Arts & Entertainment
George Clooney on Becoming a Dad for the First Time
The 55-year-old actor is expecting twins with his wife Amal.
IMAGE Esquire UK
For the first time since his wife announced that she is pregnant with twins, Ocean's Eleven star George Clooney has opened up about becoming a new father.
In an interview with the French television programme Rencontres de Cinema, George told journalist Laurent Weil: "We are really happy and really excited. It's going to be an adventure.
"We've sort of embraced it all…with arms wide open," he gushed.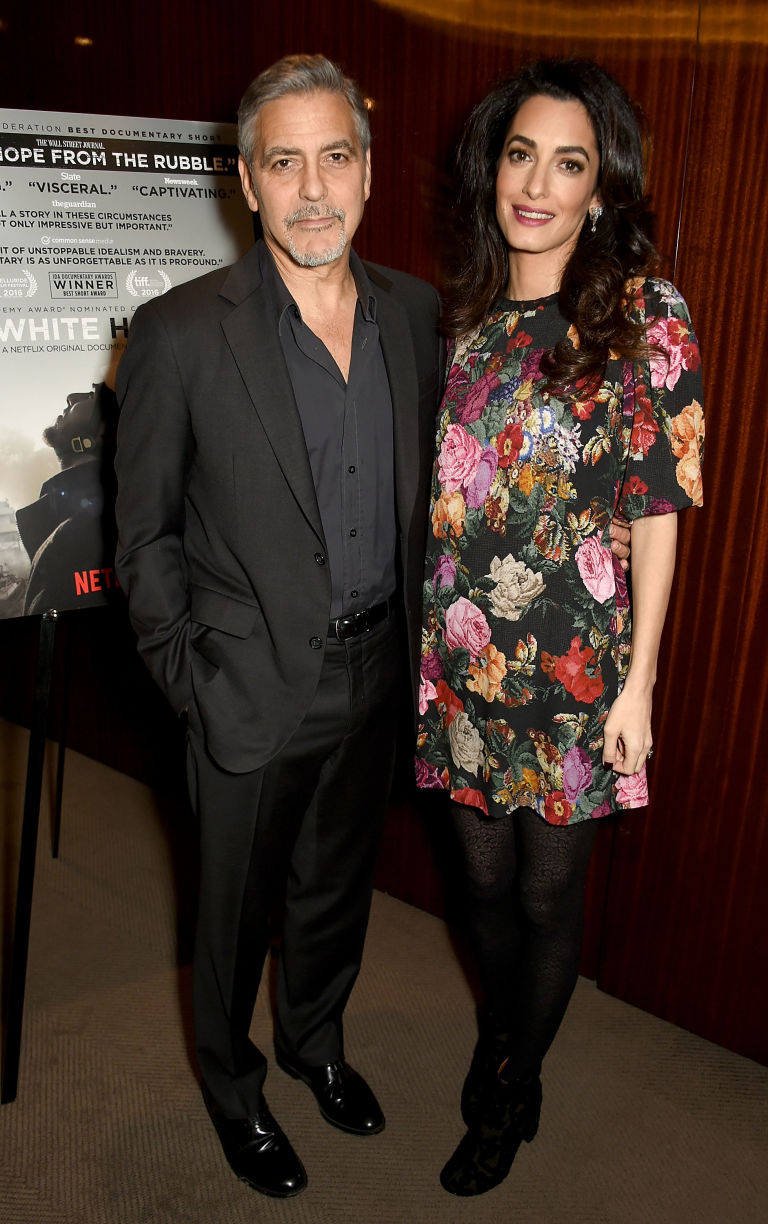 The actor—who was just honored at The Caesar Awards in France over the weekend—also took the opportunity to shed like on how his 'supportive' friends reacted to the news.
"It got really quiet," he revealed. "And they all just started making baby crying noises, and the whole table just busted up laughing."
ADVERTISEMENT - CONTINUE READING BELOW
Despite criticism the actor is too old to become a father at the age of 55, George admitted he looks to other actors who have welcomed children later in life as inspiration.
Naming the likes of 89-year-old Jean-Paul Belmondo, who welcomed a child with his second wife, Nathalie Tardivel, in 2003, the Academy Award-winning director said: "So, I'm feeling a little better about being 56 by the time [the twins come]."
From: Cosmo UK
This story originally appeared on Esquire.co.uk.
* Minor edits have been made by the Esquiremag.ph editors.
You only have three days to catch it.
It's like Uber or Grab but for haircuts.
Plus, different ways you can customize it!
One of the NBA's best-dressed stars is in a league of his own.
But you can only receive its benefits for two months.
It protects your skin from everyday pollution.
From home-cooked to high-brow to down-to-earth, we give you the ultimate purveyors of these coveted claws.
It was a busy year for the famous bee.
Jonathan Roxmouth shares insights from taking on the iconic role, and how the 32-year-old musical is still relevant today.
Quantum realm pointers and an enormous robot
Collecting user data from a groundbreaking form of interactive entertainment definitely sounds like an episode of Black Mirror.