Arts & Entertainment
George Clooney on Becoming a Dad for the First Time
The 55-year-old actor is expecting twins with his wife Amal.
IMAGE Esquire UK
For the first time since his wife announced that she is pregnant with twins, Ocean's Eleven star George Clooney has opened up about becoming a new father.
In an interview with the French television programme Rencontres de Cinema, George told journalist Laurent Weil: "We are really happy and really excited. It's going to be an adventure.
"We've sort of embraced it all…with arms wide open," he gushed.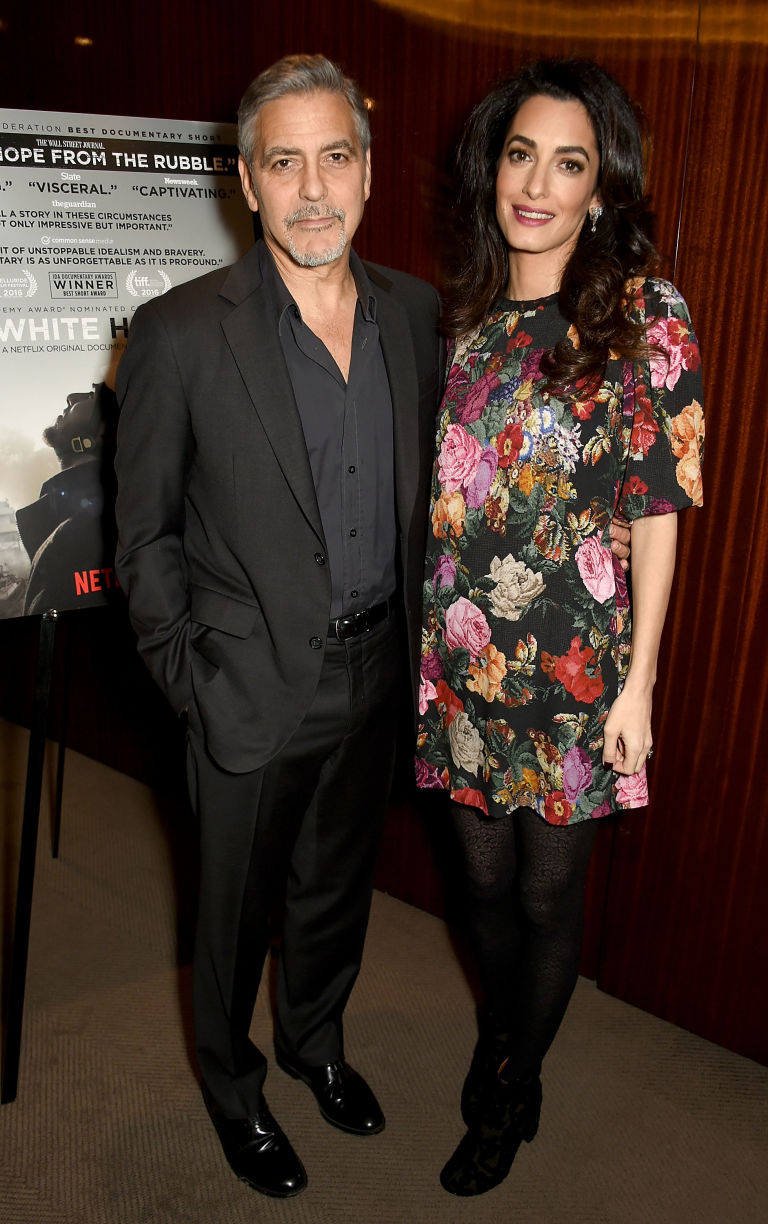 The actor—who was just honored at The Caesar Awards in France over the weekend—also took the opportunity to shed like on how his 'supportive' friends reacted to the news.
"It got really quiet," he revealed. "And they all just started making baby crying noises, and the whole table just busted up laughing."
Despite criticism the actor is too old to become a father at the age of 55, George admitted he looks to other actors who have welcomed children later in life as inspiration.
Naming the likes of 89-year-old Jean-Paul Belmondo, who welcomed a child with his second wife, Nathalie Tardivel, in 2003, the Academy Award-winning director said: "So, I'm feeling a little better about being 56 by the time [the twins come]."
From: Cosmo UK
This story originally appeared on Esquire.co.uk.
* Minor edits have been made by the Esquiremag.ph editors.
It really is incredible what an avocado can do.
Here are some of the most significant models in automotive history.
We're betting heavy on Dan Villegas and Eddie Garcia.
It's all about the camera and the assistant.
Jackson Maine's rugged Americana look got you jealous, we know.
It's a summer tradition in Northern Europe.
FWD Insurance outlines their desire to create equal opportunities for people with disabilities.
Henann Group of Resorts issued a statement of denial that reads...familiar.
Welcome to round two of our sartorial knockouts.
Somebody is out there with the receipts.
We may not have autumn, but it sure feels like it.