Culture
Is Anne Curtis Going Behind the Lens?
The actress will be holding a solo exhibit later this month.
It's not unheard of for a successful actor or actress to take a turn behind the camera. After spending so much time as muse and subject, we can imagine how strong the draw must be for them to create their own art. Which is why we're not at all surprised the multi-talented Anne Curtis has decided to take up photography.

Together with Listerine, Anne will be holding "The Smilebrity Exhibit" later this month—an exclusive solo show by the actress-turned-shutterbug. With Anne said to have taken a special interest in portraiture, we won't be surprised if we spot a couple of famous faces on display. We are curious about who else could have caught Anne Curtis' discerning eye, though.

Here's a preview of what Anne's been working on: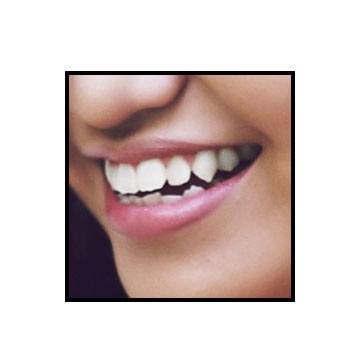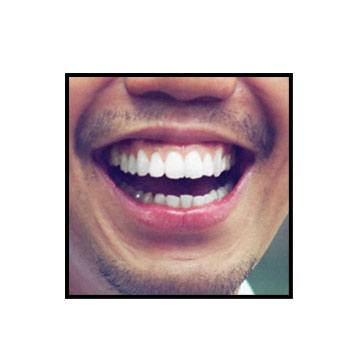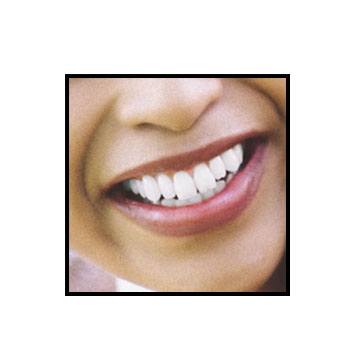 We managed to score an invitation to this closed event, so keep your eyes peeled for an insider account of The Smilebrity Exhibit soon.