Arts & Entertainment
You Need to See Every Corner of El Nido's Artists' Village
It supports craftsmen from all over Palawan.
IMAGE CHRISTA I. DE LA CRUZ
Visit Lio Tourism Estate in El Nido, Palawan and you'd never want to leave the island paradise. It has a long stretch of white-sand beach, low-rise boutique hotels, rows of restaurants with al fresco dining, a craft beer station (where you can get caramel beer for just P100), and retail stores in case you run out of sunblock or a clean pair of bikini. And within this 325-hectare Ayala-owned tourism property is an artists' village called Kalye Artisano. Open daily from 9 a.m. to 7 p.m., it's the first thing you'll see coming into the tourism estate from Lio Airport.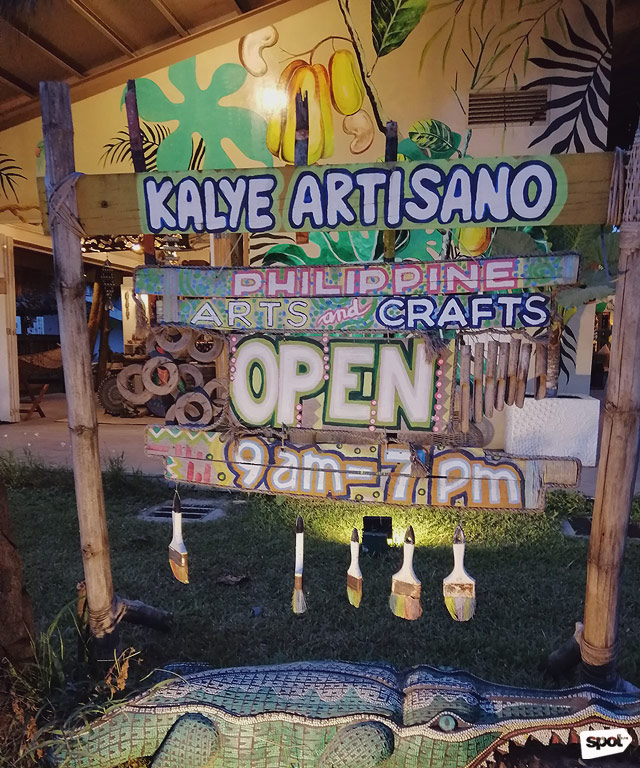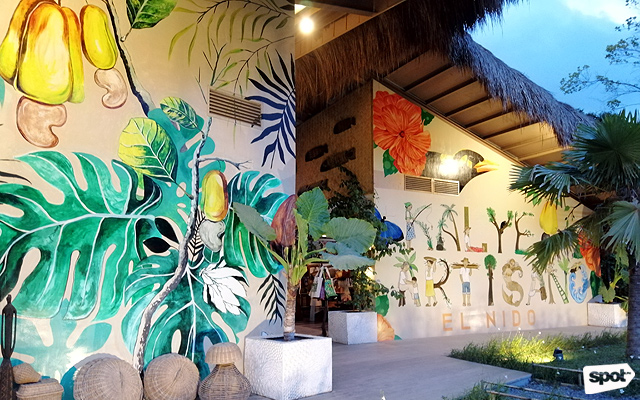 ADVERTISEMENT - CONTINUE READING BELOW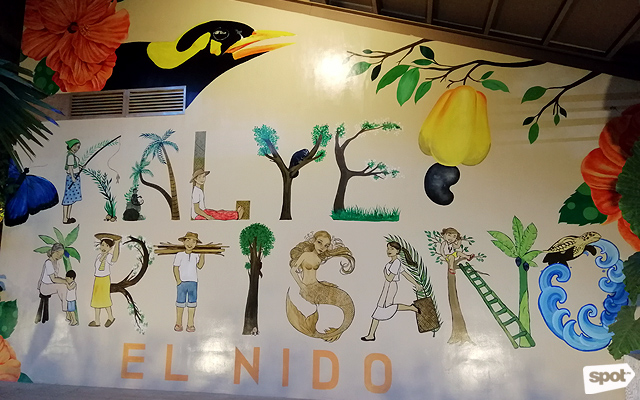 Kalye Artisano, which opened in November 2017, is the pet project of Bea Zobel Jr. and Paloma Urquijo Zobel. When the idea to move to Palawan and set up a community-based artisan village was introduced to them by Bea's older brother Fernando Zobel, the mother-and-daughter tandem immediately accepted the challenge.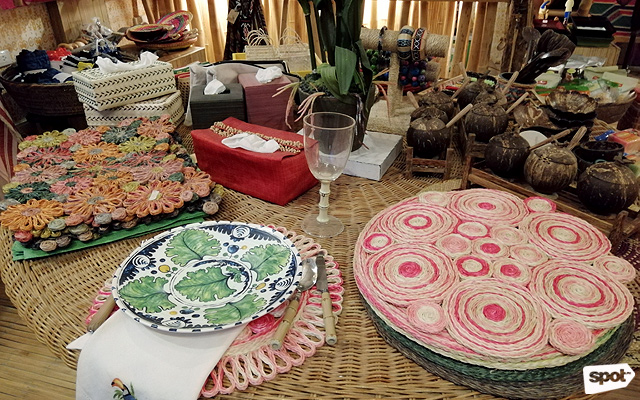 ADVERTISEMENT - CONTINUE READING BELOW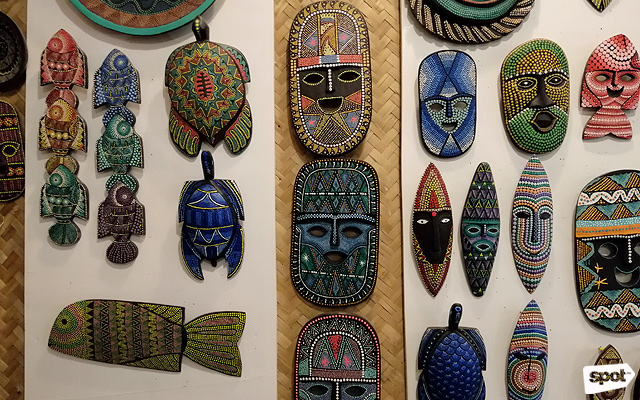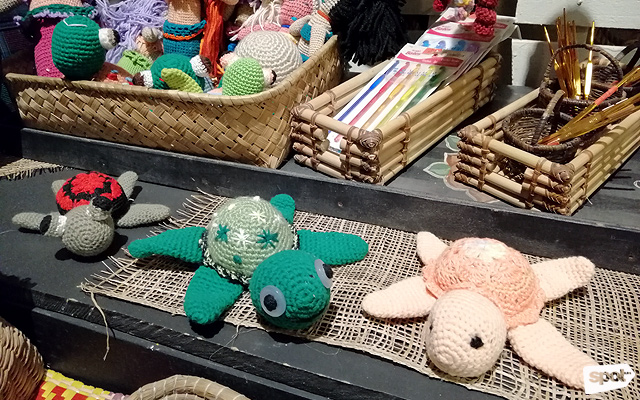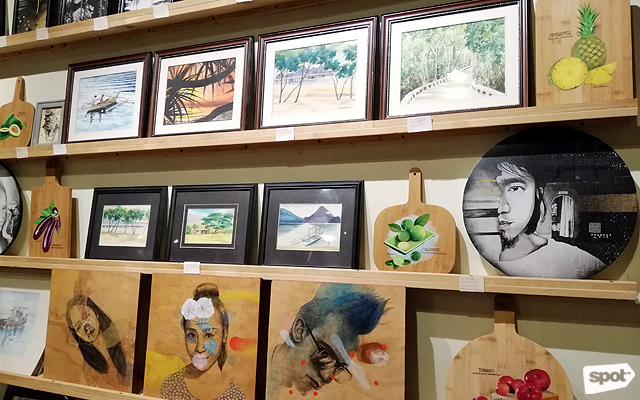 ADVERTISEMENT - CONTINUE READING BELOW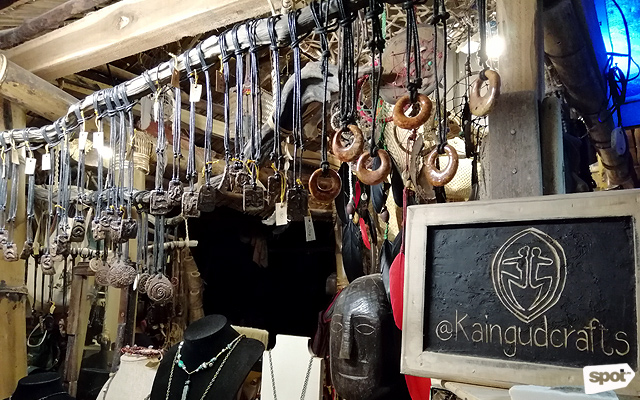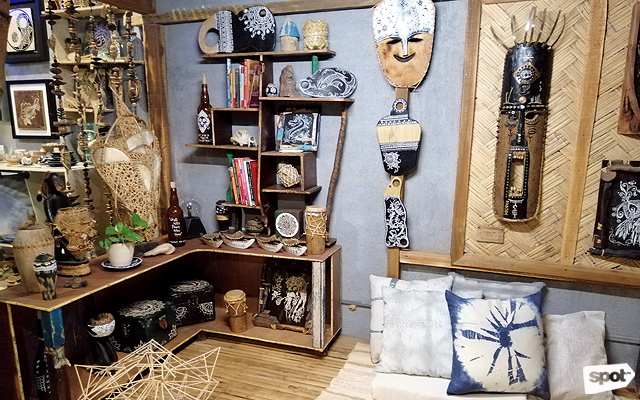 At present, it currently features more than a handful of stores that sell artworks, postcards, souvenir shirts, home decor, and jewelry. The overall design—wood flooring, handwoven mats on the walls, and thatched roof—matches the items they have on display. Sometimes, you'll see local artists like Nuno Finez and Pagasa Donato making their next creation in their shops. Workshops on buri weaving, jewelry-making, and basic painting are also often held in the common area.
ADVERTISEMENT - CONTINUE READING BELOW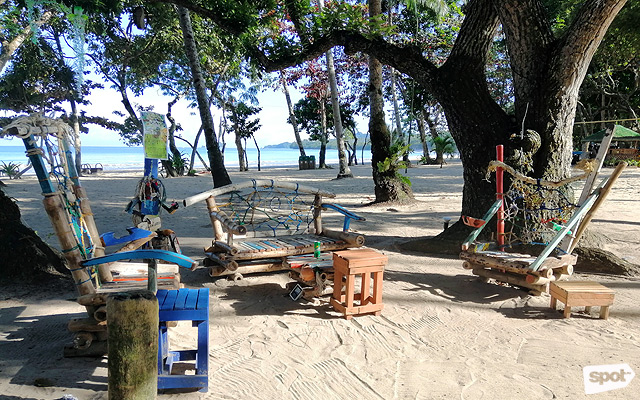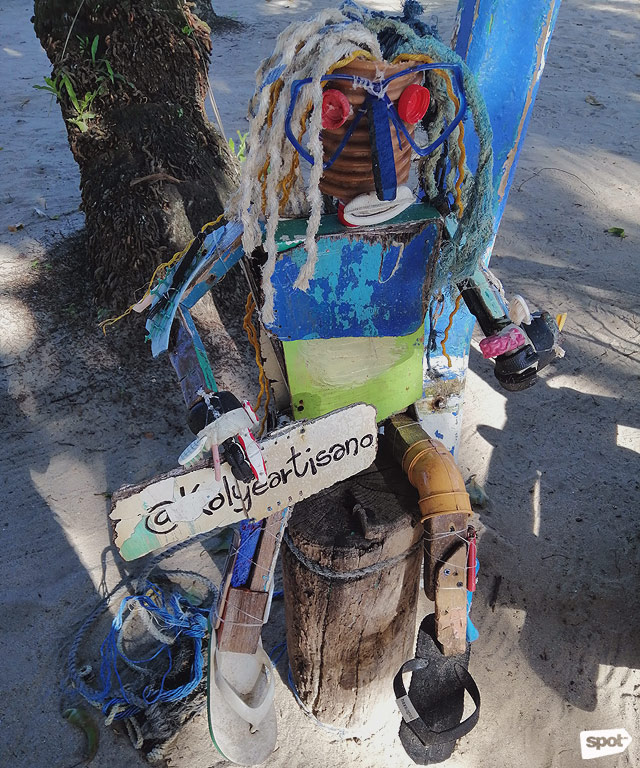 Lio Tourism Estate is in the middle of expanding Kalye Artisano with new stores and artist studios expected to open later this year. One of the shops to look forward to is Palomaâs brick-and-mortar shop for her fashion and lifestyle brand, Piopio.
ADVERTISEMENT - CONTINUE READING BELOW
Kalye Artisano is at Lio Tourism Estate, El Nido, Palawan. It is open daily from 9 a.m. to 7 p.m. For more information, follow Kalye Artisano on Facebook.
This story originally appeared on Spot.ph. Minor edits have been made by the Esquiremag.ph editors.
Plastic Flamingo hopes to turn plastic waste into usable furniture.
#PHGDP grew by 6.2% in 2018, down from 6.7% in 2017.
From Northern Lights to Total Eclipse, these are out-of-this-world statements.
Our annual list of men and women who are devoted to changing the country through philanthropy.
The Oscars have ended a decades-long debate about superheroes in cinema
Dr. Caroline S. Hau confronts F. Sionil Jose's sweeping generalizations of the Chinese.
Both Fyre and Fyre Fraud have their own agendas, but one thing is certain: rich kids got screwed big time.
And he's recently raised the funds to help him reach that goal.
Does this mean another world record, or just a marketing ploy?
It's the age of the "global citizen"