Arts & Entertainment
10 Korean Celebrities Who Lived in the Philippines
Most of them stayed here for a while to study English.
IMAGE TRUE BEAUTY, INSTAGRAM
Did you know that the Philippines was once home to a number of now famous Korean celebrities? From actors to K-pop idols, all of them have spoken fondly of their time in the country—which was mostly spent to study English—one way or another.
Here are 10 Korean celebrities who have lived in the Philippines.
Sandara Park
For Filipinos this one's a no-brainer. Before Sandara Park shot to global stardom as a K-pop idol, she first lived in the Philippines as an actress and singer for 13 years. Her family moved to our country in 1994 in hopes of a fresh start. Dara, who rose to fame in the Philippines for joining Star Circle Quest, eventually became her family's breadwinner after her father left them. The 2NE1 singer flew back to South Korea in 2007 to pursue her idol dreams, and boy, what a career she's had since then.
Hwang In Youp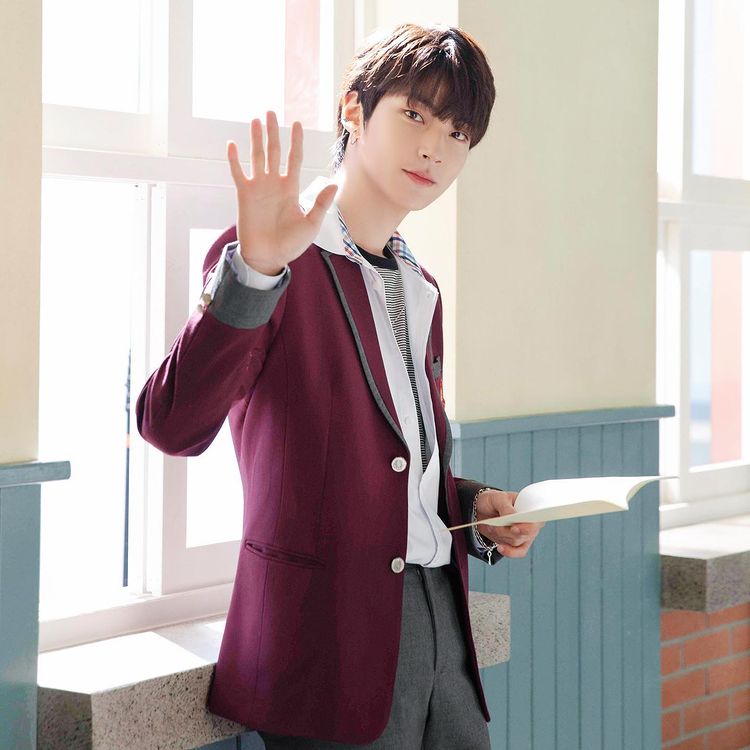 ADVERTISEMENT - CONTINUE READING BELOW
True Beauty star Hwang In Youp actually holds a degree in Fashion Design, and he earned it while studying in the Philippines! In Yeop's former school, the Philippines Women's College of Davao, recently confirmed the news on Facebook. "In Youp, called Ryan by his PWC family, is an alumnus of the PWC Fine Arts Program Batch 2012 and a member of the Fine Arts and Design Students Organization," their post reads. "He also used to model for his fellow fashion students who are all delighted to witness his success." Before this, In Youp also spent his high school years in the country.
Cha Eun Woo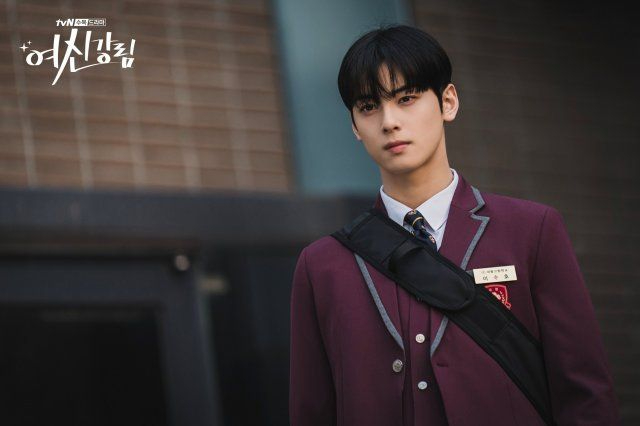 Much like his True Beauty co-star, actor and K-pop idol Cha Eun Woo also spent time in the Philippines to study. Albeit his stay was significantly shorter since he only lived here for six months. Either way, it seems his time in the country not only helped him master English, but it helped his Filipino pronunciation as well. Watch Eun Woo cover Ben&Ben's Kathang Isip in near perfect Tagalog here.
CONTINUE READING BELOW
Recommended Videos
Solar
During a fan event in 2019, Mamamoo's leader Solar shared a quick story about her time in Manila. "I only lived there for two months," she said. According to the vocalist, she went to the Philippines when she was 12 years old to study English. She further explained that since her parents were back in South Korea, she'd often call them asking to return home. After two months in Manila though, Solar had a change of heart and stubbornly told her mom that she didn't want to go back to SK. "But in the end, they told me to go back, so I did." Solar later visited the country again in 2019 along with her fellow Mamamoo members for a vacation in Boracay.
Yook Sungjae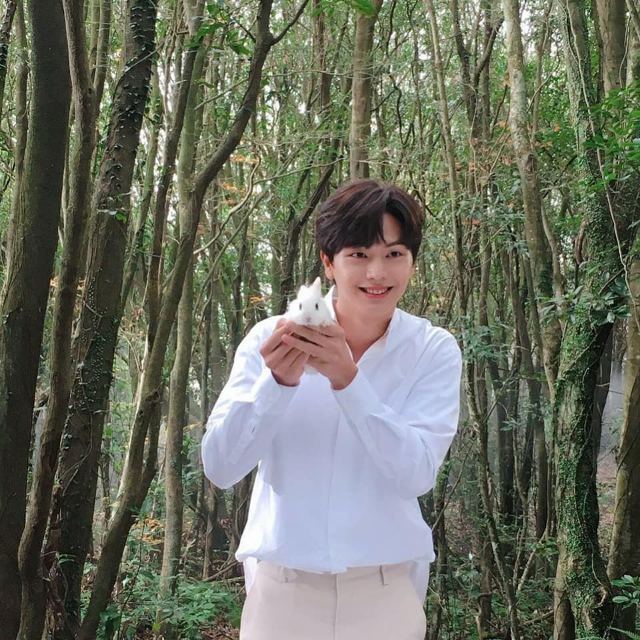 ADVERTISEMENT - CONTINUE READING BELOW
At an event in the Philippines last 2018, BTOB member and Goblin actor Sungjae revealed that he actually briefly stayed in Cebu to learn English. Heck, you can even catch him speaking in Tagalog and Bisaya during the same day, much to the delight of his Pinoy fans in attendance.
Kim Jinhwan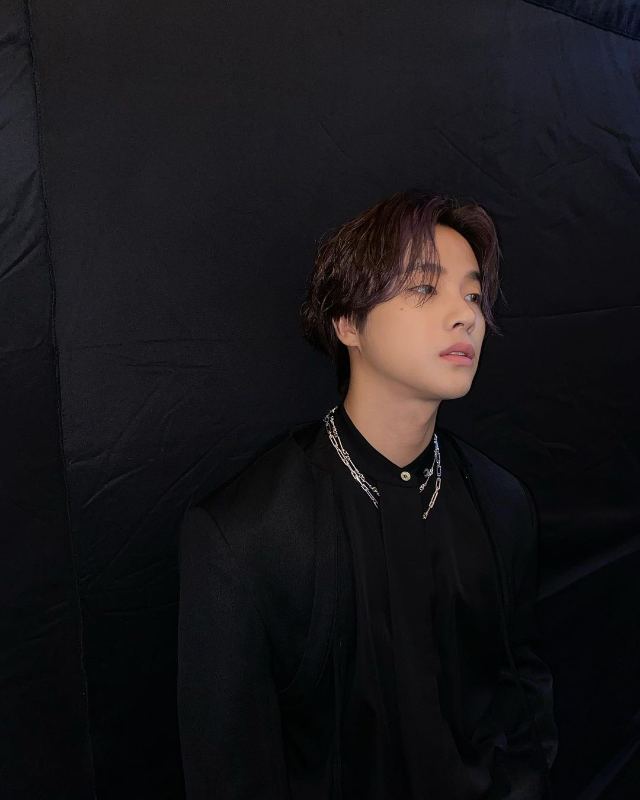 Seven months before his debut with K-pop boy group iKon, Kim Jinhwan had actually been residing in Cebu. He revealed this during a radio interview with his group back in 2017. He even spoke a bit of Tagalog and Bisaya for his Filipino fans after someone had asked the group to say something in Filipino.
Hwall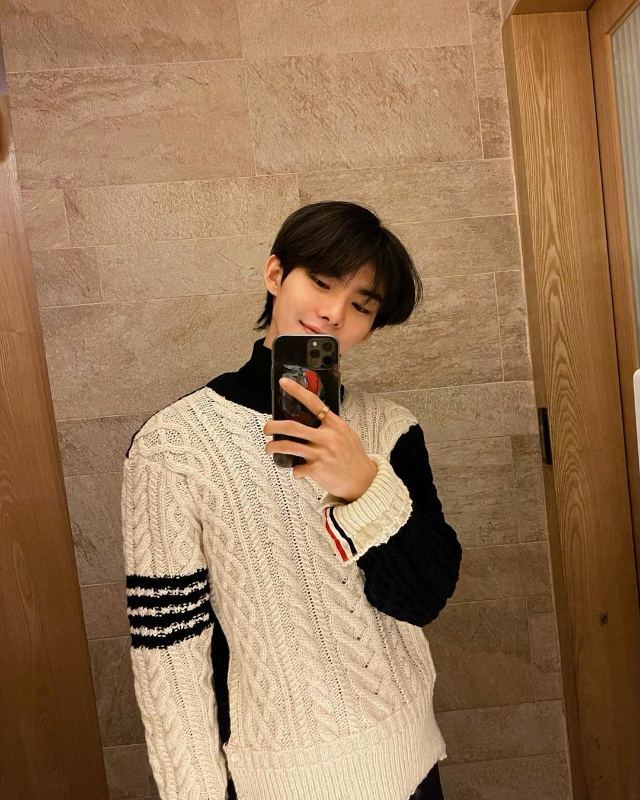 ADVERTISEMENT - CONTINUE READING BELOW
Hwall, a former member of K-pop group The Boyz, reportedly studied in the Philippines for four years. In an Instagram Live, he revealed that he learned English during his stay here but eventually forgot much of what he picked up since he couldn't speak it much when he returned to Korea. Hwall departed from his group in 2019 due to health issues, and soon re-debuted as a soloist under the name Hyunjun Hur.
Yoohyeon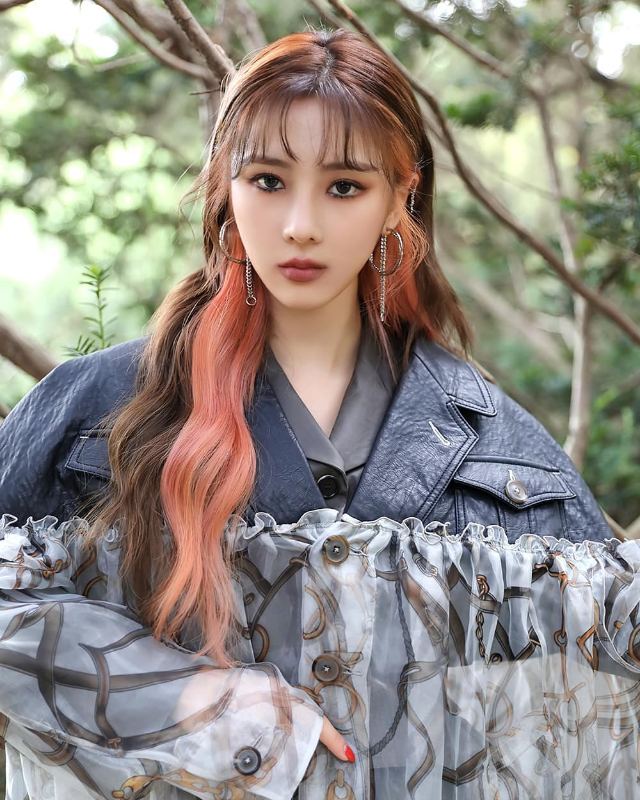 Fans of pop-rock group Dreamcatcher found out that member Yoohyeon also stayed in the Philippines for a short time when she was little, while on the group's "dinner date" with YouTuber Terry Song. Much like most of the celebs on this list, her stay in the country contributed to her relatively good English speaking skills.
Son Dongwoon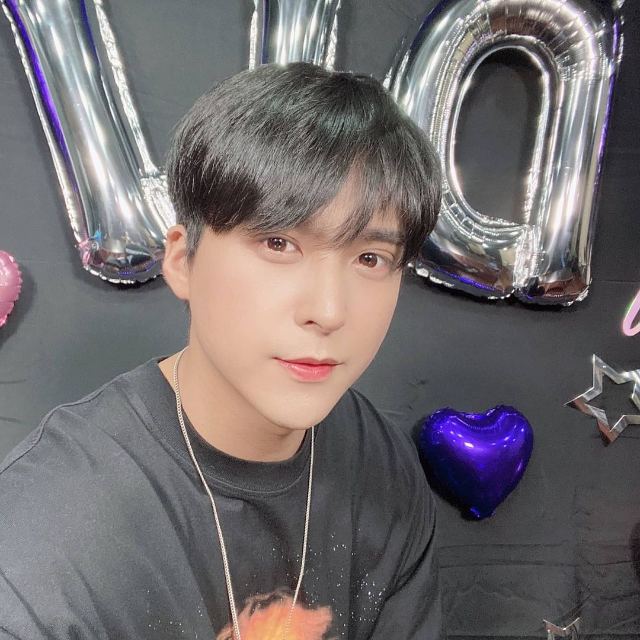 ADVERTISEMENT - CONTINUE READING BELOW
Another K-pop idol that studied English in the Philippines is Highlight's Son Dongwoon. In fact during a 2016 fanmeet in Manila with his group—which was then named Beast—he gamely introduced himself as "Dongwoon from Sta. Rosa."
Kino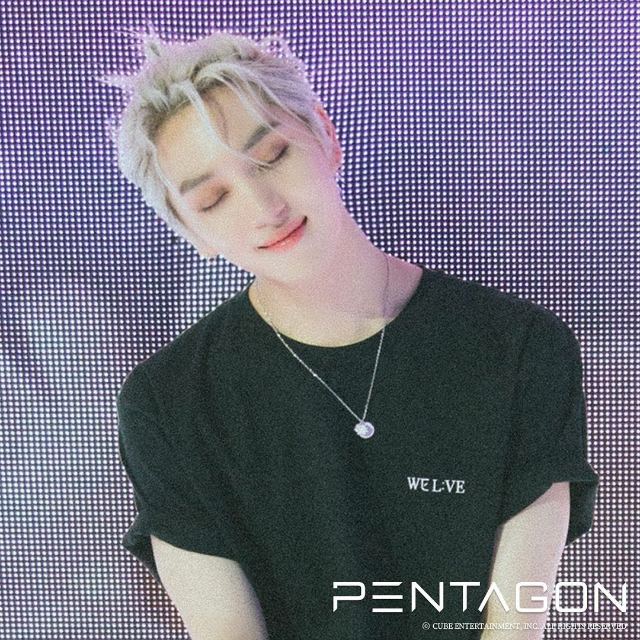 It looks like the Philippines really is the go-to for K-pop idols looking to learn English. Joining the list is Pentagon's Kino who revealed that he stayed in the Philippines for three months, and even spent the New Year here. When asked about his experience in the country, he said "I liked it so much. I ate the food [there] well."
From: Preview
Discover the best of culture, business, and style from Esquire Philippines. Visit Quento for more stories and subscribe to our YouTube channel for new videos.
More Videos You Can Watch