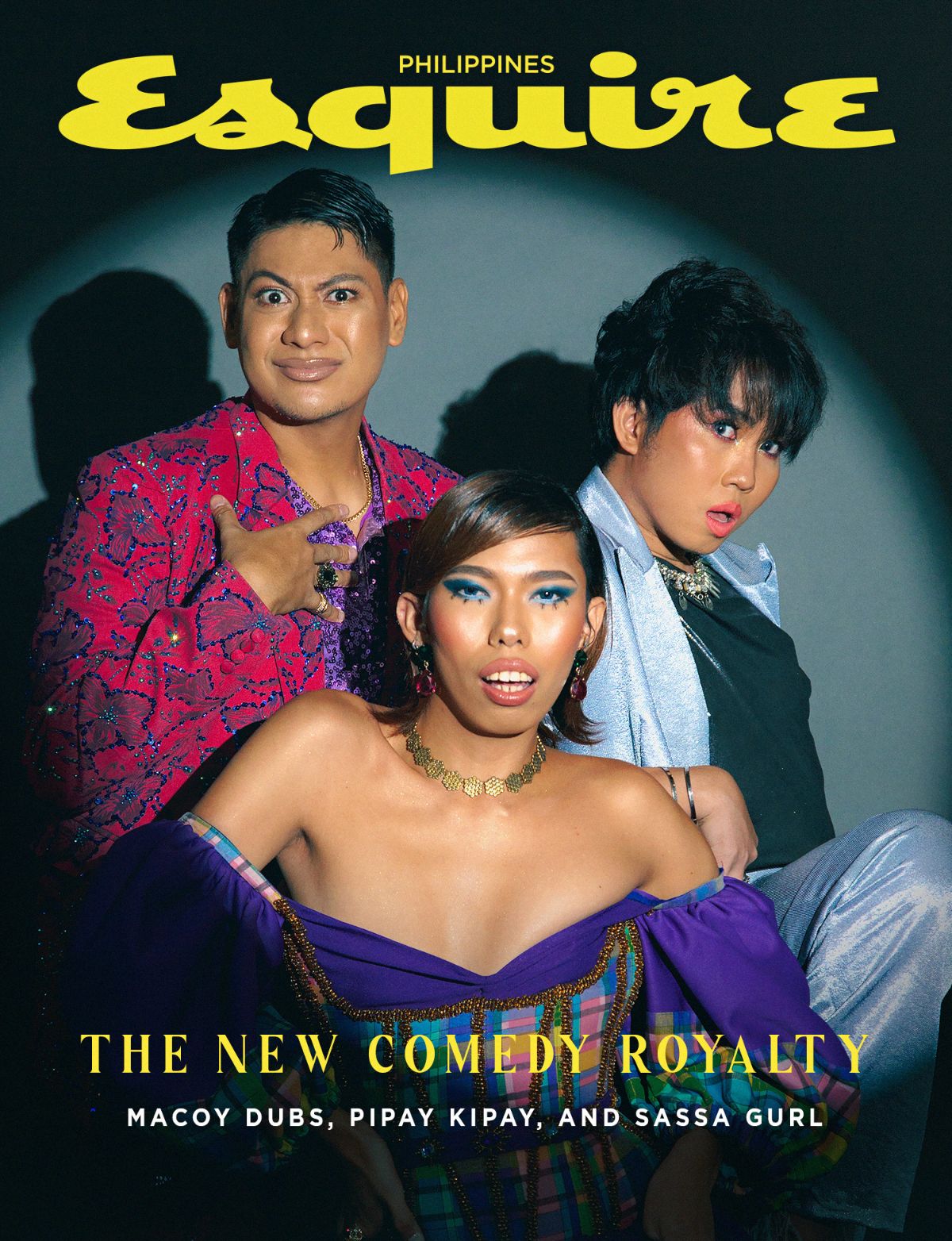 It wasn't too long ago when we waited to catch our favorite comedians on the big screen or on their TV shows every week. Giggles and shrieks had a schedule, and it was timed whenever the performer's show was on.
Today, like many other things, laughter is on demand. We go to YouTube and parse the channels of the artists that tickle our funny bones. Or, more likely, we scroll through our Facebook, Twitter, Instagram or TikTok feeds and stop to watch videos that would get us howling for two or three minutes. Before we know it, it's been hours and our cheeks are numb and our sides hurt from laughing too much.
In the age of social media, comedy is gold, and those who make people laugh attract followers that lap up whatever they serve, which in turn draws in companies and brands eager to reach audiences through these creative geniuses.
ADVERTISEMENT - CONTINUE READING BELOW
And, in truth, that's what Macoy Dubs, Sassa Gurl, and Pipay Kipay are. How else can we describe the way they've built up a following that number in the hundreds of thousands, even millions? What else is it if not genius how they've tapped into the kind of humor that Filipinos like, making people laugh and forget about their troubles even if it's just for a few minutes?
This month, we examine the phenomenon of these comedy royalty whose kingdoms are virtual and whose subjects are loyal and legion.
---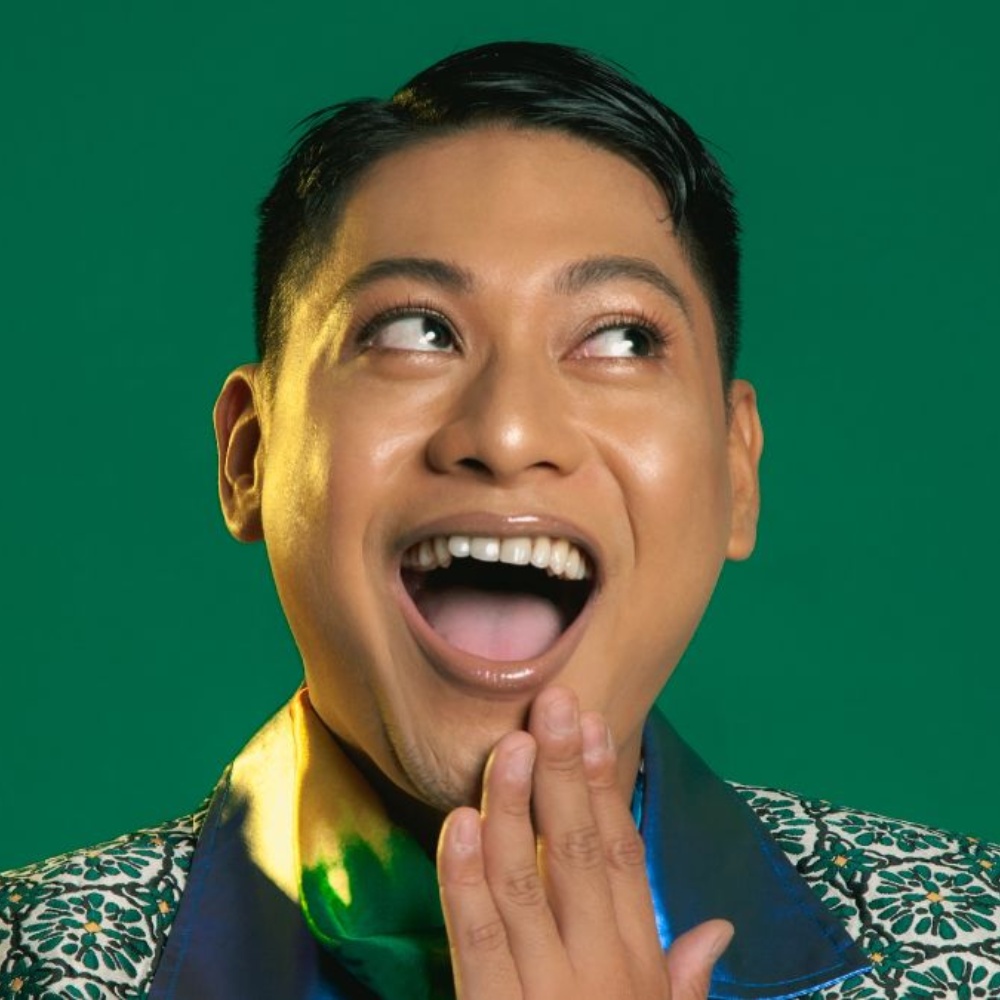 Macoy Dubs (1.2 million followers on Facebook, nearly a million on TikTok) thought his career lay in academia (he taught for a while in his alma mater) before discovering the characters and skits he used to perform in front of classmates and friends also resonated with many other people when he started posting them online.
ADVERTISEMENT - CONTINUE READING BELOW
Recommended Videos
---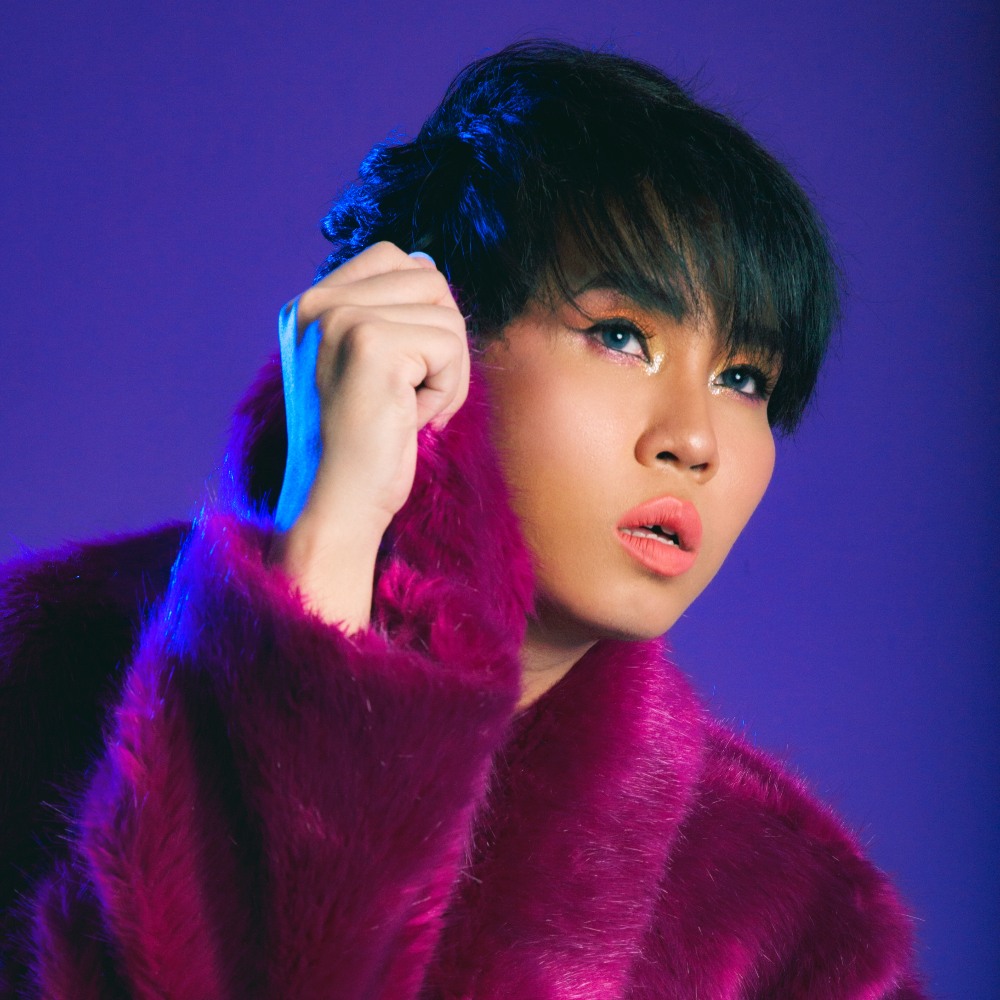 Sassa Gurl (5.9 million followers on TikTok, over one million more on Facebook) worked as a call center agent and freelance fashion stylist and uploaded funny videos on TikTok during her free time. Like Macoy, these also found a sizeable audience, particularly her vignettes on everyday classroom situations that struck a chord with a population that had been stuck at home and were missing the in-school experience at the height of the pandemic.
---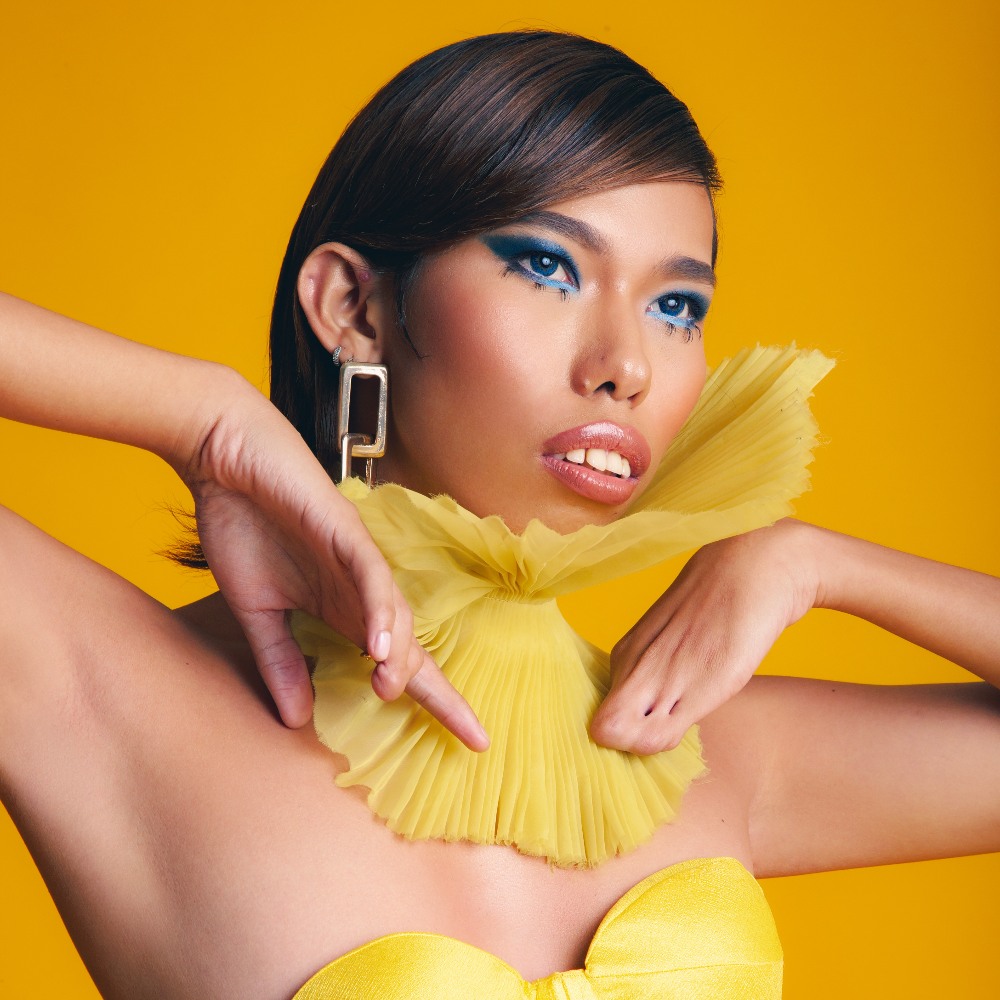 ADVERTISEMENT - CONTINUE READING BELOW
Pipay Kipay was born with a congenital hand defect that led to intense bullying in school when she was growing up. It was later on when she learned to accept herself that she realized that the things about her that she thought were flaws were the things that made her unique. Gifted with a natural and easy charm that endeared her to close friends, Pipay eventually took her schtick to social media, where she has learned to balance enduring ridicule with being a bona fide sensation.
Read Pipay Kipay's story here.
---
To be sure there are dozens, perhaps even hundreds or thousands of creators out there adding their own style of comedic chops to a social media landscape that's always hungry for funny, relatable, and original content. But Macoy, Sassa, and Pipay deserve recognition for representing a pioneering generation of comedians that did not need the backing of the traditional local entertainment system to get their material out there. Organically they've acquired a significant following, enough to make them legitimate celebrities and stars in their own right. They're the new kings and queens of comedy, relying not on a team of writers and producers but on their own life experiences and razor-sharp wit to tell humorous stories, many of which reflect the universal Filipino condition.
If you're a fan or follower, here's a chance to get to know your idols like you've never seen them before. And if you have no idea who they are, it's time you met the new generation of comedy royalty.
ADVERTISEMENT - CONTINUE READING BELOW
---
Produced by Paolo Chua
Photographs by Alan Segui
Styling by Josh Galang and Mai Chua for Myrrh Lao To
Hair by Bessie Halili, assisted by Erika Glendro
Makeup by Muriel Vega Perez, assisted by Rain Roca
Cover direction by Warren Espejo