The Miss Universe Pageant Is Reportedly Up for Sale for P1.1 Billion
It seems like the Miss Universe 2022 coronation night will not push through this year.
IMAGE SHUTTERSTOCK
It seems like Miss Universe 2021 Harnaaz Sandhu won't be able to pass the crown just yet, as the highly anticipated 2022 coronation night (originally set for December this year) will be moved to the first quarter of 2023 instead.
While the reason for the postponement is still unclear, pageant fans are speculating that it might be connected to the organization's current financial situation.
Ari Emanuel—CEO of Endeavor, which owns the Ultimate Fighting Championship, the William Morris Talent Agency, and the Miss Universe Organization—is reportedly selling the pageant for $20 million (around P1.1 billion).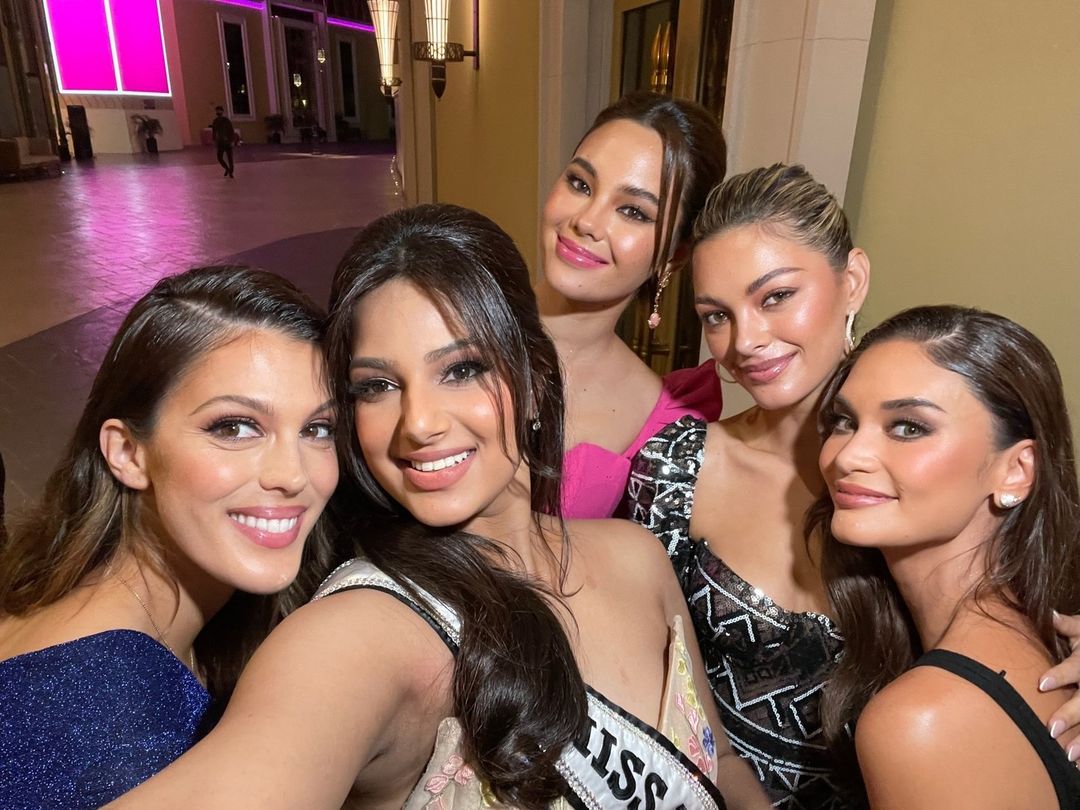 A recent report published by the New York Post states that the organization, which includes the Miss USA and Miss Teen USA pageants, "books $2 million in losses annually, while generating revenue between $7 million and $9 million" as it had to cancel several events due to the COVID-19 pandemic.
According to the same report, the Miss Universe competition also had a dip in viewership, with the 2021 coronation night only drawing 2.7 million viewers as compared to the 3.8 million viewers in 2019 and 5.2 million in 2017.
ADVERTISEMENT - CONTINUE READING BELOW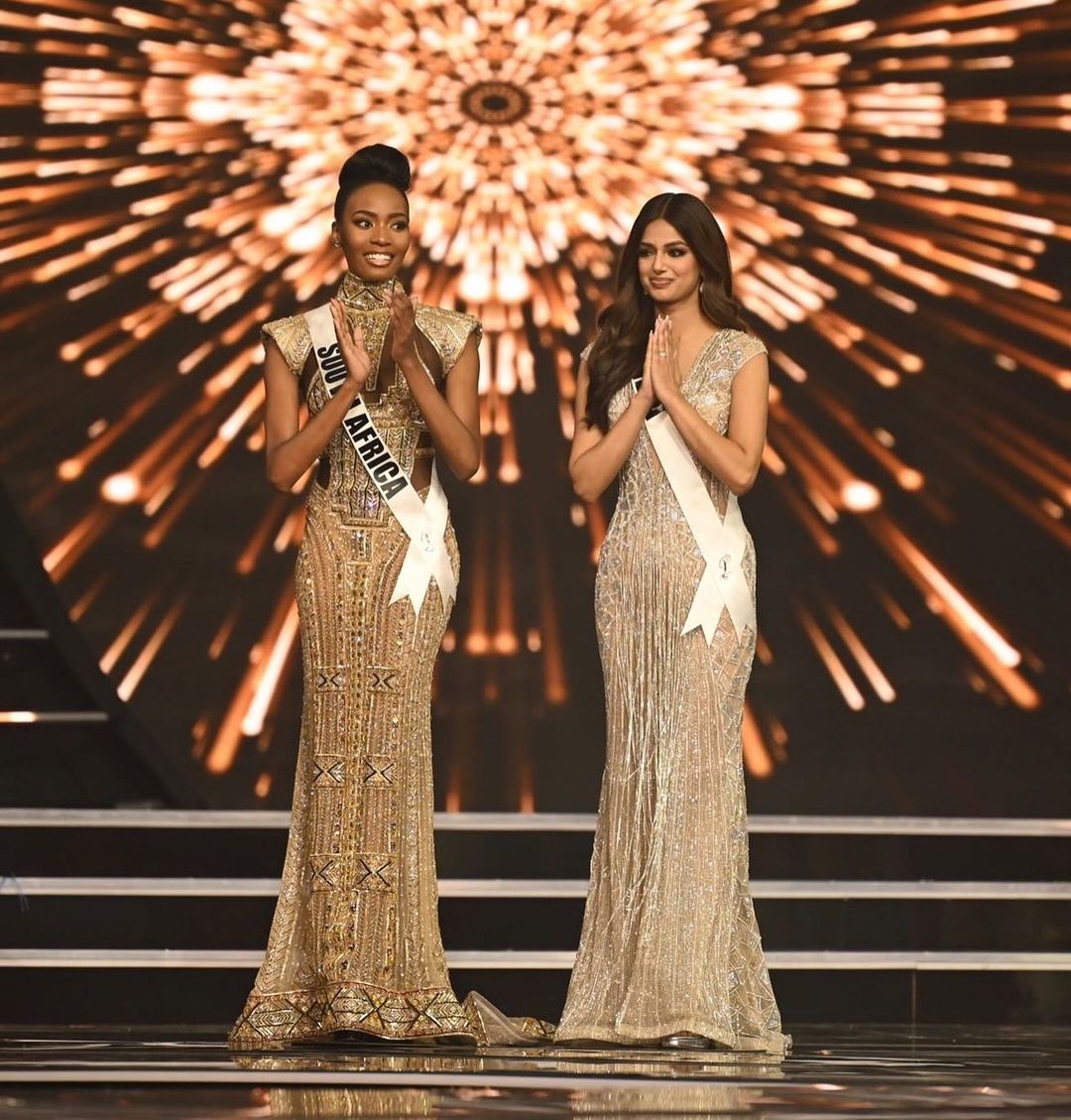 Despite the organization's financial situation, however, the Miss Universe pageant is evolving in more ways than one. With the news allowing mothers and married women to join the competition, the prestigious pageant is truly becoming a community that celebrates inclusivity.
Celeste Cortesi is set to represent the Philippines in the Miss Universe 2022 competition.
From: Preview
ADVERTISEMENT - CONTINUE READING BELOW
Recommended Videos
More Videos You Can Watch