Arts & Entertainment
The New UP Press Bookstore in Quezon City Celebrates Philippine Literature
It's called UPper Shelf (get it?)
The Supreme Court unanimously ruled that Filipino and Philippine Literature are now excluded from the core subjects in college. This was announced to the press on November 9, and was met with protests by university and college professors, National Artists, and lawmakers, who pointed out that the ruling violated a number of laws instituted by Komisyon sa Wikang Filipino and the National Commission for Culture and the Arts.
In what seems to be a (much-needed) coincidence, the University of the Philippines Press, the state university's publishing house that regularly releases Filipino-authored literature and scholarly books, recently opened its newest branch at  UP Town Center in Quezon City.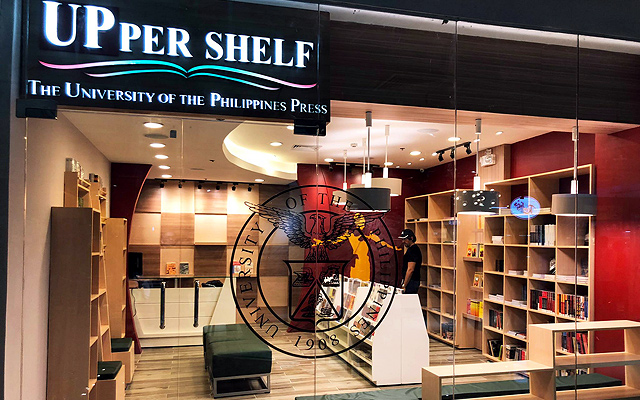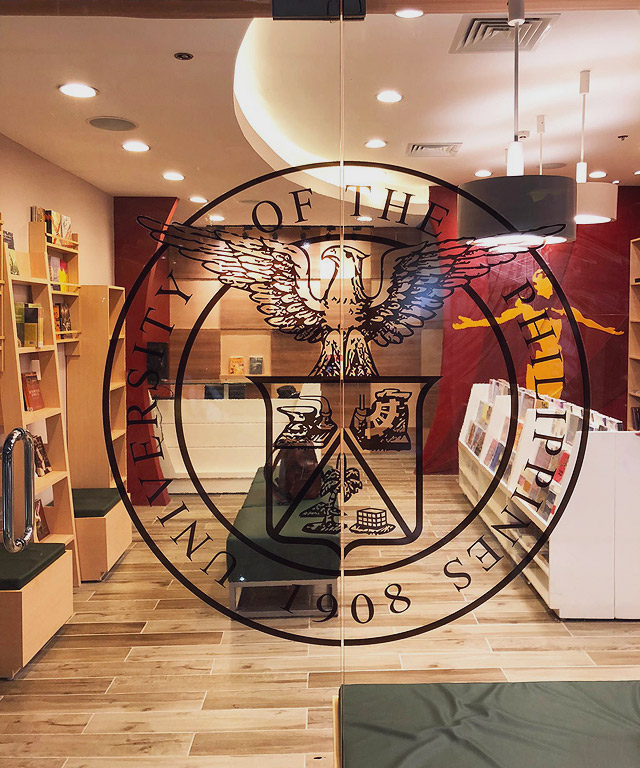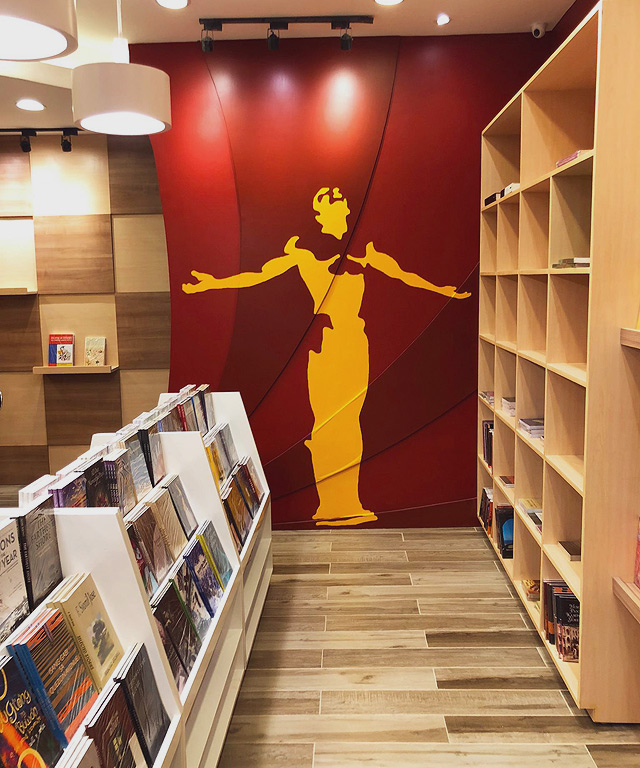 Aside from selling books, UPper Shelfâas the new bookstore is calledâwill also host book signings, poetry readings, meet-and-greet with authors, and other book-related events. It's located at the second floor of the mall, near Rodic's Diner and Chocolate Kissâto complete that University of the Philippines (UP) feel.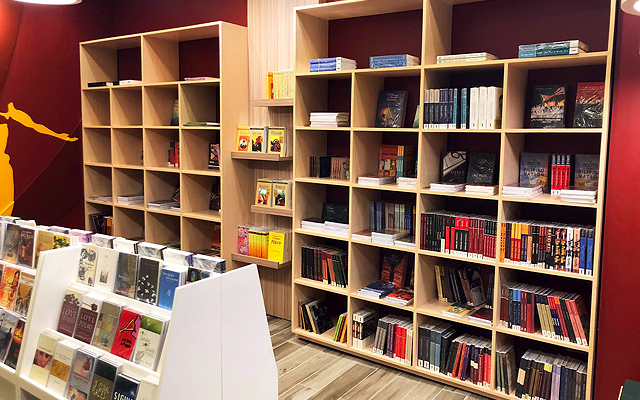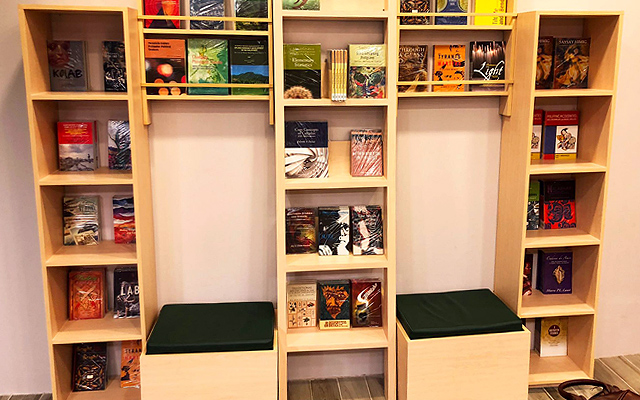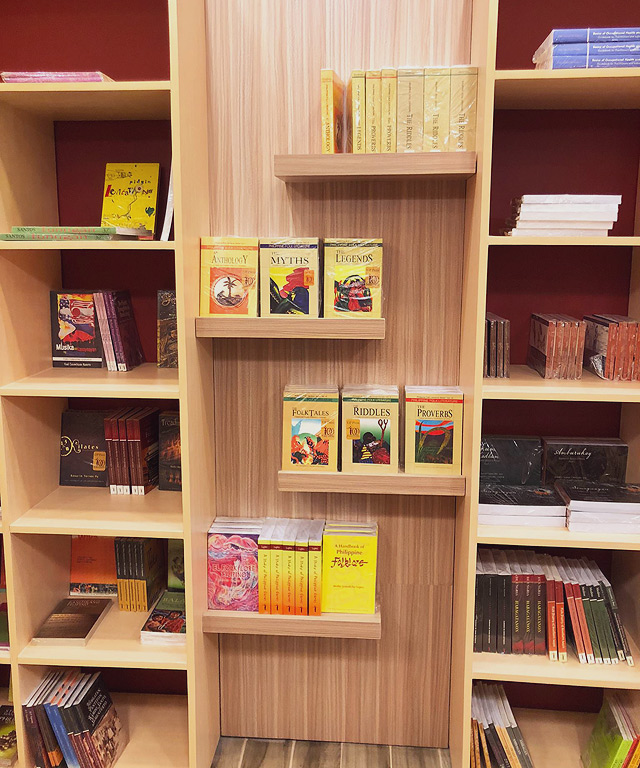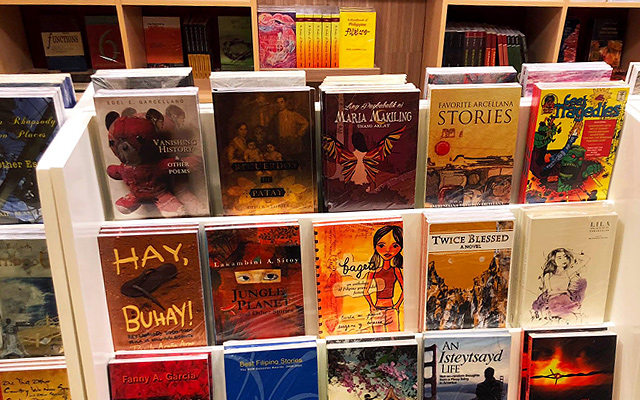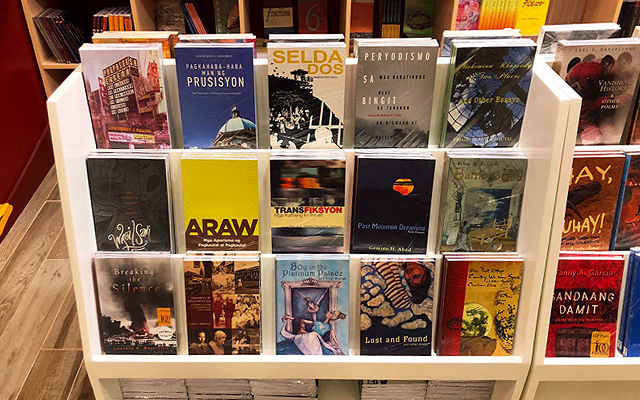 Earlier in November, the University Hotel at UP Diliman also opened its own bookshop which carries titles from UP Press, UP Center for Integrative and Development Studies, UP Center for Gender and Women's Studies, UP Law Center, and other university presses. The shelves can be found at the hotel's café, where authors can get free coffee anytime.
UPper Shelf is at 2/F UP Town Center, Diliman, Quezon City. It is open from 10 a.m. to 9 p.m. UP Press' main office is at E. delos Santos Street, University of the Philippines - Diliman, Quezon City. For more information, follow University of the Philippines Press on Facebook.
ADVERTISEMENT - CONTINUE READING BELOW
This story originally appeared on Spot.ph. Minor edits have been made by the Esquiremag.ph editors.
Beyond its nouveau riche connotations, a yellow gold watch can mark the difference between a stylish conservative and a man with true swag.
Seven days, three looks, one foolproof seasonal rotation.
The Philippines and America have a 425-year history.
'Pugad Baboy' might be three decades old, but its creator hasn't lost the passion and humor that made his strip so popular in the first place.
No 'Atlanta'? Seriously?!
Is Chris Evans really hanging up the shield?
Fans have debated this for over a year.
It's a best of British for the next big match-up.
Starting December 17, the blogging platform will ban "adult content" after a close call with child porn accusations.
According to a leaked Game of Thrones script.