Books & Art
You Can Now Download This Baybayin Font for Free
Baybayin Fonts and Baybayin Guide Books are available to download for free.
IMAGE Lloyd Zapanta
Lloyd Zapanta, a graphic designer, has developed Baybayin font in five different styles (Baybayin Sisil, Baybayin Bayani, Baybayin Robotoika, Baybayin Sarimanok, and Baybayin Chochin). Four of the styles are free to download, while the Chochin costs P100. 
"One of my goals since 2015 is to make Baybayin learning an accessible and easy experience for everyone, that's why I am sharing this free-to-download Baybayin Fonts Guide (for the fonts I did for it) and a Modern Baybayin Chart," says Zapanta on his website. "I hope people will find this useful for rediscovering one of many traditional Philippine scripts."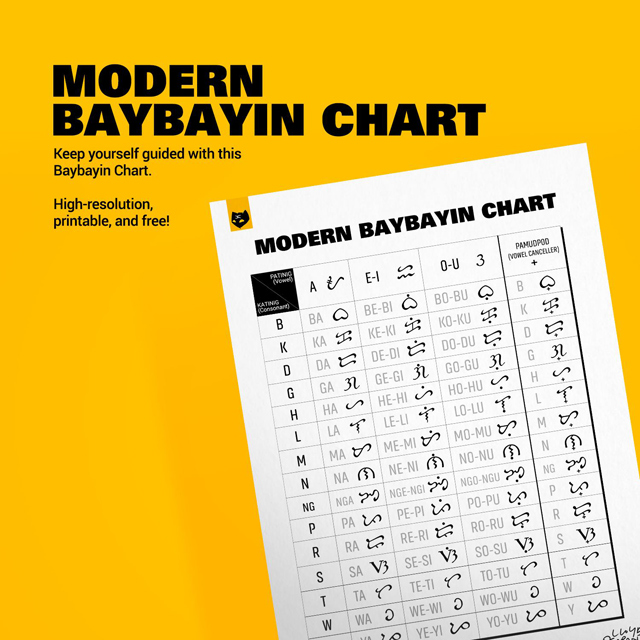 ADVERTISEMENT - CONTINUE READING BELOW
"Bringing a piece of history with you is one way to be Filipino, but learning a lost piece of it gives you a cultural sense and identity we should've been enjoying ever since," said Zapanta, reflecting on the importance of knowing more about our various ancient scripts.
He emphasizes that learning Baybayin is much more important for Tagalogs since it would be unfair for other ethnic groups "when in fact they got their own," such as Hanunó'o and Buhid among the Mangyans in Mindoro, Kulitan for the Kapampangan, and so on.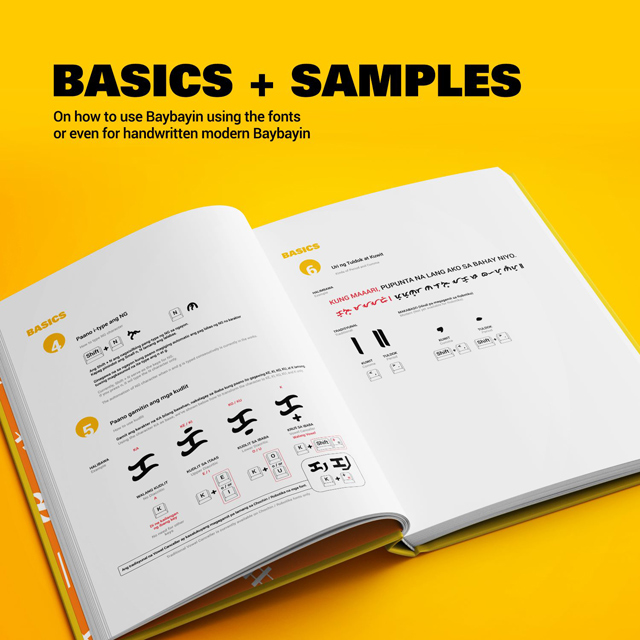 ADVERTISEMENT - CONTINUE READING BELOW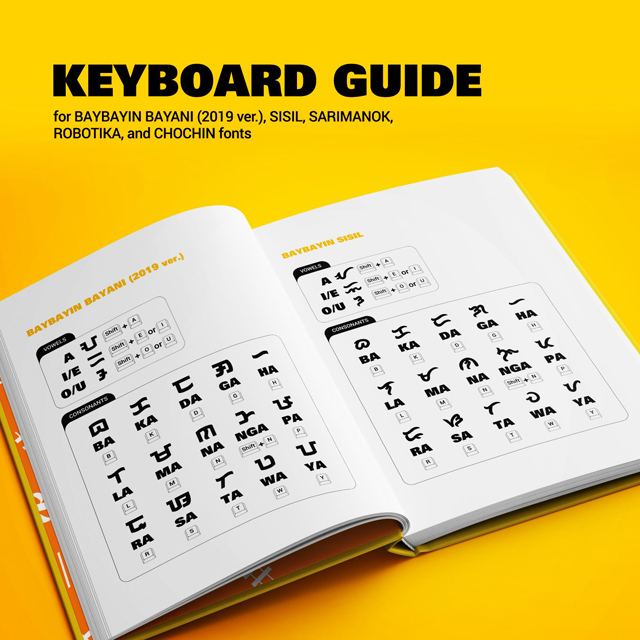 Zapanta first learned about Baybayin in high school. His book for history class mentioned the ancient Tagalog script in passing, which pushed him to search for other materials. Since then, he's been practicing how to write in Baybayin, and has and developed fonts to promote it.
ADVERTISEMENT - CONTINUE READING BELOW
You can download the Baybayin Fonts here. To learn how to use the fonts with a keyboard, you can download the Baybayin Guide Book here. 
This story originally appeared on Spot.ph. Minor edits have been made by the Esquiremag.ph editors.
Netizens said the social media post was done in bad taste.
These haircuts are barber- and dad-approved.
Mega Global's founder and CEO William Tiu Liu takes us on a literal "sardine run."
It's a reminder that the drug war is far from over.
Here's everything you need to know about the Red Lion Watch Series.
Its characteristic red hue may imply a gory past.
Twenty years after the Wesley Snipes-fronted superhero film, the two time Academy Award-winner will bring the dark story to a new generation
Netflix dropped the teaser for its new fantasy series at San Diego Comic-Con.
And he's not the only Starfleet veteran making a return appearance.
Up to now, they've either been underwhelming, cataclysmically woeful or simply non-existent
Apollo 11's third astronaut orbited the moon, all alone, while his colleagues walked on it.