Books & Art
This Book Breathes New Life Into Filipino Folklore
Ian Sta. Maria is back with his latest creation: Salamangka.
IMAGE SUMMIT BOOKS
We can never have enough books on Filipino folklore. After all, they're more than just stories told to us as kids; they are a part of who we are. And in Ian Sta. Maria's latest book, Salamangka, these stories are brought to life in a way you've probably never seen before. Published by Summit Books, this collection of Sta. Maria's illustrations of characters and concepts come from practically every corner of Filipino folklore, and serves as a much-needed reminder for everyone on just how wondrous our stories are.
"Comic books are at my core but I'm also a fantasy and myth geek. Ever since college, I was (and still am) obssessed with Filipino mythological creatures and stories which our culture is so rich with," says Sta. Maria in an online exchange with SPOT.ph.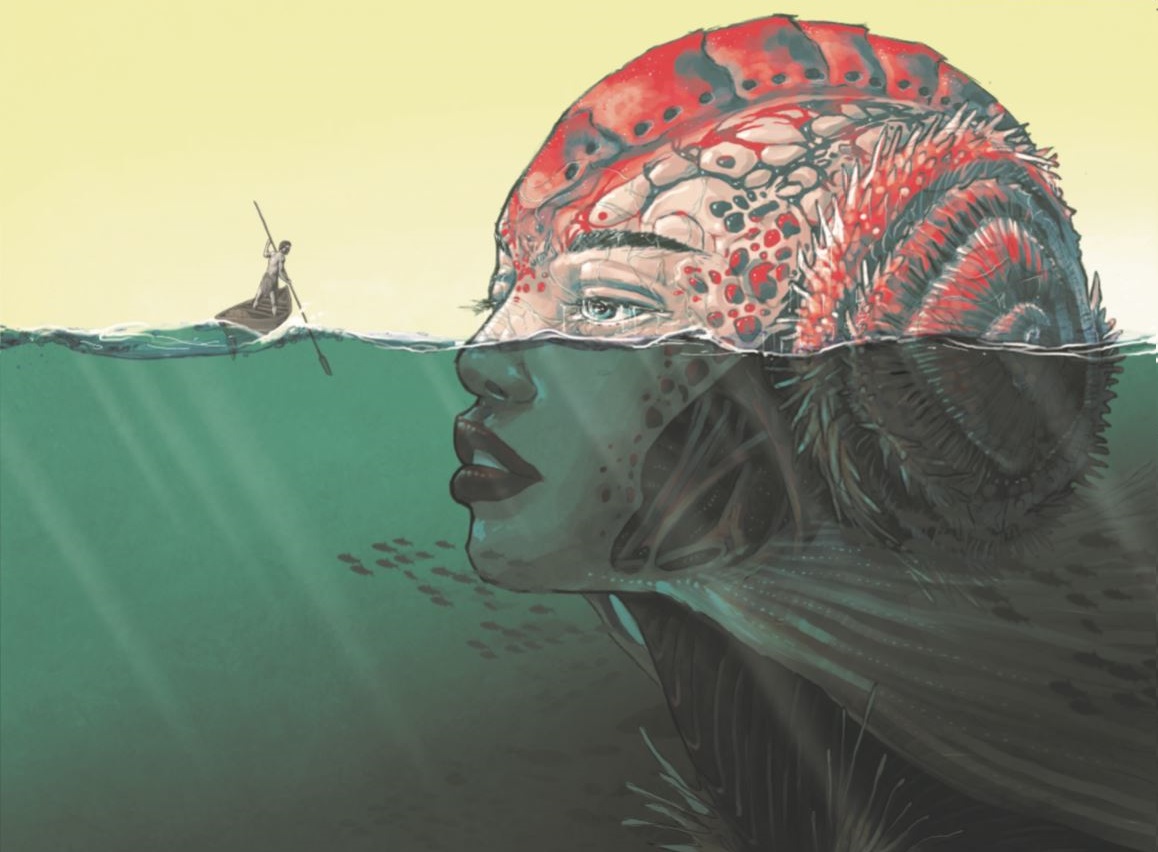 ADVERTISEMENT - CONTINUE READING BELOW
It was this obsession that inspired a "drawing streak" for the artist—who currently works as Senior Concept Artist for The LEGO Group—which quickly grew into something much bigger. "Drawing something Filipino helped me cope with things I left behind when I moved to Denmark, so I drew everyday," continues Sta. Maria. Before long, he had more illustrations, complete with accompanying "one-liners, notes or tidbits of story starters that would give some context," than he knew what to do with. Salamangka was soon born.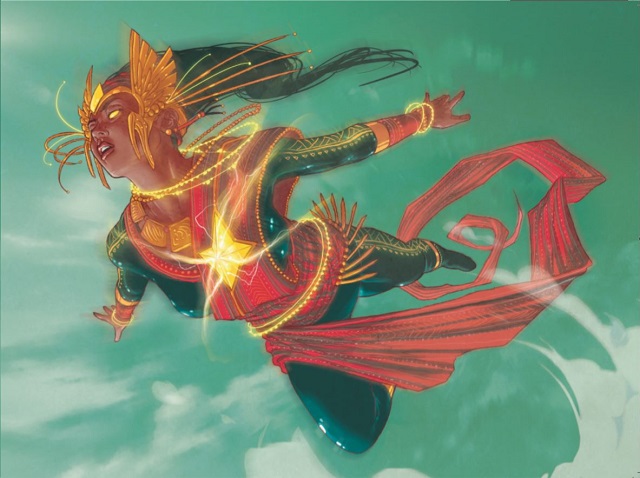 ADVERTISEMENT - CONTINUE READING BELOW
"Putting my own spin on Filipino characters, legends or creatures in short story contexts to help spark a reader's imagination could be a simple way of having a somewhat interactive artbook," says Sta. Maria when asked about his goal for Salamangka. He hopes the book could, "get more people interested in our own myths."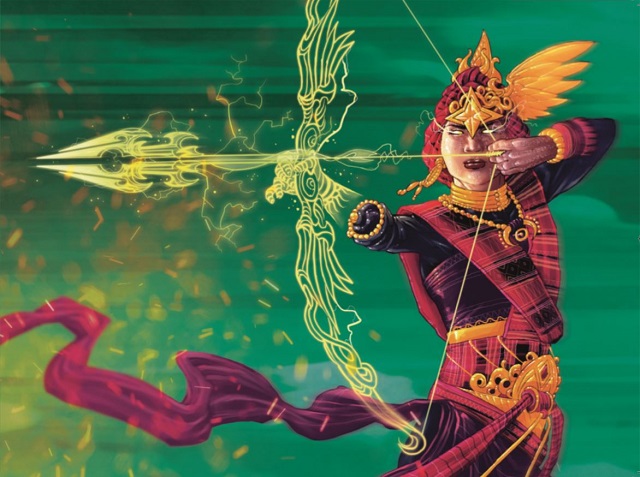 ADVERTISEMENT - CONTINUE READING BELOW
At this point, Sta. Maria has around 200 illustrations and counting. "I still sketch stuff on a daily basis." You might catch a special Darna series in the book, but he personally likes "The Right Hand of Justice" the most. Salamangka contains only a part of Sta. Maria's works, so the artist—and us!—is hoping for a three-part series.
Salamangka (Summit Books, 2019) will be launched at the 2019 Manila International Book Fair happening from September 11 to 15, 10 a.m to 8 p.m., at the SMX Convention Center in Pasay City. It will be available in major bookstores, supermarkets, convenience stores, and newsstands nationwide for P495.
This story originally appeared on Spot.ph. Minor edits have been made by the Esquiremag.ph editors.
Offering sea-and-sky views and an abundance of food and drink, the new restaurant and bar is the best place to unwind.
Because how else would a distillery celebrate an anniversary?
The traditional barrel man, made from Mahogany and by woodcarvers on Asin Road, is now on a made-to-order basis.
If you're stuck here for the holidays, you might as well spend it somewhere with colder climes.
Be wary of things that happen behind closed doors.
The glory days of the Philippine National Railways are slowly making a comeback.
Well, they are looking for a Daniel Craig replacement.
Well, the film got one thing right.
"We're not looking to buy anything right now. But I've always been a huge James Bond fan."
Everything in moderation, save for alcohol, apparently.