Culture
Axe's Latest Campaign Merges Your Love for Restaurants, Clothes, and Parties
Here's an inside look.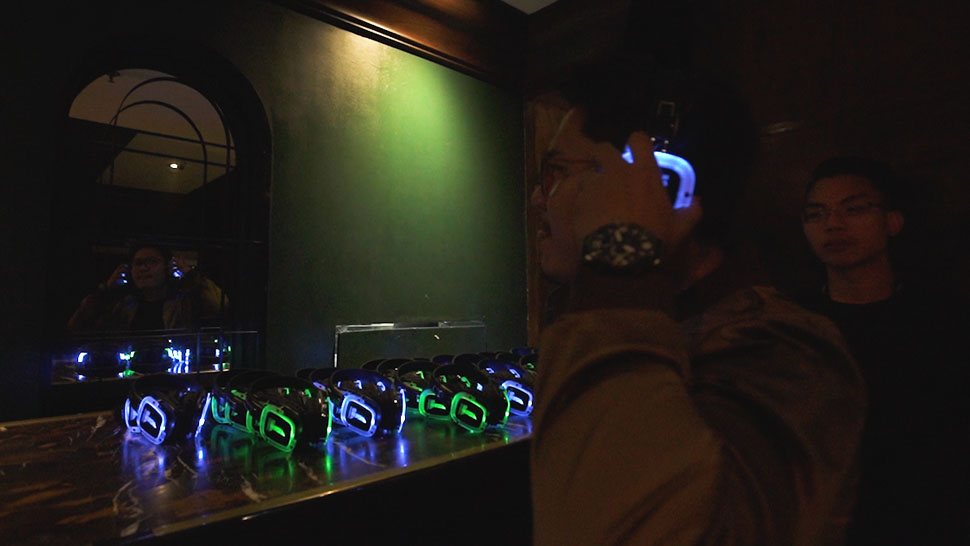 Good food and overflowing drinks are a given at an important event, but anything beyond these—something extraordinary, perhaps—doesn't come easy.
The Belle & Dragon in Makati proved to be an ideal venue for the Axe Recommends launch party held on February 28. The British-style pub and restaurant's laid-back ambiance helped set the prescribed mindset for the evening: to just kick back and relax, and enjoy the plethora of experiences on offer.
Apart from being treated to bar chows and signature cocktails, guests were given the liberty to get a free haircut at a pop-up barbershop, inked at a tattoo station, and to avail of the services of a professional tailor for a custom-made suit.
There was also a silent disco inside Mandalay, that speakeasy bar you can access through the Belle and Dragon. You could enjoy the music only if you wore the headphones provided, and dance all you want even if no one else knew which song you were listening to.
Axe presented its four new brand ambassadors—Wil Dasovich, Vince Vandorpe, Alexander Diaz, and Donny Pangilinan—during the event. In the video below, these four gentlemen expound on their passions and on making the most out of what life has to offer. Watch it:
Wil Dasovich is a well-known travel vlogger who documents his trips around the globe. He has visited local destinations such as Davao and far-flung locations like Switzerland.
As an Axe Recommends Ambassador, Wil can provide recommendations on where and how to get the most rewarding experiences when you travel. He'll tell you where to find the answers to your food cravings, where to find the best leisure activities, and how to best immerse yourself in the local culture.
Vince Vandorpe is an actor and YouTuber who knows how to look his best in front of the camera. This guy has garnered much attention from appearing in a number of commercials and TV shows. He can provide grooming tips and information on the best places to get groomed, as well as advice on how to work your way to the top.
Donny Pangilinan's style choices seem to evolve with every new project. Despite being relatively young, this actor and influencer knows what to wear on every occasion. Follow him for cues on your next get-up.
Alexander Diaz leads an active lifestyle, and he's proud of it. He even teaches spin classes. He's the right guy to follow if you want to learn more about staying fit and getting the physique you want.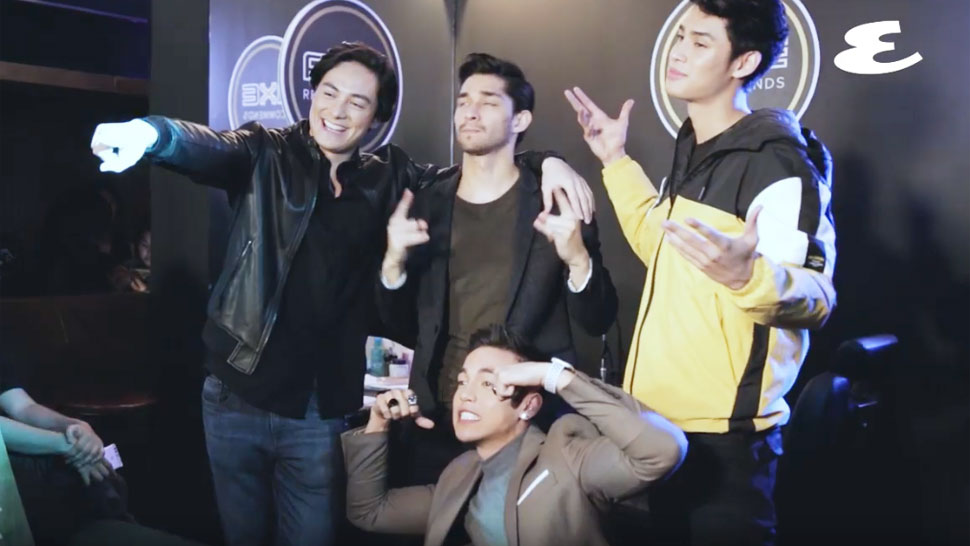 Here's the thing: All four of them can give recommendations on the right style choices, enjoying dining experiences, and living the life you want.
Follow Axe on Facebook.
This article was created by Summit StoryLabs in partnership with Axe.