See the Domestic Helper That Inherited P25 Million From Her Employer Now
IMAGE SCREENSHOT
When 55-year-old Daisy Budca-eng from Benguet, Mountain Province shared her story as an overseas Filipino worker (OFW) in Hong Kong, she inspired many as she shared how she came to be given P25 million in assets by her employer.
At the age of 16, she got married and had kids. She started off selling salt in order to support her family, but decided to become a domestic helper in 1991. Her first employer, however, was abusive toward her. To make matters worse, she learned that her kids weren't being cared for properly in the Philippines. Her fortune changed after she changed employers and landed on a Portuguese senior citizen named Marie Ramchand Ribiero.
When Ribiero passed away, Budca-eng was included in her last will and testament where she was given assets worth P25 million. She used the money to put up the Jewel Igorot Building in Benguet, a five-story establishment that houses office spaces, transient homes, and a gym.
Kapuso Mo, Jessica Soho aired her story in an October 2021 episode, and nearly a year after her life has completely changed. Here's where she is now.
She's now a content creator.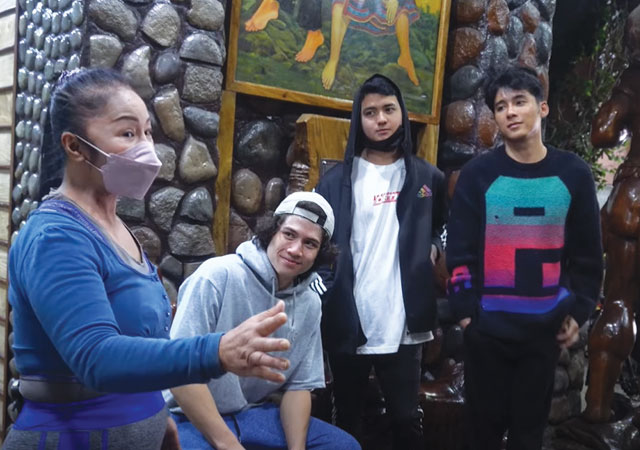 ADVERTISEMENT - CONTINUE READING BELOW
She put up a YouTube channel called Strong Igorot where she vlogs about her catering and venue styling businesses, properties, farms, and fitness journey. She has also interviewed celebrities including JC Alcantara, Dominic Ochoa, and more who have visited Benguet.
Aside from all that, she also posts parodies and skits along with her family and other loved ones. Through the series, she gets to explore her creative side.
She has a message for her critics.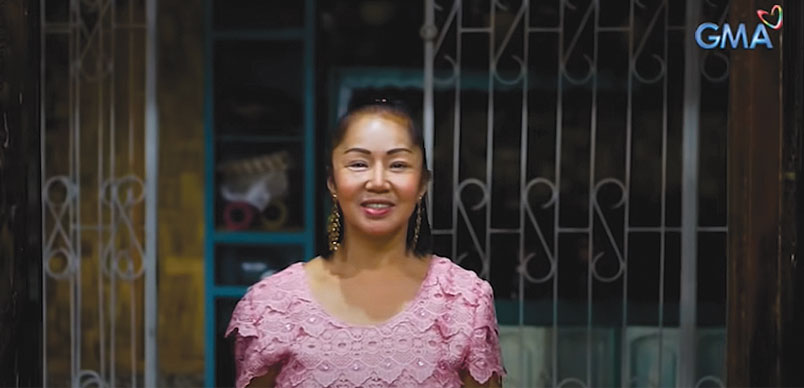 Not all of the feedback about her story has been positive. There are those that criticize her and the P25 million inheritance that she's received. Budca-eng believes, however, that she still is able to share the true message of her story. "It served its purpose naman. Yung point doon yung salt [vendor] to domestic helper, ito na iyon [may narating]," she said Daisy on The Sun.
She also released a YouTube video speaking more on the topic. She said, "Normal na iyan. Because since I was a child until those days na aking pakikibaka sa mundong ito na ating ginagalawan, expected at tanggap ko na ang mga taong ganyan sa aking buhay. You cannot please everybody in this world. It's not always rainbows and unicorns. It is not a bed of roses."
She admits that these experiences have made her a stronger person. "Overwhelming ang saya. And it's all my happiness that I was able to share my true life story and was able to give hope and encouragement to many," she adds. "Just believe in ourselves, accept ourselves the way we are. Just do our best and the world will recognize us. While we are still living in this world, there are some people who still want to put you down, slow you down. But if you can move faster with good purpose, just keep on moving forward to make your dreams come true. Gawin ang trabaho nang tama at tapat. Just do our best and God will do the rest."
From: PEP.ph
More Videos You Can Watch