Culture
The modern man is only really good at just one thing
It's an elusive skill. But it can be learned.
They say that time flies when you're having fun. What people don't say, even though it's something all of us experience as well, is that time flies when you're stressed out or knee-deep in work, too. While on some days it seems as though the clock just stops ticking, time does have the tendency to get away from us when we need it most.

In this modern age of digital distractions, it's apparent that the modern Renaissance Man is one who is able to manage his time well. Time management: such an elusive skill, yet it's a wise practice to adopt, and one that is necessary if you want to achieve personal and professional success.

When you know how to manage your time properly, you can accomplish more with less effort. On top of becoming more productive and efficient, you also gain better clarity regarding your priorities, have an easier time making decisions, and reduce stress levels. The following tips should get you started on the path toward managing your time well.

Start every day with a plan
All it takes is a few minutes, but mapping out how your day works before you actually get to doing work will save you time and effort when the time finally comes for you to put your nose to the grindstone. With a daily battle plan that gets you goal-oriented, you move, think, and act with efficiency.



Assign a time to everything
Penciling things in is the easy part; but having the discipline to maintain each schedule is where things get a bit tricky. By knowing how much time you have to get a certain task done (and sticking to it), you don't compromise time spent for everything else that you've scheduled. That way, you'll also definitely have time for relaxing.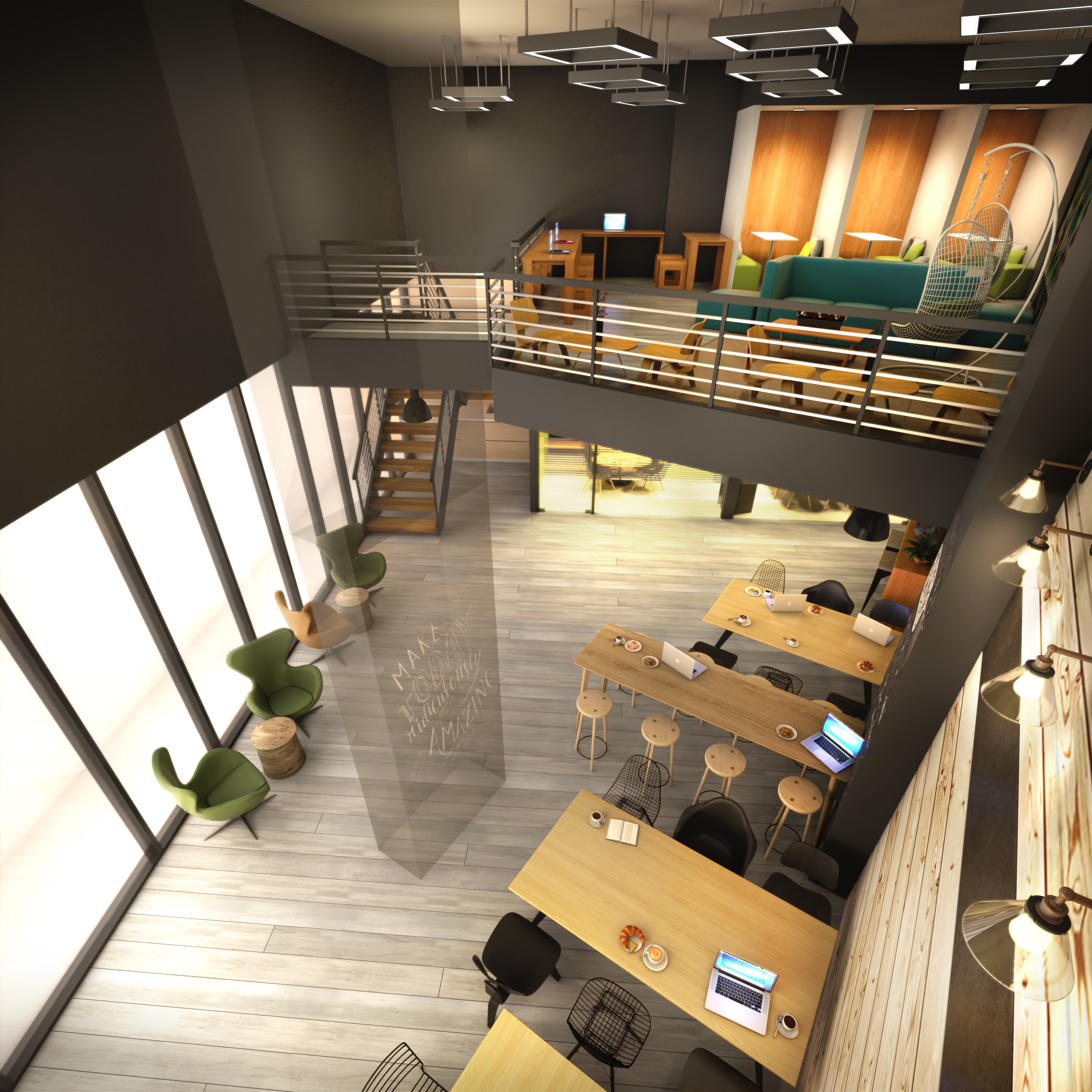 Have "scheduled interruptions"
Instead of randomly browsing through the net (you will fall into an FB/IG/YouTube hole doing so,) set time aside at intervals for visiting your favorite sites to chill. Cat videos? Social media happenings? Bikini babes? Whatever your fancy, it'll all feel more fulfilling if you set time aside for it (and even better so when you get to chill in a relaxed setting).

When necessary, adopt a "Do Not Disturb" attitude
You need to get something done. You have a limited time to get it done in. You can't have anyone distracting you. Of course, "leave me the f*ck alone, I'm busy" is never the correct way to let people know so.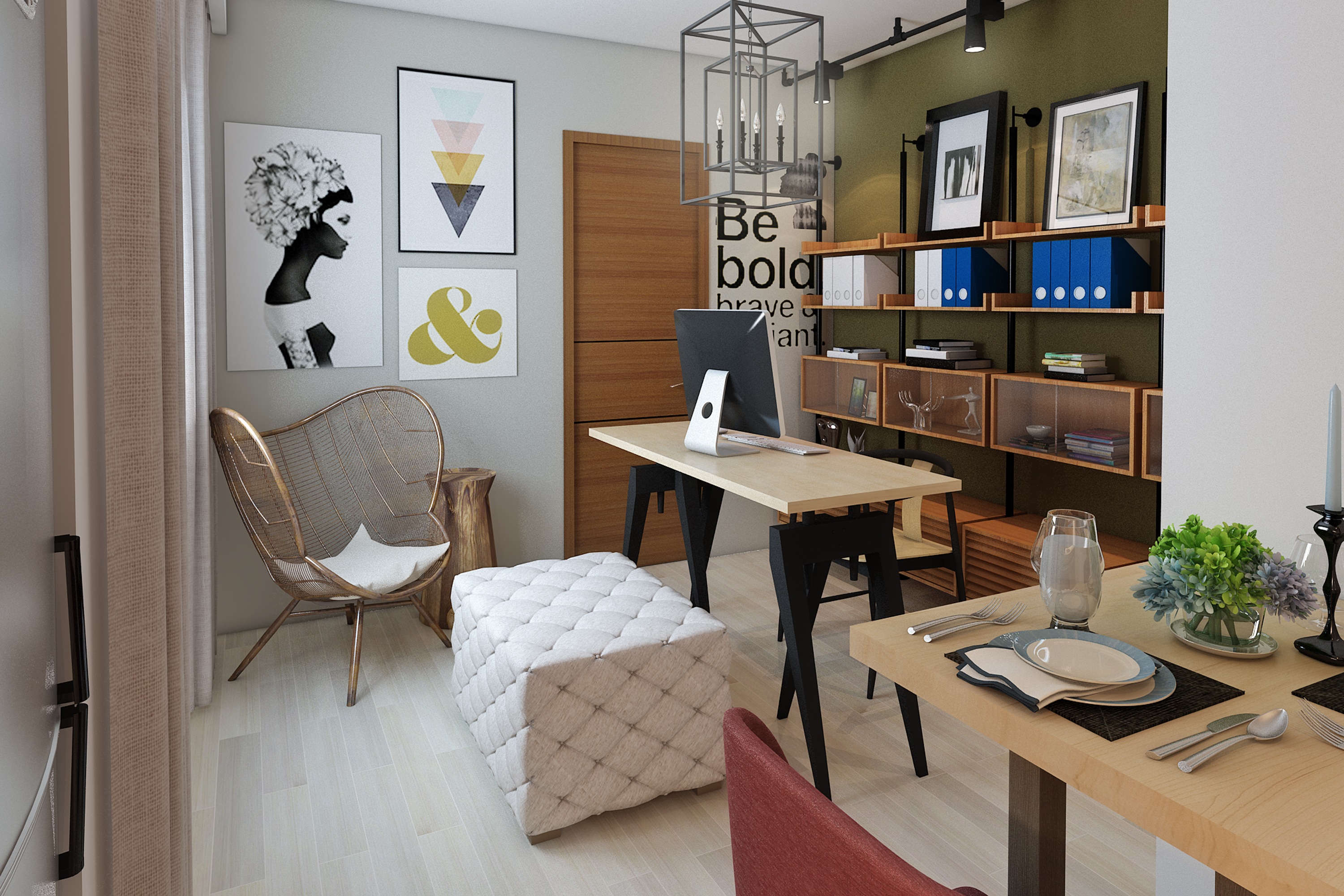 Be strategic with your choice of home-base
With the crazy traffic in Metro Manila, having a living space that isn't only close to your office, but also a conducive place to get work done, is a real asset. Take control of your time and practice time management in a space like The Ellis, one of Megaworld's most exciting pre-selling residences located in Makati Central Business District.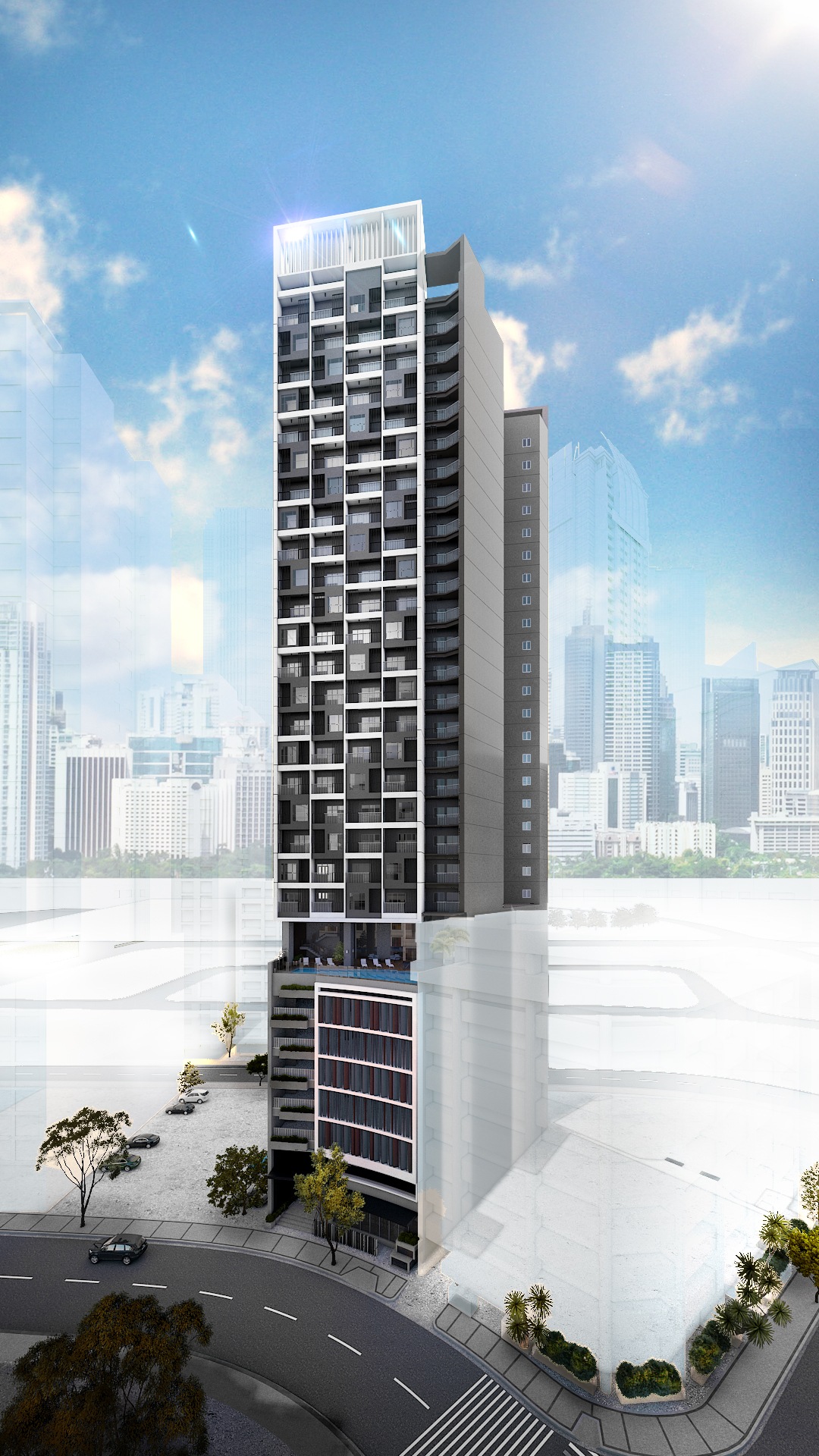 A high-end condominium project, The Ellis will feature unique and fully-outfitted areas designed to meet all your lifestyles needs, such as the CoLAB Shared Spaces (for when you need to work outside the stuffy confines of your office) the Pause & Play Room (for when you need to take a break and recharge), the Town Hall (for when you need to socialize or host get togethers), and even LINK Units (for those who need to run their business/work right next door).

Time is like success (like love, like money, like purpose): something of great value that many of us spend our whole lives chasing after. Consequently, the ability to manage time is elusive as well, and one that requires quite a bit of will and determination to master. It is attainable though, given the right attitude, mindset, and even environment.

For more information on The Ellis, contact +63917-887-6223 or email [email protected]. You can also visit www.megaworldmakaticbd.com.


*All images of The Ellis used in this article are artist's impressions.