Culture
These Living Room Trends Will Spruce Up Your Space in 2023
Radiate luxe energy into your home.
CREATED WITH WILCON DEPOT
It's a new year and with that comes all things new—including furniture, interiors, and decor trends. If you're not one for something so lavish, think of it this way: your home needs sprucing up after all the holiday decor has been put away, so why not update it in one of these many looks? There are so many of them, we're sure you will find something that will fit your tastes. The best part: You can spruce up your space with ease by heading to Wilcon to shop for the supplies you need.
Here are our top picks for the six trends that will dominate 2023:
1. Rich and natural
With the rise of unlimited screen time, it's only natural that we find ourselves returning to, well, nature.
Earth tones like sand, beige, and brown work best with subdued colors to give a warm and inviting feel.
Be sure to mix different textures—wood with metal, microsuede with cotton—to give it a modern feel.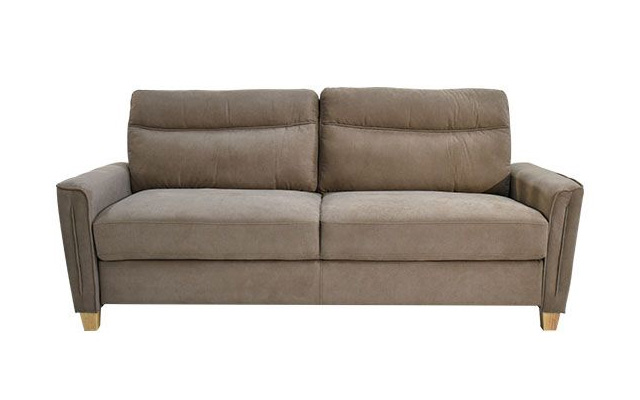 Here are your best bets: This fuzzy sofa can easily anchor your living room.
Add to it some multicolor pottery that will match your throw pillows.
This four-layer shelf is a practical choice for any room.
2. Nature-inspired greenery
In keeping with the nature theme, here's an option if you want to go bold.
Lush greens ranging from leaf to emerald go well against stately gold.
Vibrant hues and floral prints are also a natural choice.
Consider adding plants to your space—at least the look of them. You won't have to worry about overwatering these babies!
3. Gold and glittery
For those who want to radiate that luxe energy into 2023, there's no finish more radiant than gold and metallics.
Sparkling gold pieces, big or small, are real eye-catchers.
Lighting fixtures like these pendant lamps are an easy way to start dipping your toe into this trend.
This dining set (sold separately) with golden legs is also a non-obtrusive way to sneak more gold into your home.
But if you want a centerpiece, go for this wall clock.
4. Warm and neutral
Warm colors, especially neutrals, just make sense in any home thanks to their restful vibe.
Add them to raw and organic materials, and you instantly give your space a sense of deep calm and intimacy.
Chocolate brown leather sofas and recliners are always top of mind for cozying up on, while plush throw pillowcases are also a quick way to inject texture and create visual interest.
5. Whimsical and playful
On the other end of the warm spectrum are lively colors like yellow and purple.
These inject your space with energy and vibrance, perfect to keep the conversations flowing.
Ease yourself into adding more color with these indigo sofas and dining chairs.
Top tables off with geometric-colored vases.
Establish a fun area with this gorgeous rug.
6. Textured maximalist
This trend is all about mixing finishes and textures. Eclectic objects imbue your space with a different energy.
Don't worry about things not matching; it gives the design even more personality and charm.
This marble print mixed media painting and the hexagonal print on canvas are quick swaps that pack a punch. But we're totally heart-eyes for that multicolor swirly accent chair.
The "new year, new you" phrase should be updated; they should add "new sofa" to it. After all, welcoming 2023 with a revamped living room makes for a great resolution.
You can easily get the trendy pieces listed above and realize your dream living space simply by visiting your nearest Wilcon branch or shopping online via Wilcon Online Store.
For more information, visit Wilcon's official website at https://wilcon.com.ph/ or follow Wilcon Depot on Facebook for updates.