12 Mainstream Movies Where the Actors Have Real Sex Onscreen
It's not porn. It's art.
ILLUSTRATOR WARREN ESPEJO
If you really want to see people doing it onscreen, there are countless places on the internet you can visit. But seeing unsimulated sex on mainstream, non-pornographic movies exists, too. It's a bit rarer, but there have been a few instances when actual sexual acts made it into movies that were intended for general viewership.
And it's not just in Hollywood. The Philippines has a long history of so-called "bomba" films, when actors and directors took it upon themselves to portray real sexual intercourse and claim it as "art." The 1970s birthed these movies under the old Marcos administration but it was in the 1980s when they really proliferated and captured the attention of the moviegoing public. They went by the name "pene" films, which is short for "penetration." You get the idea.
"These involved actual penetration sequences inserted or reinserted for runs in "third-class" movie houses in Manila and the provinces," writes Rolando Tolentino in his paper entitled Bomba Queens and National Development: a Genealogy of the Filipina Cinematic Body. "Whether the penetration sequences were actually performed by these actors or not was not the draw. What attracted people to the pene films was the promise of 'inserted' sequence of more overt sexual play."
In any case, real sex portrayed in cinema has come in many different forms over the years. Here is a sampling:
1| In the Realm of the Senses
1976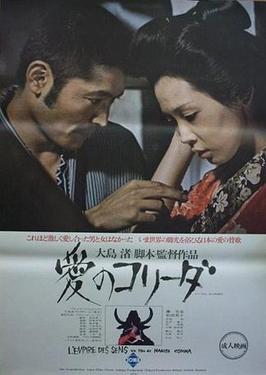 This erotic film tells the story of the increasingly obsessive love affair between a former prostitute and a hotel owner in 1930s Japan. It generated intense controversy when it was first released and has become a cult classic over the years.
2| Nymphomaniac
2013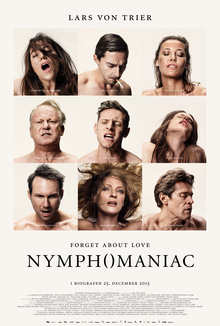 Directed by Danish filmmaker Lars Von Trier, the film starred Charlotte Gainsbourg and Stacy Martin (playing the same character at different ages) as a self-diagnosed "nymphomaniac," or someone with increased libido constantly looking for sex. It also starred other popular Hollywood actors like Uma Thurman, Stellan Skarsgard, Shia Labeouf, Willem Dafoe, and Christian Slater.
3| Caligula
1979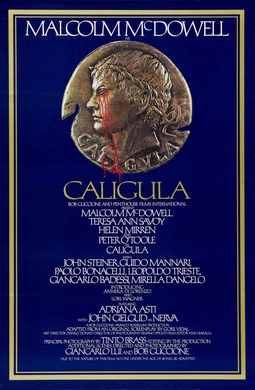 Led by a cast that included Helen Mirren, Malcolm McDowell, and Peter O'Toole, Caligula was a film that focused on the rise and fall of the titular Roman emperor. Although the director, Tinto Brass, did not include any unsimulated sex, the film's producer Bob Guccione, who founded Pnethouse magazine, added those scenes in post-production. The uncut version is still banned in several countries.
4| The Brown Bunny
2003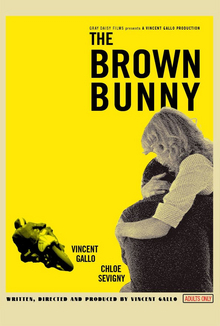 The film where Academy award-nominated actress Chloe Sevigny performs fellatio on writer, producer, editor, and cinematographer Vincent Gallo. The late Roger Ebert once called this "the worst film in the history of Cannes."
5| Asawa Mo, Kalaguyo Ko
1980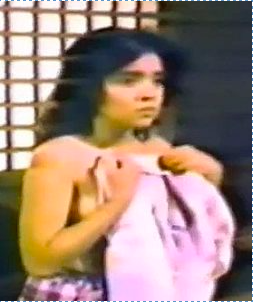 Not much is known about this film that starred Amanda Amores, Joy Sumilang, and Lala Montelibano, but search for it and a bunch of clips turn up on actual porn sites.
6| 9 Songs
2004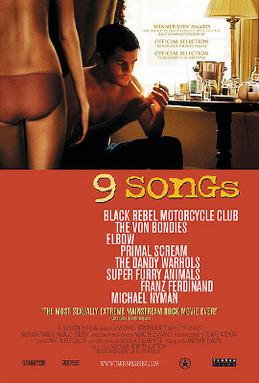 Scenes of unsimulated sex are intercut with clips of famous indie rock bands playing the titular nine songs in this film. It has received mixed reviews because of the explicit depictions of various sexual acts. The film is directed by Michael Winterbottom who also directed cult classic like Welcome to Sarajevo, 24 Hour Party People, and Wonderland.
7| Shortbus
2006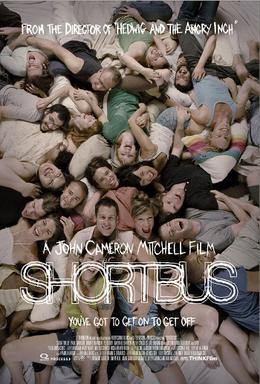 Shortbus tells the story of a group of twentysomething characters in early 2000s New York City. And yes, it has plenty of explicit, unsimulated sex scenes, including visible penetration, cunnilungus, fellatio, and male ejaculation. Directed by John Cameron Mitchell, who also helmed Hedwig and the Angry Inch, the film depicts the "growing sense of disconnect between people due to the rise of digital culture."
8| Antichrist
2009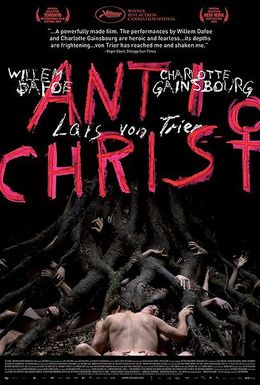 Another entry from Lars Von Trier, Antichrist stars Charlotte Gainsbourg and Willem Dafoe as a grieving couple trying to cope after the accidental death of their son. The film features graphic vaginal penetration and violent sexual imagery.
9| Pink Flamingos
1972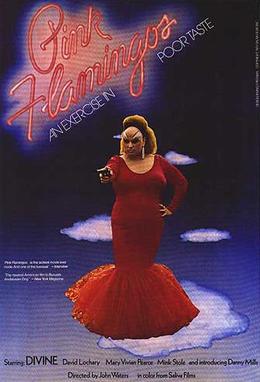 As controversial now as when it was first released, Pink Flamingos comes from the demented mind of counter-culture auteur John Waters. It has numerous scenes depicting things like incest, murder, cannibalism, sodomy, and many others, including an especially explicit fellatio scene involving the film's star, drag queen Divine, and his onscreen son.
10| Hudas
1987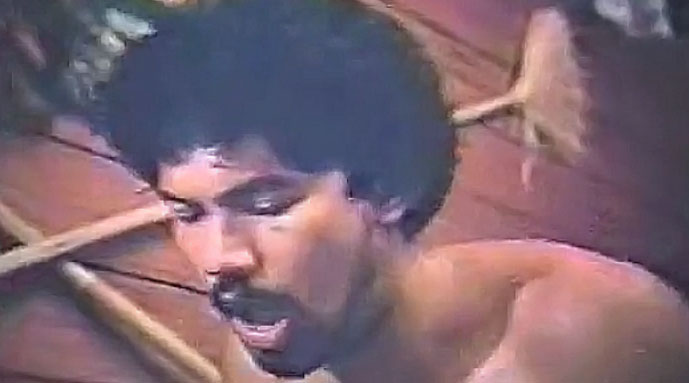 Directed by Cesar S.B. Abella, Hudas stars Myrna Castillo, Amanda Amores, Mark Joseph, and George Estregan. Joseph, in particular, earned the nickname "pene king" for reportedly having real sex with his costars on film. According to reports, Joseph reasoned that he and his leading ladies would have sex on camera because the realism would "make a good film."
11| Bold Star
1986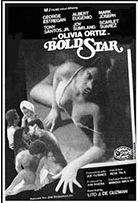 Another film starring Mark Joseph, Bold Star tells the story of a barrio lass who goes to the city to become, well, a bold star, but actually ends up being exploited by her film producer. There are explicit scenes of actual penetration in the film, that starred Olivia Ortiz, Georget Estregan, and Albert Eugenion, in addition to Joseph.
12| Island of Desire
1987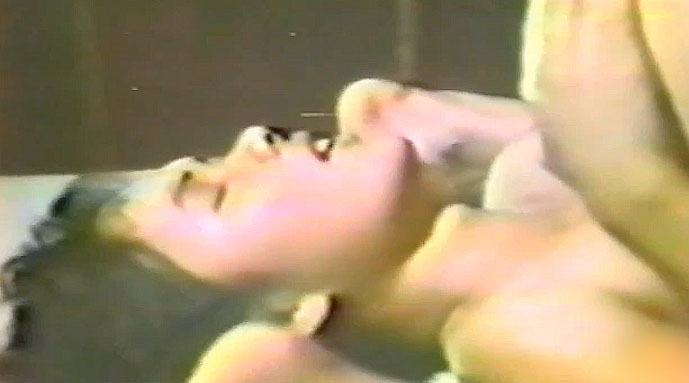 There have been many films titled Island of Desire, including a 2022 version that was shown on the streaming service VivaMax, but this 1987 film featured a very explicit lesbian love scene between two unknown actresses. Not much else is known about the film.