Movies & TV
These Are the Most Divisive Movies Ever, According to Science
Who knew people liked The Dark Knight Rises?
IMAGE Paramount Pictures
Which movies split audiences more than any other? Which films can't the critics agree on?
Gizmodo has done some research using reviews aggregator Metacritic to work out which are the truly Vegemite-type movies (you know, polarizing), those that some people claim are a five-star masterpiece and that others dismiss as utter trash.
Utilizing Metacritic's database of titles, which had been reviewed at least 40 times, Gizmodo ascertained and analyzed the standard deviant of review score to find out which films had divided people the most.
Perhaps not surprisingly, you'll find plenty of arthouse movies in the top 50. Lars von Trier's Melancholia tops the list (what??? It's clearly brilliant!) with The Neon Demon, Under The Skin and mother! lingering around the top.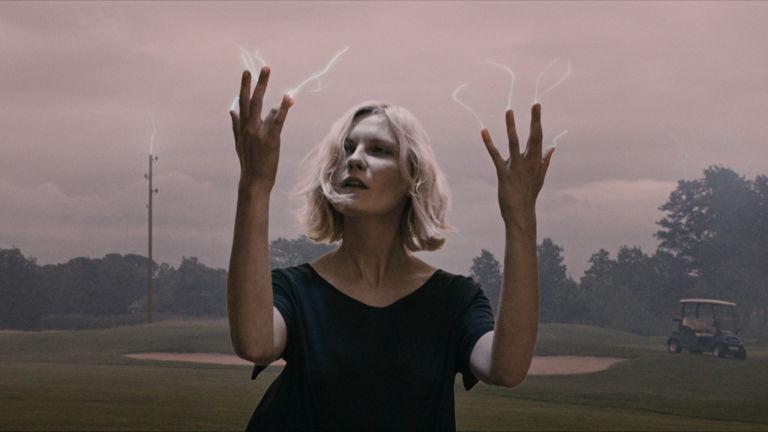 Cult hits Sin City and The Hateful Eight also make the top 10, though perhaps more surprisingly Christopher Nolan's Inception comes in at number 5.
Nolan's The Dark Knight Rises also scores surprisingly high for divisiveness – it's number 39 on the top 50 list, while Star Wars episode III: Revenge of the Sith clocks in at number 27.
ADVERTISEMENT - CONTINUE READING BELOW
At the other end of the spectrum—the movies everyone agrees about—are widely loved films like Moonlight and Boyhood.
And there are several films that critics all agreed were just ok...
Mission Impossible III and 22 Jump Street both get the consensus that they're, yeah, pretty good, but not great.
From: Digital Spy
This story originally appeared on Esquire.co.uk.
* Minor edits have been made by the Esquiremag.ph editors.
CONTINUE READING BELOW
Recommended Videos
More Videos You Can Watch