Movies & TV
Squid Game Virtual Meeting Backgrounds Are Here to Help You Show Your Boss How You Really Feel
How to subtly scream, "This could have been an email."
IMAGE NETFLIX
Raise your hands if you thought WFH meant having less work meetings to attend! Yup, we were all young and naive at one point. If anything, working online means people seem to think they can call you whenever, wherever—and now there is one way you can subtly tell the higher-ups how you really feel about these 24/7 "catch-ups." Netflix released official virtual backgrounds from the brutal Squid Game series; you know, to match the general mood of the moment (read: Typing away on a laptop as the world falls apart).
"Tell me this meeting could have been an email without telling me this meeting could have been an email." Yup, here's the perfect answer. The background images Netflix dropped on social media are a mix of sets from the South Korean series.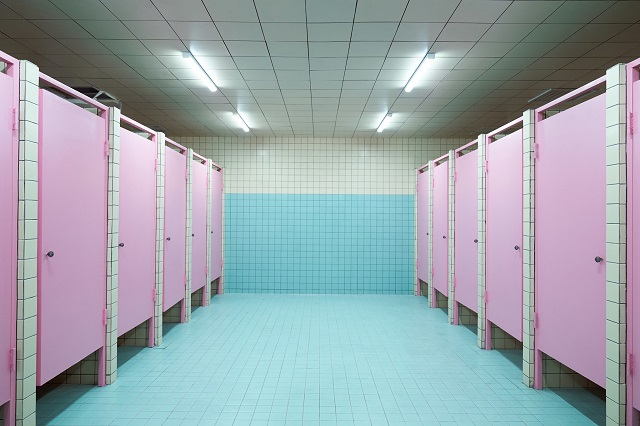 Squid Game has been at the top of local trending shows for more than a week now, but in case you've somehow managed to evade all the buzz, then just note that all the sets are where some very bad things go down. How bad? Here's a spoiler-free gist: Hundreds of cash-strapped individuals find themselves participating in win-or-die childhood games for the prize of a lot of money. Cue death, betrayal, and major twists.
ADVERTISEMENT - CONTINUE READING BELOW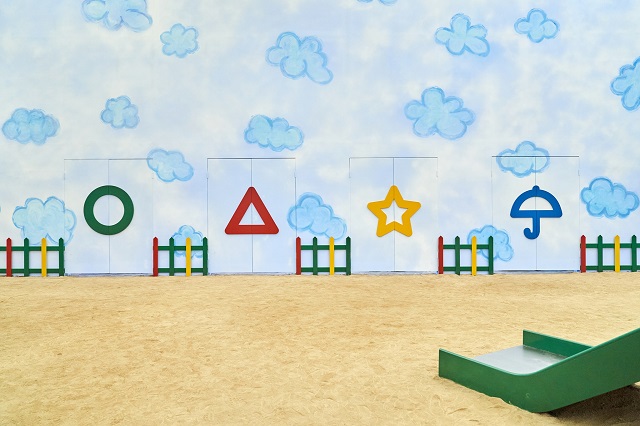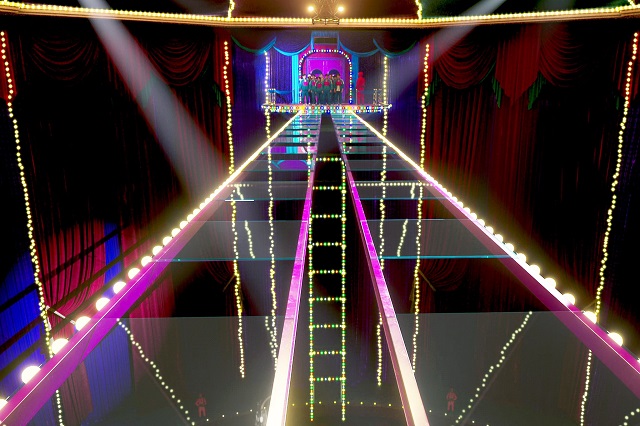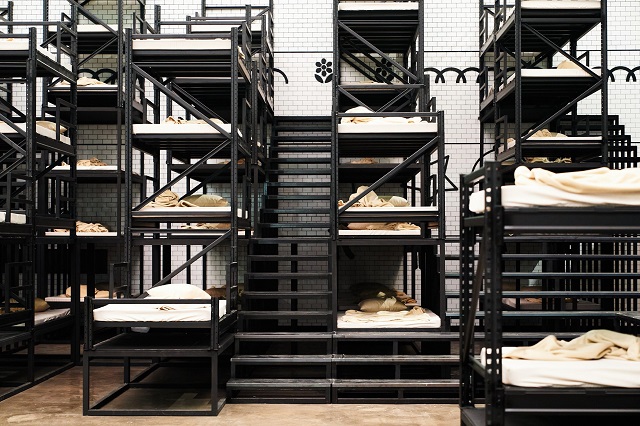 CONTINUE READING BELOW
Recommended Videos
Netflix released around 11 images to choose from. There's the ironically bright and playful place where they played the honeycomb game, that fake-nostalgia neighborhood where they played with marbles, that panic-inducing glass stepping stones set, and even their dorm, which looks oddly pristine. Whichever you choose, we hope you get your message across. We feel you. Download here!
From: SPOT.ph
Discover the best of culture, business, and style from Esquire Philippines. Visit Quento for more stories and subscribe to our YouTube channel for new videos.
More Videos You Can Watch