Movies & TV
Death Scenes in Filipino Movies Are Something Else
Brows on fleek for days!
IMAGE Star Cinema
Would Titanic have lasted three months in the theater if Jack didn't die? What about Kill Bill if Bill wasn't killed?
Film fatalities can make or break any movie. Depending on the situation, there is nothing more gut-wrenching, more tear-jerking, or more comical than a nice, solid (fictional) death performed by capable actors. There's more to it than closing your eyes and holding your breath for 30 seconds, though. Movie deaths require strategy, ingenuity, elbow grease, and a remarkable storyline.
We're commemorating cinematic creativity by counting down the 10 best demises in local film history. From the gruesome to the heart-stopping, these fatalities really let their characters go out with that proverbial bang.
Chato/Czarina in Burlesk Queen (1977)
Who: Vilma Santos
How: Excessive booty-shaking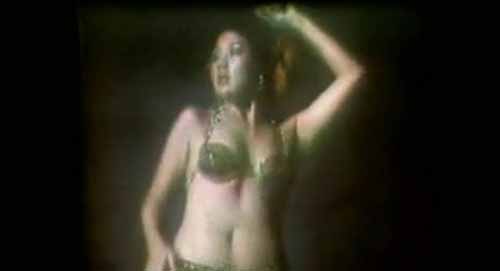 Grieving her father's suicide, abandoned by her lover, pregnant, and obviously pained by having to go against her sensibilities, Czarina is hypnotized by her thoughts as she performs what could then be touted as the greatest burlesque show of all time. Her moves become more forceful, her breathing erratic, and after 17 minutes of hot and heavy dancing, she collapses into a bloody heap before the obliviousness of her cheering audience. This final scene was so stressful to shoot that, according to movie blog Video 48, Santos tried to back out at the last minute (after finishing three-quarters of the film), much to the dismay of director Celso Ad Castillo.
ADVERTISEMENT - CONTINUE READING BELOW
Alice

in

Feng Shui

(2004)
Who: Lotlot De Leon
How: Fell into a truck of Red Horse beer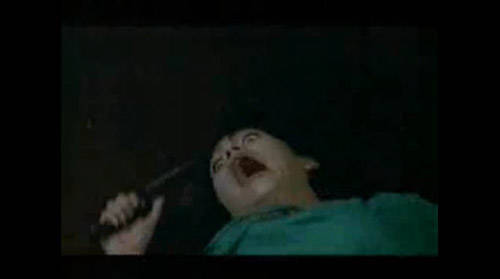 For this thriller, director Chito Roño had the idea of killing each victim in a manner related to their Chinese zodiac sign. With this premise fully laid out, audiences anticipated that Horse-born Alice would somehow die at the hands (hooves) of a four-legged mammal. But for five minutes, we watch Alice dodge a drunk man trying to whack her with an ironing board (locally called kabayo), we gasp as she falls off the balcony, and we groan as she lands on—wait for it—bottles of Red Horse beer.
Carmina in

Hihintayin Kita Sa Langit

(1991)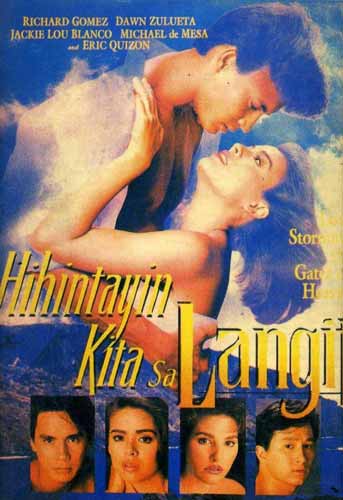 CONTINUE READING BELOW
Recommended Videos
Who: Dawn Zulueta
How: Died of emotional exhaustion
A woman can only take so much hurt, as demonstrated in this local version of Emily Bronte's Wuthering Heights. After marrying a man she has lukewarm feelings for and watching her lover wed someone else, Carmina can take no more: She drowns in her own emotions and dies.
Eric in

Ikaw

(1993)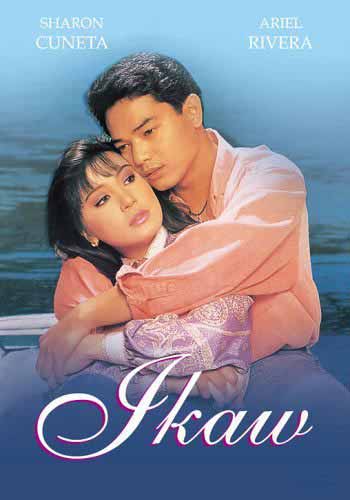 Who: Ariel Rivera
How: Succumbed to cancer while on a boat ride.
Cancer-stricken Eric is a composer with such professionalism that he struggles to finish a song even when he is seconds from death. Just as he is about to close his eyes, he opens them again to write a line, and another, then another. By the time he finishes, our tears are dry and our emotions are, well, dead.
Elsa in

Himala

(1982)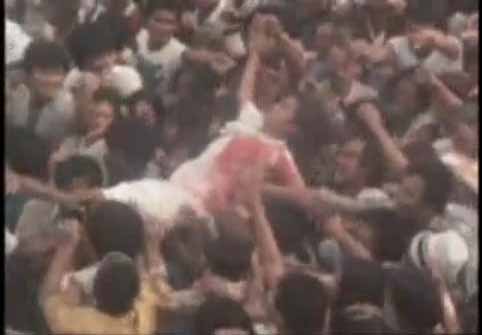 ADVERTISEMENT - CONTINUE READING BELOW
Who: Nora Aunor
How: Shot by a "sniper" in the middle of her iconic "Walang Himala" speech
The death-during-a-speech formula is a classic. An unidentified assassin shoots Elsa who is in the middle of her impassioned "Walang himala" speech. Her death causes a panicked stampede, injuring several of her followers. On stage, Elsa dies in her mother's arms with a slew of cameramen and reporters anticipating her last breath. Her body is then carried, a la mosh pit, by the audience. Not to rain on the drama, but a .45 couldn't possibly shoot that far a target with such accuracy. That was a miracle.
Narsing in

Karnal

(1983)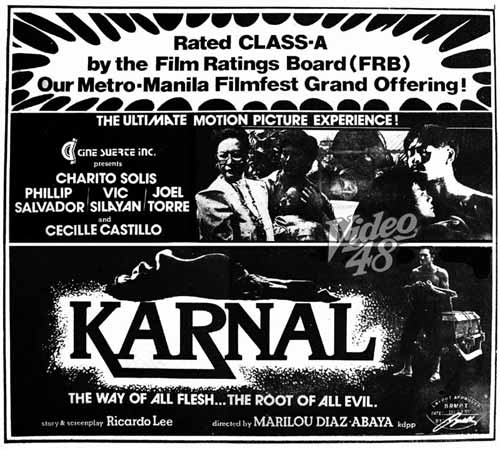 Who: Phillip Salvador
How: Slit his own throat Like father like son, we always say. When Narsing comes home with a wife looking astonishingly like his mother, his father goes berserk. Drunk with emotion, his father tries to rape his daughter-in-law, sending Narsing into a fit so enraged that he hacks his father's head off. Consumed by guilt, he slits his own throat. That's movie gore at its finest. (Photo from Video 48)
ADVERTISEMENT - CONTINUE READING BELOW
Magnifico in

Magnifico

(2003)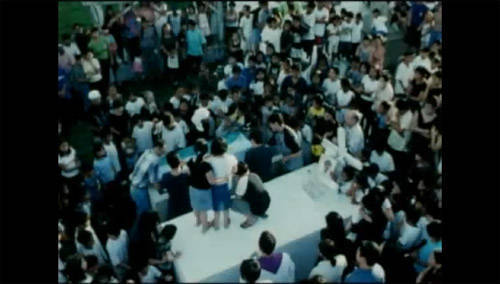 Who: Jiro Manio
How: Hit by a speeding car
With childlike determination, the impoverished Magnifico is dead set on making his ailing grandmother's impending funeral as nice as it can be. Before his grandmother passes on, however, a speeding car runs him over, killing him instantly. His funeral is a tear-jerking affair with dozens in attendance. What was supposed to be his grandmother's funeral ends up being his own, including the colorful coffin he'd built with his own two hands.
Dezzi Rae in

Shake, Rattle, and Roll 3

(1991)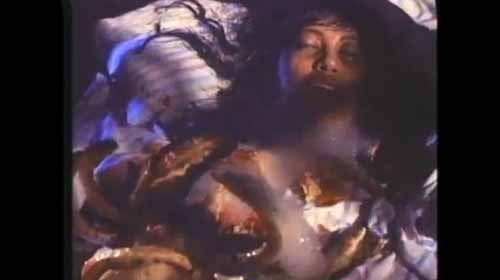 ADVERTISEMENT - CONTINUE READING BELOW
Who: Ai-Ai Delas Alas
How: Dissolved by poisonous saliva
In a show of bravado and unwitting stupidity, Dezzi Rae smashes one of the eggs of a monstrous sea creature, Undin. To avenge her babies, Undin murders Dezzi Rae by showering her with acidic saliva until only her head and a few ribs remain. Gross? You bet! We can only imagine how much the saliva-conscious are shuddering at the thought.
Kristina in

Sundo

(2009)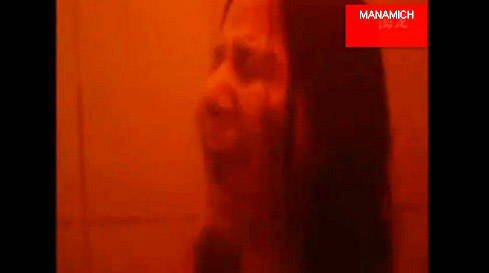 Who: Katrina Halili
How: Broiled in a sauna If you find that this scene is reminiscent of the tanning bed deaths in Final Destination 3, you're not alone. The entire film has Final Destination written all over it-from the horrific chain of deaths to the gruesome fatalities. Unconcerned by the deaths, Kristina goes to a spa. The rest is obvious-she finds herself locked inside a sauna and gets broiled to death.
Oreng/Goreng in

Trudis Liit

(1963, 1996)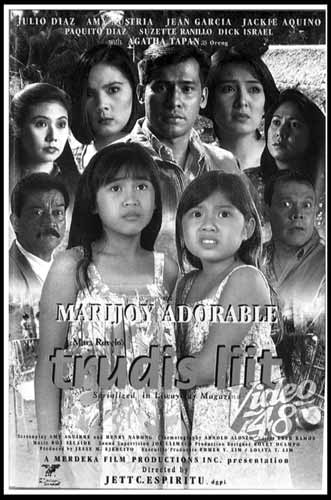 ADVERTISEMENT - CONTINUE READING BELOW
Who: Connie Angeles/Agatha Tapan
How: Killed by a pack of vicious dogs After their mother flees and their father is blinded, sisters Trudis and Oreng ask the city's wealthiest man for some financial support. Unwilling to help, the Don sets his dogs on the two. They attack Oreng and eventually kill her. Incidentally, the original Oreng, Connie Angeles, is now executive director of the SM Foundation. Take that, German Shepherds!
This story originally appeared on Spot.ph. Minor edits have been made by the Esquiremag.ph editors.
More Videos You Can Watch