Sex
8 Outlandish Sex Scenes in Movies
Close your mouth.
IMAGE Warner Bros.
They can be funny, they can be intense, they can be romantic. They can involve puppets, or multiple people, or pools. Cinema has been around for more than a century, and throughout the course of filmmaking history, skillful directors have elevated the sex scene to new heights. Here are some truly insane sex scenes that have pushed boundaries and titillated audiences throughout the years.
BLADE RUNNER 2049
Released: 2017
Directed by: Denis Villeneuve
Actors: Ryan Gosling, Ana de Armas, and Mackenzie Davis
Fun fact: None of the characters in this scene were actual humans.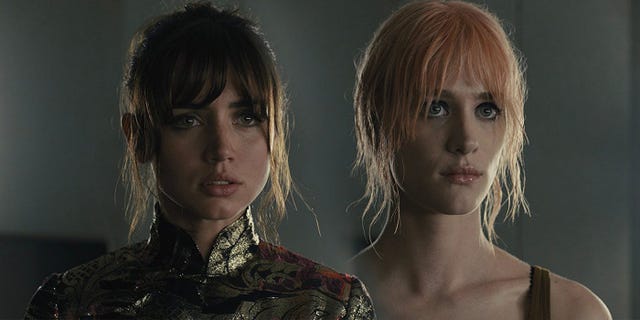 ADVERTISEMENT - CONTINUE READING BELOW
CRANK
Released: 2006
Directed by: Mark Neveldine and Brian Taylor
Actors: Jason Statham and Amy Smart
Fun fact: The extras' reactions to the scene? Totally real.
9 1/2 WEEKS
Released: 1986
Directed by: Adrian Lyne
Actors: Mickey Rourke and Kim Basinger
Fun fact: Basinger used a body double for all of her sex scenes.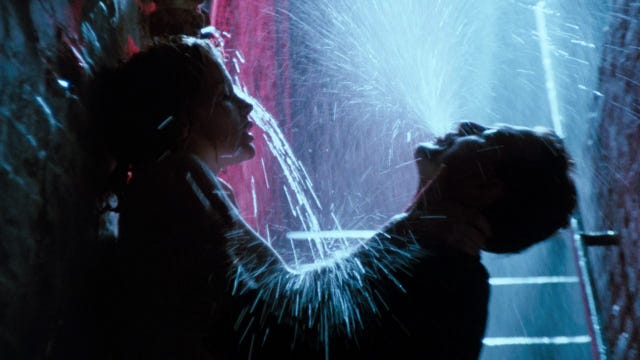 SHAME
Released: 2011
Directed by: Steve McQueen
Actors: Michael Fassbender and Amy Hargreaves
Fun fact: The Standard Hotel in the Meatpacking District is notorious for couples having sex against the floor-to-ceiling windows.
ADVERTISEMENT - CONTINUE READING BELOW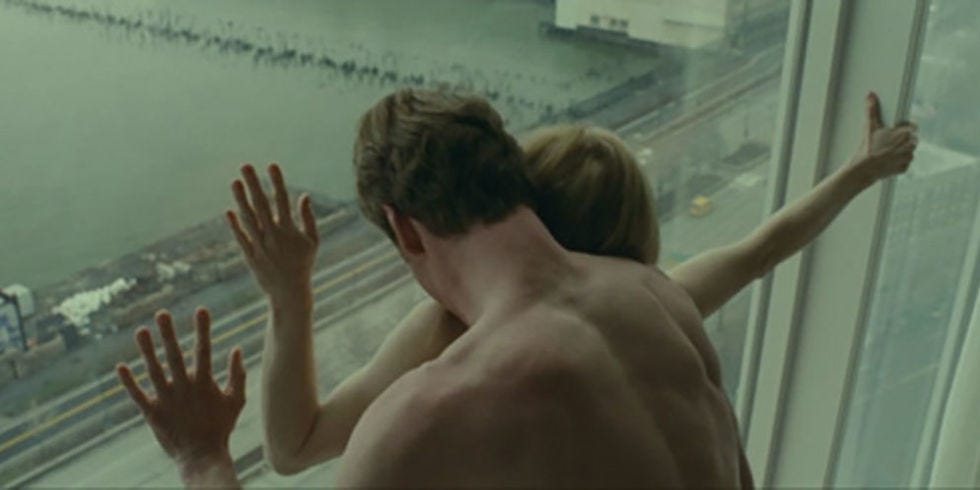 LOVE
Released: 2015
Directed by: Gaspar Noé
Actors: Aomi Muyock, Karl Glusman, and Klara Kristin
Fun fact: The unsimulated sex scenes were inarguably more exciting during the film's 3D theatrical release.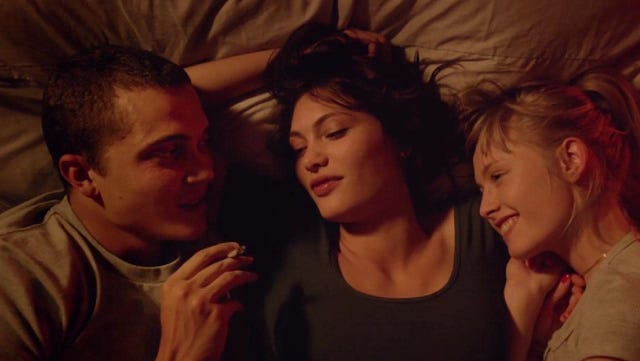 ADVERTISEMENT - CONTINUE READING BELOW
BLUE VALENTINE
Released: 2010
Directed by: Derek Cianfrance
Actors: Ryan Gosling and Michelle Williams
Fun fact: The oral sex scene was so realistic that it earned the film an NC-17 rating—which Gosling himself appealed.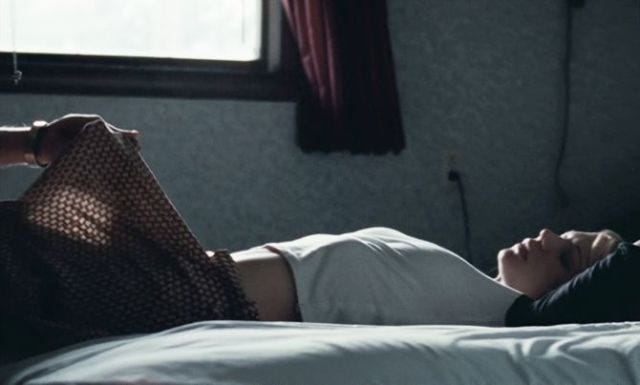 BLUE IS THE WARMEST COLOR
Released: 2013
Directed by: Abdellatif Kechiche
Actors: Léa Seydoux and Adèle Exarchopoulos
Fun fact: One of the many sex scenes took ten days to shoot.
ADVERTISEMENT - CONTINUE READING BELOW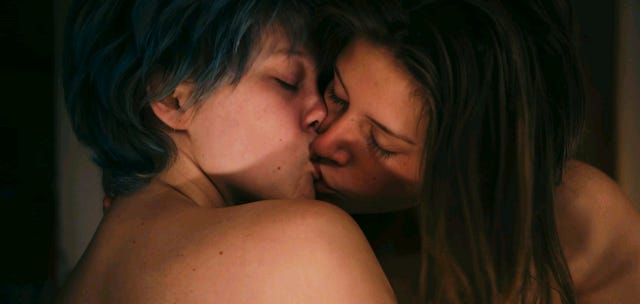 OFFICE SPACE
Released: 1999
Directed by: Mike Judge
Actors: Gary Cole and Ron Livingston's brain
Fun fact: Those probably aren't Jennifer Aniston's feet.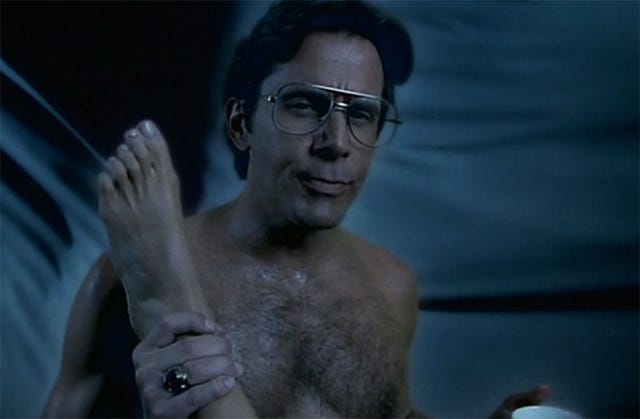 ADVERTISEMENT - CONTINUE READING BELOW
This story originally appeared on Esquire.com.
* Minor edits have been made by the Esquiremag.ph editors.
How one of the most powerful class of Filipinos came to an end
The country's premiere state university has been witness to many stories of love and friendship not only in real life, but also on-screen.
The Ozone tragedy happened in 1996, ironically during Fire Prevention Month.
The Social Security System will implement the new schedule in April 2019.
The Lane for Express Application was launched early this month.
When the world's most valuable company sets its sights on a product category, you can bet it will never be the same, just as Apple did to the smart watch with the introduction of the Apple Watch.
We're the most unhappy and dissatisfied we've been in four years, said SWS.
Joefel Manlod now owns one of the fastest-growing coffee solutions providers in Mindanao.
The site has seen a 30 percent traffic drop since its "adult content ban" in December.
And adjust the difficulty accordingly
The laid back comedy king is looking better than ever