Sex
8 Outlandish Sex Scenes in Movies
Close your mouth.
IMAGE Warner Bros.
They can be funny, they can be intense, they can be romantic. They can involve puppets, or multiple people, or pools. Cinema has been around for more than a century, and throughout the course of filmmaking history, skillful directors have elevated the sex scene to new heights. Here are some truly insane sex scenes that have pushed boundaries and titillated audiences throughout the years.
BLADE RUNNER 2049
Released: 2017
Directed by: Denis Villeneuve
Actors: Ryan Gosling, Ana de Armas, and Mackenzie Davis
Fun fact: None of the characters in this scene were actual humans.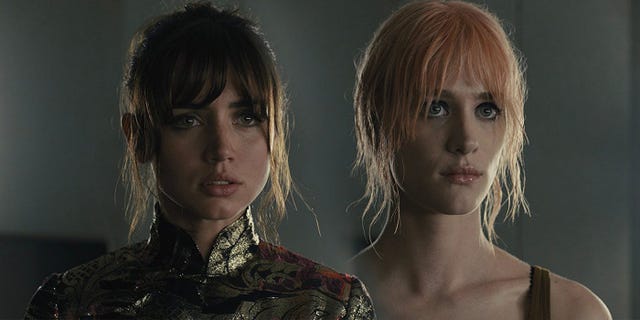 ADVERTISEMENT - CONTINUE READING BELOW
CRANK
Released: 2006
Directed by: Mark Neveldine and Brian Taylor
Actors: Jason Statham and Amy Smart
Fun fact: The extras' reactions to the scene? Totally real.
9 1/2 WEEKS
Released: 1986
Directed by: Adrian Lyne
Actors: Mickey Rourke and Kim Basinger
Fun fact: Basinger used a body double for all of her sex scenes.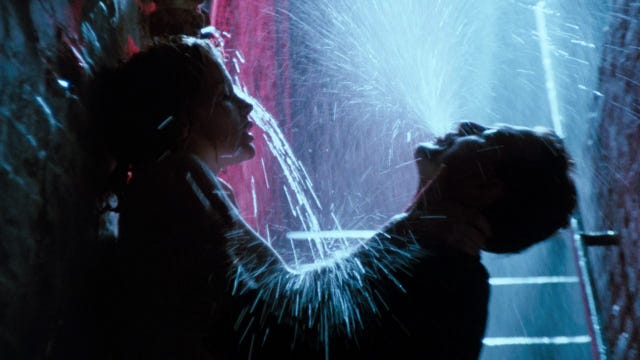 SHAME
Released: 2011
Directed by: Steve McQueen
Actors: Michael Fassbender and Amy Hargreaves
Fun fact: The Standard Hotel in the Meatpacking District is notorious for couples having sex against the floor-to-ceiling windows.
ADVERTISEMENT - CONTINUE READING BELOW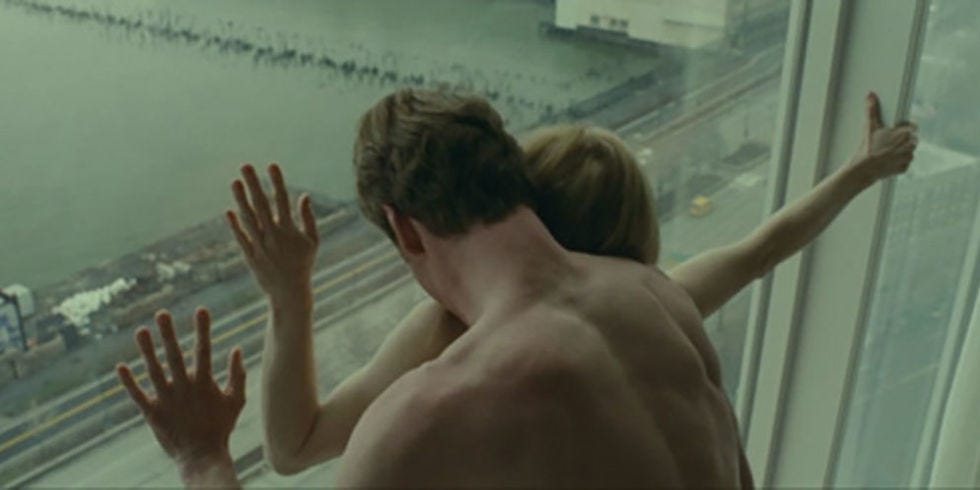 LOVE
Released: 2015
Directed by: Gaspar Noé
Actors: Aomi Muyock, Karl Glusman, and Klara Kristin
Fun fact: The unsimulated sex scenes were inarguably more exciting during the film's 3D theatrical release.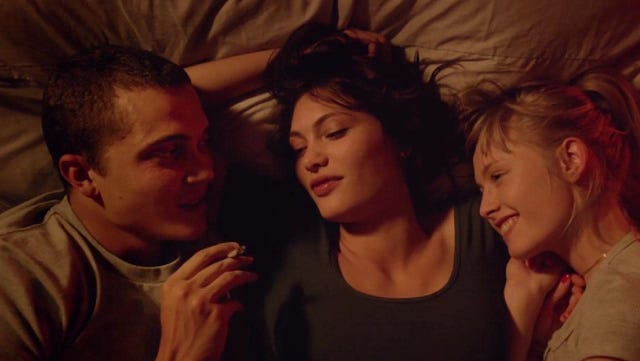 ADVERTISEMENT - CONTINUE READING BELOW
BLUE VALENTINE
Released: 2010
Directed by: Derek Cianfrance
Actors: Ryan Gosling and Michelle Williams
Fun fact: The oral sex scene was so realistic that it earned the film an NC-17 rating—which Gosling himself appealed.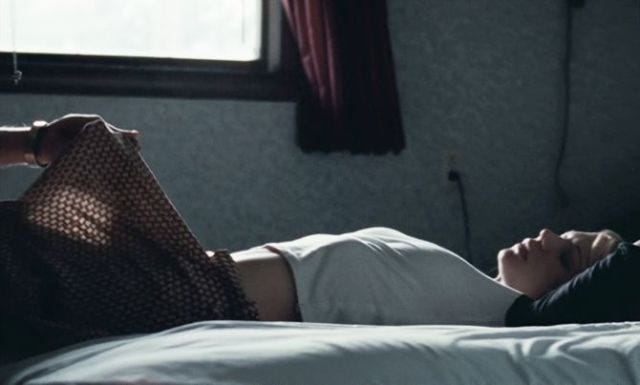 BLUE IS THE WARMEST COLOR
Released: 2013
Directed by: Abdellatif Kechiche
Actors: Léa Seydoux and Adèle Exarchopoulos
Fun fact: One of the many sex scenes took ten days to shoot.
ADVERTISEMENT - CONTINUE READING BELOW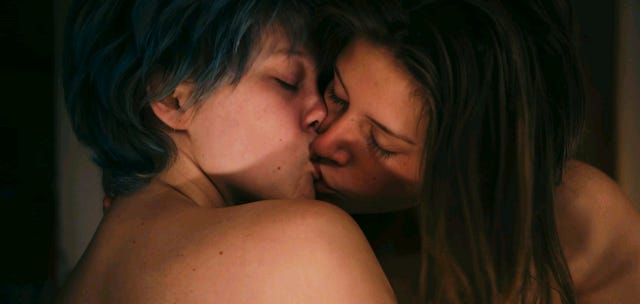 OFFICE SPACE
Released: 1999
Directed by: Mike Judge
Actors: Gary Cole and Ron Livingston's brain
Fun fact: Those probably aren't Jennifer Aniston's feet.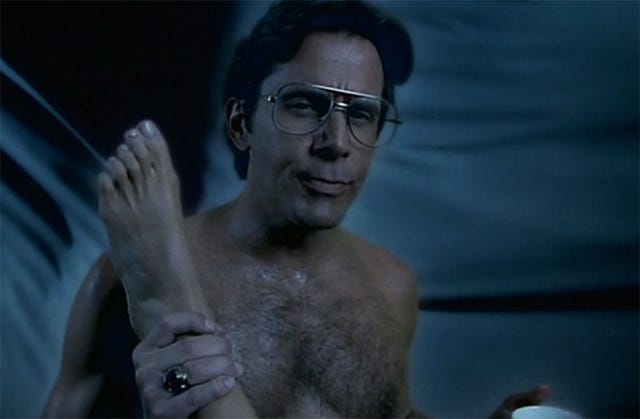 ADVERTISEMENT - CONTINUE READING BELOW
This story originally appeared on Esquire.com.
* Minor edits have been made by the Esquiremag.ph editors.
New series, one-offs and standout episodes from long-running favorites.
The Philippine team will wear modernized barongs.
The actor is in talks to star in the live-action Little Mermaid remake
These are the details on how to avail of the 20% discount.
It's the most insidious way possible to introduce your children to the evils of capitalism.
The late Tony Stark explains: "I am not my work"
It's the first and only Filipino film festival in Berlin.
This casting news might hint at the film's possible title of Shatterhand.
Because every time a bell rings a Beatle gets his Wings.
Twenty years ago, a low-budget film of handheld camerawork terrified early Internet audiences who thought it was real.
Be sure you're ready for the big one!