Food
Hawker Chan Loses Michelin Star
They were home to the cheapest Michelin-starred meal in the world.
IMAGE HAWKER CHAN
In 2016, Singapore's Hawker Chan received a star from no less than the Michelin Guide Singapore—which earned them the titles of "The World's First Hawker Michelin-Starred Meal" and "The Cheapest Michelin-Starred Meal in the World." It was as close as many of us could get to getting a taste of what it's like to eat from a Michelin-approved resto—after all, where else could your three Singaporean dollars (roughly P111) get you a dish praised by one of the most prestigious food guides in the world? Sad news for now, though: On September 1, the Michelin Guide Singapore streamed their 2021 Michelin Star Revelation ceremony which announced this year's star winners, and Hawker Chan is not part of the list.
More: Singapore's Hawker Chan Has Just Opened in Manila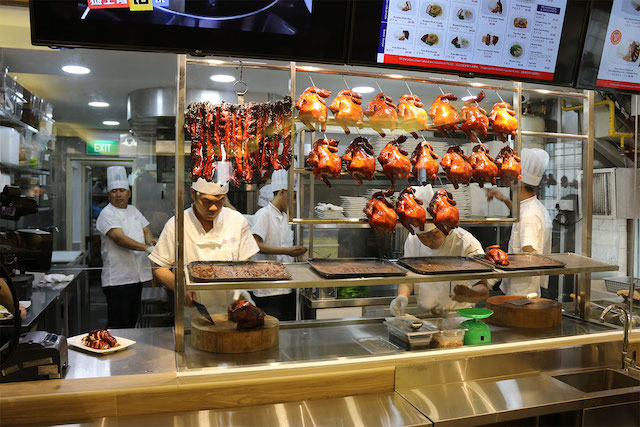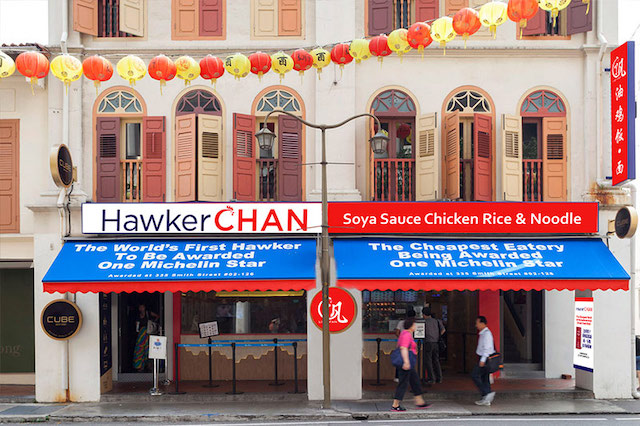 ADVERTISEMENT - CONTINUE READING BELOW
More: How the Cheapest Michelin-Starred Restaurant Is Making Its Way Around the World—and Soon, Manila
What's the deal with these "stars", anyway? Dubbed Michelin stars, these are given out via the yearly Michelin Guide to restaurants for "outstanding cooking," which they judge via points like the quality of the ingredients, the harmony of flavors, the mastery of techniques—that sort of thing. (Note that in 2020, the Michelin Guide Singapore was canceled in light of COVID-19.) Receiving one or more can be a huge accolade, as the guide is trusted by food lovers all around the globe—some would even travel across countries just to dine at Michelin-starred restaurants!
These Michelin-starred spots generally tend to be of the high-end, white-tablecloth sort, where a meal might cost about as much as your paycheck—but there are the occasional exceptions of more affordable establishments that simply have stellar food. Hawker Chan—initially a small hawker stall that became famous for their chicken dishes—was one of them, earning a Michelin Star every year since 2016.
More: Hawker Chan Brings Their Famous Roasts to Makati
Our fingers are crossed things work out better for them next year—but with or without a Michelin star, we're huge fans of their signature dishes, which can be had at their Philippine branch and delivered to your doorstep. Who's up for some Soya Sauce Chicken Rice?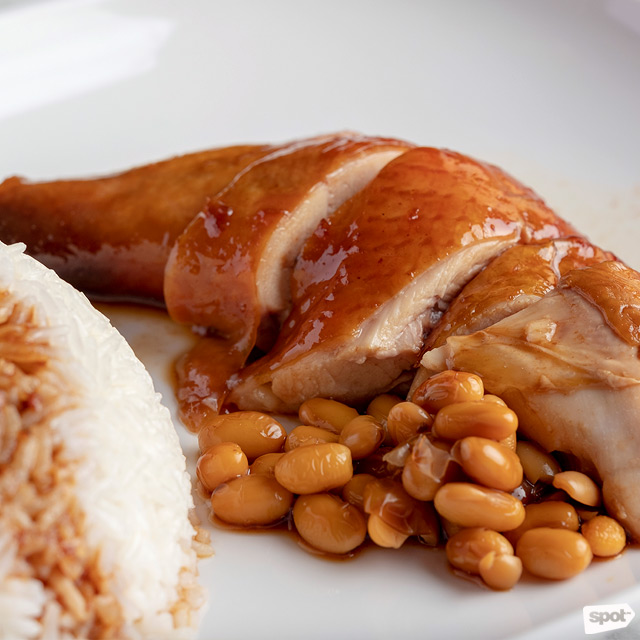 CONTINUE READING BELOW
Recommended Videos
Check out the Michelin Guide Singapore Star Revelation for 2021 here.
From: SPOT.ph
Discover the best of culture, business, and style from Esquire Philippines. Visit Quento for more stories and subscribe to our YouTube channel for new videos.
More Videos You Can Watch