Food
A 'Tambay' Got Bored and Made These Hilarious Platings of Normal Food
Featuring sardines, pancit canton, tokwa, and more.
IMAGE Jadey Detera
"Not a chef. Tambay lang." That's how Jadey Ezekiel Detera describes himself as he assembles the most hilariously sophisticated platings of the most mundane food at home.
In a Facebook post that's quickly gone viral, Detera showcased his Master Chef-level plating skills featuring considerably ordinary, everyday food, to the amusement of fellow netizens. Picture canned tuna, pancit canton, or Chips Delight casually stocked in your pantry, served a la five-star restaurant style!
Jadey, who makes it clear that he's not a chef, just a guy with a lot of time in his hands, has dubbed the photoset "The Middle Class Lockdown Meal." He decided to post it in hopes of spreading good vibes while everyone's on lockdown.
ADVERTISEMENT - CONTINUE READING BELOW
CONTINUE READING BELOW
Recommended Videos
Suffice to say, if the comments section is any indication, he definitely did the job. "Positively done. Love it! God bless people like you," one netizen wrote.
Check out more photos of his impeccably plated food.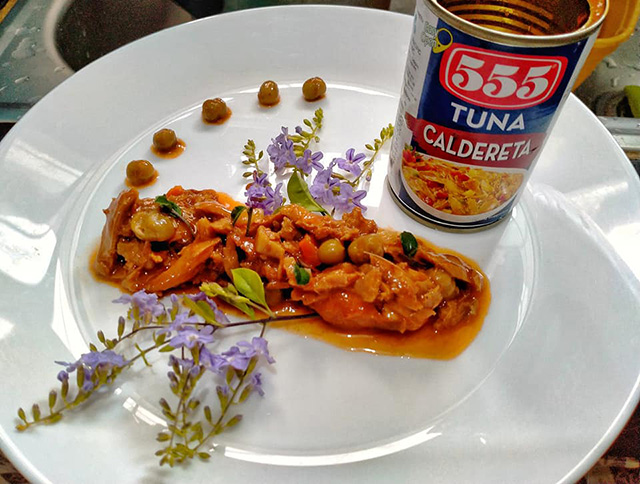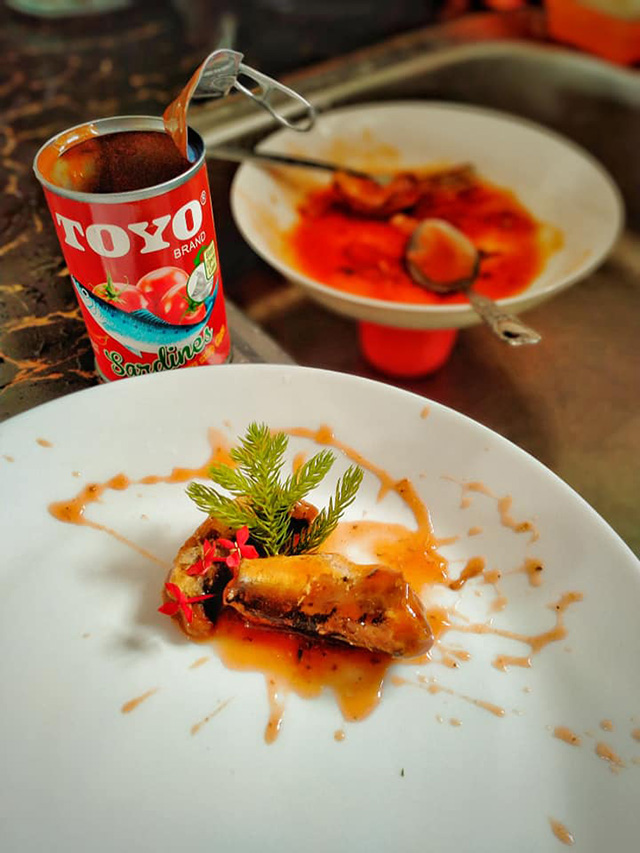 ADVERTISEMENT - CONTINUE READING BELOW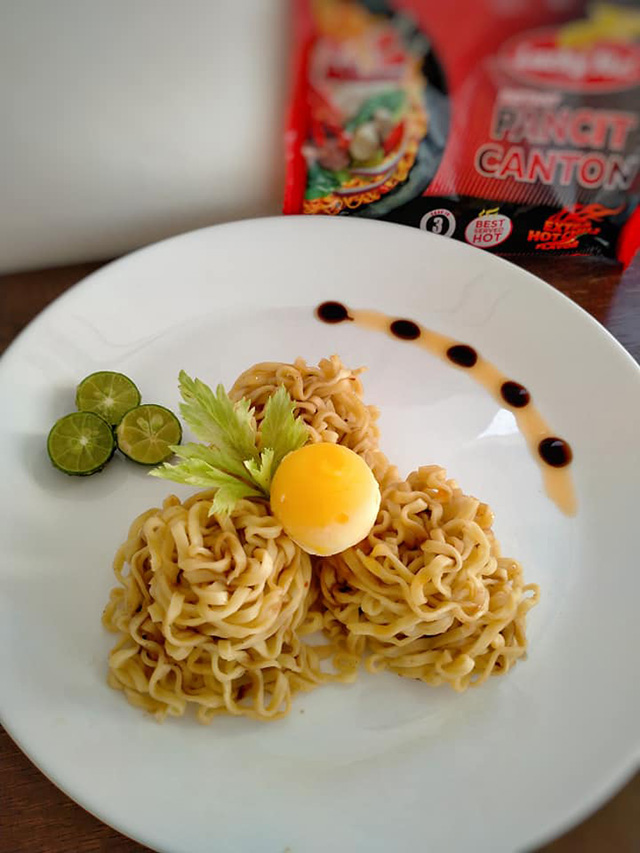 More Videos You Can Watch