Food
Filipino-Helmed Modern Omakase Spot in Florida Earns a Michelin Star
The restaurant made the cut.
IMAGE INSTAGRAM
It wasn't too long ago—just a little over two months back, to be exact!—that Chicago-based Filipino establishment Kasama gained international acclaim as they were given the very highly coveted award that is a Michelin star. Not only was this a win for the restaurant; Filipinos the world over also rejoiced as it's the first Filipino restaurant to have been awarded a star by the Michelin guide! Time to put your hands back up again, though, as another Filipino-owned establishment has earned a Michelin star: raise your sake cups and make a toast for Soseki Modern Omakase in Florida.
More: Michelin Stars: What They Are and How Restaurants Lose Them
Awarded one star as part of the U.S. Michelin Guide by the French tire company of the same name, Soseki Modern Omakase serves up multi-course "dining experiences" and describes their food as a "modern take on omakase"—omakase being the Japanese meal where the customer leaves it to the chef to take charge of the menu. Better yet, they partner up with farmers, fishermen, and other local artisans that highlight the best that Florida has to offer. Heading the kitchen at Soseki is Filipino chef Mike Collantes, who owns the Taglish Collective Restaurant Group and whose resume includes stints at the likes of the Wolfgang Puck Cafe, Jöel Robuchon in Las Vegas, 10 Arts by Eric Ripert, and more.
Soseki Modern Omakase in Orlando has been awarded a Michelin star.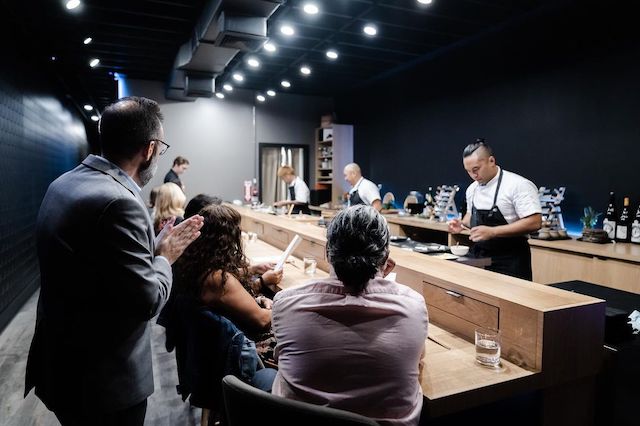 ADVERTISEMENT - CONTINUE READING BELOW
The restaurant is known for serving up modern omakase multi-course meals that highlight local ingredients.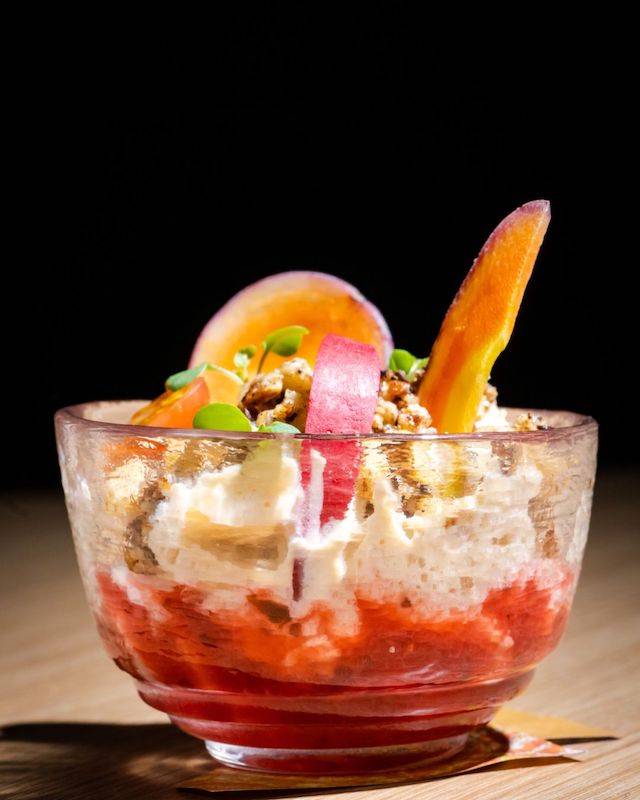 Toro meets its briny match with caviar—plus puffed rice chips and Blanca Isabelle purple rice.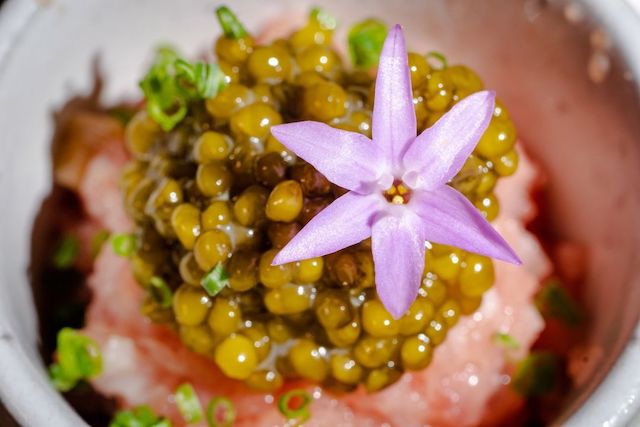 They're not afraid to go the playful route in their food, with combos like lamb with agnolotti, peaches, and chamomile.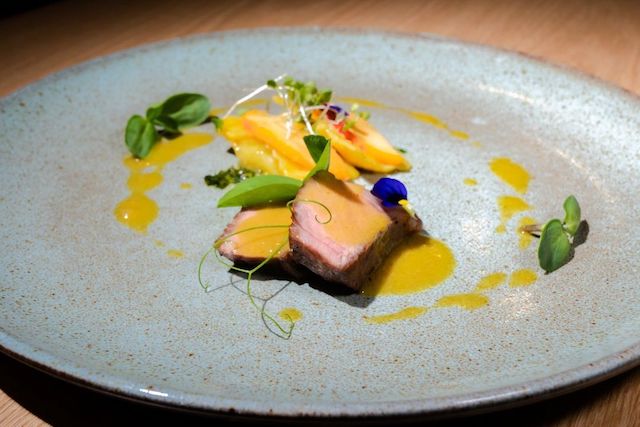 CONTINUE READING BELOW
Recommended Videos
Of course, nigiri is a must when at Soseki...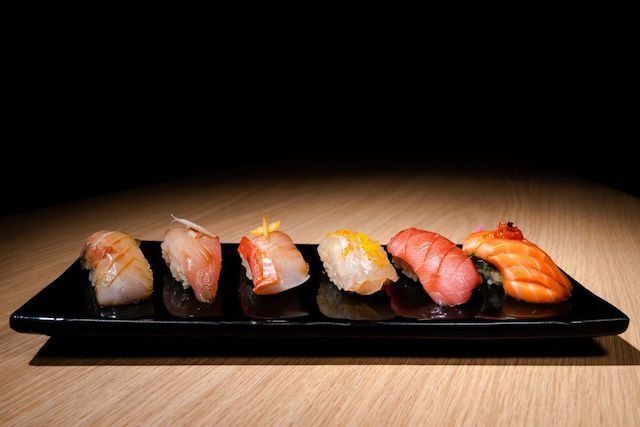 And they take great-quality seafood to even more sumptuous heights with a brush of their house soy sauce.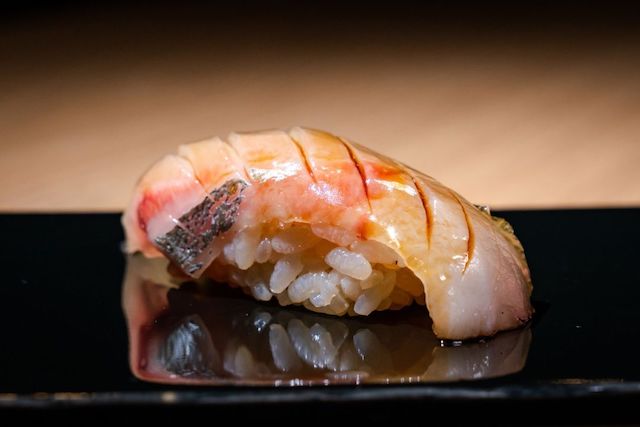 In particular, the Michelin guide gushes over Soseki's "Scandinavian-style" sashimi, which has salmon cured a la gravlax and is kept company by smoked mozzarella. "The dish may sound busy, but each element unites so seamlessly and displays that desired balance between complexity and creativity," the guide shares on their website. Needless to say, it's definitely on our bucket list—and we look forward to hopefully seeing more Filipino-owned spots on Michelin's radar, soon.
ADVERTISEMENT - CONTINUE READING BELOW
From: SPOT.ph
Discover the best of culture, business, and style from Esquire Philippines. Visit Quento for more stories and subscribe to our YouTube channel for new videos.
More Videos You Can Watch