Health and Fitness
HelpFromHome: Here's How You Can Support Frontliners and Families at Risk
A directory on every organization you can donate to.
IMAGE FLICKR NIAID/PIXABAY
We're almost two weeks into enhanced community quarantine, and there's no doubt everyone's on the verge of getting cabin fever. It's not so much the not doing anything that's driving us crazy—it's the fact that while some of us are safe and comfortable at home, frontliners are risking their lives every day to protect us and daily wage families are struggling to find food to survive.
ADVERTISEMENT - CONTINUE READING BELOW
We're all feeling the urge to help, and HelpFromHome.ph has created a growing directory of initiatives across the country dedicated to supporting the lives of frontliners and families at risk. Created by a volunteer task force, the website shows you the six ways you can help vulnerable groups:
ADVERTISEMENT - CONTINUE READING BELOW
Under each tab on the "category" of support is a long list of almost every organization you can donate to, with details on their initiatives and how you can send money or support them. It's a brilliant community collage with everything you need to know in one place.
ADVERTISEMENT - CONTINUE READING BELOW
ADVERTISEMENT - CONTINUE READING BELOW
HelpFromHome is open to adding more institutions to the donor list, accepting information from LGUs, becoming media partners, and welcoming more volunteers to the taskforce. Simply e-mail them via their website.
"The time to help is now," says the volunteers behind the website. "While COVID-19 keeps some of us under strict home quarantine, we can still support those who can't. Your response today will greatly affect how we deal with the disease these next few weeks."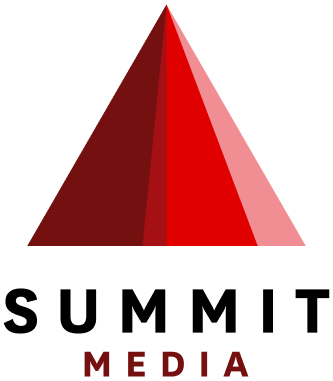 Get the latest stories on COVID-19.
All you need to know from your trusted Summit Media network. Sign up here for regular updates delivered to your mailbox.
The email address you entered is invalid.
Thank you for signing up. We'll send updates directly to your inbox!