Travel
Here's What the New International Airport in Bulacan Will Look Like
Take a peek at the possible designs for this new airport!
IMAGE COURTESY OF SAN MIGUEL CORPORATION
The Ninoy Aquino International Airport may have lost its crowning title of world's worst airport in 2013—thankfully—but the reputation has stuck. Overcrowding, flight delays, and shoddy infrastructure have all contributed to the logistical nightmare that is Metro Manila's main airway.
To decongest the Ninoy Aquino International Airport (NAIA), another airport will soon be operating in Bulacan—just 30 kilometers away from the Metro. The project, led by the San Miguel Corporation, was made official with a contract by the Department of Transportation on September 18. Construction is scheduled to begin on December 2019.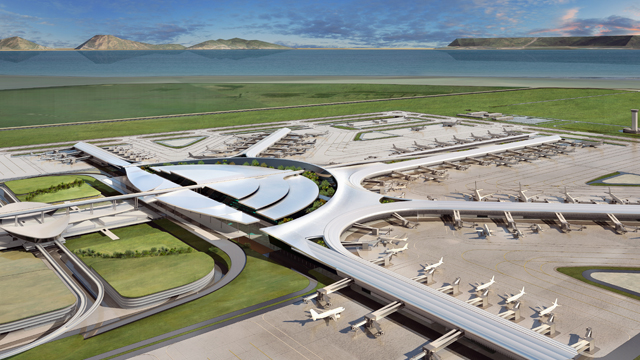 ADVERTISEMENT - CONTINUE READING BELOW
This New Manila International Airport, as tagged by the San Miguel Corporation, will be built on a 2,500-hectare property in the municipality of Bulakan, Bulacan. The project will bring in around 35 million tourists annually, generate over a million jobs, and boost the local industry, they said in a press statement.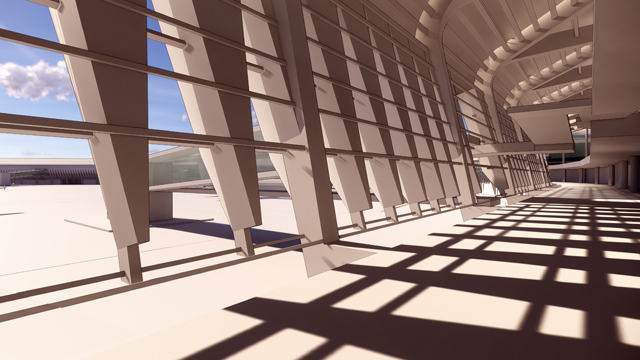 ADVERTISEMENT - CONTINUE READING BELOW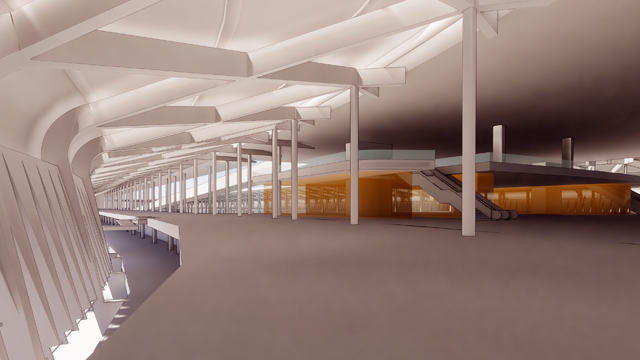 The completed airport will be capable of serving a maximum of 100 million passengers a year. There will be four runways—though there will be enough space for six, should the demand grow—with each strip capable of handling up to 60 aircraft movements per hour.
ADVERTISEMENT - CONTINUE READING BELOW
A rail and road network is also part of the plan. It will connect the New Manila International Airport (NMIA) to key areas in Bulacan and Metro Manila. Once completed, motorists from Balintawak, Quezon City should be able to reach the airport in around 15 minutes.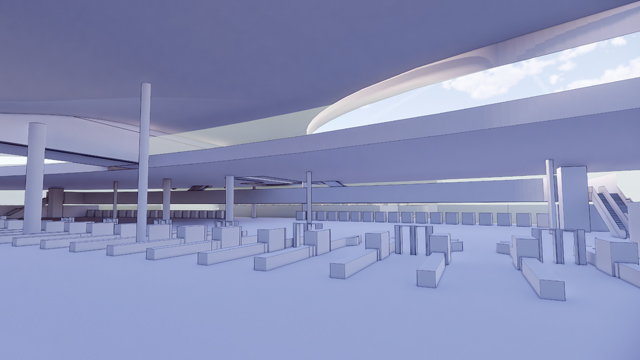 ADVERTISEMENT - CONTINUE READING BELOW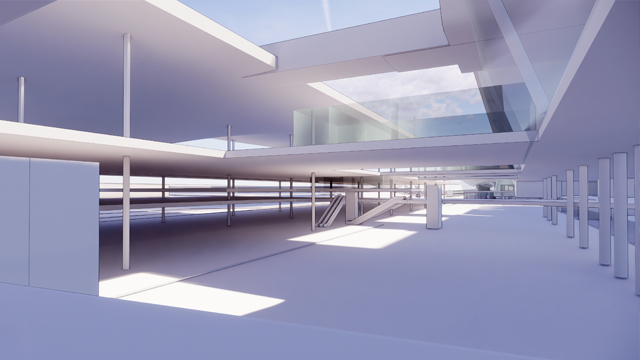 SMC also eyes creating more than just an airport with the project. Around 600 hectares of the property will be set aside for other businesses, including retail, office, residential, industrial, and institutional clusters. Here's hoping this new airport helps in decongesting the continuously growing Metro!
ADVERTISEMENT - CONTINUE READING BELOW
This story originally appeared on Spot.ph. Minor edits have been made by the Esquiremag.ph editors.
You'd think better of dancesport when you hear these other sports.
Filipino construction superstitions are also known as 'ariya.'
The Polaris Date features vintage and sporty influences, as well as a graduated blue dial.
They are entitled to get more than just the medal.
Don't displease the boss (wife or girlfriend) by giving her something boringly beautiful.
Meanwhile, Ed Sheeran's 'Shape of You' was the most-streamed song of the decade.
Mr. Doodle wants you to take art less seriously.
The shoe releases in April 2020.
Do yourself and your fellow concert attendees a favor.
That's stretching the truth a bit too far.
December just keeps on giving.
An excerpt from the new memoir "To Love Another Day: The Memoirs of Cory Aquino."