Google Has Selected the 15 Best Street Views on Google Maps
The service is celebrating its 15th anniversary
IMAGE GOOGLE MAPS
If you've turned to Google Maps for your navigation needs at one point or another, chances are you're familiar with the app's Street View—something that allows you to see what exactly a certain location looks like provided a Google Street View vehicle has passed through the area.
Street View is a neat little feature to have, especially if you're in need of some idea of what your destination or its surroundings look like. But there's more to Street View than just convenience or practicality. It allows you to visit places and take in views you'd normally never be able to in person.
The 15 Street Views below will serve as perfect examples. These were selected by Google employees from over 170 billion images collected by the service in celebration of Google Maps' 15th anniversary. Which one is your favorite?
1| Yosemite's El Capitan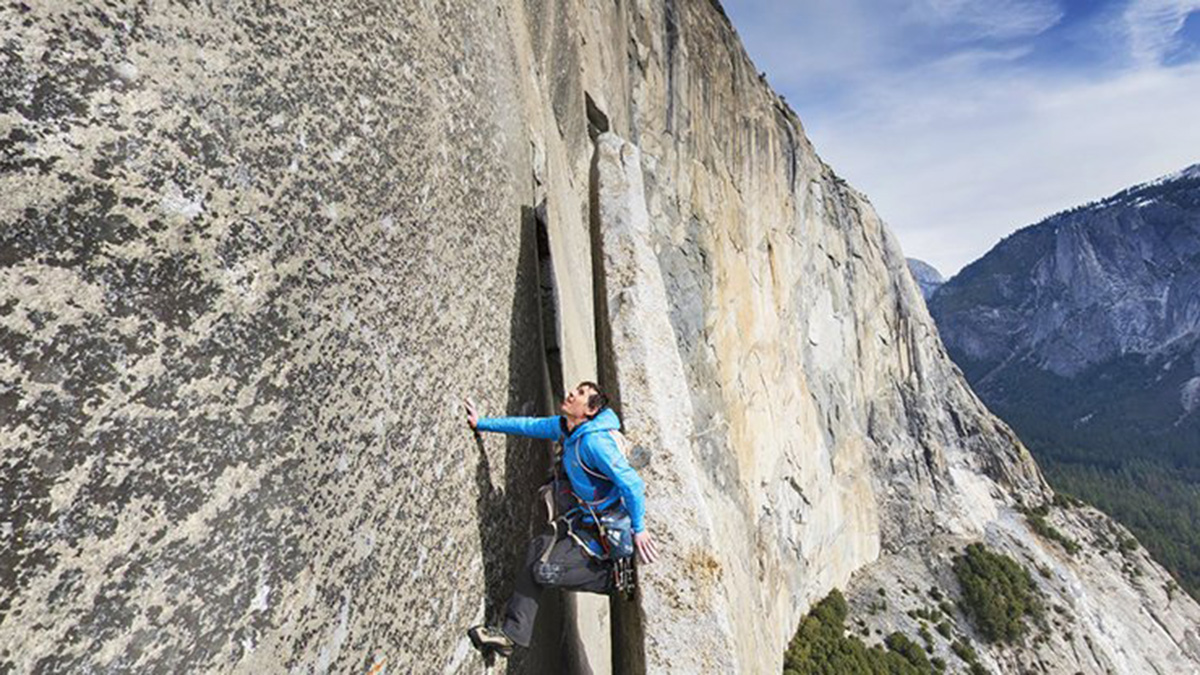 The first image in the collection highlights a trend here: Most of these locations cannot be visited via car—unless somehow, someone was able to scale this granite monolith from behind the wheel.
2| International Space Station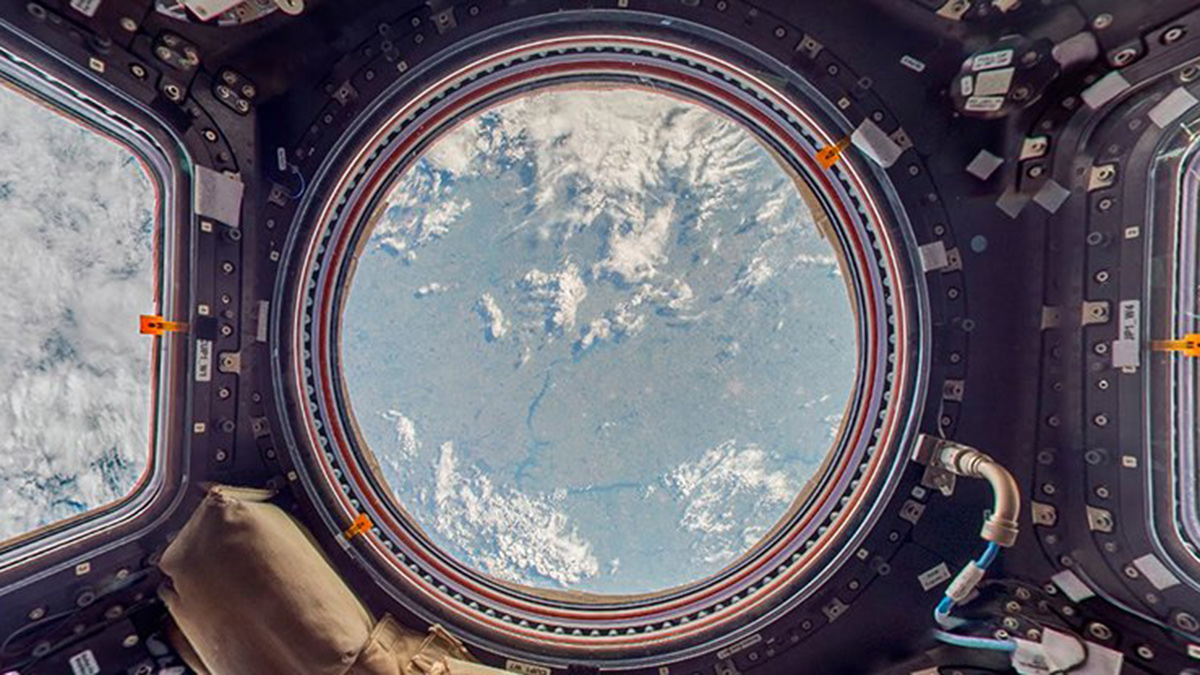 Google had to coordinate with the National Aeronautics and Space Administration to get this shot from zero-gravity.
3| Mongolia's Lake Khövsgöl Ice Festival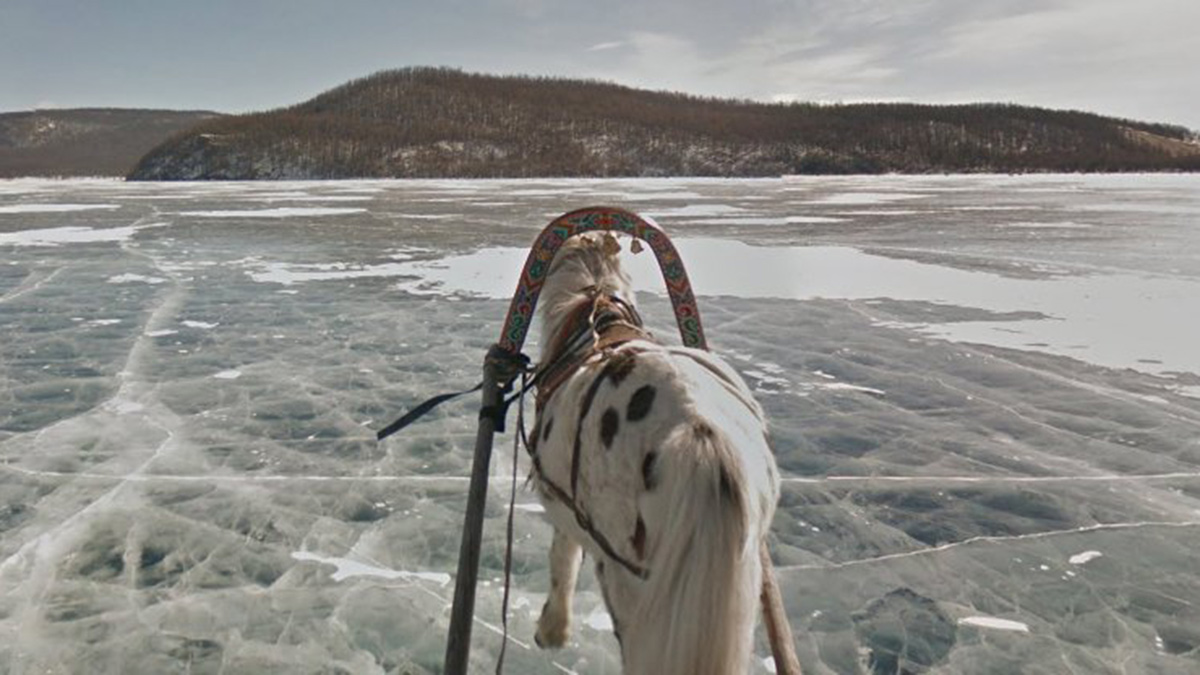 ADVERTISEMENT - CONTINUE READING BELOW
You don't get much of a look at the actual festival, but you do get a spectacular view of Lake Khövsgöl's frozen surface.
4| Mont Blanc in the Alps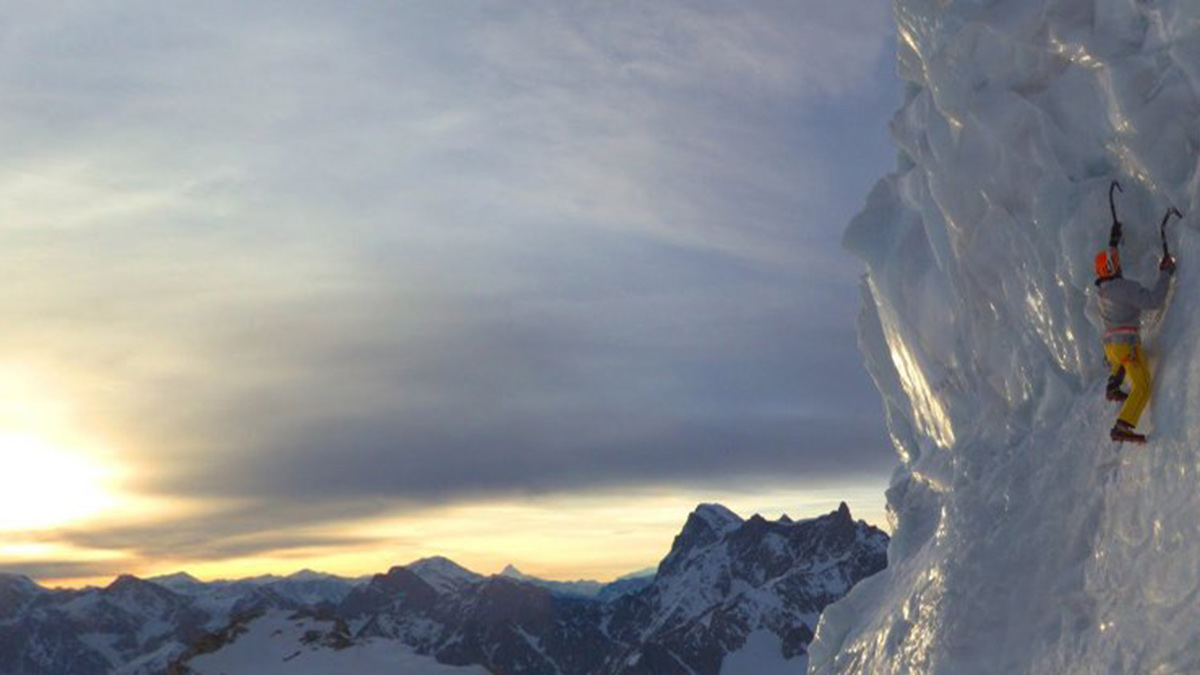 For this shot, Google needed to climb 16,000 feet up Mont Blanc, partnering with "world-renowned alpine photographers, skiers, mountaineers, climbers and runners." That's quite a production for a Street View.
5| Tokyo's cherry blossom season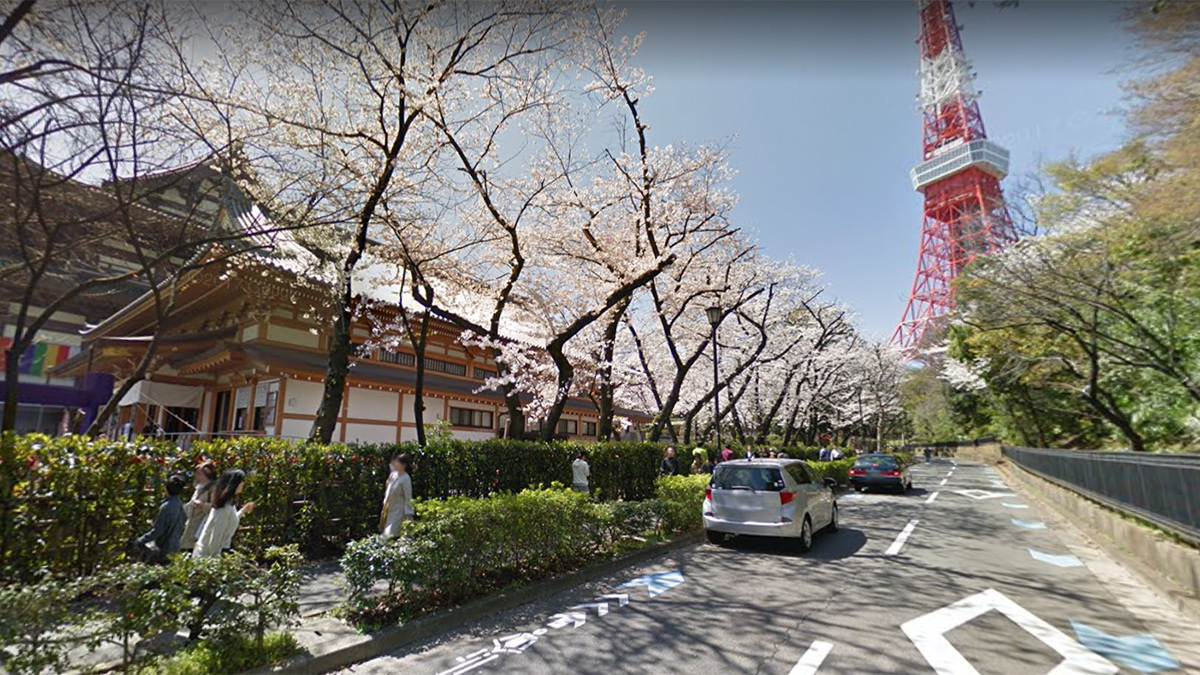 Finally, a Street View that's within reach: Japan's famous cherry blossoms.
6| La Sagrada Familia's lights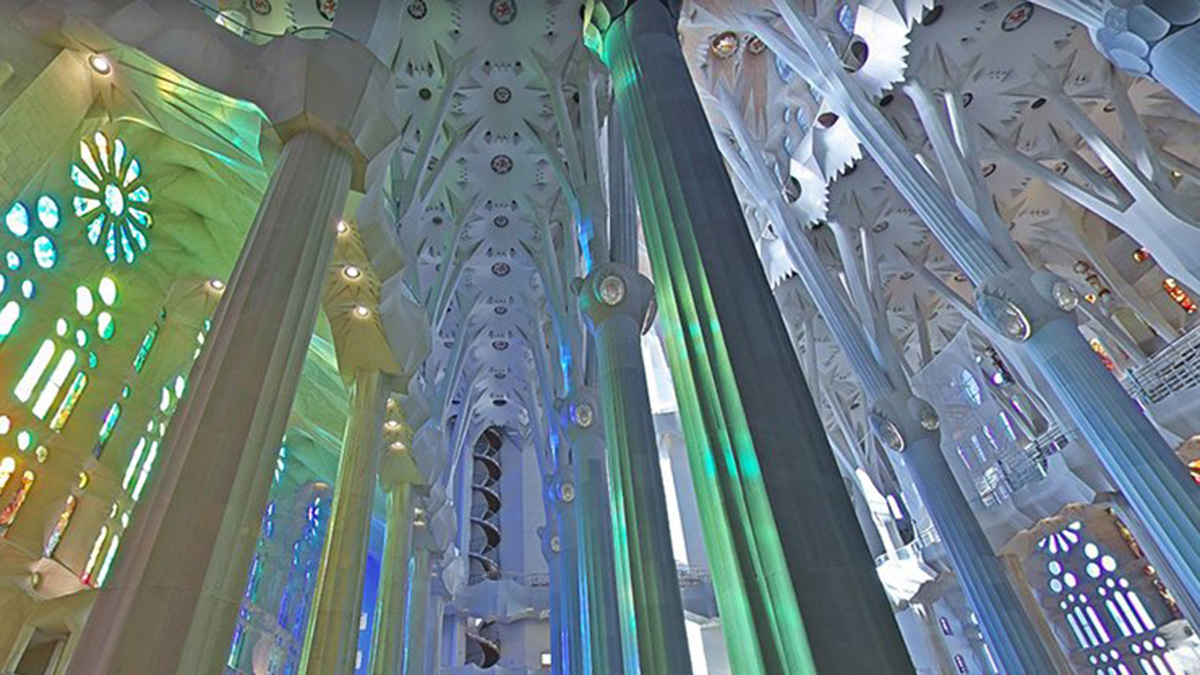 What's so special about this shot? Well, try visiting this tourist destination and leaving with a photo not comprised mostly of strangers' heads. You'll see.
7| Christmas Island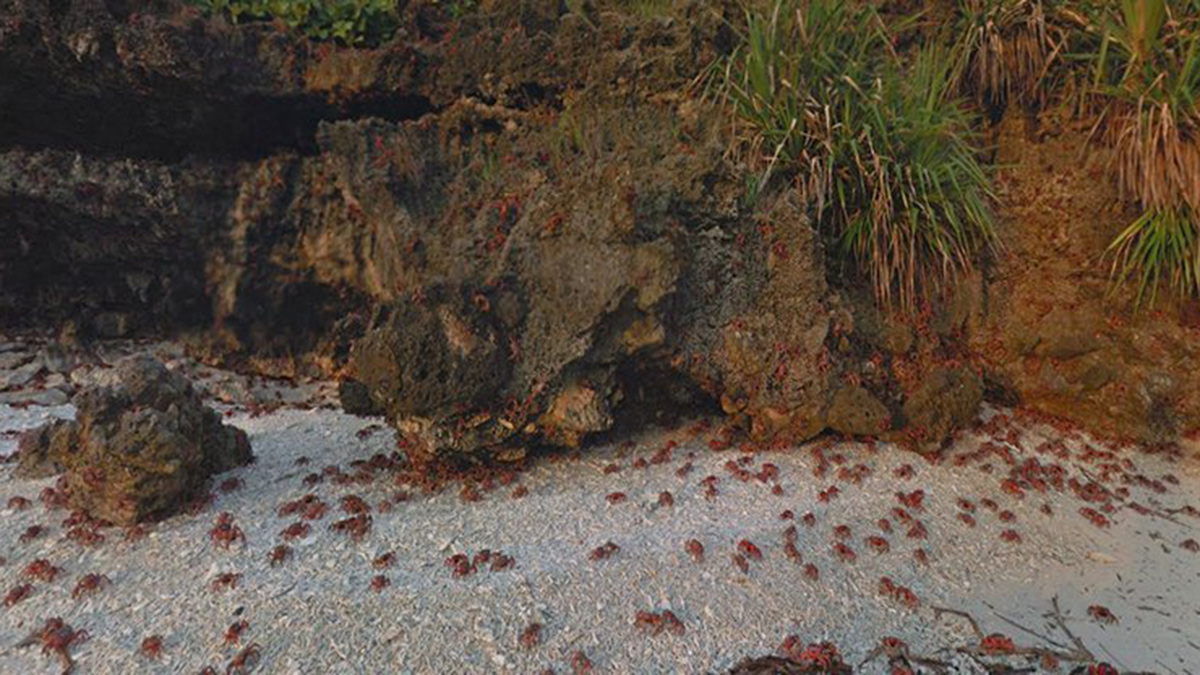 Ever wanted to see an alien invasion? Well, this photo taken from Christmas Island in the Indian Ocean might be as close to one as you're ever going to get.
8| Sheikh Zayed Grand Mosque in Abu Dhabi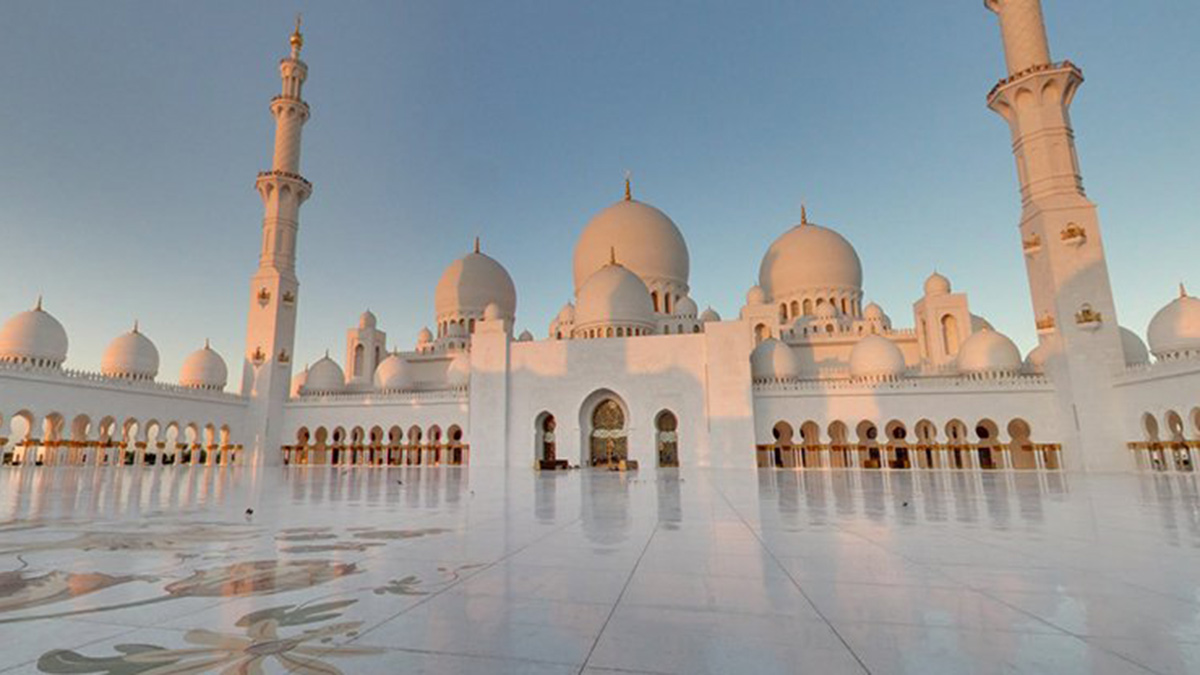 When you think Abu Dhabi, you usually picture skyscrapers, shopping centers, and filthy-rich oil tycoons. The Sheikh Zayed Grand Mosque, though, is a reminder that there's still plenty of culture and history nestled within this booming commercial metropolis.
9| Ilulissat Icefjord in Greenland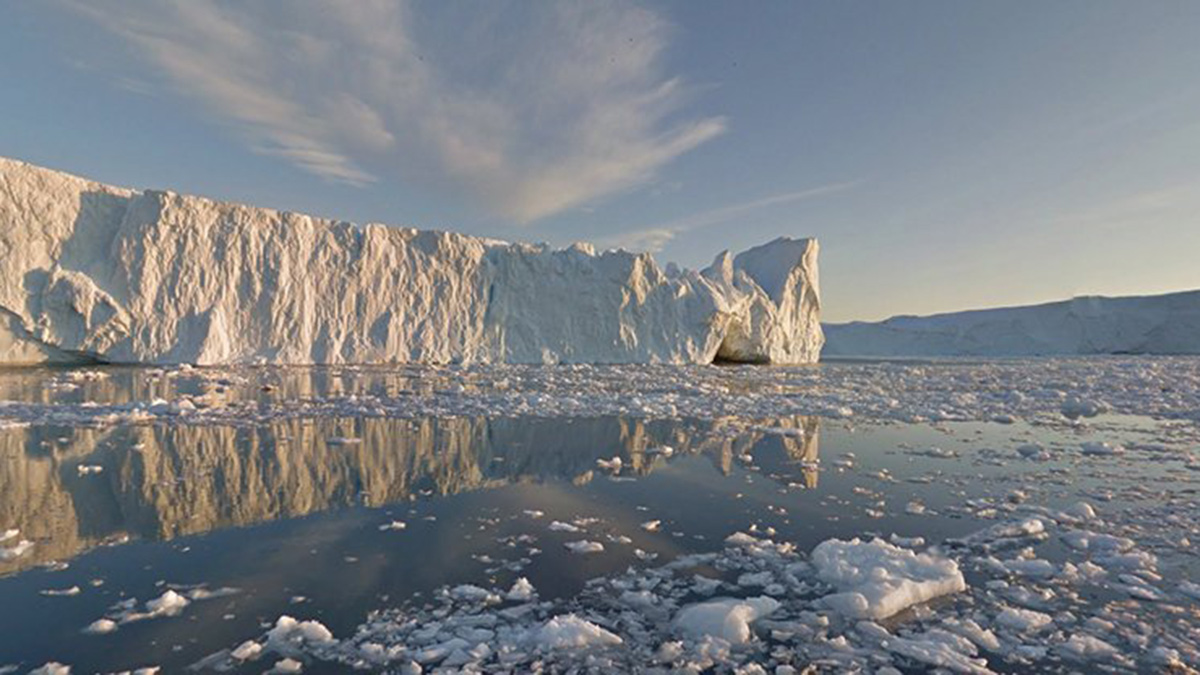 ADVERTISEMENT - CONTINUE READING BELOW
If climate change continues its steady course, one day photos might be all we have left to remember this UNESCO World Heritage site.
10| The endangered kakapo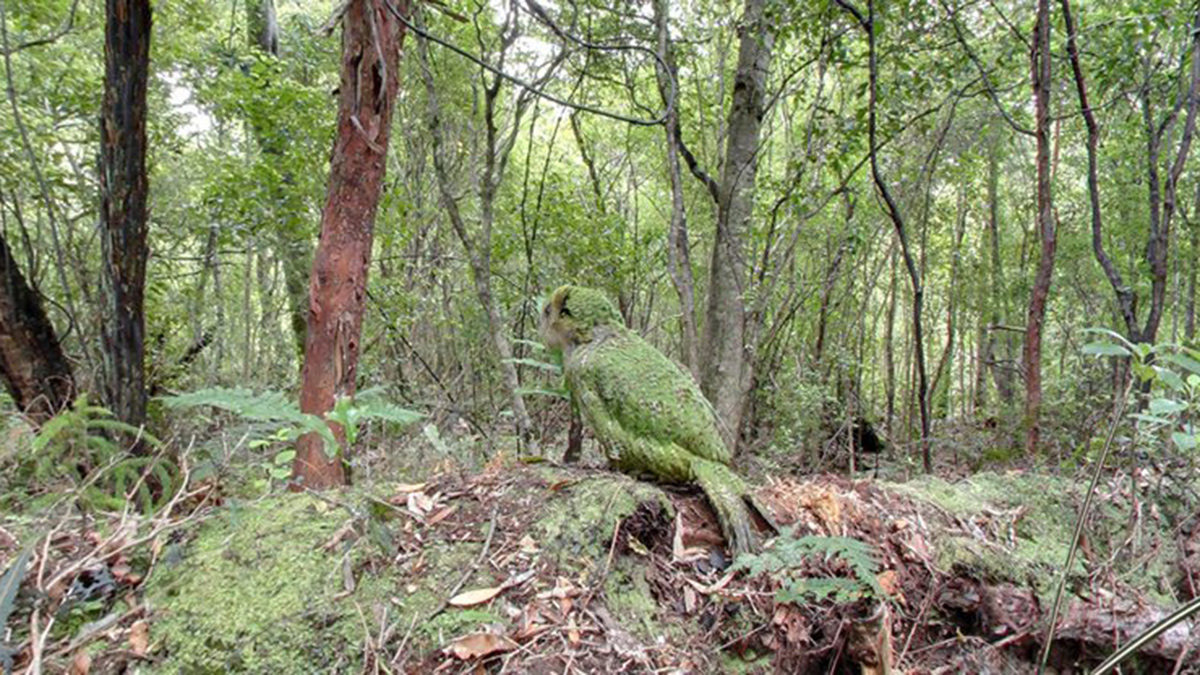 See it? We hope not. The kakapo will probably need to do a good job concealing itself considering it's the planet's only flightless parrot. This photo was taken during an exclusive tour in New Zealand in areas usually off-limits.
11| Rio Negro River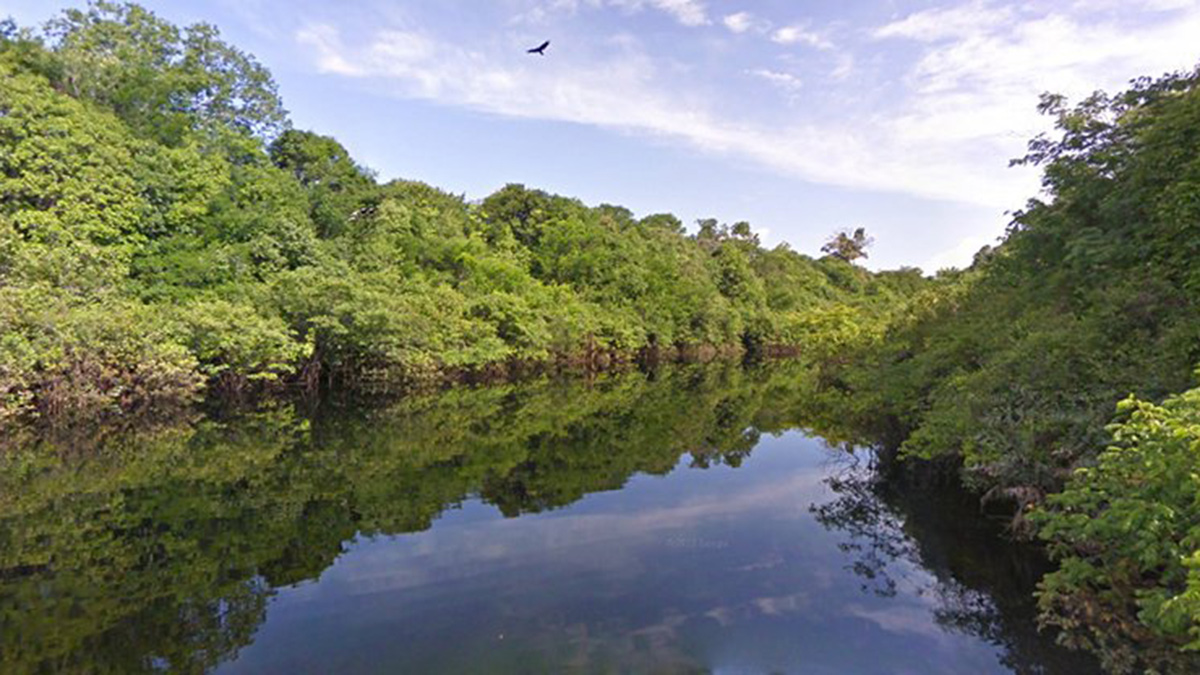 Ever wanted to embark on a river cruise down through the Amazon? Now you can experience 30 miles of its shores and wilderness with the tap of your smartphone's screen.
12| Floating homes of Uros in Lake Titicaca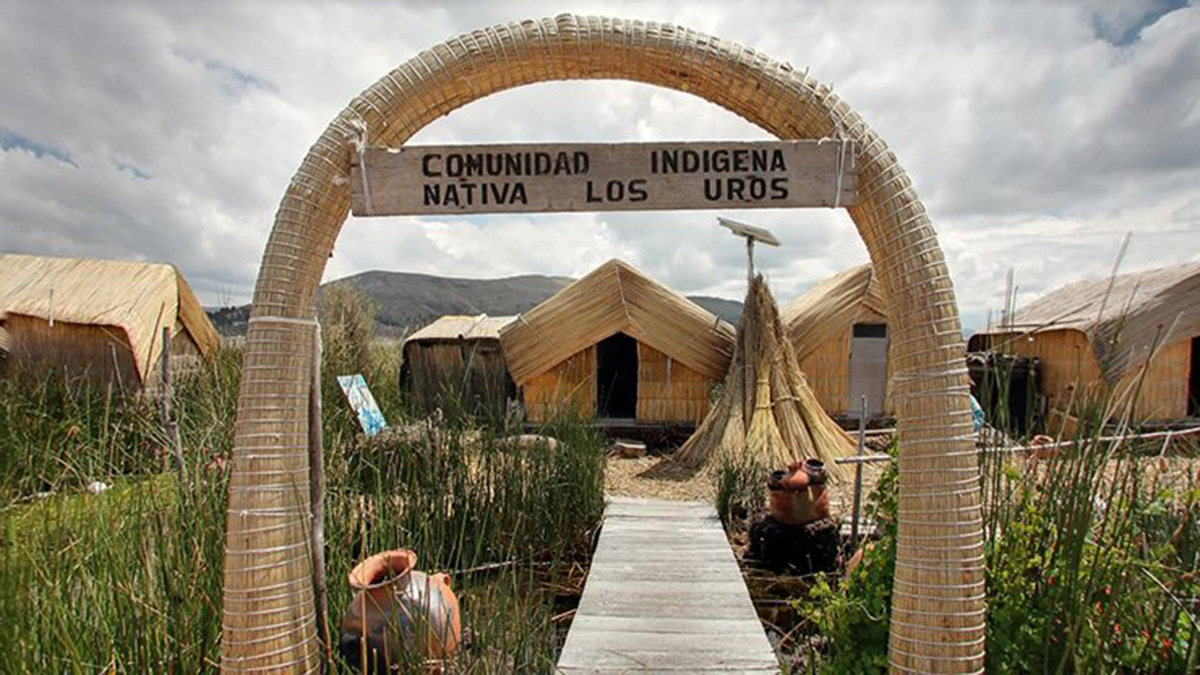 These houses float on bundles of dried reeds which need to be replaced every once in a while depending on the weather. Some 'islands' measure in at around 30 meters-wide and supporting up to ten families.
13| The Eiffel Tower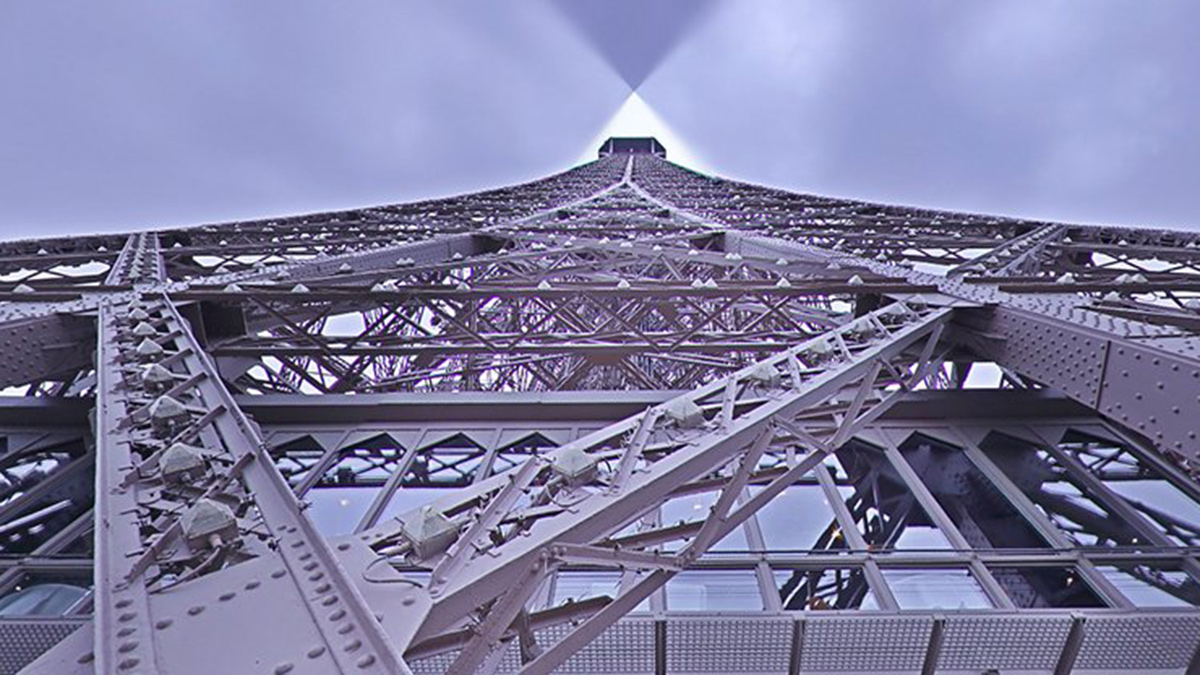 ADVERTISEMENT - CONTINUE READING BELOW
This view needs no introduction. Some of the sights you can take in from the top of this iconic Paris landmark include the Arc de Triomphe and the Seine River.
14| The Northern Lights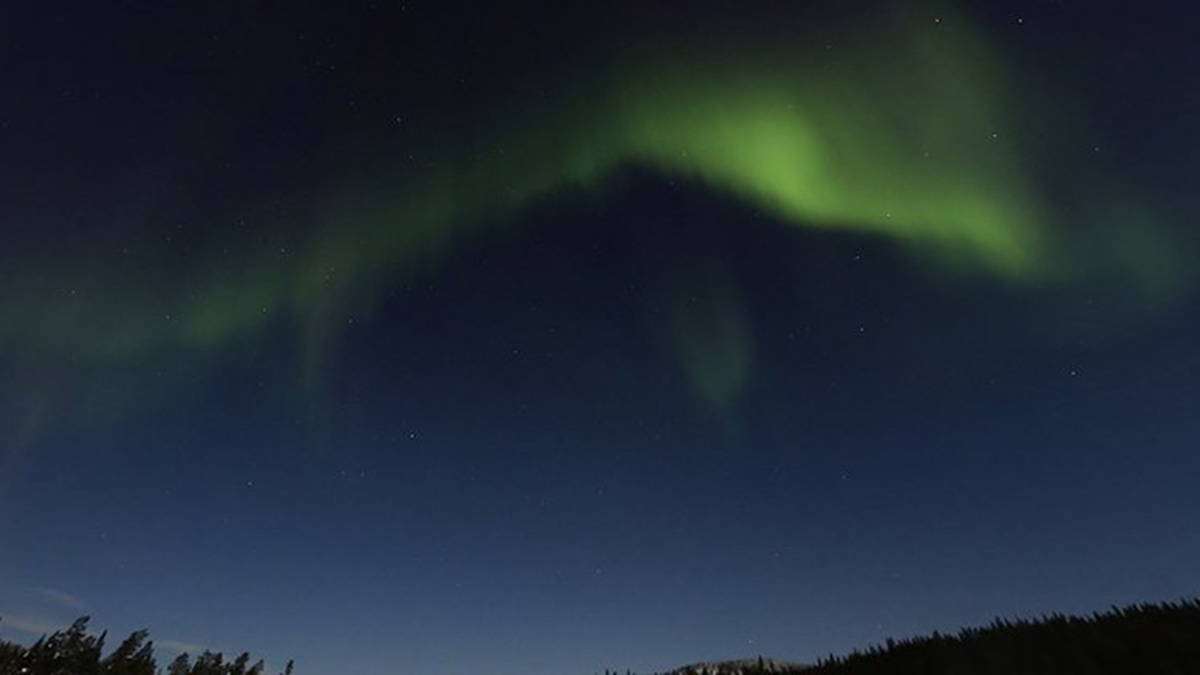 Chances are this is already on your bucket list. It took Google's team six nights in the freezing cold to capture this Street View of the Aurora Borealis on Finland's Pitkäjärvi Lake.
15| Machu Picchu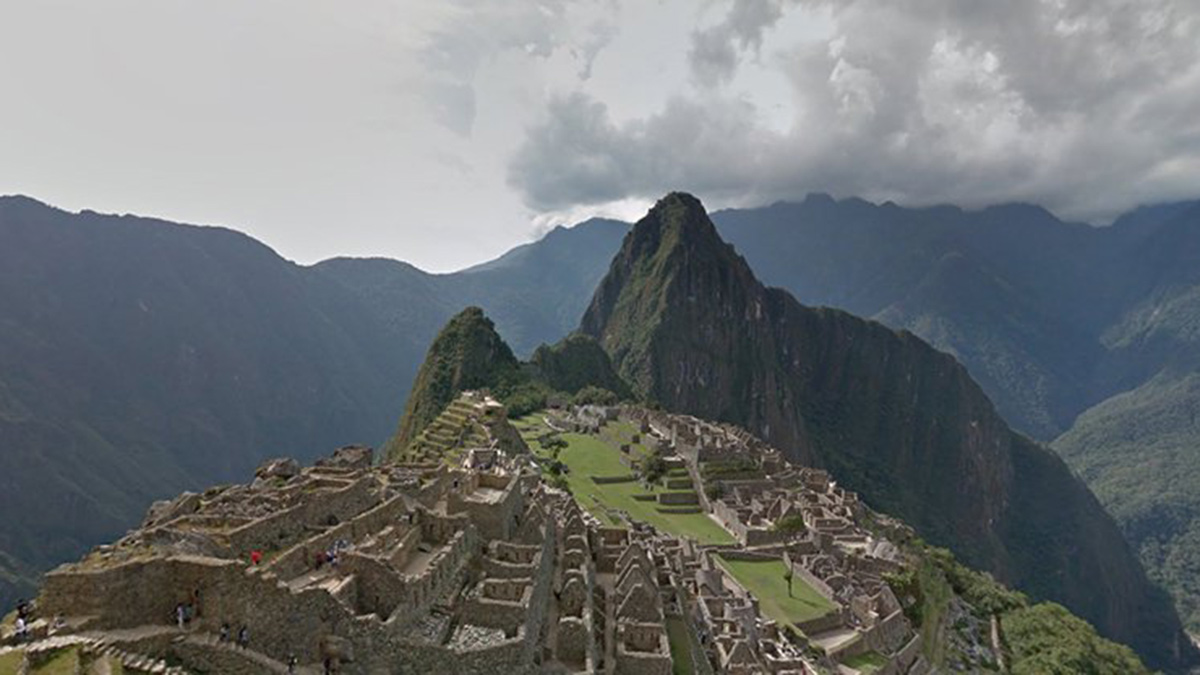 Scared of heights? You're in luck. Thanks to Google Maps, you won't need to make the trek up to this world heritage site to take in its stunning views and temples.
This story originally appeared on Topgear.com.ph.
* Minor edits have been made by the Esquiremag.ph editors.
More Videos You Can Watch