Two of The Philippines' Beaches Made it Into Separate World's Best Lists
IMAGE Toa Heftiba via Unsplash
It's that time of the year again. Everyone's rounding out the best of the best for 2017 and several websites are already rating the most outstanding beaches for the past 12 months. Surprise, surprise: Philippine beaches are on the lists.
TripAdvisor, which ranks their lists based on traveler ratings, enumerated the 25 best sunny spots in the world, with our very own White Beach in Boracay in 24th place, described as having "calm, warm waters, gently sloping sand. Very relaxing. Possibly the most beautiful beach in Asia."
Flight Network, which bases their lists on over 600 travel journalists, bloggers on the other hand, lists 50 of the world's stunning beaches, naming Palawan's El Nido to the 14th spot. In 2016, El Nido was included in TripAdvisor's list, complimenting its "long coastline, golden sand, beautiful crystal waters and a completely virgin landscape."
We browsed through both lists and checked out the places that snagged a spot on both. These are definitely some of the best beaches in the world.
Grace Bay Beach, Providenciales, Turks and Caicos (2nd on TripAdvisor, 1st on Flight Network)
ADVERTISEMENT - CONTINUE READING BELOW
Eagle Beach, Aruba (3rd on TripAdvisor, 47th on Flight Network)
Playa Paraiso, Cayo Largo, Cuba (4th on TripAdvisor, 7th on Flight Network)
Elafonissi Beach, Greece (9th on TripAdvisor, 30th on Flight Network)
Anse Lazio, Seychelles (11th on TripAdvisor, 3rd on Flight Network)
Seven Mile Beach, Jamaica (15th on TripAdvisor, 25th on Flight Network)
Flamenco Beach, Puerto Rico (13th on TripAdvisor, 19th on Flight Network)
ADVERTISEMENT - CONTINUE READING BELOW
Whitehaven Beach, Australia (17th on TripAdvisor, 2nd on Flight Network)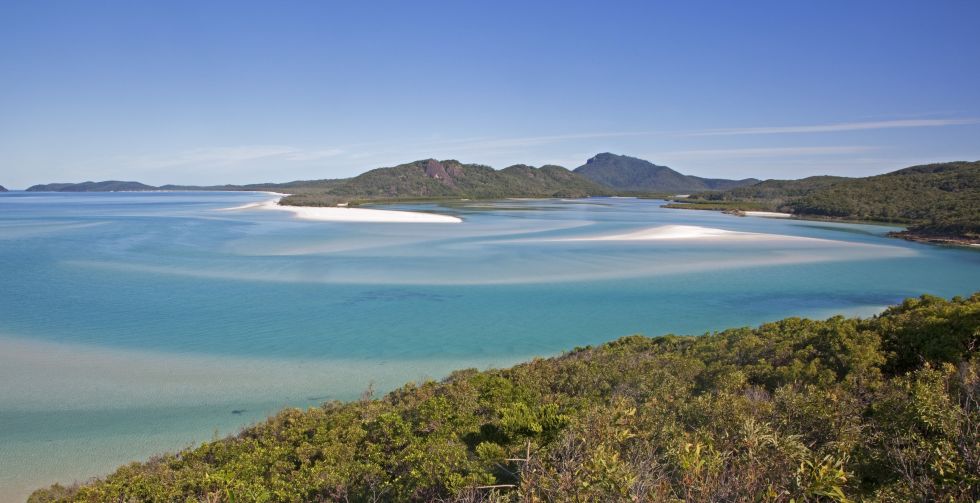 More Videos You Can Watch