Travel
Two of The Philippines' Beaches Made it Into Separate World's Best Lists
Travelers love our white sand.
IMAGE Toa Heftiba via Unsplash
It's that time of the year again. Everyone's rounding out the best of the best for 2017 and several websites are already rating the most outstanding beaches for the past 12 months. Surprise, surprise: Philippine beaches are on the lists.
TripAdvisor, which ranks their lists based on traveler ratings, enumerated the 25 best sunny spots in the world, with our very own White Beach in Boracay in 24th place, described as having "calm, warm waters, gently sloping sand. Very relaxing. Possibly the most beautiful beach in Asia."
Flight Network, which bases their lists on over 600 travel journalists, bloggers on the other hand, lists 50 of the world's stunning beaches, naming Palawan's El Nido to the 14th spot. In 2016, El Nido was included in TripAdvisor's list, complimenting its "long coastline, golden sand, beautiful crystal waters and a completely virgin landscape."
We browsed through both lists and checked out the places that snagged a spot on both. These are definitely some of the best beaches in the world.
ADVERTISEMENT - CONTINUE READING BELOW
Grace Bay Beach, Providenciales, Turks and Caicos (2nd on TripAdvisor, 1st on Flight Network)
Eagle Beach, Aruba (3rd on TripAdvisor, 47th on Flight Network)
ADVERTISEMENT - CONTINUE READING BELOW
Playa Paraiso, Cayo Largo, Cuba (4th on TripAdvisor, 7th on Flight Network)
Elafonissi Beach, Greece (9th on TripAdvisor, 30th on Flight Network)
ADVERTISEMENT - CONTINUE READING BELOW
Anse Lazio, Seychelles (11th on TripAdvisor, 3rd on Flight Network)
Seven Mile Beach, Jamaica (15th on TripAdvisor, 25th on Flight Network)
ADVERTISEMENT - CONTINUE READING BELOW
Flamenco Beach, Puerto Rico (13th on TripAdvisor, 19th on Flight Network)
Whitehaven Beach, Australia (17th on TripAdvisor, 2nd on Flight Network)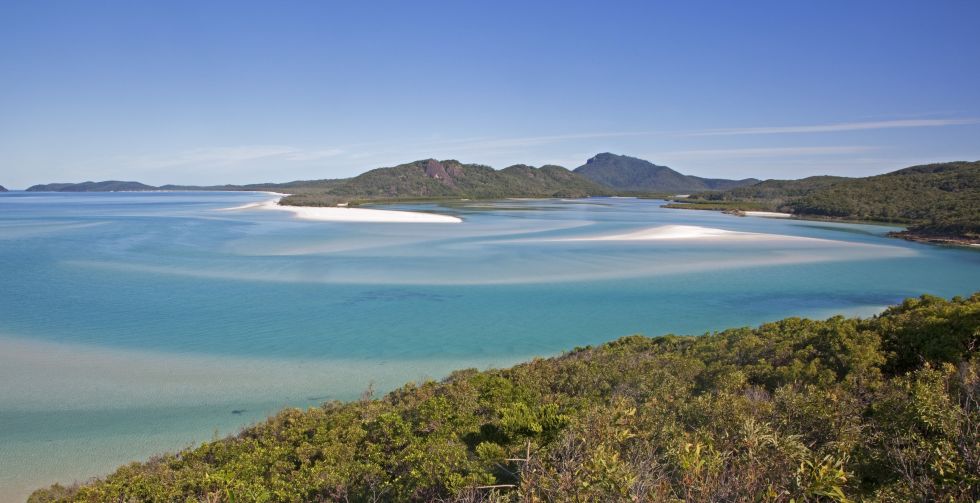 ADVERTISEMENT - CONTINUE READING BELOW
The Lamando makes a strong case for getting a compact sedan if you're looking for an everyday ride.
A USAID-funded project provides high school graduates aged 18 to 24 with work-based skills training.
The owners actually don't know what exact year the restaurant opened.
The designer's debut collection features suits with softer tailoring.
"Basically, I just wanted my friend rehired, and I never really thought about anything else"
One hundred twenty-one years after the flag was first raised in Kawit, it's time to ask what is freedom?
For instance, seven straight minutes of fat Thor playing Johnny Cash.
But it's kind of hard to blame him this time.
Introducing the Seamaster Planet Ocean Ultra Deep Professional.
Managing stress the right way can improve your personal and professional life.
Not all heroes wear capes. Just unconventional jackets
Here's where to buy the coolest frames in town.