Cindy Crawford Recreated Her Iconic '90s Pepsi Ad, And It's Jaw-Dropping
It's been almost three decades and she looks exactly the same.
IMAGE PEPSI, INSTAGRAM
Here's today's dash of nostalgia for you. Cindy Crawford just recreated her iconic Pepsi commercial, and it seems she found the fountain of youth because she looks exactly the same.
The 55-year-old supermodel recently threw it all the way back to 1992, with a photoshoot meant to raise funds for the American Family Children's Hospital in Wisconsin. FYI, it's the same facility where her late brother, Jeff Crawford, was treated for leukemia before he passed at the young age of three.
Check out Cindy's OG look below from when she just 26 years old.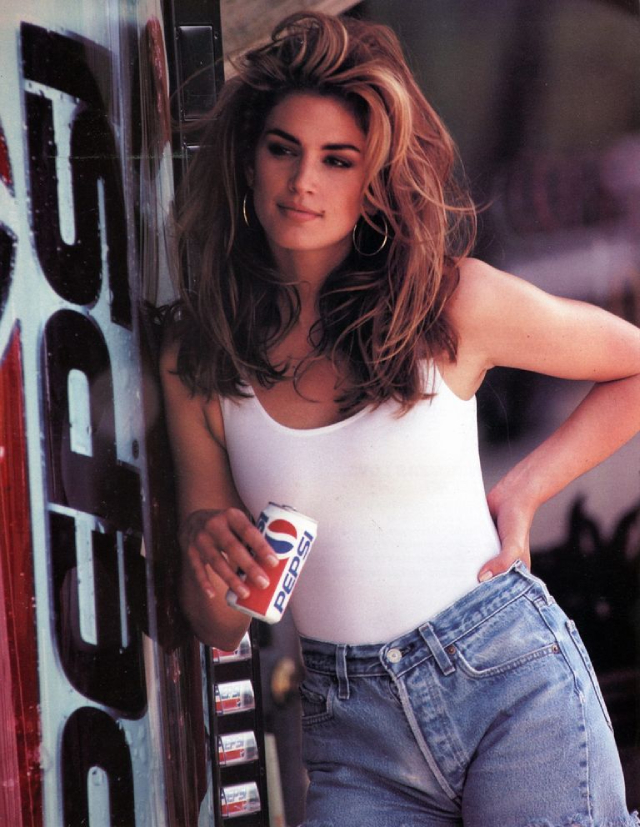 In the new snaps taken by photographer David Yarrow, Cindy is seen once again donning the white tank top and form-fitting Daisy Dukes she first made popular in Pepsi's Super Bowl ad in 1992.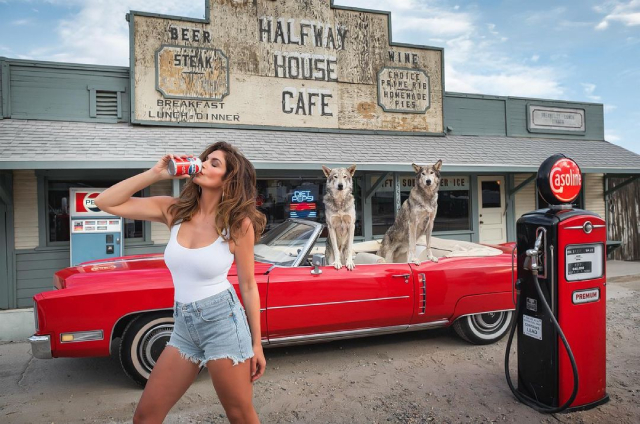 ADVERTISEMENT - CONTINUE READING BELOW
The photos didn't just harken back to her clothes, though. Cindy and her team made sure to get everything right by returning to the exact same place where the commercial was shot almost three decades ago—the Halfway House Cafe in Santa Clarita, California. But that's not all! She even hired her hairstylist from the original shoot, Peter Savic, to redo the sultry, voluminous curls he gave her all those years ago.
"I think we nailed it! Such a fun day—I can't wait to show you more," Cindy captioned her Instagram post. We have to agree with the model, because she doesn't look a day over 26!
In a separate Instagram story, Cindy can be seen flaunting her long legs while posing in front of a red convertible.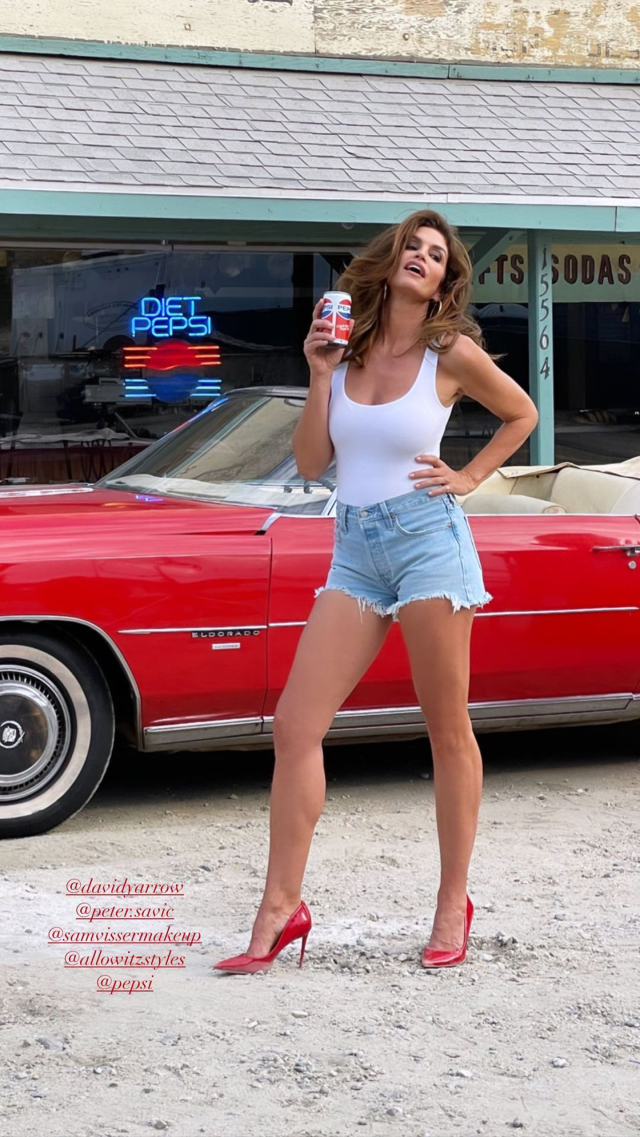 According to her IG post, Cindy, with the help of photographer David Yarrow, has already managed to raise one million dollars for her cause just from art sales. We're sure she'll be raking in more funds for cancer research once the full shoot drops, and we definitely can't wait to see it!
ADVERTISEMENT - CONTINUE READING BELOW
Recommended Videos
Cindy first inked a deal with Pepsi in the 1990s. After her famed advertisement cemented itself in Pepsi history in 1992, the model has since recreated it twice on video, in 2016 and in 2018. The latter was once again aired during that year's Super Bowl.
From: Preview
More Videos You Can Watch