Lauren Reid Reveals She Used to 'Hate Her Body' After Posting Unretouched Swimsuit Photo
"My insecurities have always been about my weight."
IMAGE INSTAGRAM/LAUREN REID
If you follow Lauren Reid on Instagram, you'll know she's a total beach babe. The island-loving Fil-Aussie may have left the land of showbiz a few years back, but has since turned into an entrepreneur with two blooming businesses.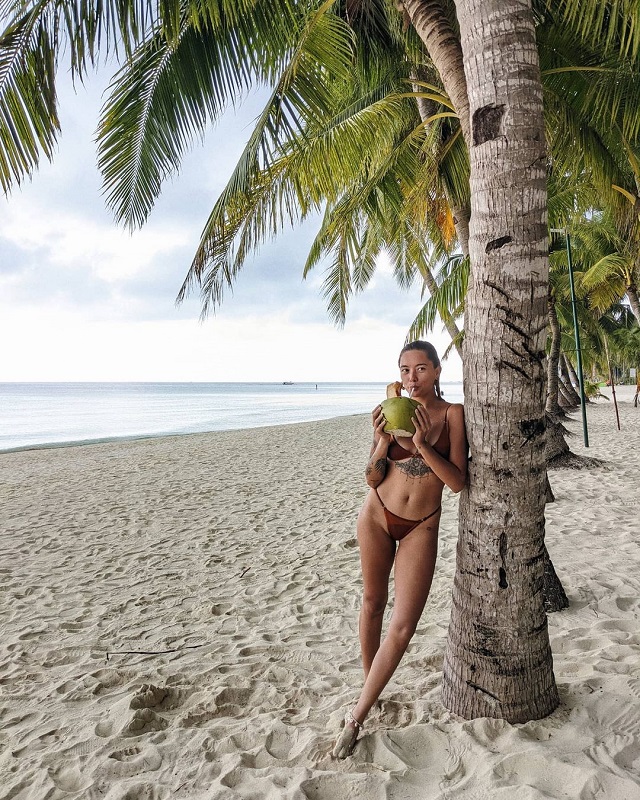 When she's not in the kitchen cooking up pastries, you'll probably find Lauren at the shore—looking perfectly fit and pretty in a bikini. Scroll through her feed and you probably won't find a photo where she doesn't look confident in her own skin. So it was a surprise when she posted a series of swimsuit photos with a caption that revealed she was harboring a lot of insecurities.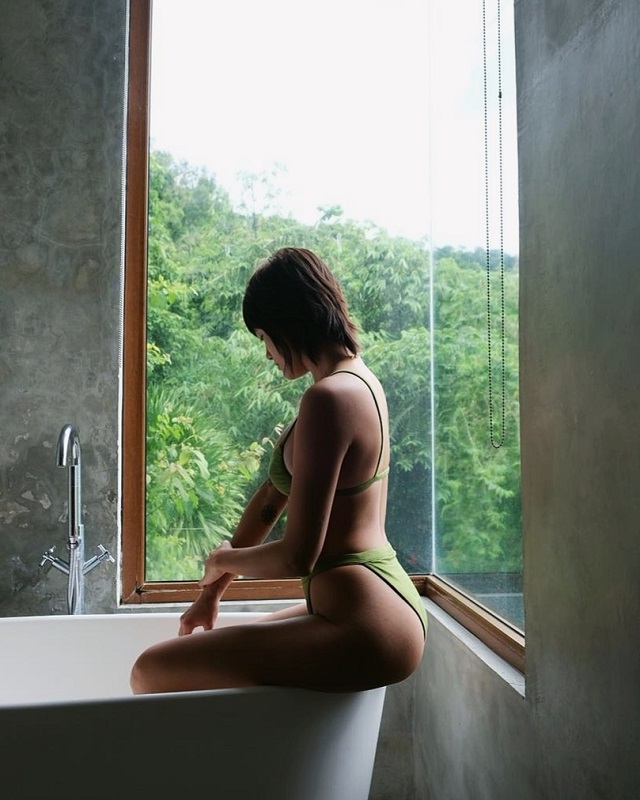 "I only began to truly love myself a couple years ago. Before that, I only felt shame and hate for my body and myself," Lauren wrote on Instagram. "It was a long journey to get to where I am now, but by practicing self-love, seeking help and learning about the power and beauty of the human body, now, I am empowered and I am proud. We only have one body to get us through this life. I've learned to be kind to it and love it for all it does for me."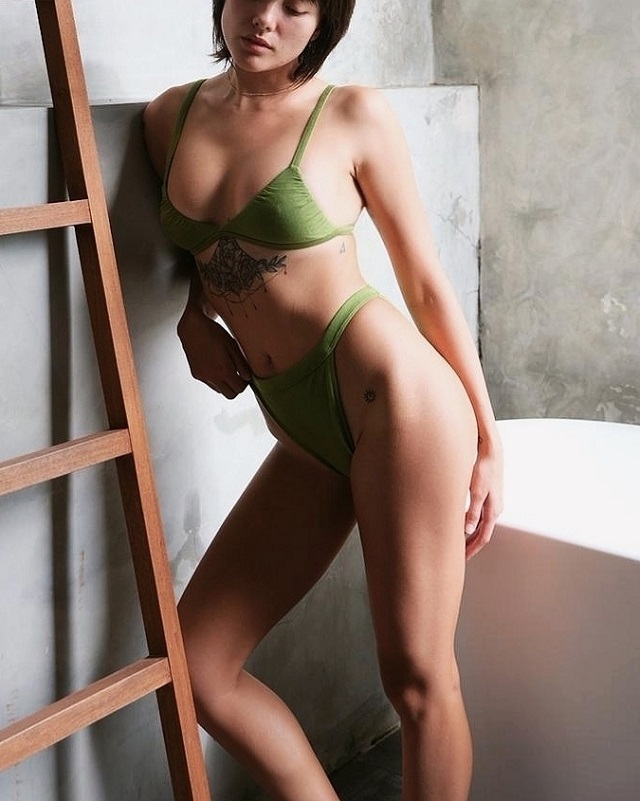 Though the two photos may look like perfectly normal swimsuit outtakes to many, Lauren reveals that there's a much deeper meaning behind them. "The photos inspired the caption. The first photo felt reserved and sensitive, in contrast to the second photo which I see as strong and secure. Somewhat a reflection of how I felt then and now," she says in an interview with Preview.
She goes on to tell us that she actually saw a therapist before to learn about "self-love, affirmations, and mental health" but only began truly loving and accepting herself a few years ago. "My insecurities have always been about my weight, and the belief I was overweight, even when I was either of average or below average weight. These days I don't care for the scale. I focus on how I feel and whether I am internally healthy (mind/organs/emotions)," she says.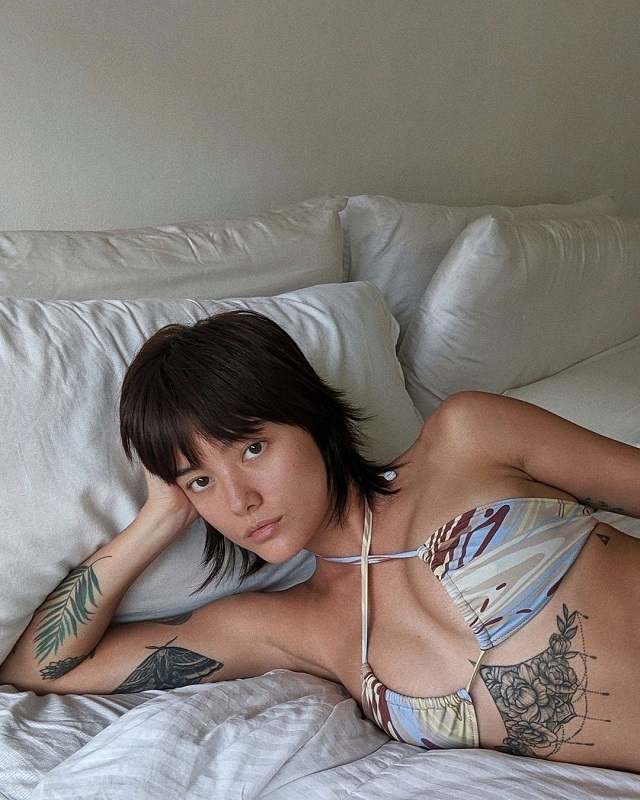 The pictures are also simply color corrected or edited but not retouched. No blemishes were removed, and all the folds and lines on her skin are clearly seen. Proof of her strength as she finally feels comfortable baring her body without any filters.
Her advice to girls who want to celebrate themselves by posting an unedited photo on the 'gram? "Don't feel like you have to, but if you want to, do it for yourself and no one else."
From: Preview