Selena Gomez's Sultry Swimsuit Collection Features Unretouched and Unedited Campaign Photos
IMAGE INSTAGRAM/SELENA GOMEZ
In case you missed it, singer and actress Selena Gomez christened her swimsuit designing career by launching a collaboration with La'Mariette. In an Instagram post, the 28-year-old singer-actress said on her social media page she was "so grateful that I get the opportunity to celebrate my friends' endeavors."
That friend is Morgan Brucatao, the singer's former manager, who put up the label back in 2019. The collaboration features six styles that range from bikini tops and bottom, a maillot, and a multi-way sarong in a special print that is inspired by Selena herself.
The interesting watercolor-like artwork is aptly called the Aura, because "[Selena's] aura shines through everything she does and we want everyone else to feel that sort of transformative feeling of being their most authentic self," Morgan said in an interview with Elle. "Selena's confidence is unmatched and being able to design a print with her which embodies that is so rewarding."
To further emphasize Selena and Morgan's commitment to celebrating more body positive fashion, the campaign images for this collection are unretouched, according to news.au.com. The singer flaunts her body in all its unfiltered and unedited beauty while wearing the brand's cheeky pieces. Take a look below.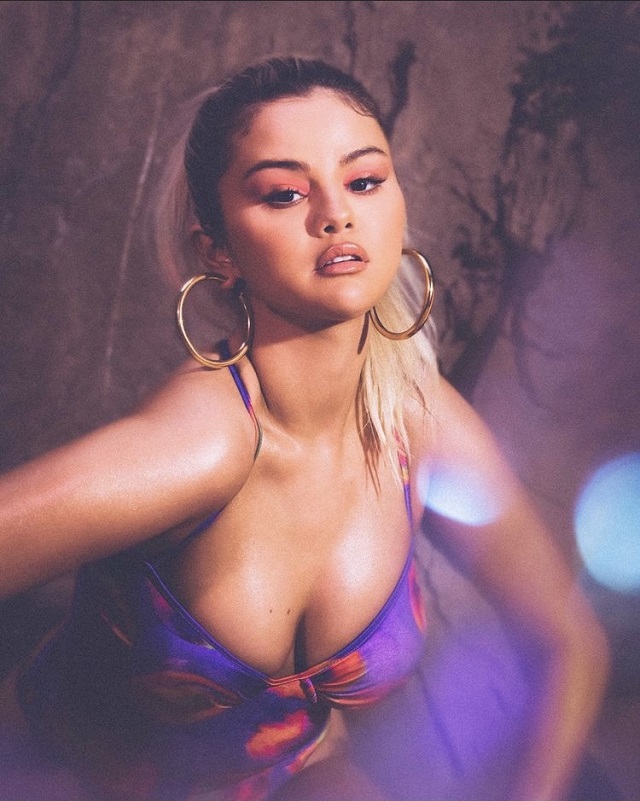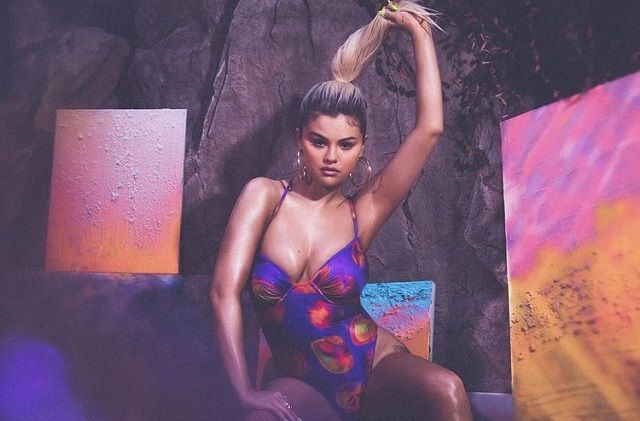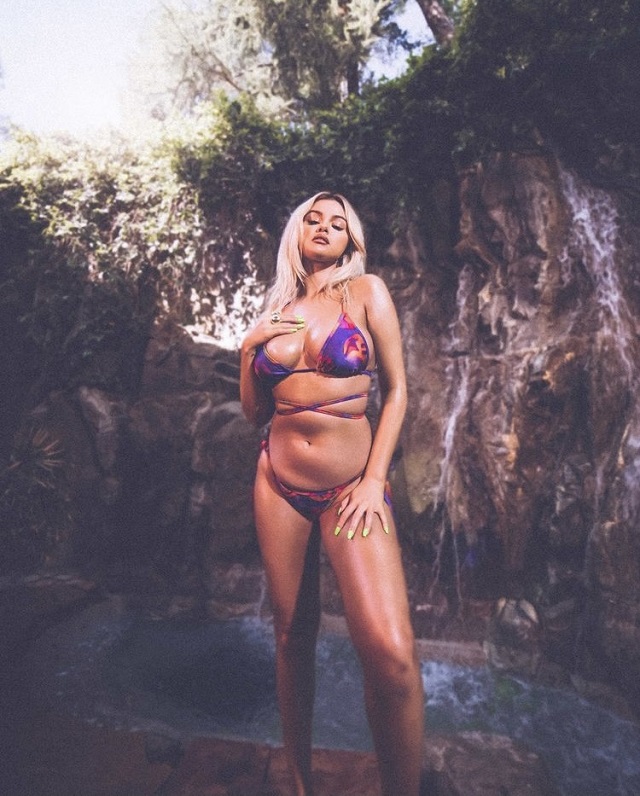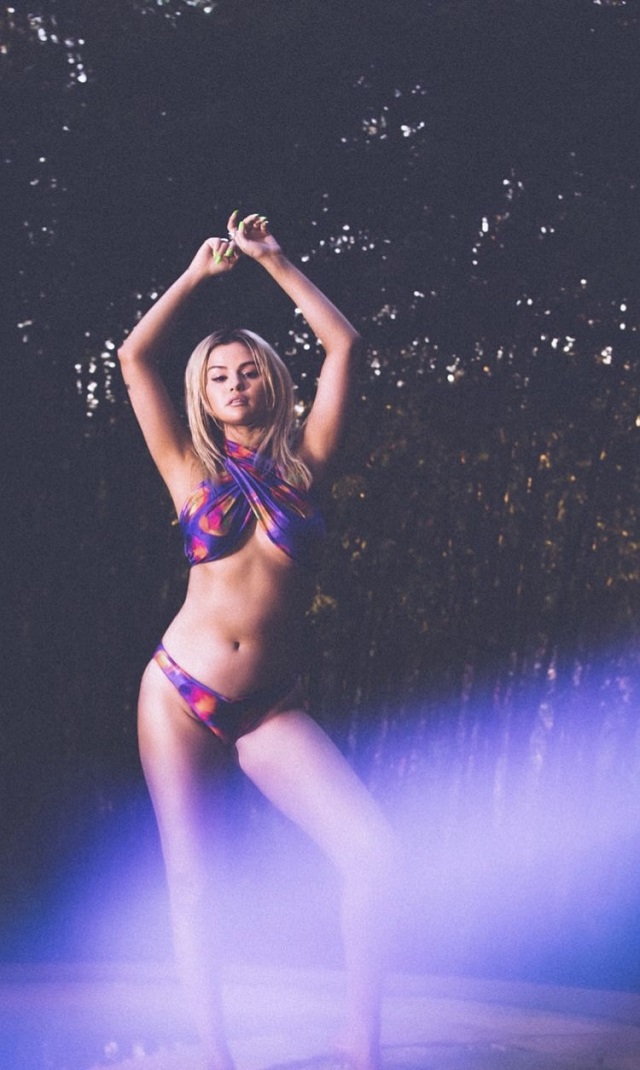 "What I love about this brand is that it celebrates women who love their bodies unconditionally giving themselves the grace they deserve," Selena wrote on Instagram. This isn't the first time the 28-year-old got real about her body.
Last September 2020, she posted a photo on the 'gram, also in a La'Mariette maillot might we add, to talk about her scar from her kidney transplant surgery. With filters and photo-editing being a prevalent practice on social media, it's refreshing to see a high profile celebrity with such a global influence get "real" on the platform.
From: Preview