Since moving back to the Philippines from Spain, Francisco Guerrero has built a name for himself as a travel and lifestyle photographer, the host What I See, a travel photography show on CNN Philippines, and as one of the founders of Grid, a local travel magazine.
While his name has been associated with Philippine travel photography, Guerrero is also arguably one of the country's best portrait photographers working in the industry today. For Esquire Philippines alone, he has shot an impressive list of covers: then President Benigno Aquino III, current vice president Leni Robredo, along with celebrities like Cherie Gil, Maine Mendoza, Pia Wurtzbach, Joel Torre, Piolo Pascual, and Gerald Anderson.

ESQUIRE: You've done a lot of portraits for Esquire Philippines. This is probably a terrible question, but do you have a favorite?
FRANCISCO GUERRERO: I was flattered to be called in to shoot the last print cover. More than that the whole process was brilliant—taking five of the most beautiful women in the country and allowing them to be shot with very simple styling, make-up and lighting. That was a challenge, but a very welcome one.
ADVERTISEMENT - CONTINUE READING BELOW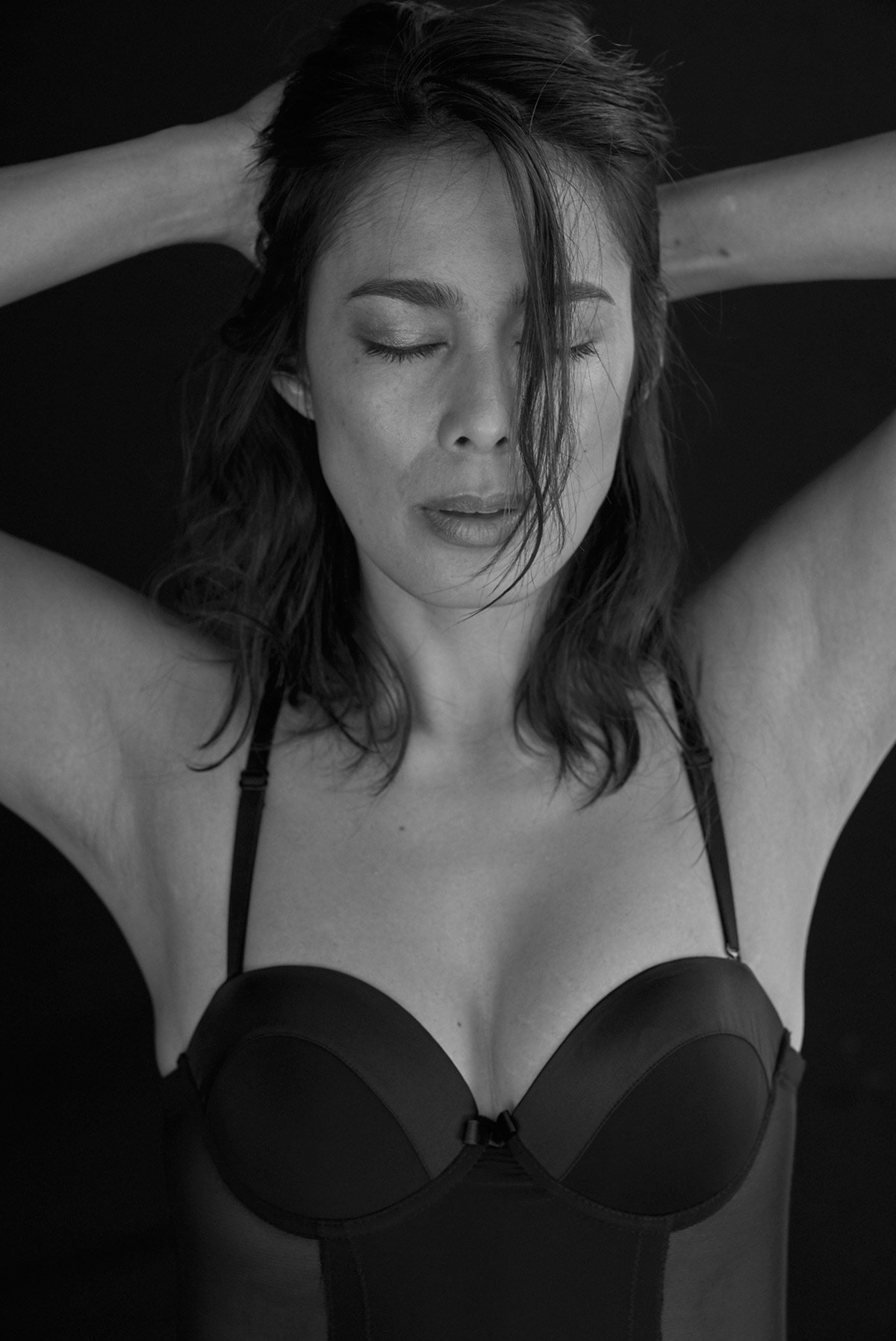 ESQ: What differentiates a great portrait from a glorified ID photo? Or, what qualities make for a great portrait?
FG: I think a great portrait should work like any great photograph, in that there should always be a sense of surprise, or an unexpected moment or gesture captured. A human face is so expressive—we can both express and read so many emotions in a portrait. I don't think a portrait has to 'capture the soul' of a person, but I always strive to reveal something, to peel back a layer.
A portrait is the ultimate collaboration in photography, because both subject and photographer have to participate—some more willingly than others. To look through a viewfinder and see someone staring back is, strangely enough, a very intimate moment, and the subject's reaction to that intimacy is their contribution to the photograph.
ADVERTISEMENT - CONTINUE READING BELOW
Recommended Videos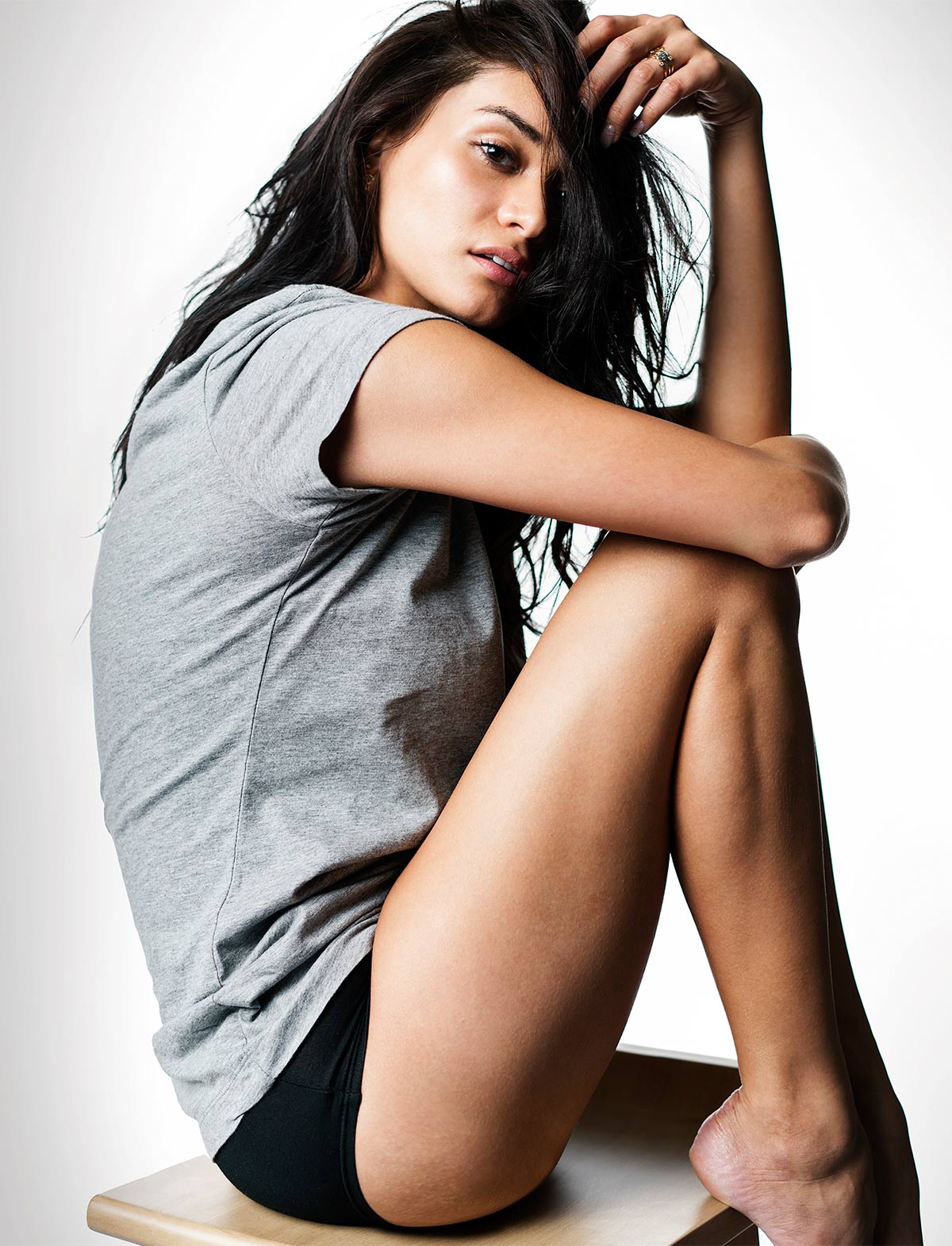 ESQ: You have a degree in Anthropology and Communications. How does your background inform your photography?
FG: Strangely enough, anthropologists don't usually communicate well with the outside world. They use technical language and focus on sometimes very obscure cultural practices.
I believe that attempting to take some of the insights that Anthropology can offer, with regards to culture, human interaction and broader definitions of identities has been something that I have attempted to bring in to my work.
I am constantly fascinated by indigenous cultures, not because they are exotic, but because they bring such unique interpretations of what culture can be. Culture, ultimately, is the story we tell ourselves about ourselves, who we are as a people, how we interact with "others" and how we interpret the world. What is fascinating is that the human experience is universal—we are all born, grow up, have families, grow old, and die—and culture is the unique interpretation of these universal experiences that seeks to explain. The question of 'Why are we born?' and 'Why do we die?' turns into religion and creation myths; 'Why do we grow up?' is expressed as our roles in society as men and women; 'Why do we have families?' forms the core of our politics and economics.
ADVERTISEMENT - CONTINUE READING BELOW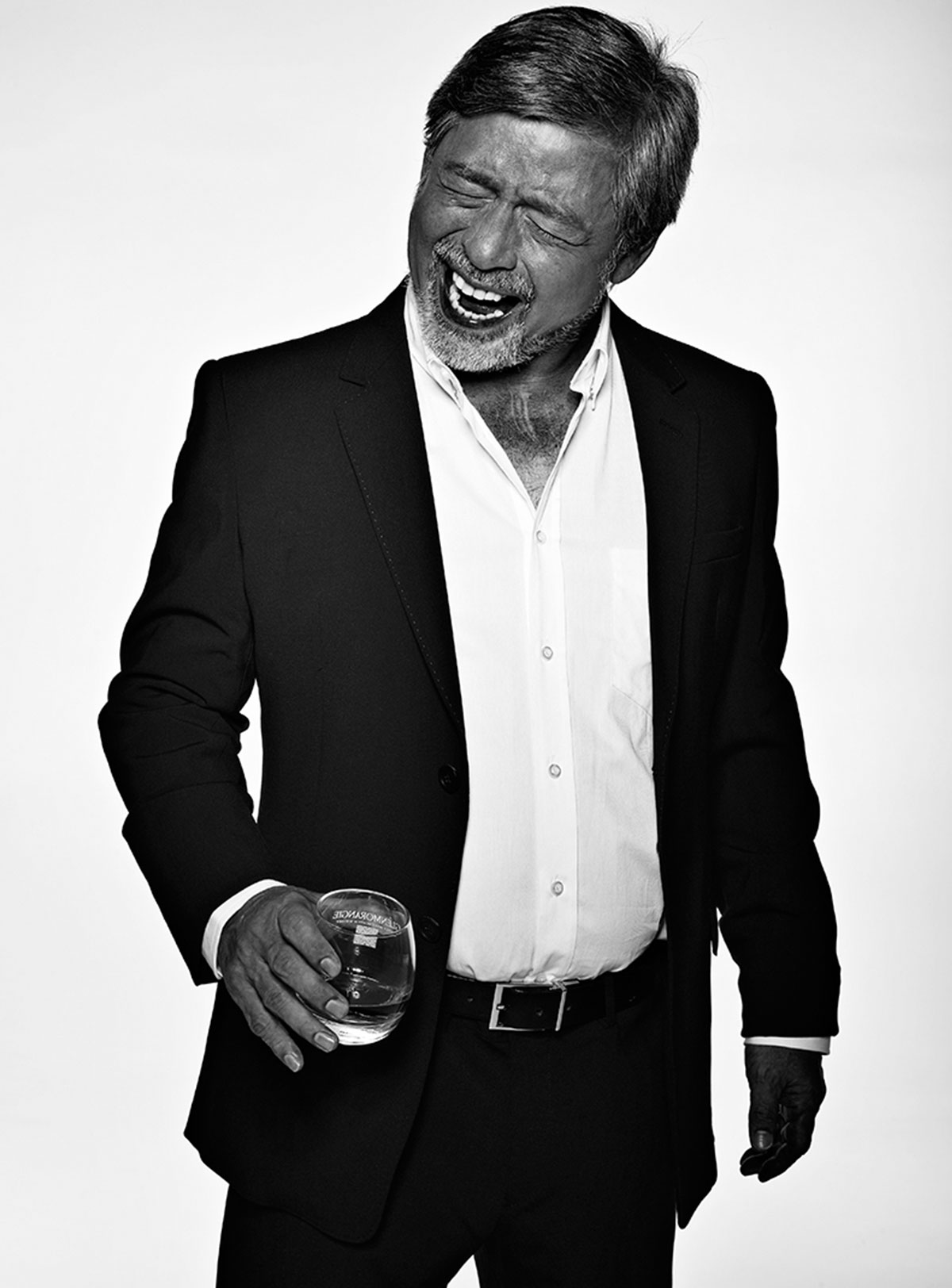 ESQ: You're probably known more for your travel photography than your portraiture. It seems like they're unrelated fields, but is there an intersect somewhere?
FG: Most travel photography has now been defined as landscapes, beaches, long exposures of coconut trees under a sky of stars, or traveller posing on white sand beaches. You see this a lot on social media when you look at the travel hashtags. But I think this is just the surface, a very simplistic definition of what travel photography is: Look back at some of the best travel magazine and publications of the last century, and I guarantee you will find portraits. National Geographic, Outside, even the glossy Travel + Leisure and Condé Nast Traveler, all these bastions of travel photography have some phenomenal portraits.
ADVERTISEMENT - CONTINUE READING BELOW
I think this goes back to the fact that a strong portrait of an Afghan girl, a Mongolian horseman or a Mud Mask tribesman of Papua New Guinea can speak as powerfully, if not more so, of the culture of a place than any landscape or desolate beach.
I'd like to think that when I am in a studio with my subject, model or celebrity, I take the same approach in creating their portrait as I do any subjects I meet while traveling. It is always about that sense of surprise and intimacy.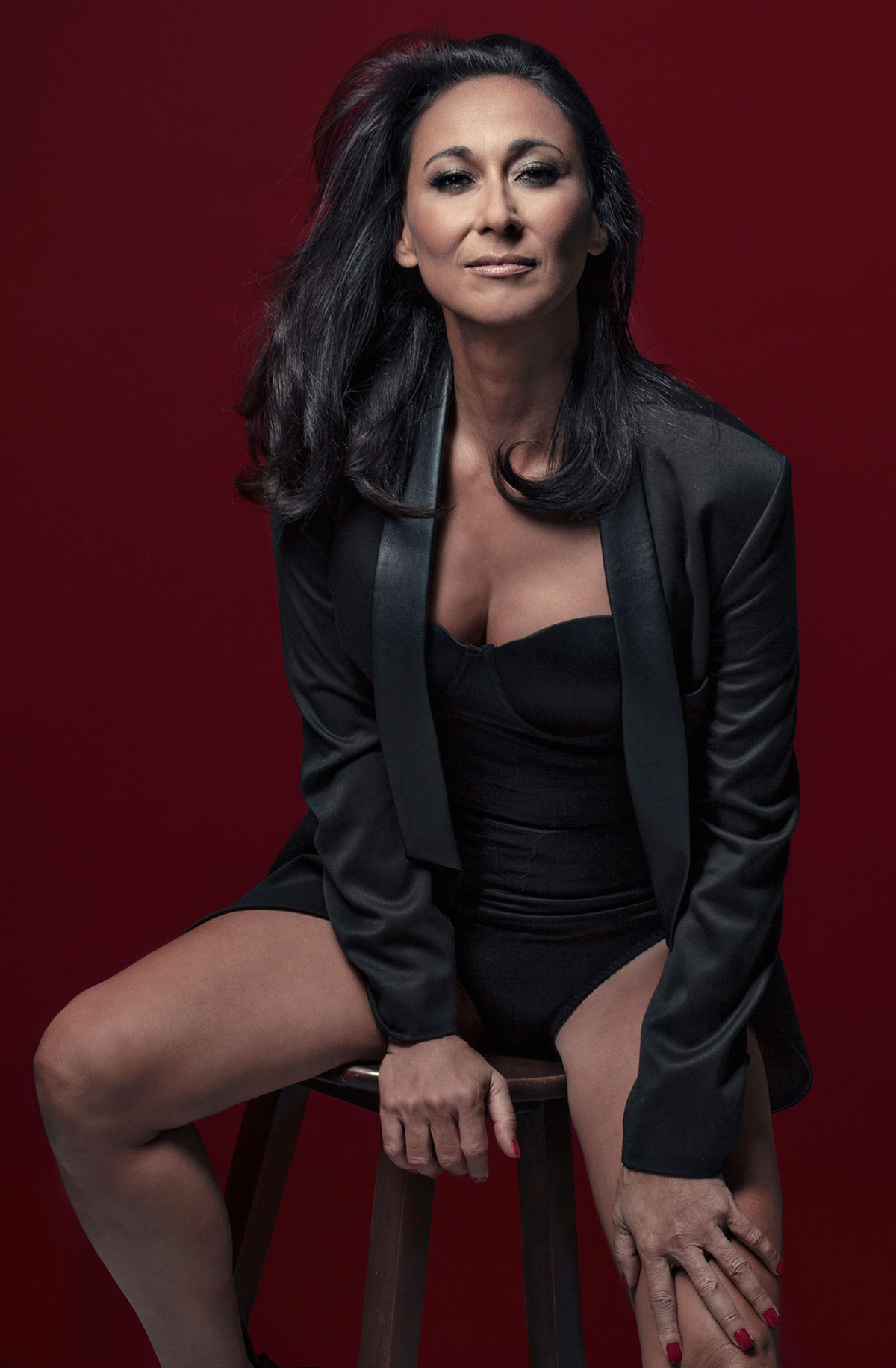 ESQ: How do you prepare a subject for getting his portrait taken?
FG: Every photographer has their own ways of preparing their subjects for a shoot. Personally, I try to talk to them, see what their mood is, see what energy they are bringing on set.
ADVERTISEMENT - CONTINUE READING BELOW
With commissioned work I always try to make sure that the concept, styling, make-up, lighting and subject are all on the same page.
Do you have any personal projects you're currently working on?
FG: I am trying to continue work on my project Portraits in the Field, a series of black and white portraits of Filipinos from around the country. This was shown recently at Art Fair 2018 and the response has really encouraged me to pick up the work and see where I can bring it to.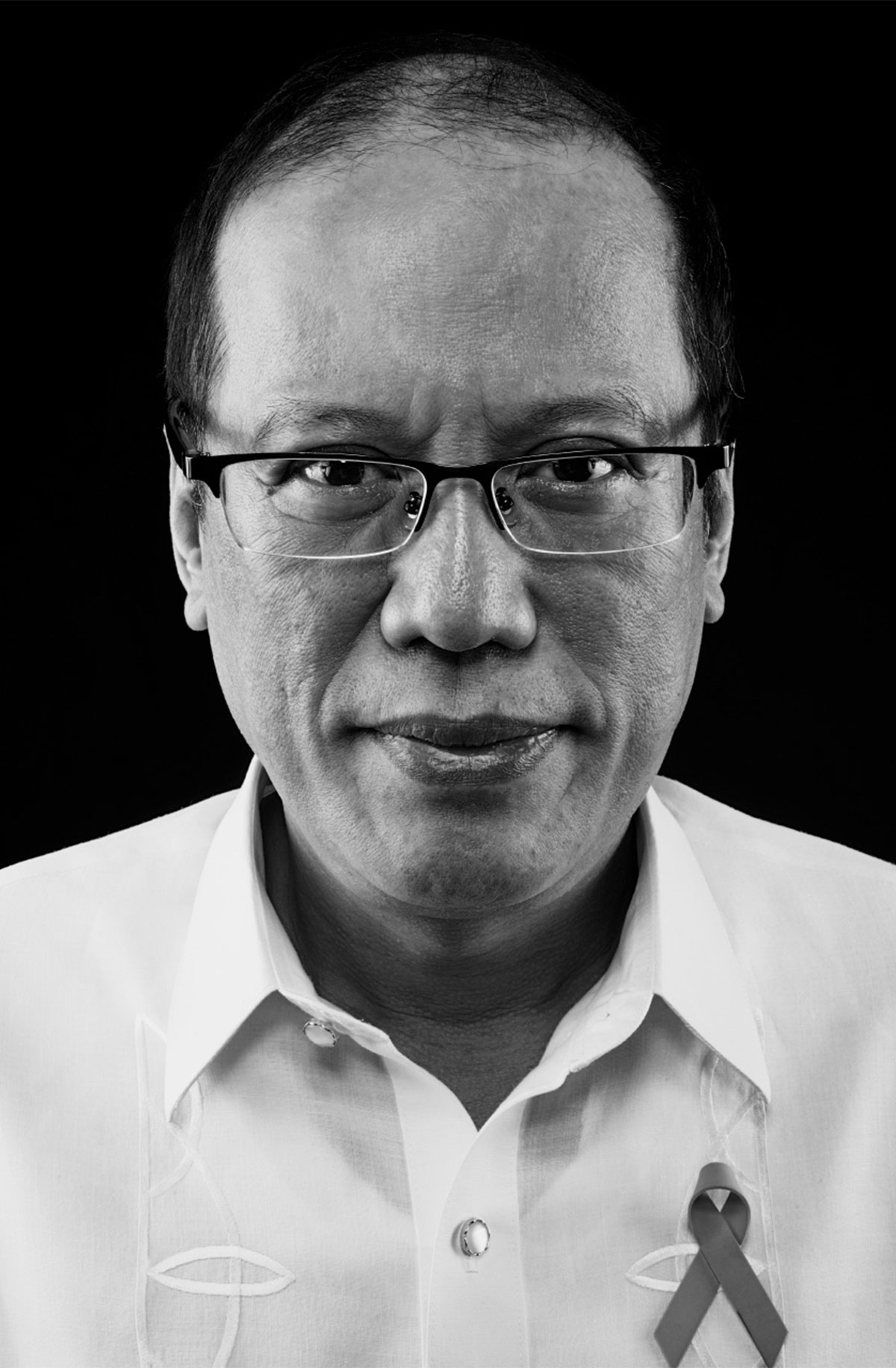 Francisco Guerrero's work can be viewde at the Studio Guerrero website and on Instagram @studioguerrero.