Features
Remembering Ferruccio Lamborghini
A look back at the life of the man behind the iconic Italian supercar brand
IMAGE LAMBORGHINI
This year, Italian giant Lamborghini is celebrating the 105th birth anniversary of its founder, Ferruccio Lamborghini. And as such, the supercar marque is taking us on a trip down memory lane to look back on the life of the man who built the brand.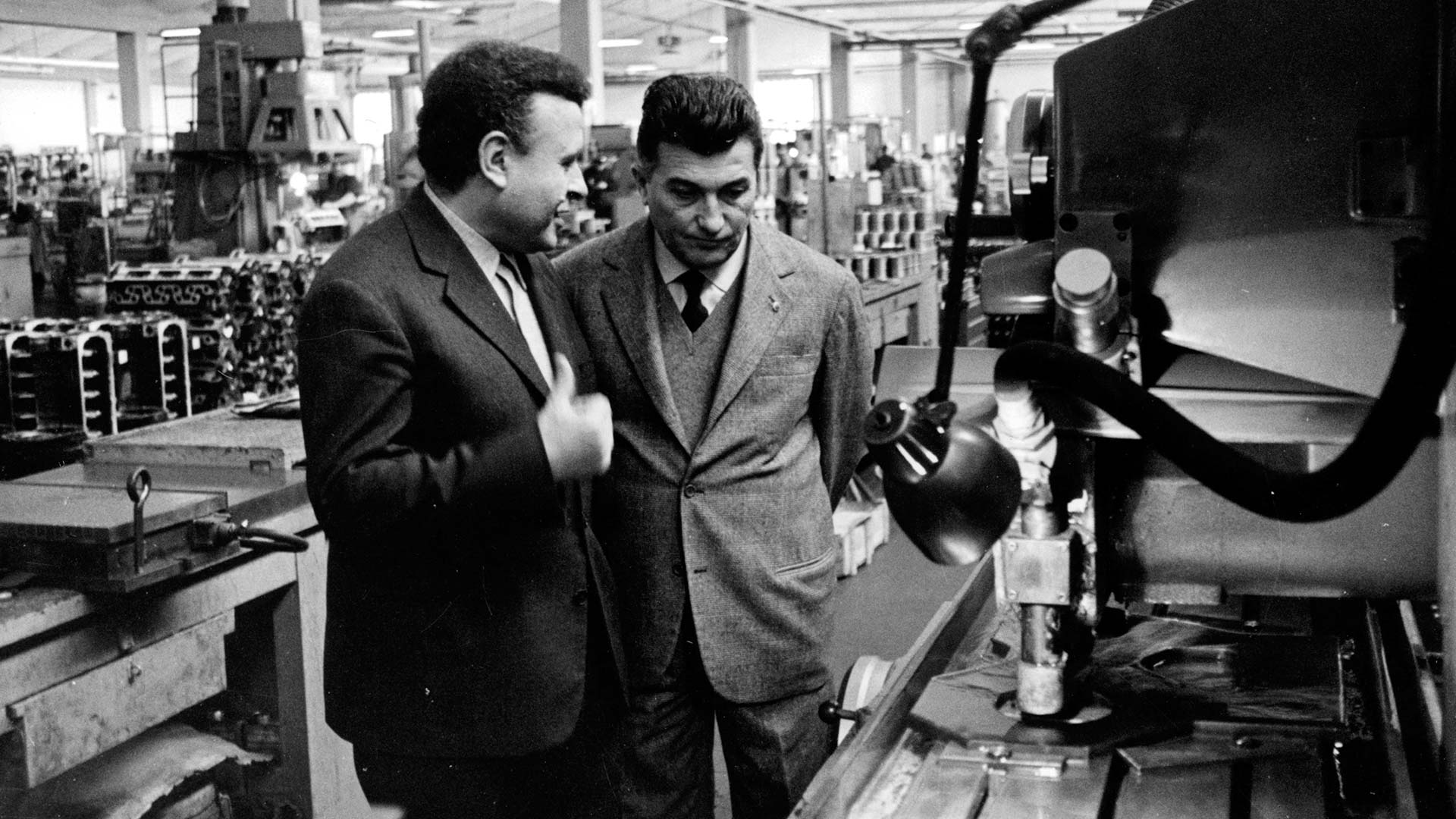 Ferruccio Lamborghini was born in the hamlet of Renazzo in Cento, Ferrara—a province in Italy—on April 28, 1916. Being the eldest son of farmers Antonio and Evelina Lamborghini, he was expected to inherit the family business. However, he was more into mechanics, and as a kid, he landed a job under the best mechanical workshop in Bologna.
When World War II broke out, Lamborghini was drafted and assigned to the 50th Mixed Maneuver Motor Fleet in Rhodes, where he was in charge of maintenance of all military vehicles in the island, such as diesel trucks and tractors. It was here that he opened a small mechanical repair shop—his first official company.
ADVERTISEMENT - CONTINUE READING BELOW
He returned to Italy in 1946, then opened a repair shop for motor vehicles and small utility vehicles in Cento. After realizing the crisis suffered by local agriculture, he had the idea to build affordable tractors for small landowners using parts from old military vehicles.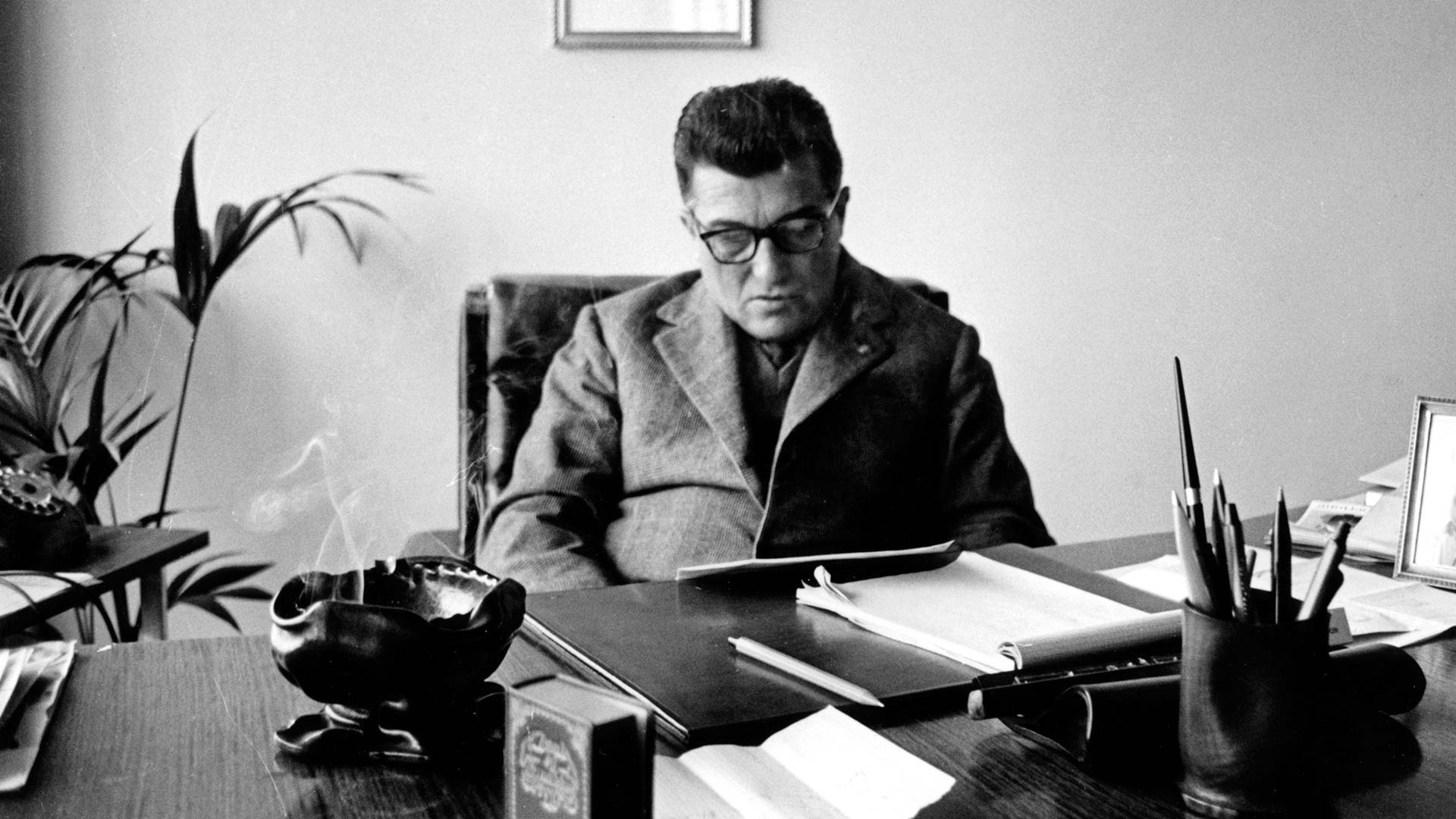 After selling 11 of his Morris-based tractors in 1948, Lamborghini decided to use as collateral the family farm (with his father's approval) along with everything he had to invest in a lot of 1000 Morris engines. By 1963, the man had already established himself as one of Italy's important industrialists. But he decided to expand his company further and went into building the best grand touring cars in the world.
With this move, and with the help of local graphic designer Paolo Rambaldi, the famous bull logo of Automobili Lamborghini was officially born. The company came to build the icons such as the Miura, the Countach, and the Diablo that we know and love today.
CONTINUE READING BELOW
Recommended Videos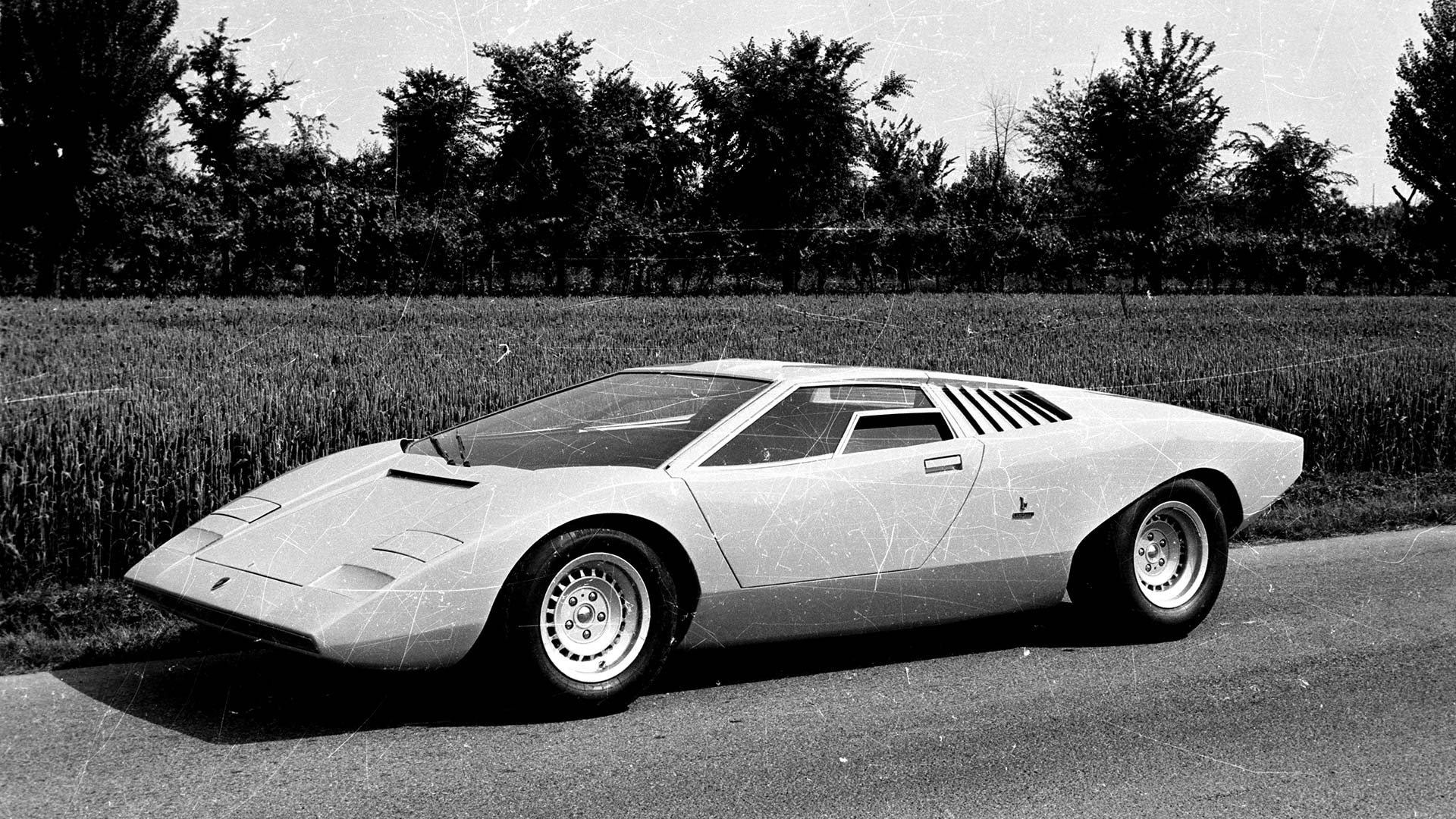 The company's press release reads: "Ferruccio has not been in the company for years, but his spirit remains, based on the conviction that even the best can still be improved and his desire to explore new avenues. In recent years, 2018 marked the debut of the Urus: the first super SUV that opened up a new market. In 2020 the Sián arrived: the first hybrid Lamborghini, a 12-cylinder car that uses supercapacitors to store and release electric power in the fastest and most efficient way. Ferruccio, who died on February 20, 1993, would have been proud."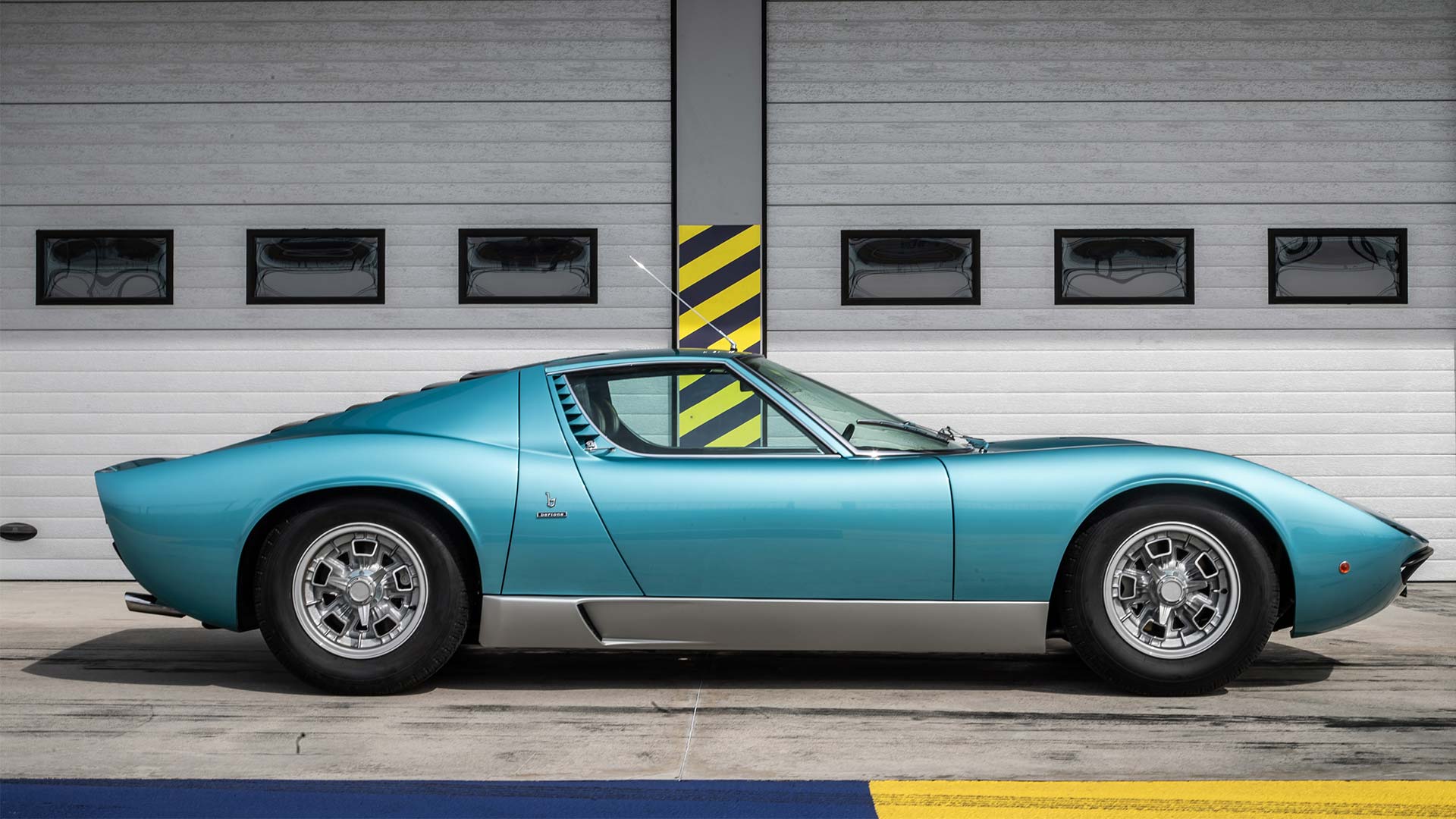 ADVERTISEMENT - CONTINUE READING BELOW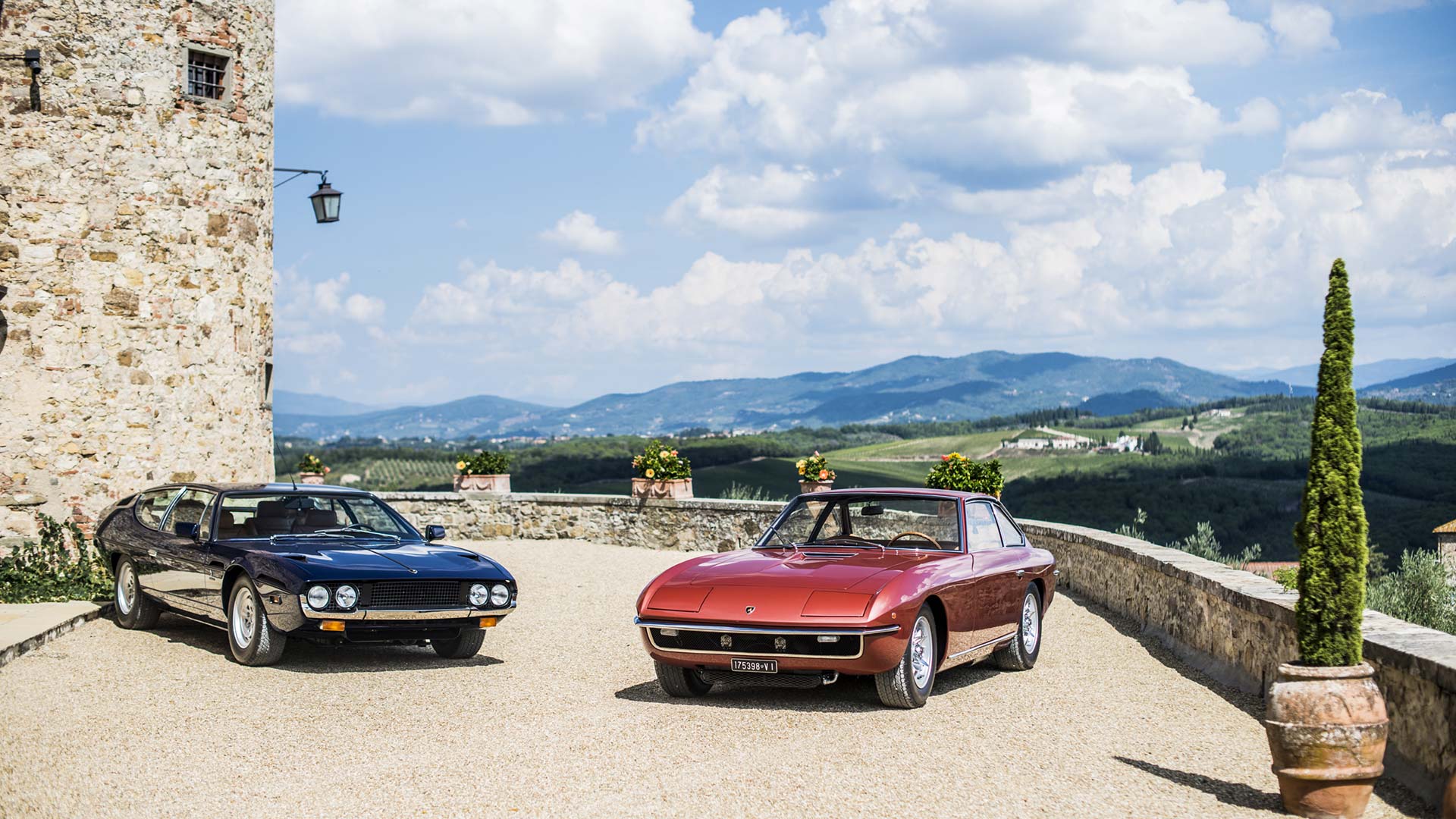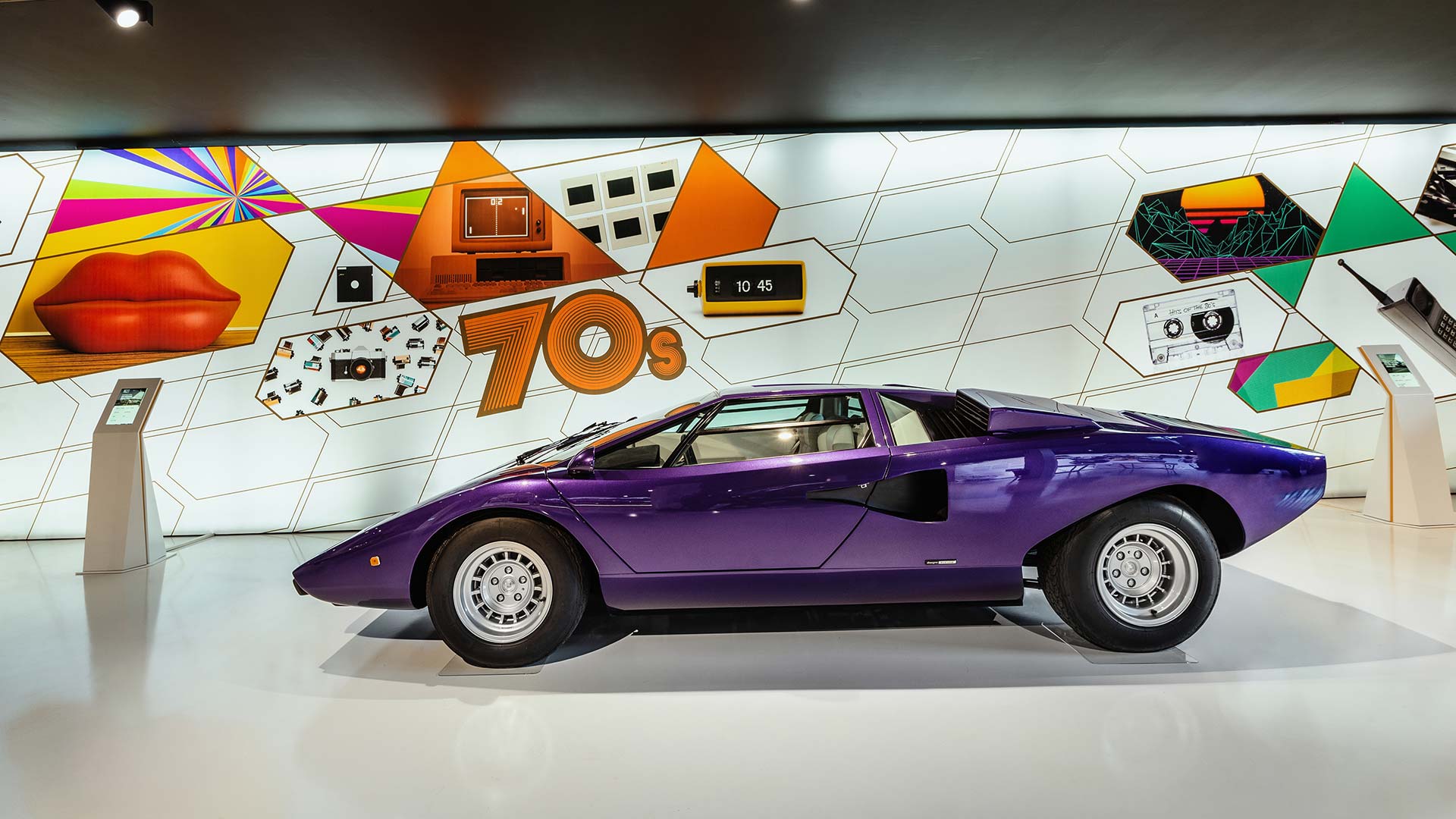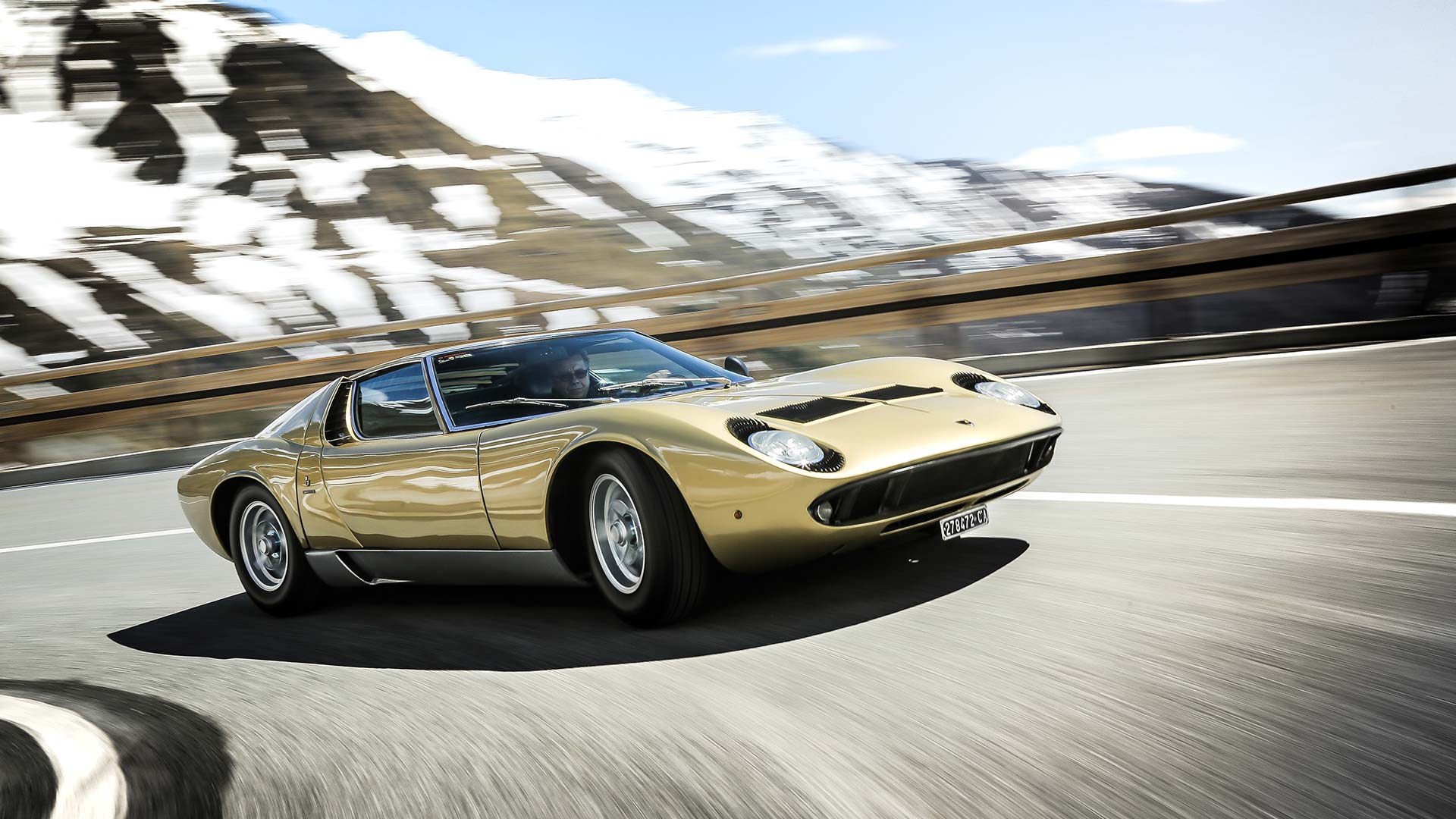 ADVERTISEMENT - CONTINUE READING BELOW
This story originally appeared on Topgear.com.ph. Minor edits have been made by the Esquiremag.ph editors.
More Videos You Can Watch