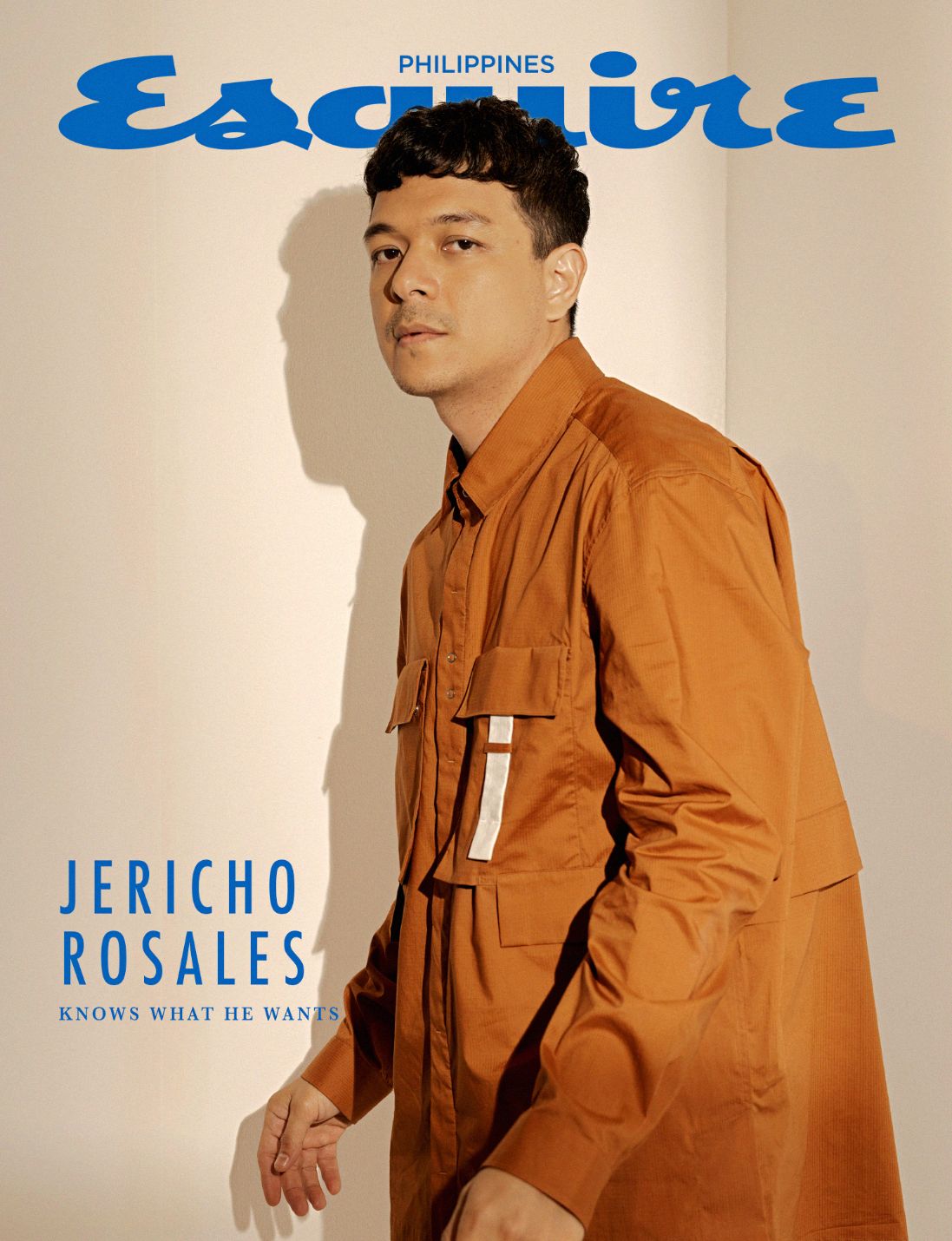 Something terrible happened to Jericho Rosales recently. He was filming a movie in La Union with his wife Kim Jones when an intruder forced his way inside the house they were staying in and stole a few of their personal items, including their mobile phones and tablets.
"I had to get a new phone and a new sim," he tells me over brunch at a quiet café in Quezon City about a week after the incident. "I couldn't get into my Facebook and Twitter for a time."
But at least you guys are safe, I tell him.
"Yeah that's the thing," he says. "The robber had a gun."
It turns out, something much worse could have happened if things went another way.