When Paco Magsaysay first started making ice cream, he was only expecting to sell a few tubs of it within the confines of his village. His business was a relatively small operation at the time; in his head, it was just a community enterprise that he set up as a way to make new products with the milk from his father's dairy farm. He had made yogurt, pastillas, and even cheese before eventually leaning into ice cream.
But as it turns out, ice cream was the clincher, and Magsaysay's business would go on to become so much more than just a village seller. Today, it's the most well-known brand of Filipino-made artisanal ice cream in the country, with retail partners nationwide and its own store in Singapore: Carmen's Best.
And it was all because Magsaysay knew that Filipinos deserve better.
"I wasn't happy with the ice cream choices we had in the Philippines," he says. "I wanted to recreate the ice cream that I had when I was a kid, and in my past travels."
So Magsaysay took inspiration from flavors he had tasted in New Zealand and Spain. Then, with that experience, he set about making ice cream the right way, with a staunch quality-first philosophy. "From day one, we made ice cream the best way we could possibly make it," he says. "No holding back. Only using the best ingredients."
He was possessed by a desire to make a really, really good product—not only because he knew how good ice cream could be, but also because he had named his business after his daughter. "I will never shortchange the quality of the ice cream because it's the name of my daughter," he says.
ADVERTISEMENT - CONTINUE READING BELOW
That dedication to quality would prove invaluable, even years later.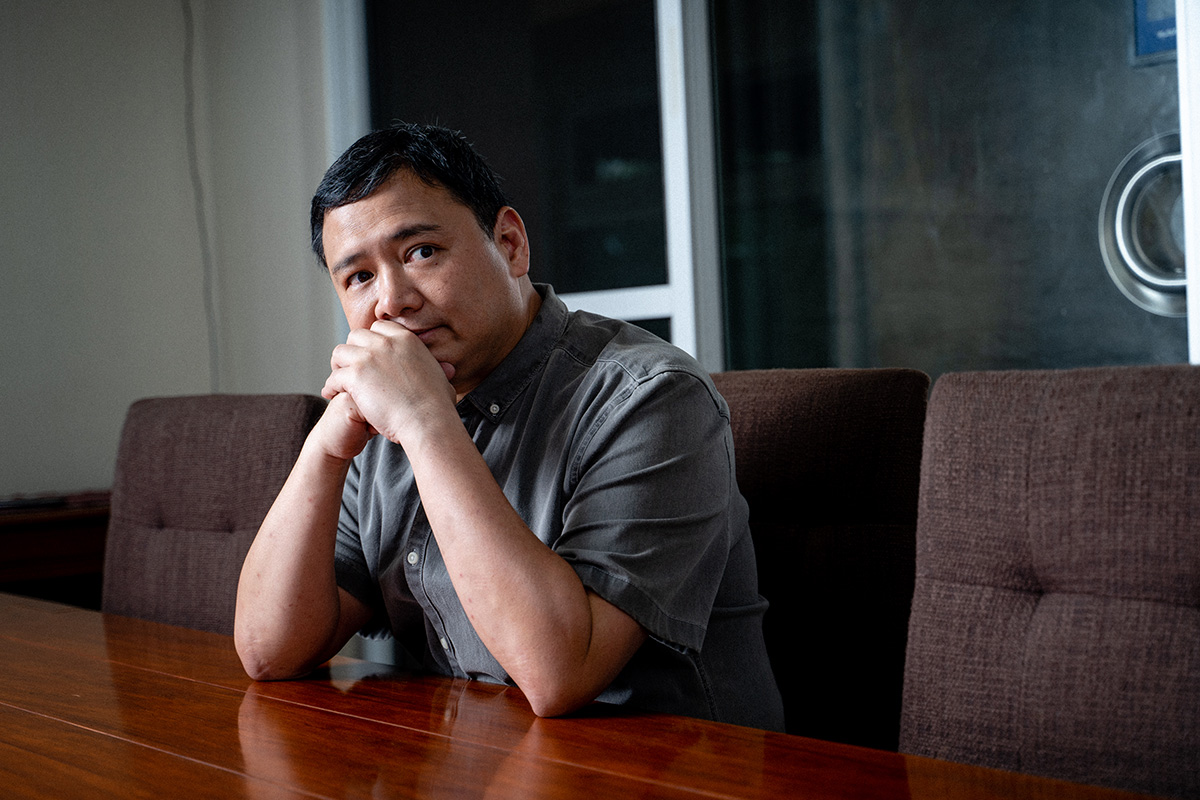 But selling a premium product meant developing a very particular marketing strategy, and Magsaysay needed to speak directly to people who were willing to pay for exceptional quality. Luckily, Carmen's Best came up in 2011, around the same time that Facebook penetration was on the rise in the Philippines. Social media turned out to be a key factor for the brand.
"Being a niche ice cream maker, this was a game changer for us," Magsaysay says, about Facebook's ability to select audiences for ads. "This helped us tremendously. We still do that today, when we get a new establishment or reseller in the province."
"I wanted to recreate the ice cream that I had when I was a kid, and in my past travels."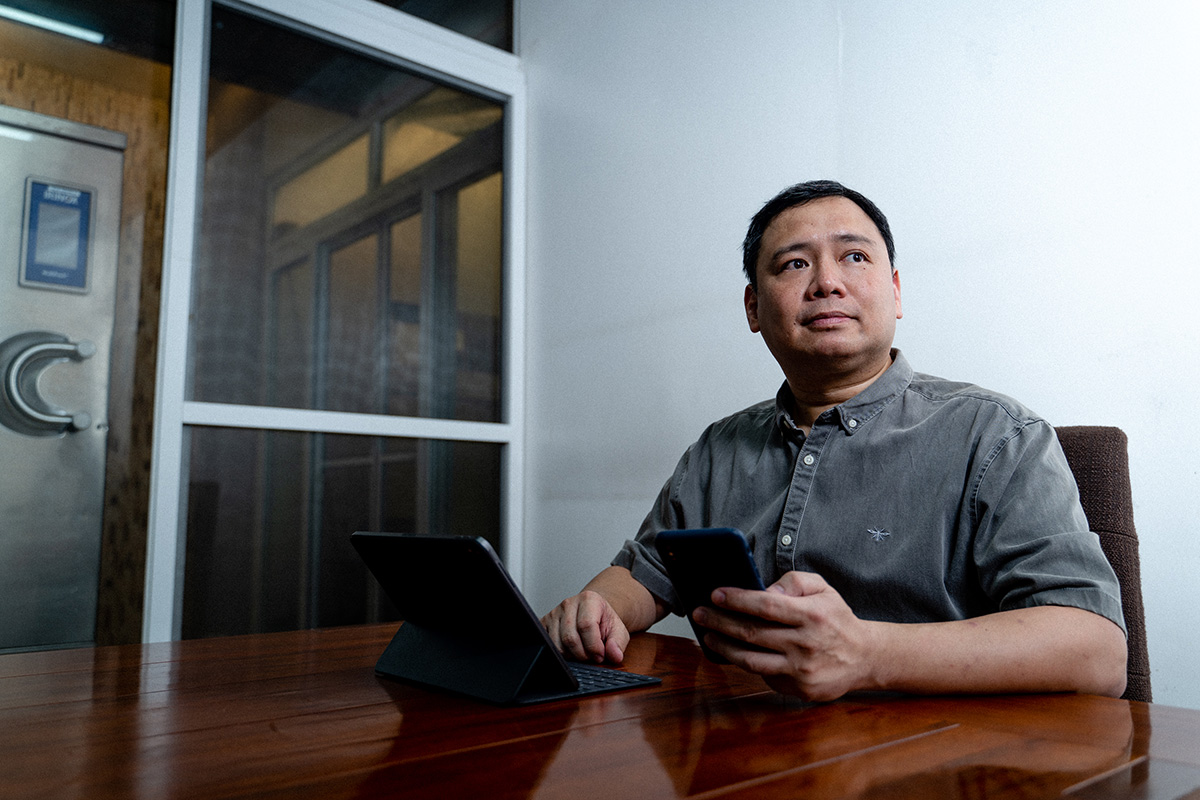 A Family Business
Over the ensuing years, Carmen's Best grew significantly as it built its online presence, its distribution, and its strategies. Magsaysay slowly began to involve his son Jaime in running the business, too.
The younger Magsaysay, who's 26 this year, knew early on that he would eventually have a role to play in creating and recreating the success of Carmen's Best, because his father would always show him the ropes. Paco was intentional about that. "You must make them understand that they have the freedom to choose what they want to do," he says, "but you also have the obligation to show them the pros and cons of working in the family business."
Before long, Carmen's Best became a household name, and by the end of 2019, it opened its first international store in Singapore. The older Magsaysay credits this meteoric growth to the brand's most fundamental value: an absolute zeal for quality. "We have not changed our DNA," he says. "The moment we 'lower' the quality of our ice cream, our small customer base will surely notice it, and we will definitely lose customers. Our quality is what sets us apart from the rest." That's why the founder stays hands-on, even as the business continues to grow. "Attention to detail is crucial in our business. We cannot compromise."
ADVERTISEMENT - CONTINUE READING BELOW