I always wanted to be a dad. Even as a teenager, I dreamt about being married to the most beautiful woman in the world, and then having the most adorable, loving, caring, talented children. I would even write down my future children's names in a notebook. Yes, I was a dreamer back then, and I'm glad I was.
All of this came to pass the moment I met my wife, Ayen, in 1998 during the production of Rama at Sita, on which she was the producer and I was one of the actors. Our friendship blossomed into romance, and in 2001 we sealed the deal and got married.
My journey to fatherhood began that same year, when I became an instant father to Mariella, who was 10 at the time. Mariella is Ayen's daughter from a previous relationship, and I wanted so to make our family whole so I legally adopted her that same year, making her my legitimate daughter.
As Ayen and I were building our careers in entertainment, our second daughter, Angia, was born.
It was also a time of turmoil in my professional life: It was a trying time, and I was full of doubts about my self-worth. I was at a point where I thought about the profession that I loved. But this is when I discovered that there were two things that kept me going: my faith in God, and the love of my family.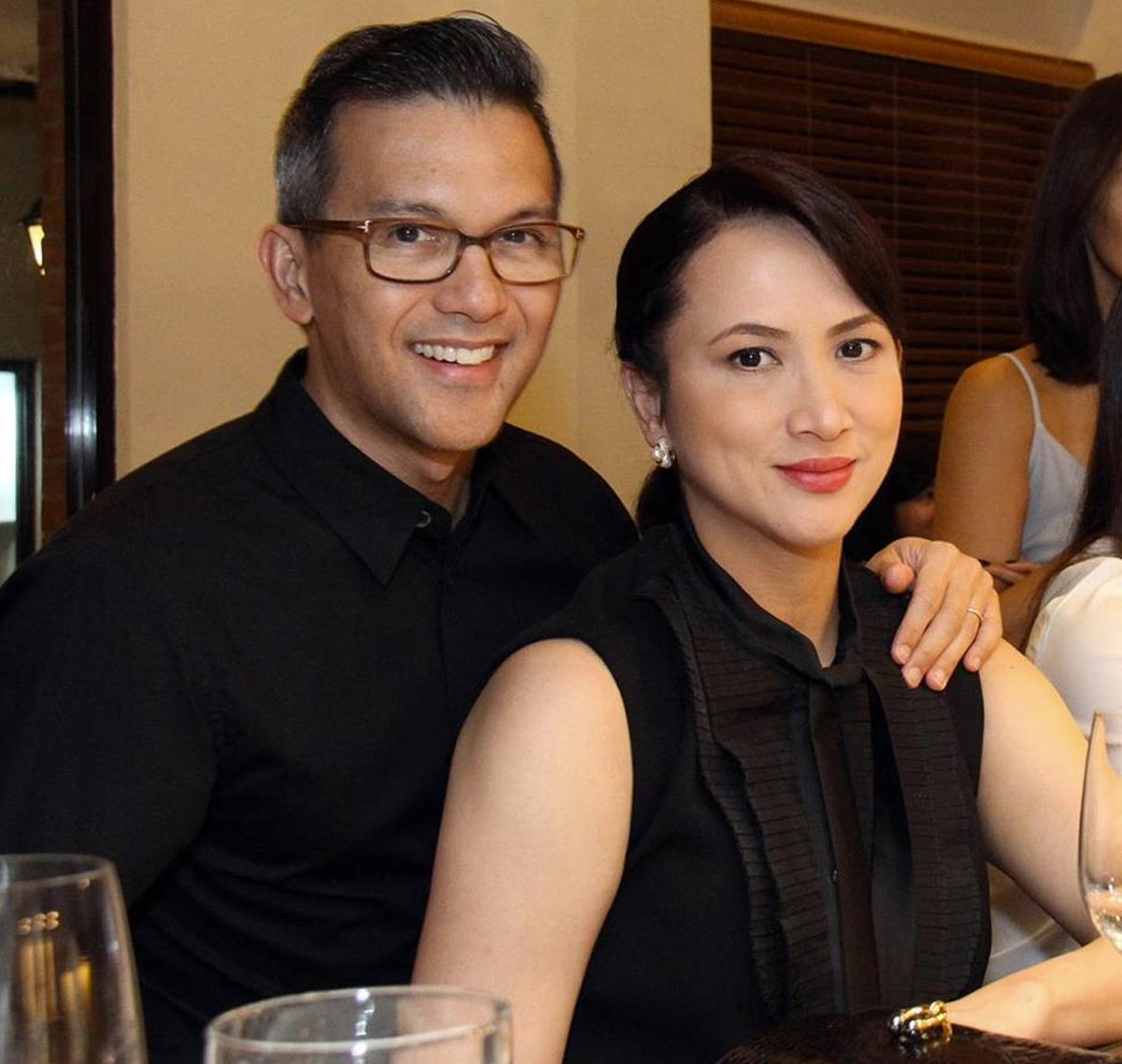 ADVERTISEMENT - CONTINUE READING BELOW
My wife and children were my biggest supporters. They kept me pressing on, and inspired me to live my best life, despite the odds. I even remember my wife saying to me, "Whatever is in your hands, God put it there for you to do your best."
I had the opportunity to make something out of the situation I was in, and found myself wanting to explore other things to see the possibilities outside of entertainment. Blogging was a big thing in 2011, and I remember sitting in front of my computer reading all sorts of blogs. That inspired me me to come up with my own blog, which I called The Happy Man.
Little did I know that this new hobby would open doors for me to enter the world of magazine publishing, working as an editor and publisher for a period of time.
It was a totally different world from show business, and I was learning how to do things as the days went on. Not having a background in journalism may have raised some eyebrows, but what I knew was to write from the heart, and that is exactly what I did.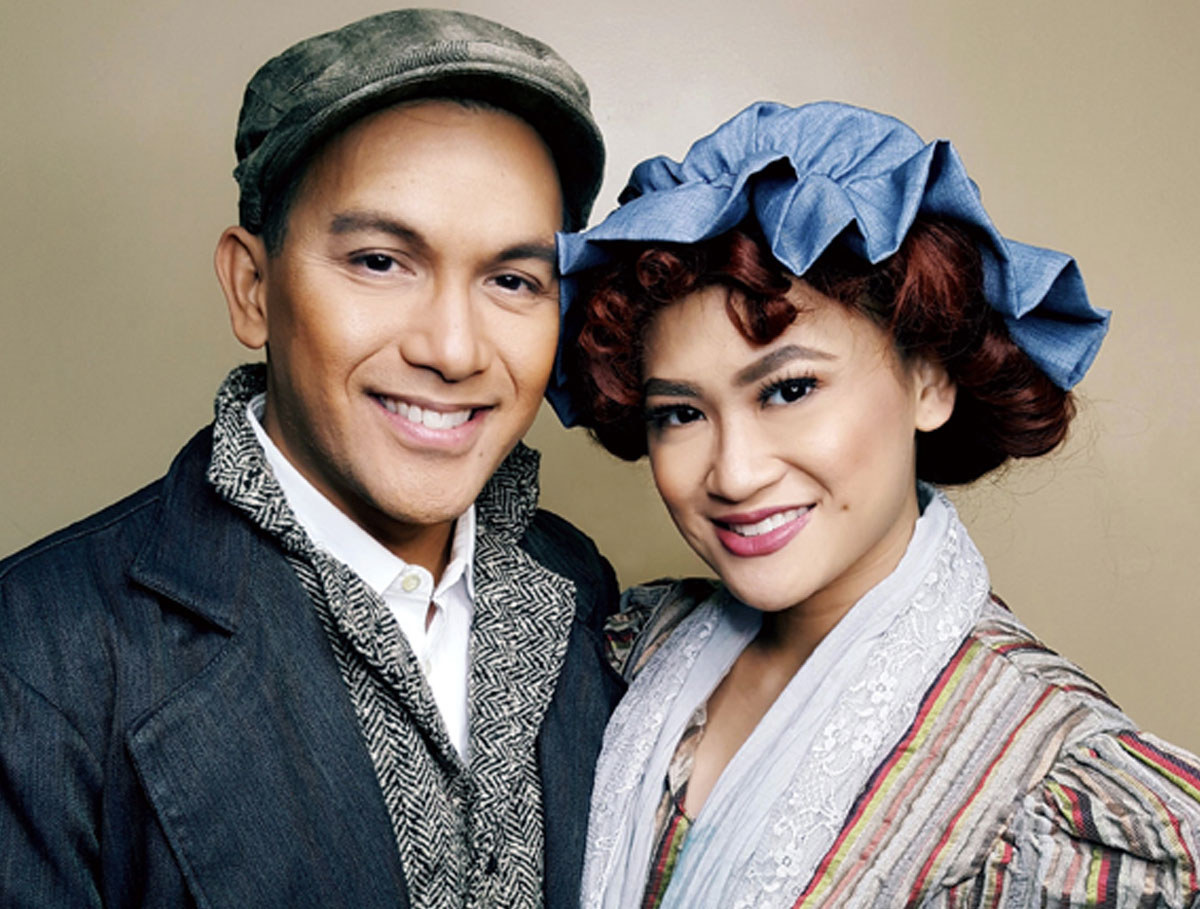 ADVERTISEMENT - CONTINUE READING BELOW
Recommended Videos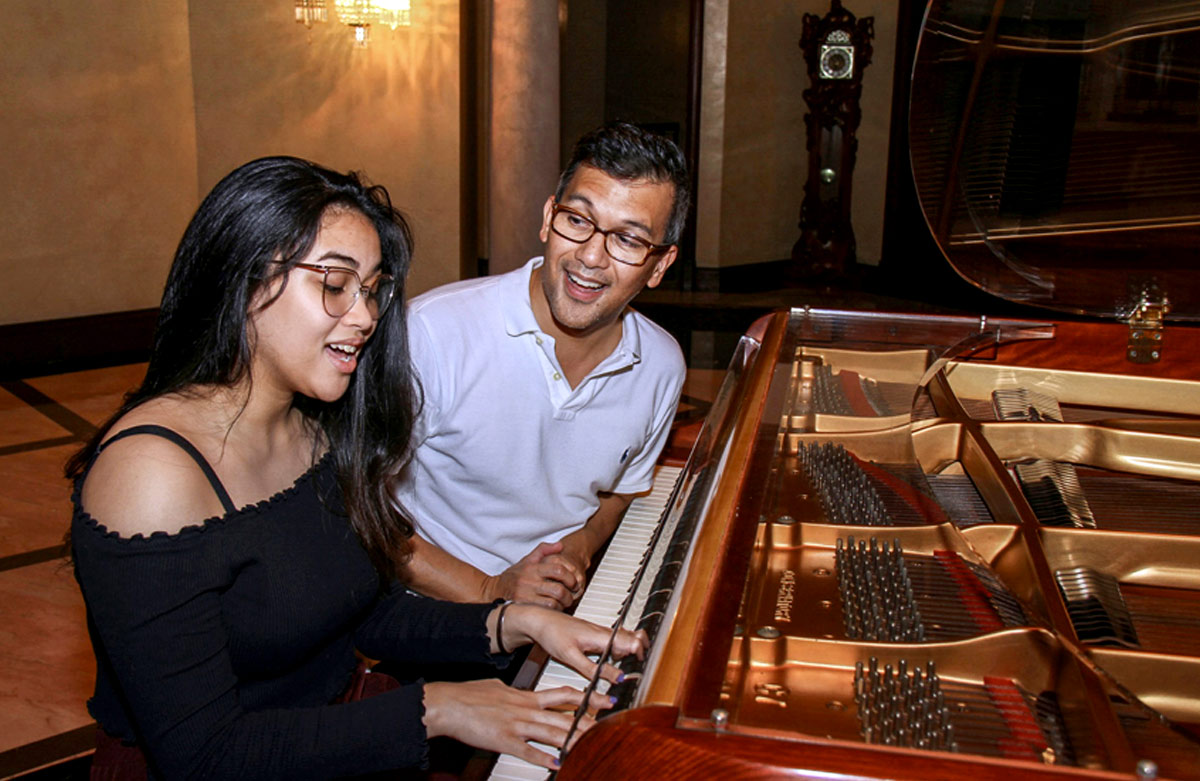 It was around that time when my third daughter, Sofia, was born. Being a new dad again at the age of 41 was very different from being a dad in my late 20's to mid 30's, where I was still trying to find my place in the world. Life actually changed for the better when I turned 40, and fatherhood took on a totally different meaning for me. I wanted to savor every moment I had with my baby. I wanted to be there constantly—from the time she woke up, to the time I would tuck her in to bed after reading bedtime stories, and all those hours in between. I could fill it with time together, and teach her how to read, how to sing, how to dance.
The struggle was real with the schedule I had working as an editor. The deadlines I had to meet and the million things I had to accomplish was no joke. My heart would break every time I had to leave the house, knowing that my baby was growing up without me there. Nearing my 40s made me realize my priorities.
ADVERTISEMENT - CONTINUE READING BELOW
Don't get me wrong: I enjoyed my job and had a wonderful time meeting all those wonderful people who some have become lifelong friends. But I realized that time is a finite resource, and I simply wanted to be there for my children, and basically own my time.
I also missed being in the performing arts. Theater beckoned, and I would catch myself in tears watching my friends perform—not because of jealousy, but because I missed the thrill of being on stage or on a movie or TV set. I missed being an actor and singer.