This year marks the 10th anniversary of Esquire Philippines. What better way to celebrate than with our annual Man at His Best (MAHB) event. This year, we honor 10 heroes and mavericks from the worlds of film, music, business, art, sports, politics, and more. These are men and women who have inspired us through their work, achievements, and advocacies.
We present Esquire's Maverick of the Year, Leni Robredo.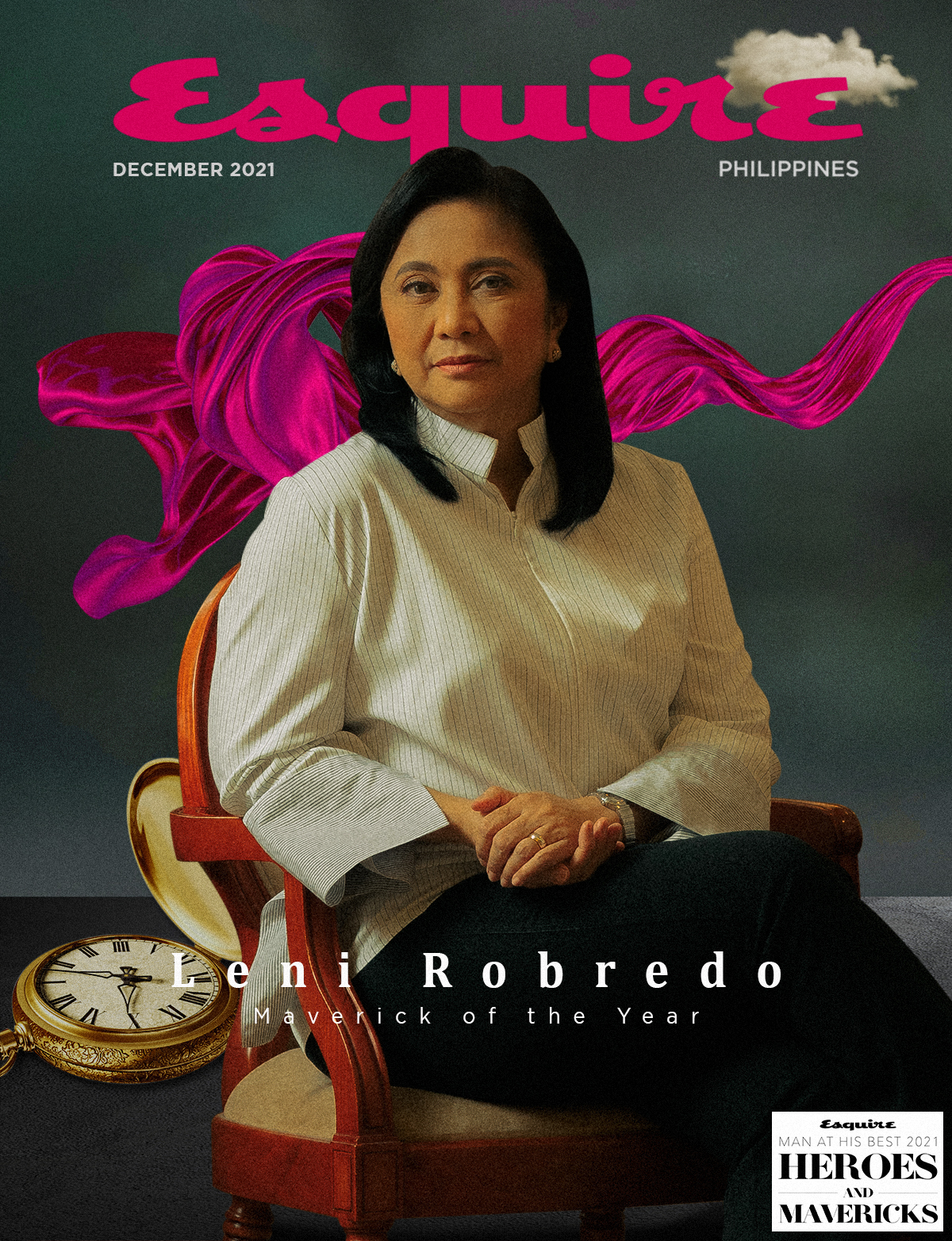 I've learned that no difficulty is insurmountable. When people come together, no amount of preparation or resources would ever defeat passion and energy and enthusiasm.
Whatever task is given to me, no matter how small, I always do the best that I can. I can trace this back to the days when I was just an ordinary lawyer. Lawyering for the poor, ako talaga laging extra mile—it's not the conventional, traditional type of lawyering where, you know, you wait for clients in an airconditioned room. The kind of lawyering that I did for a very long time was I go to the poorest of communities. And then we teach the sectors about their rights under the law. If they are better informed of their rights, they will be in a better position to fight for their rights. It's empowering the basic sectors by capacitating them and teaching them that even if there's no available lawyer, they'll still be able to fight for their rights.
ADVERTISEMENT - CONTINUE READING BELOW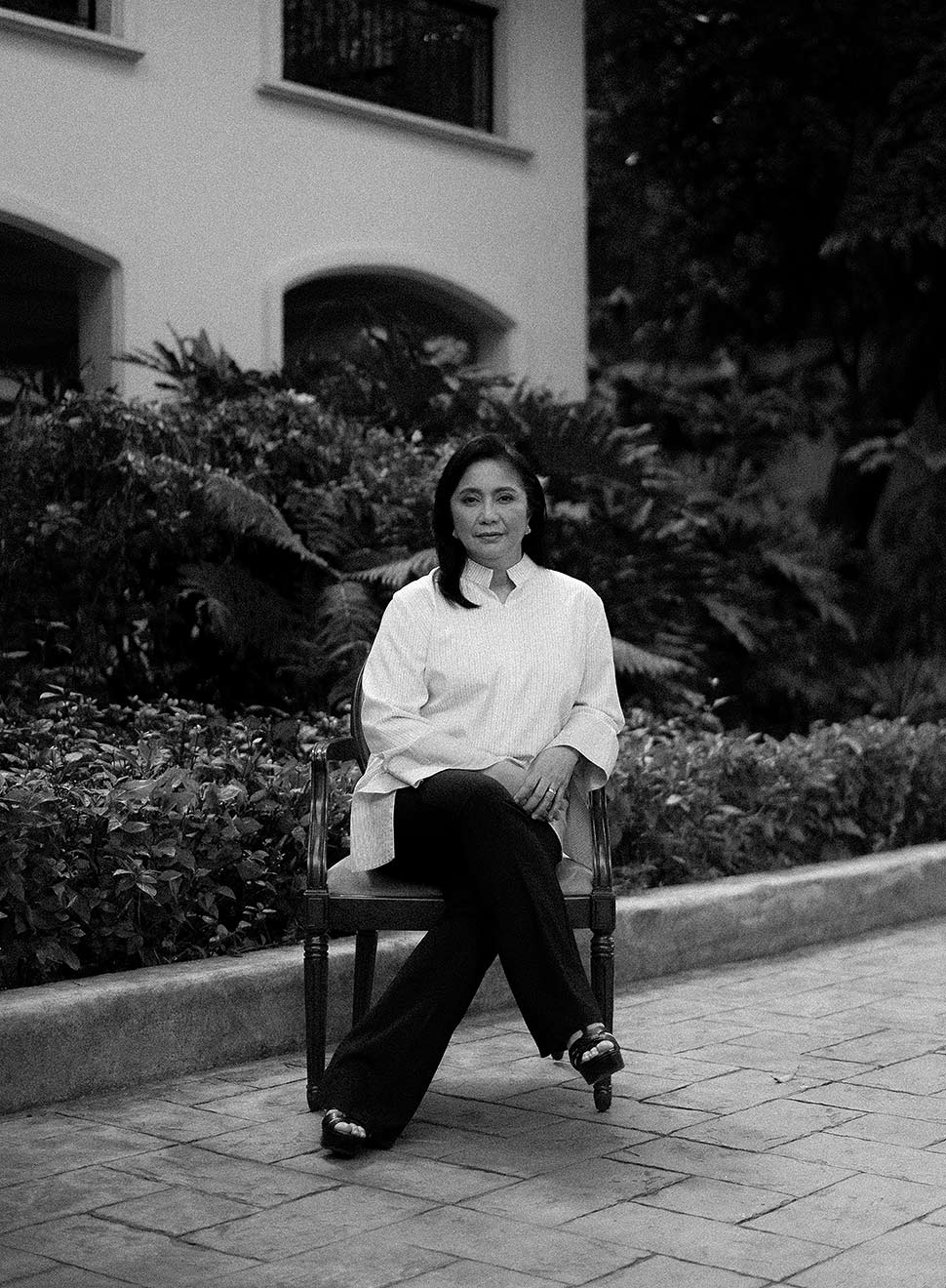 When you work very closely with the communities, and you see people forever doing their best, fighting for their rights, and yet the change they have been aspiring to is not happening, parang naiisip mo, wala nang pag-asa. Then again, you come across special cases where it initially seems impossible for them to be rewarded by what we think they deserve.
Pero, it happens. I have a very special relationship with the Sumilao farmers because it was a classic David and Goliath thing: you know, you sort of expect that nothing would come out of it. But they won the case, and then they got back their land. And every year I visit them, and then every year, they update me of where they are already. And, you know, it's a story of hope, that if it can happen to farmers like them, it can happen to anyone else.