News
President Bongbong Marcos' Official Portrait Has Been Unveiled
The artist also worked on the portraits of some of the previous Philippine Presidents.
IMAGE COURTESY
Ferdinand "Bongbong" Marcos Jr. officially took his oath of office at the National Museum on Thursday, June 30.
Hours before the inauguration, his presidential portrait was unveiled to the public via the UniTeam's social media pages. The image, which sees Marcos in a barong tagalog standing before the Philippine flag, was painted by renowned artist Lulu Coching-Rodriguez.
As per custom, it will be displayed inside the Malacañang Palace to mark the new President's arrival.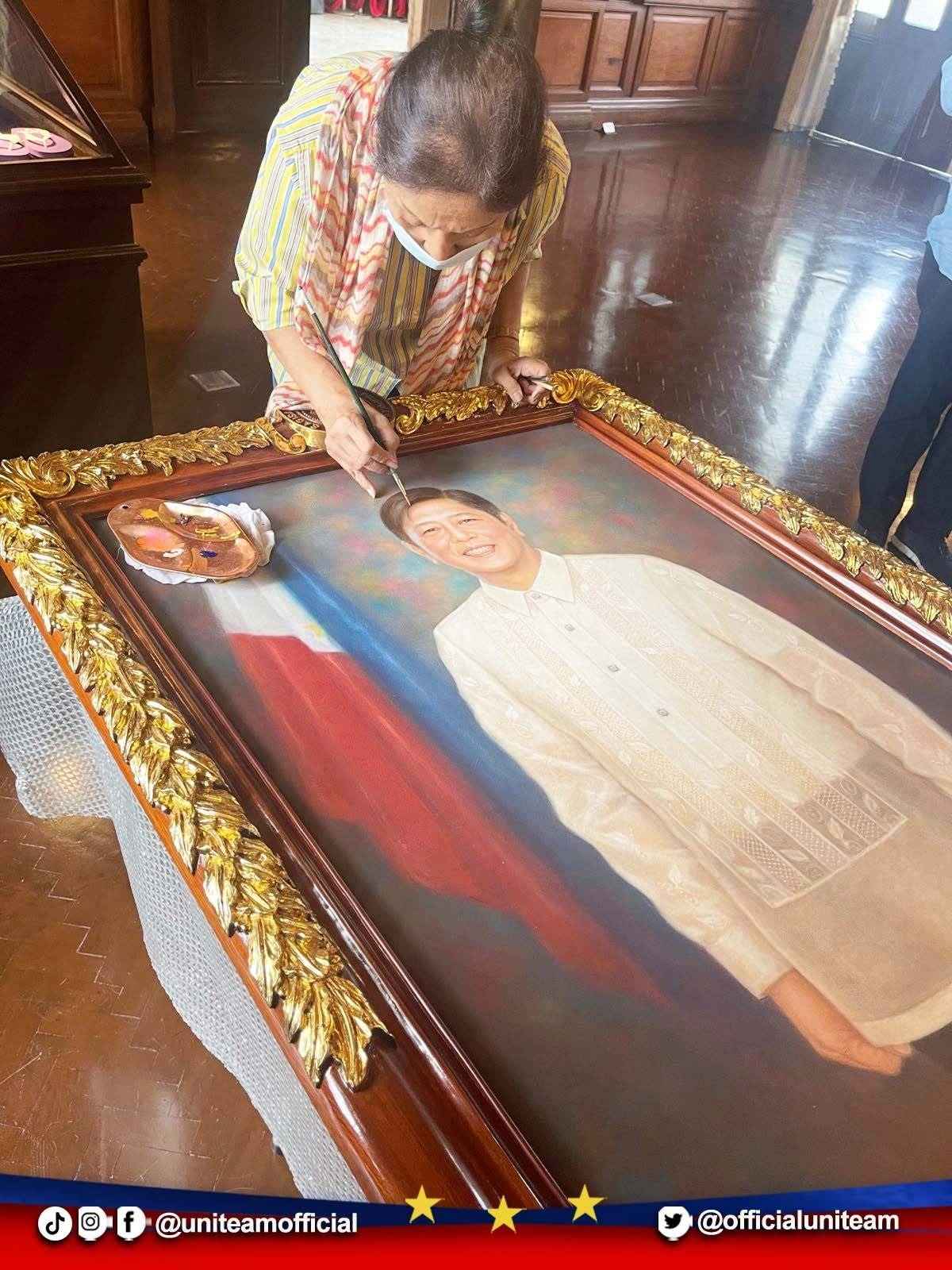 Coching-Rodriguez is the daughter of National artist and illustrator Francisco Coching. Prior to Marcos, she was also tapped to paint the official portraits of former Presidents Benigno Aquino III, Cory Aquino, Fidel V. Ramos, and Joseph Estrada.
In 2003, Coching-Rodriguez released a book titled Philippine First Ladies Portraits in collaboration with her husband, Spanish journalist Jose R. Rodriguez. The collection features the painted images of presidential wives such as Aurora Quezon, Leonila Garcia, Evangelina Macaraeg-Macapagal, Imelda Marcos, and Luz Banzon-Magsaysay, to name a few.
ADVERTISEMENT - CONTINUE READING BELOW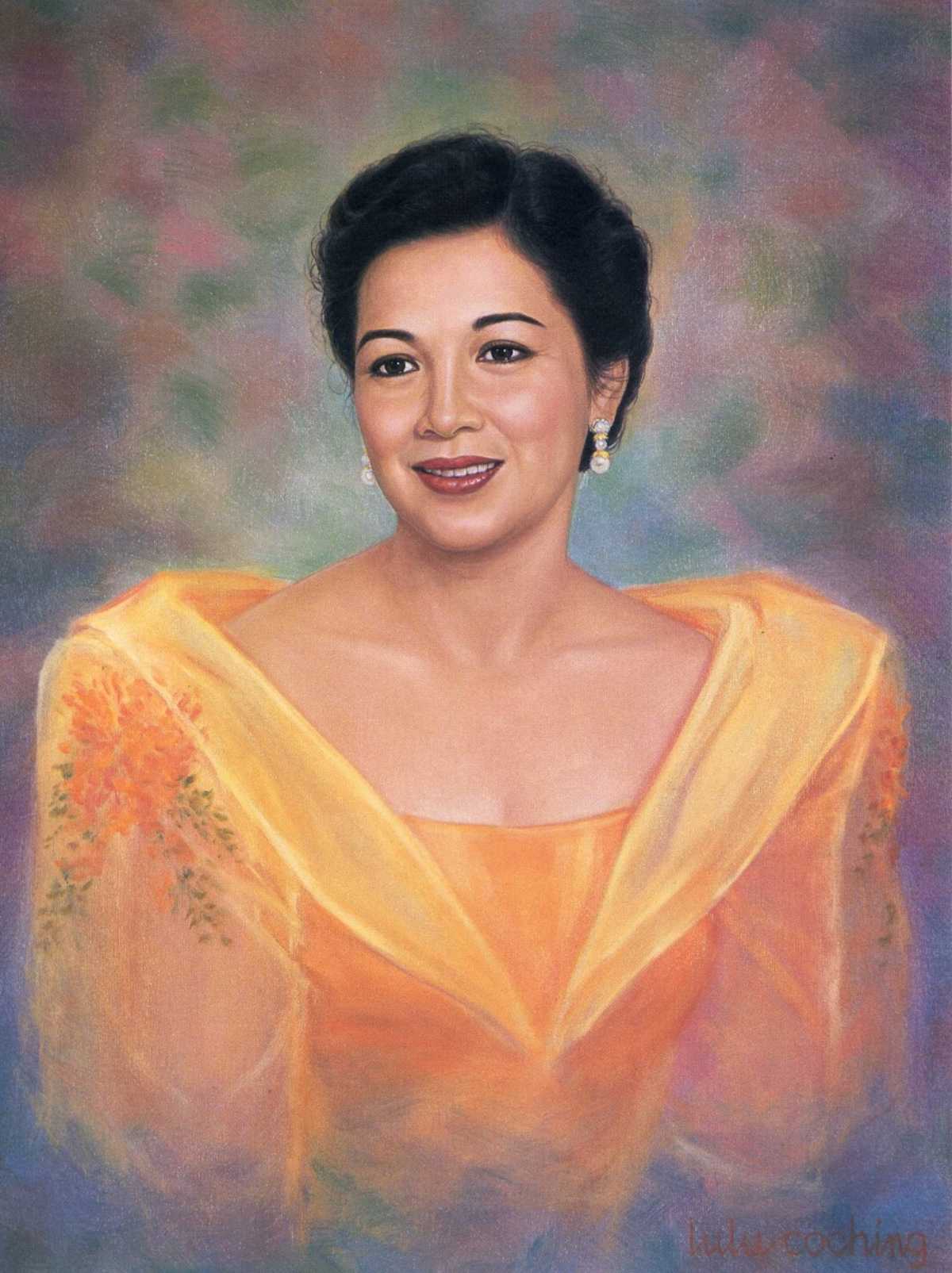 Manila mayor Isko Moreno also received a portrait of himself as painted by Coching-Rodriguez for his 46th birthday. According to reports, the gift was commissioned by his office staff.
From: Preview
CONTINUE READING BELOW
Recommended Videos
Discover the best of culture, business, and style from Esquire Philippines. Visit Quento for more stories and subscribe to our YouTube channel for new videos.
More Videos You Can Watch