Fashion
Adidas Has New Retro Sneakers That Will Remind You of P.E. Class
The preppy design is reminiscent of vintage sportswear.
IMAGE ADIDAS
You might not have realized it, but vintage sportswear is everywhere these days, from the athleisure trend to preppy tracksuits (a la Armie Hammer) to all the colorful pieces worn by the Hawkins Kids on Stranger Things. If you're as obsessed with the look as we are, you're going to want to check out these fresh kicks: the Adidas Continental Vulc—a retro update on the Three Stripes' popular Continental silhouette that looks straight out of an '80s flick.
The revamped sneaker features the same sleek silhouette as its predecessor, but with green accents and off-white details. The suede texture on the toe cap gives the shoe a preppy, worn-in look that takes us back to the good old days of high school P.E. Check it out in the photos below.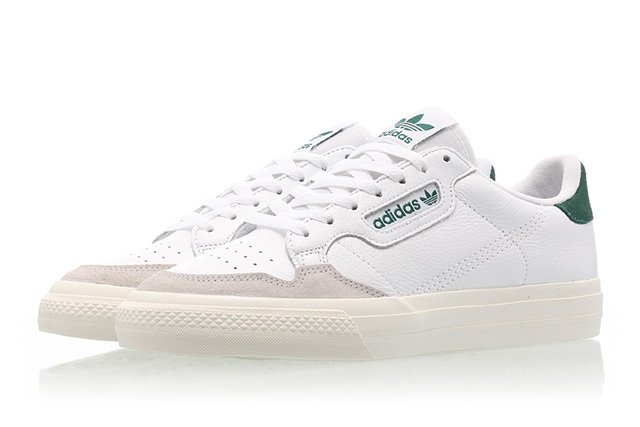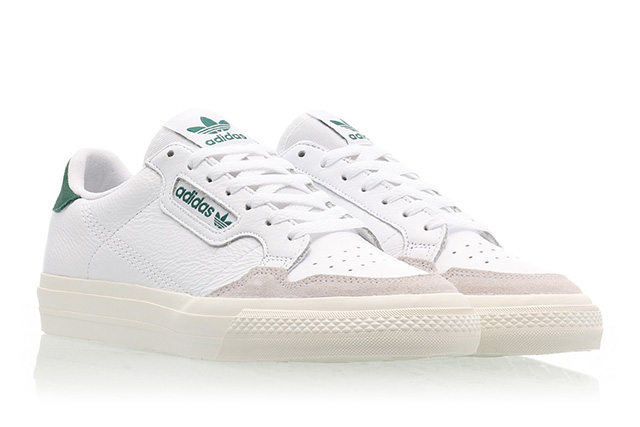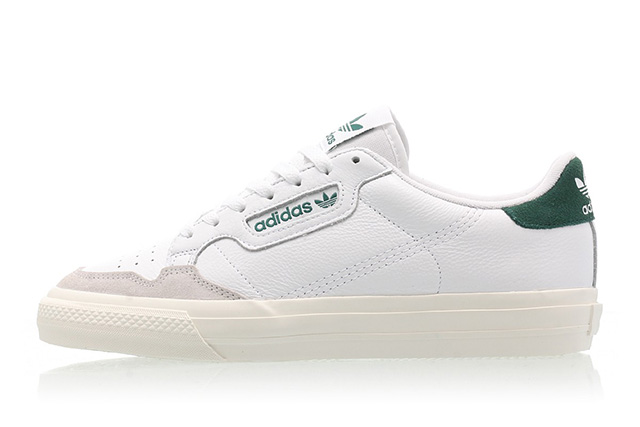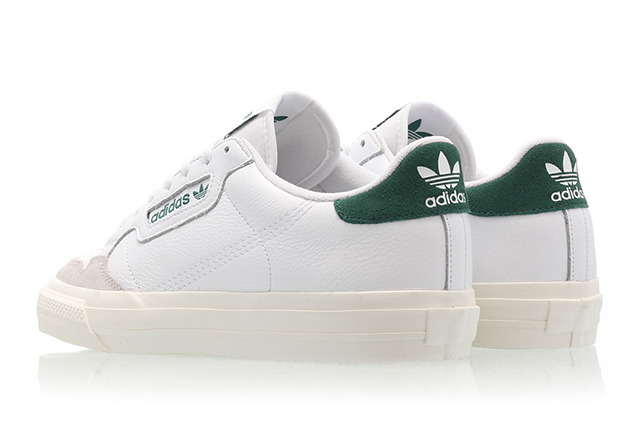 We're crossing our fingers that these kicks will be available in Manila soon, but for now, you can cop them online for $113, or roughly around P5,900.
For more information, log on to Adidas' Facebook page.
From: Spot.ph
And why 'please' is the worst word to teach a child
A new reveal about his relationship with Anakin has huge implications.
It seems something seriously foul is afoot at SHIELD headquarters, circa 1970.
In celebration of the album's 50th anniversary!
At least where the Bureau of Customs is concerned.
From Watchmen to His Dark Materials and The Witcher, here are the biggest sci-fi and fantasy adaptions heading to the screen.
Looking for a great timepiece and a good deal? We've got you covered.
This imagines a kind of Sixth Sense-style twist to the new trilogy.
It's the latest in a string of Marvel memory lapses.
They exist in a strange limbo with each foot in different culture.
Plus, the husband and wife tandem behind it who changed the face of Philippine entertainment.