Fashion
It's Heating Up. Make Sure Your Fragrance Does The Same
The men's scents to spice up summer.
T-shirts, the shades, hordes of people suddenly drinking outside—here we are enveloped by blissful, terrifying sunny weather. As it warms up, make a subtler switch with fragrance.
Suggestions for best summer scents for men
Here, lighter and fresher scents to heat up the nostrils, including scents from Jo Malone, Comme des Garçons, Tom Ford, Penhaligons and Prada.
1| Jo Malone Lime Basil & Mandarin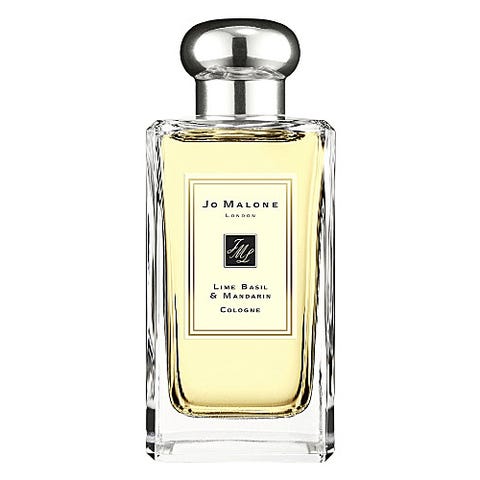 ADVERTISEMENT - CONTINUE READING BELOW
Jo Malone's rise to power has been a quiet (and incredibly fragrant) one. You can thank colognes like this: A fresh lime basil and mandarin blend that sits on the subtle end of the spectrum. Lime Basil & Mandarin Cologne, jomalone.co.uk
2| Acqua di Parma Bergamotto di Calabria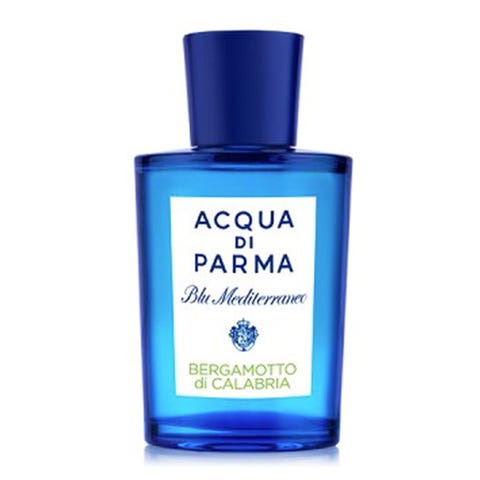 Yes, your commute to work isn't quite a drive in an Alfa Romeo on the Amalfi Coast circa 1965. But at least you can smell like it. Acqua di Parma's Blue Mediterraneo packs a softer take on the evening-ready mainline, with a punchy twist of bergamot. Expect a summer scent, and, ideally, a Monica Bellucci-esque co-star. Bergamotto di Calabria, acquadiparma.com
ADVERTISEMENT - CONTINUE READING BELOW
3| Cartier L'Envol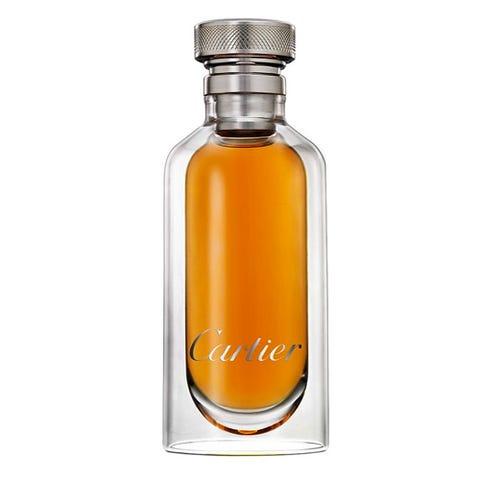 Cartier's L'Envol roughly translates to 'take off,' which seems quite a big claim for a fragrance. Yet the French maison's scent lives up the hype, boasting a distinct streak of honey in a blend that is actually, verifiably unique. Watch the 'you smell nice' comments soar. L'Envol Fragrance, amazon.co.uk
ADVERTISEMENT - CONTINUE READING BELOW
4| Commes des Garçons Comme 3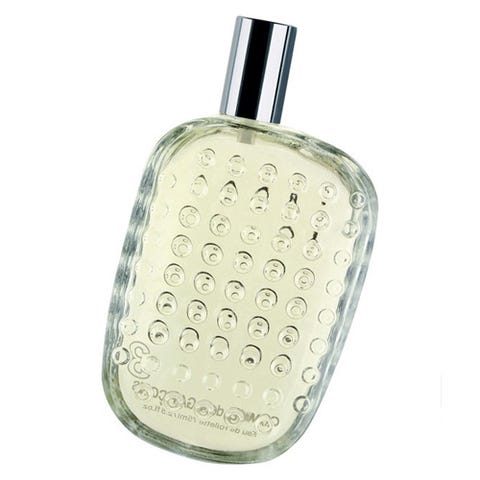 Like all things Commes des Garçons, Commes 3 doesn't play by the rulebook. That means a mix of left-field ingredients—paradise grains, mace, and blackcurrant flower—best-suited to the graphic designer with a taste for pre-unification era Berlin techno music. You can now smell as cool as him. Comme 3, doverstreetmarket.com
ADVERTISEMENT - CONTINUE READING BELOW
5| Tom Ford F***ing Fabulous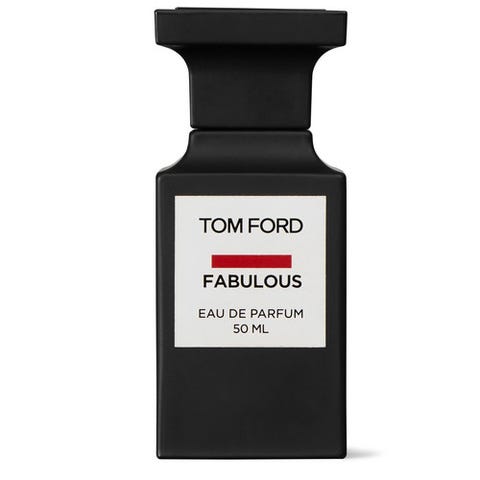 If one is to follow the true Gospel of Tom Ford, being 'F***ing Fabulous' is a lifetime devotion. So you should start with that very scent: an arresting concoction of bitter almond and vanilla, and one that lends itself well to a holy life of private jets and Manhattan penthouses. F***ing Fabulous, mrporter.com
ADVERTISEMENT - CONTINUE READING BELOW
6| Versace Eros Flame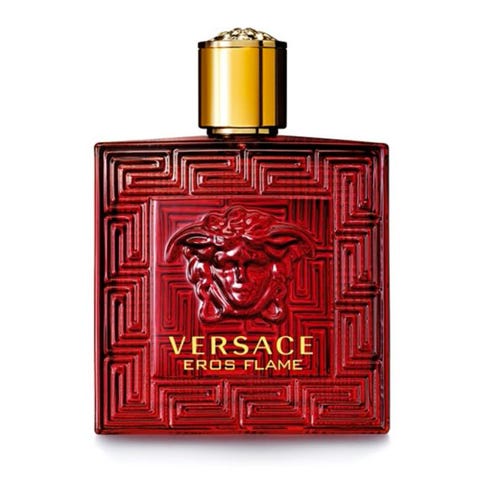 If you're one of the few scoundrels who've actually stuck to the New Year gym plan, good for you. Now you just need the perfect coat for the hard-won abs. That would be Versace' Eros Flame: a rich triumvirate of lemon, sandalwood, and oak moss. This is what those slow-mo climbing-out-of-a-pool shots smell like. Eros Flame, boots.com
ADVERTISEMENT - CONTINUE READING BELOW
7| Penhaligon's The Blazing Mister Sam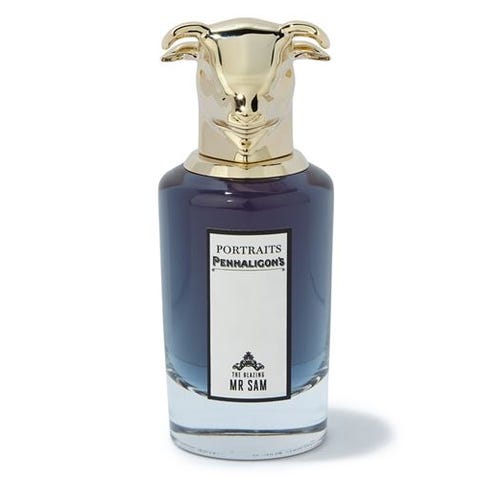 Penhaligon's Mister Sam Eau de Parfum is inspired by the American abroad. No, not the one in a Hooter's T-shirt testing how great an echo chamber the Coliseum is, but the charming Park Avenue kind, who finishes his stories from Yale with a sweet whiff of cinnamon and cardamom. The Blazing Mister Sam Eau de Parfum, harrods.com
ADVERTISEMENT - CONTINUE READING BELOW
8| Thomas Kosmala Après L'amour No.4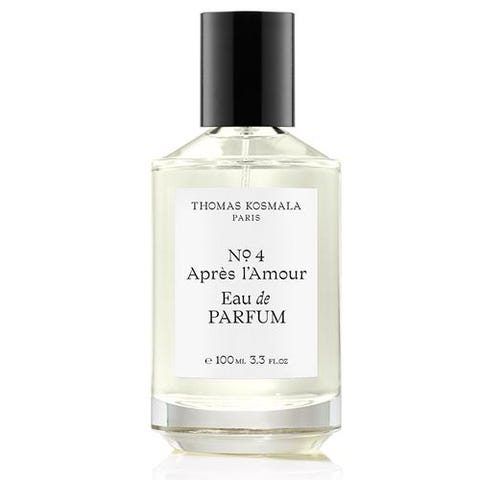 Less a parfumier, more a straight-up magician, Thomas Kosmala focuses on classic raw ingredients. The Après L'amour No.4 is no exception, with a multi-layered approach remaining light and fresh for the year's opening. Après L'amour No.4, harrods.com
9| Byredo Super Cedar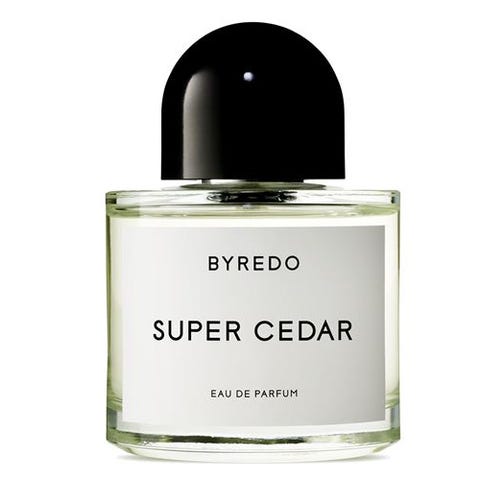 ADVERTISEMENT - CONTINUE READING BELOW
Don't recoil at unisex fragrances. Byredo has yet to offer a gendered fragrance, and its output—much like the esteemed Super Cedar—is just as popular as any overly musky, traditionally masculine scent. Try this potion of dry wood, sagebrush, and turpentine for a full conversion. Super Cedar, harrods.com
10| Prada Day For Night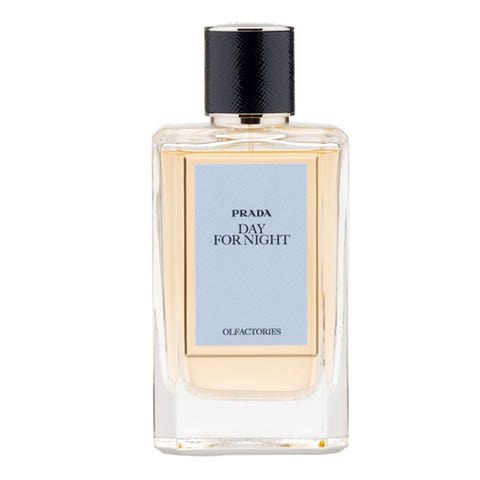 ADVERTISEMENT - CONTINUE READING BELOW
Though famed for sporty fragrances, Prada does all-round subtlety just as well. The Day For Night packs styrax and amber above a heavier base of patchouli, letting you take one scent from the office to the early hours with ease. Day For Night, prada.com
This story originally appeared on Esquire.co.uk. Minor edits have been made by the Esquiremag.ph editors.
What would you do if you were in one of these true horror stories in the office?
The three rulers of Manila, Rajah Sulayman, Matanda, and Lakandula co-ruled as equals.
Apo Whang-Od agreed to a collab with a New York-based streetwear company.
If he gets to keep his German Shepherd co-star from AppleTV+'s See, it'll be because she's cool with it.
You can hold off on selling your kidney, for now.
Including one involving Paul McCartney.
You're never too old for whiter teeth.
Sexmoan. Population: 28,004.
Philippine superstitions and folklore were the perfect weapons against rebels.
Nothing but respect for my Man of Steel.
The revamped website aims to be a one-stop platform for the many travelers looking to explore the country's 7,641 islands.
I spend an hour rustling up a nutritional meal, but it only takes five seconds for all hell to break loose