10 Best Items for Comfortable and Stylish Travel
IMAGE Esquire UK
Hell is other people coughing next to you on a long-haul flight, layover, or train journey. In an effort to make your holiday less miserable, we've picked the items that will make your time in transit a little less hellish—no matter what nonsense your airline pulls.
1 The Sweater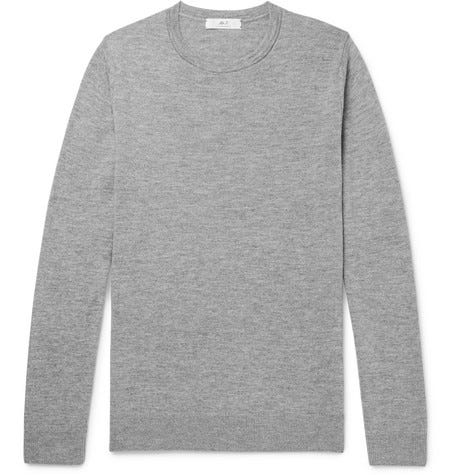 Travel is about hitting the sweet spot between style and comfort. This Mr P gray jumper is the perfect choice. It's made from merino wool so its soft and breathable, while being not so heavy that you'll overheat after landing in sunnier climes. Plus, you can throw it straight in the washing machine when you get home. Mr Porter
2 The Carry-On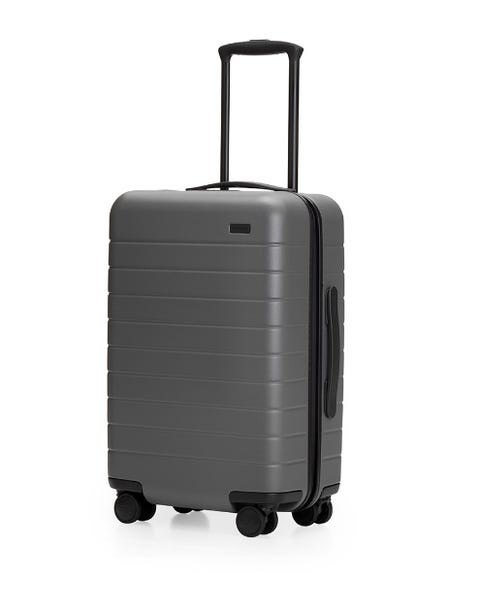 ADVERTISEMENT - CONTINUE READING BELOW
A game changer in the luggage world, Away make sleek and sturdy suitcases which feature compression technology to pack in more than you'd imagine. It also comes with a life-time guarantee. This carry-on is made to comply with cabin size limits and even features an in-built charing pack which can be removed if you want to check it in. Away
3 The Headphones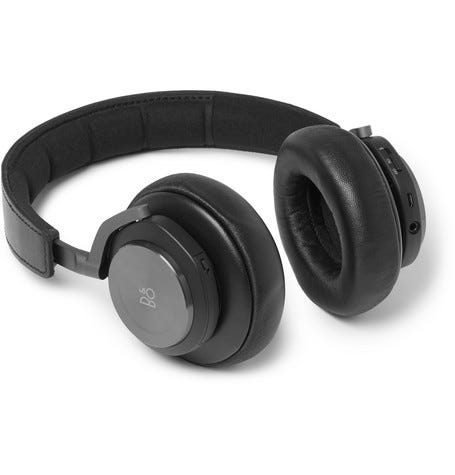 These noise-cancelling Bang & Olufsen headphones have touch-control ear cups so you can answer a call, change song or adjust the volume on them without having to dig in your backseat pocket to find your phone. The battery also has up to 20 hours of playtime. Perfect for blocking out high altitude snorers. Mr Porter
4 The Adaptor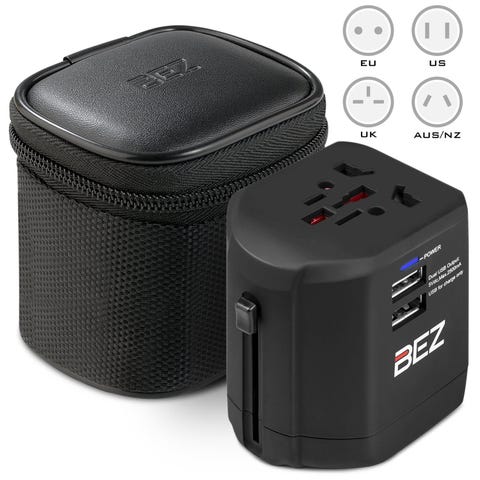 There's no need to try to remember exactly which sockets Morocco has with this multi-adaptor for every destination which comes with a travel case, and two extra USB sockets so you can charge multiple devices at once. Amazon
5 The Holdall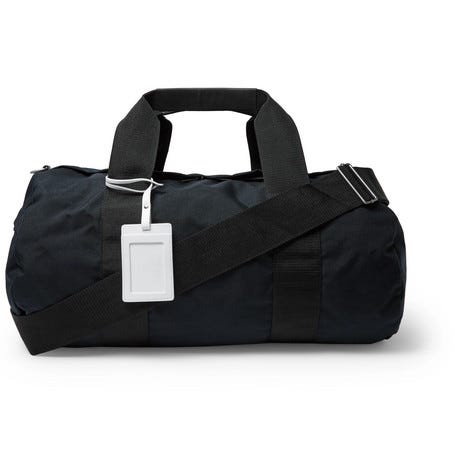 This Maison Margiela holdall packs in plenty for a weekend away and with wide, leather-trimmed straps it is still easy to lug around. There's also side pockets to keep your passport and tickets easily accessible and a zipped pouch for your phone and wallet. Looks cool, too. Mr Porter
6 The Washbag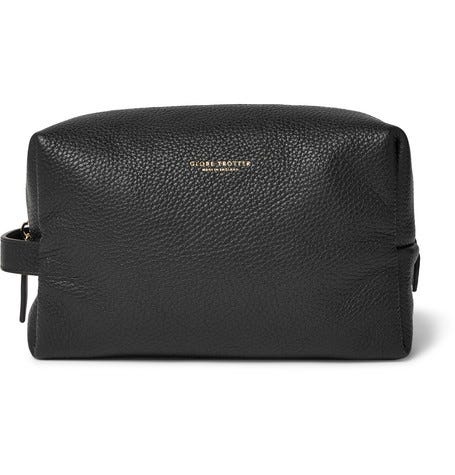 ADVERTISEMENT - CONTINUE READING BELOW
This Globe-Trotter, pebble-grain leather bag has a tough exterior so won't become scuffed from being thrown around on by baggage handlers. It also has a fully waterproof lining so won't stain or fall apart should any of your liquids go rogue. Mr Porter
7 The Eyemask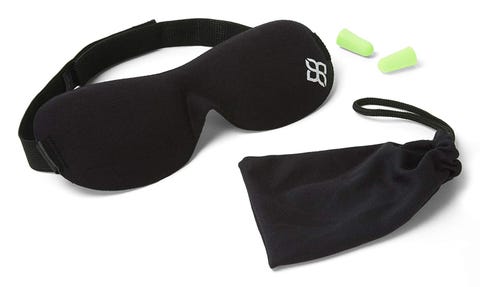 Made using organic bamboo, this eye-mask is softer than silk and has a lightweight and contoured design to prevent pressure on your eyes while sleeping. It provides a total blackout, and comes with a pair of earplugs for full (and necessary) sensory deprivation. Amazon
8 The Passport Holder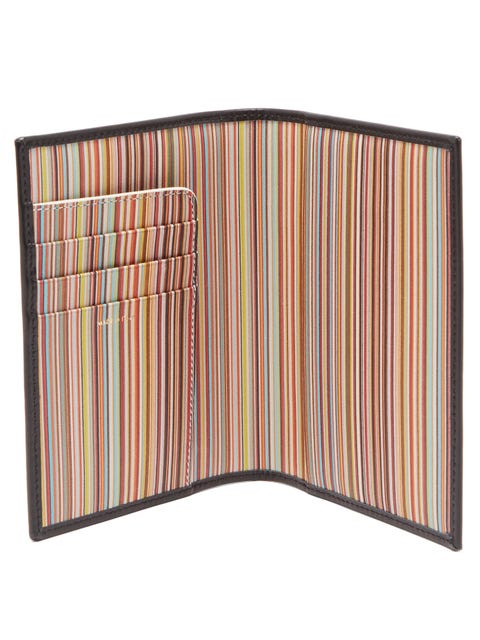 Save your passport from getting dog-eared—and yourself digging around in a panic as soon as you reach boarding—with this stylish soft leather case. It features the iconic Paul Smith print on the inside, where you can slot your cards into for easy access. Matches
9 The Toiletries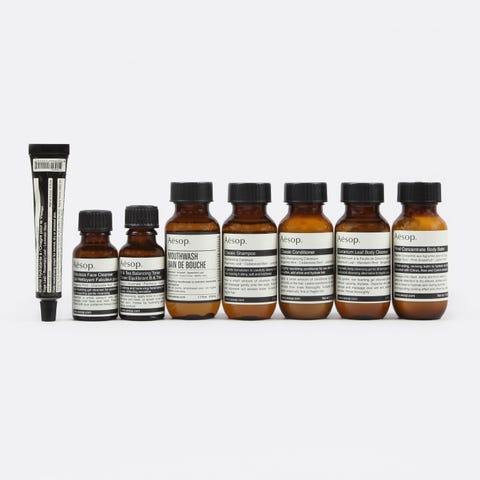 Save yourself stressing about buying travel-sized bottles at the airport or throwing anything away at security with this Aseop travel kit. The set comes with a shampoo, conditioner, body cleanser, body balm, face cleanser, toner, facial hydrator, and mouthwash, and with everything at under 100ml it will make boarding much speedier. Goodhood
ADVERTISEMENT - CONTINUE READING BELOW
This story originally appeared on Esquire.com/uk. Minor edits have been made by the Esquiremag.ph editors.
More Videos You Can Watch