Fashion
The 20 Best Wallets For Keeping Your Cash Safe
Card cases. Bifolds. Zip-arounds. Pick your favorite.
A wallet is the one of the few essential accessories that's just as much about function as it is about style. It's worth having a nice one, too—it's a small detail that elevates your entire look. Whether you need just a few cards, go heavy on the cash, or like something with a zip, there's a great wallet out there for you. Here are 20 of the best.
J.Crew Leather Cardholder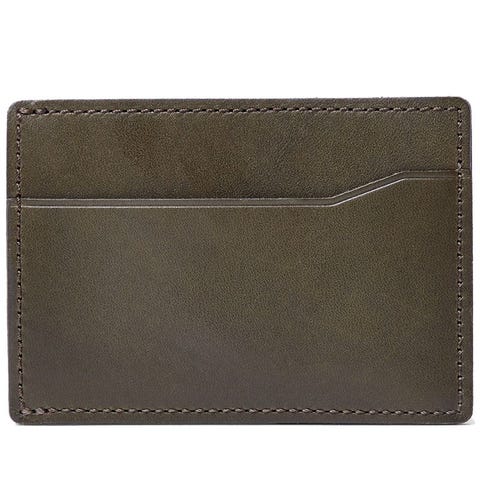 Keep this one in your back or front pocket. It's so slim, it won't ruin the lines of your trousers either way.
Allsaints Astor Leather Zip Cardholder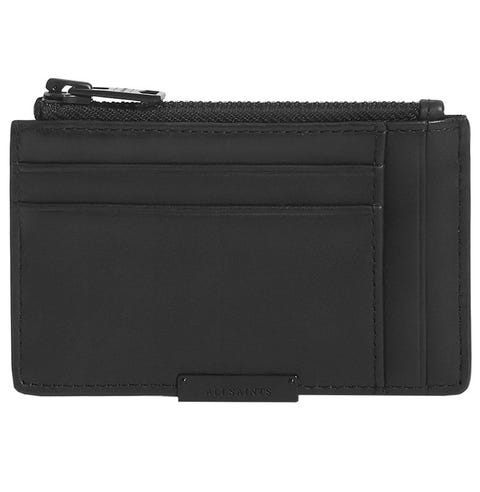 It's designed to fit your business cards (and more) comfortably in your pocket.
Barbour Leather Card Case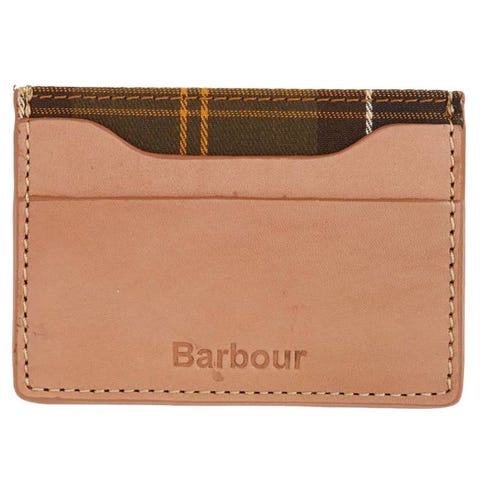 For weekend outings, there's nothing better than Barbour.
Red Wing Leather Card Holder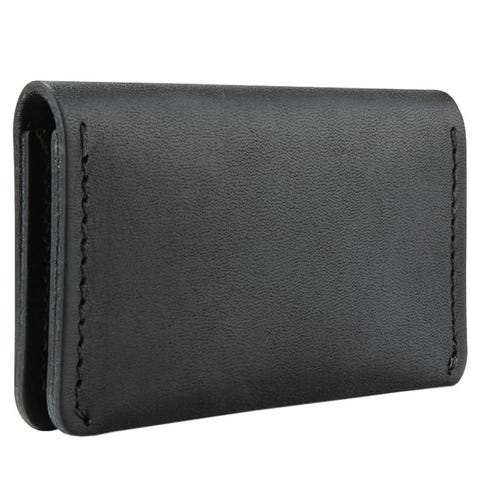 It's tough to beat a classic bifold in some very good leather.
Il Bussetto Zip-Around Wallet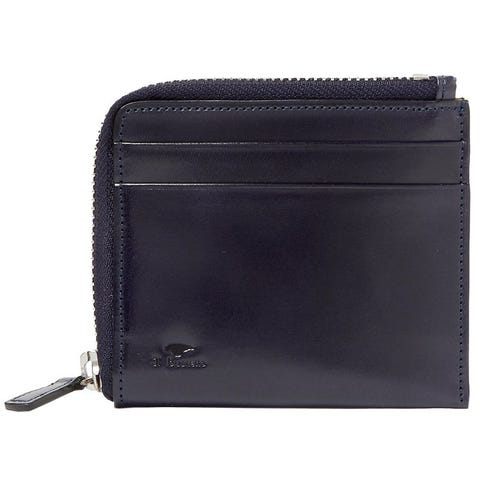 For those who are always finding coins everywhere but inside their wallet. 
Saturdays NYC Ryan Leather Card Case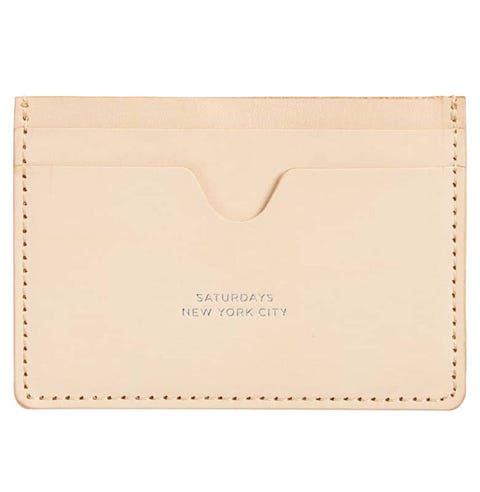 For when you just need a card or two.
Rag & Bone Hampshire Leather Bifold Wallet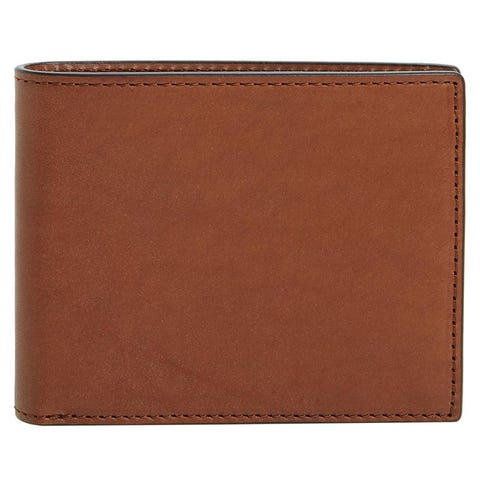 A simple bifold that'll always look stylish. 
Shinola Cardholder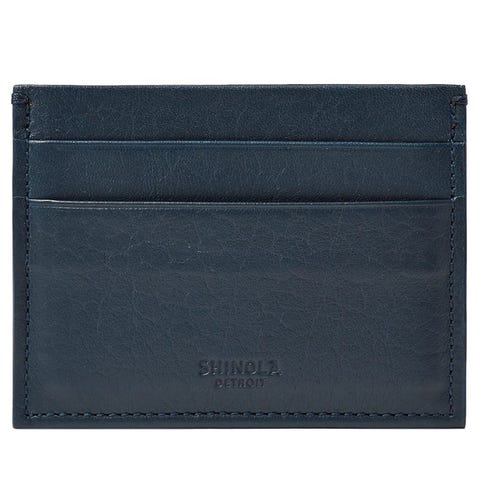 Textured leather adds some visual interest.
Best Made Company Leather Billfold Wallet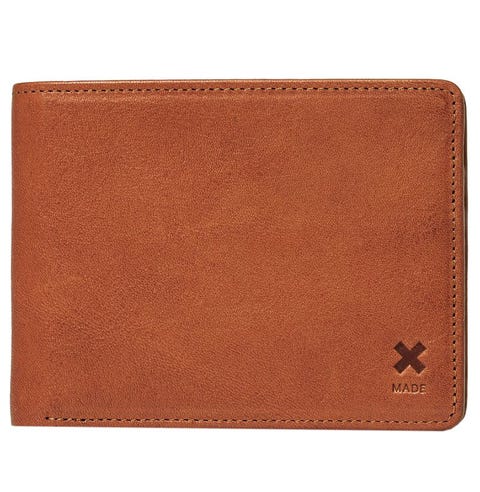 If you just want a simple, well-made billfold, you really can't go wrong with Best Made Co.
Montblanc Meisterstück Leather Bifold Cardholder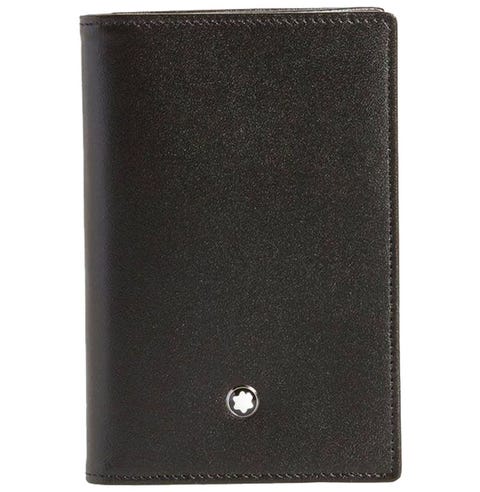 The perfect business guy wallet. 
Acne Studios Kei S Wallet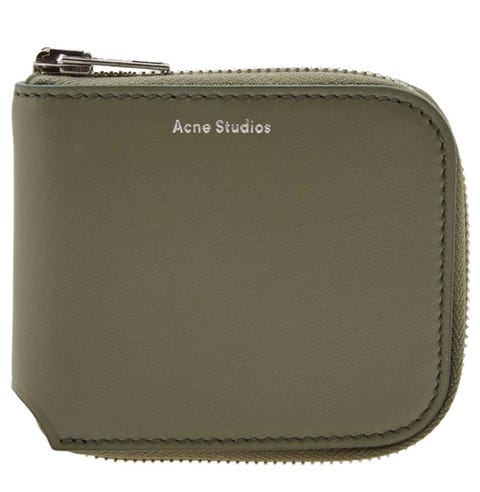 Mix it up with an olive green color.
Off-White Bifold Wallet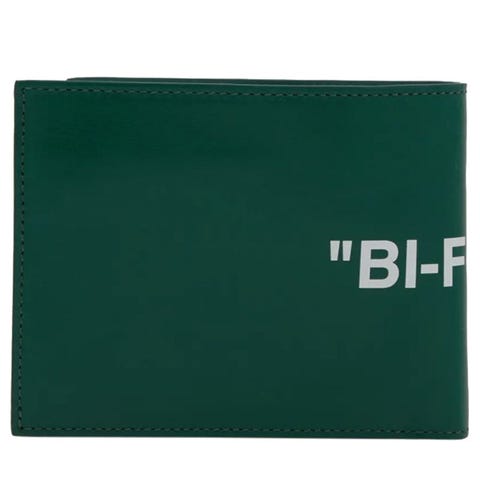 Wallets don't need to be neutral. Dark green is a cool color that isn't obnoxious. 
Alexander McQueen Embellished Skull Zip Coin Purse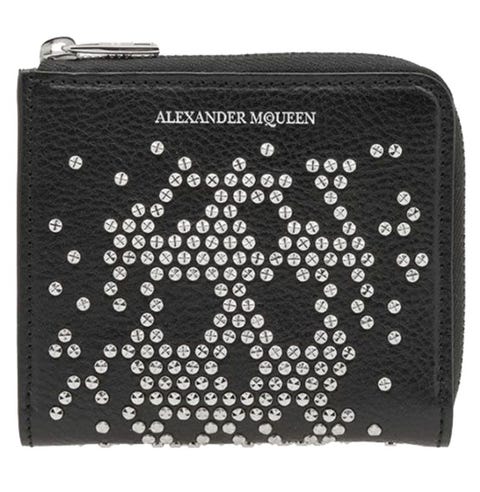 Black-jeans-and-a-leather-jacket kind of style pairs well with a skull McQueen wallet. 
Common Projects Leather Coin Case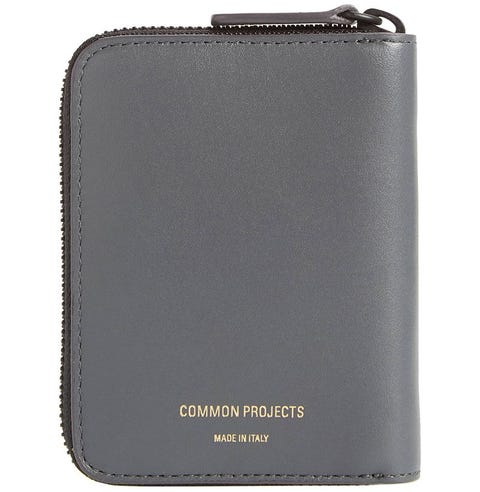 Something to keep your belongings safe while you travel.
A.P.C. Emmanuel Leather Zip Wallet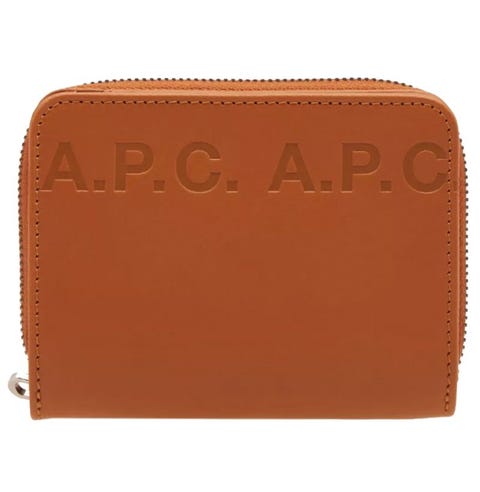 A chic and efficient A.P.C. number that'll last you for years.
Burberry Sandon Leather Card Case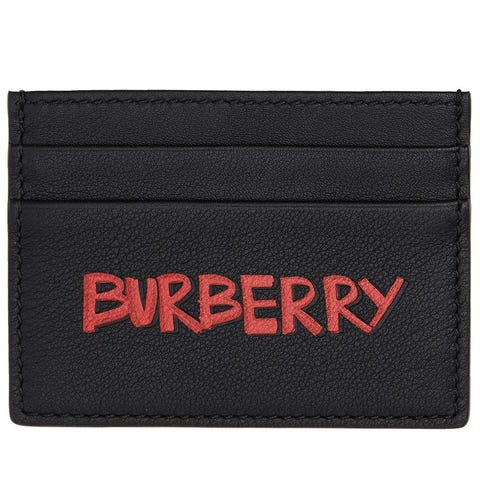 This is an edgy look for Burberry—some tasteful graffiti, maybe?—and we're here for it. 
Bottega Veneta Two-Tone Billfold Wallet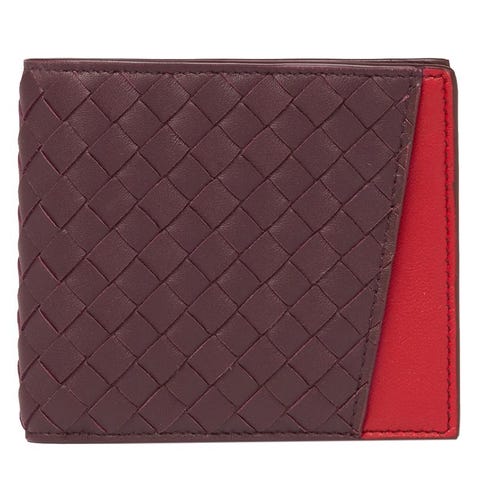 Bottega Veneta's signature leather texture looks even more pronounced next to a slice of bright red. 
Saint Laurent Studded Wallet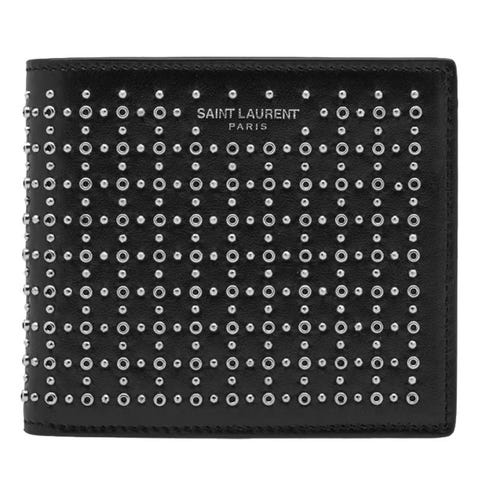 Sophisticated and slightly edgy. Just what you'd expect from Saint Laurent.
Tom Ford Billfold Wallet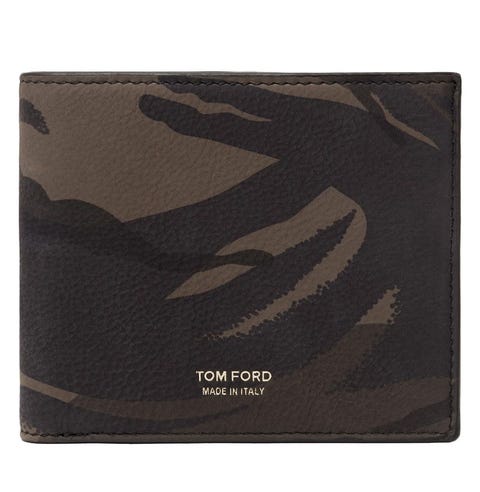 For a little luxury.
Gucci Billfold Wallet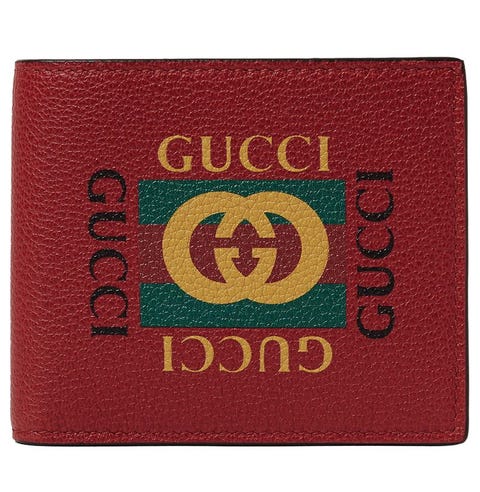 If you're gonna go for a logo look, you might as well lean in. 
This story originally appeared on Esquire.com. Minor edits have been made by the Esquiremag.ph editors.
No official word yet, but construction of a bridge nearby is raising eyebrows.
In 1582, the Japanese invaded the Philippines. It's not what you think.
The Avengers star previously sparked backlash for playing the Japanese protagonist in Ghost in the Shell and accepting a role that would have seen her portraying a trans man.
How Stan Smith went from a "decent" tennis player to the most popular trainer on the planet.
Fun-sized scene-stealers.
Tips for a trip to Nara, Okayama, and Himeji from a seasoned traveler.
Filipino designer Rhuigi Villaseñor's Rhude can count A$AP Rocky, Kendrick Lamar, and Travis Scott as some of its most famous fans.
She'll apparently play a young MI6 agent who takes on the iconic code number.
Were the folks who were on airplanes when Thanos snapped them out of existence O.K.?
A bitter falling out with the Estradas lead the former basketball player to the top spot in the city.
Hype 24/7 was founded by five young guys determined to push against big familiar gym chains.