Fashion
Lessons from the Best-Dressed Men of the Fashion Awards 2018
Lessons from menswear's biggest evening.
IMAGE Getty Images
Granted, the Fashion Awards in partnership with Swarovski (it's dropped the 'British' from the name this year) demand a certain level of dressing up. It's handing out trophies for that very thing, after all.
But while much of the airtime goes to the ladies, gents are sprucing up just as well. Here, we've collated the best-dressed of the evening ahead of Britain's most prestigious industry awards ceremony.
1| Give yourself a lift.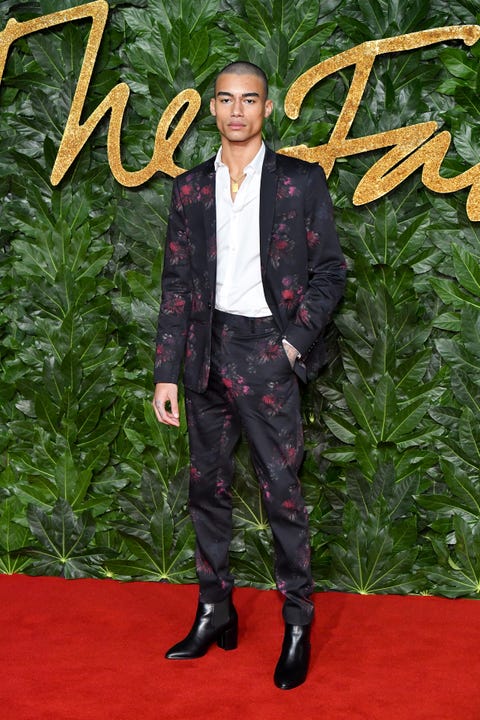 British model Reece King went for simple tailoring, but gave it a lift. No, literally. An elevated Cuban heel adds a few inches of height (as if he needs it) with muted florals throughout.
2| Wear a contrast accessory.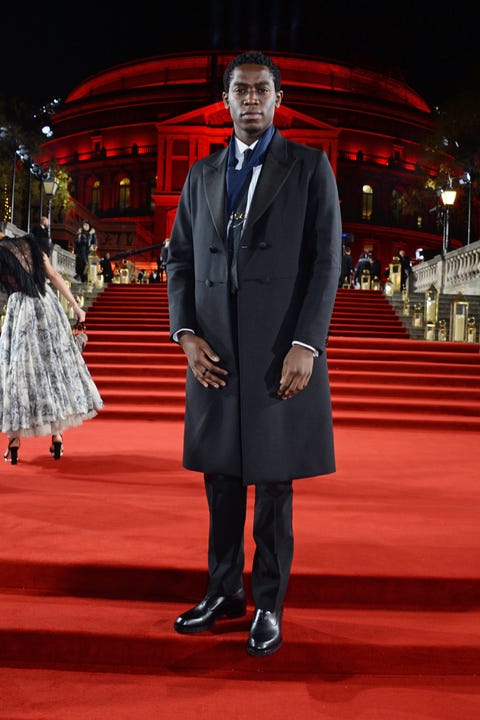 ADVERTISEMENT - CONTINUE READING BELOW
Want to upgrade done-to-death black tie? Simply add like a contrast scarf, much like Snowfall star Damson Idris, and pivot from the norm without breaking the dress code.
3| Rely on monochromatic tailoring.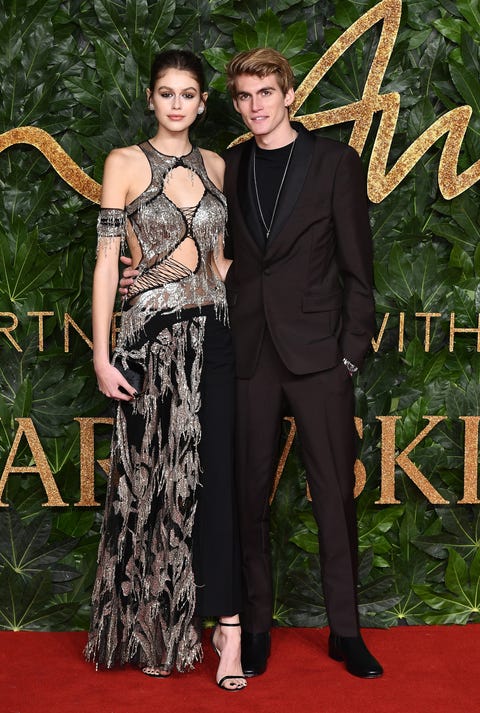 Yes, you've won the lineage lottery when Cindy Crawford is your mother. But Presley Gerber (pictured here with sister Kaia) adds panache to the gene pool courtesy of foolproof monochrome tailoring.
4| Navy will never let you down.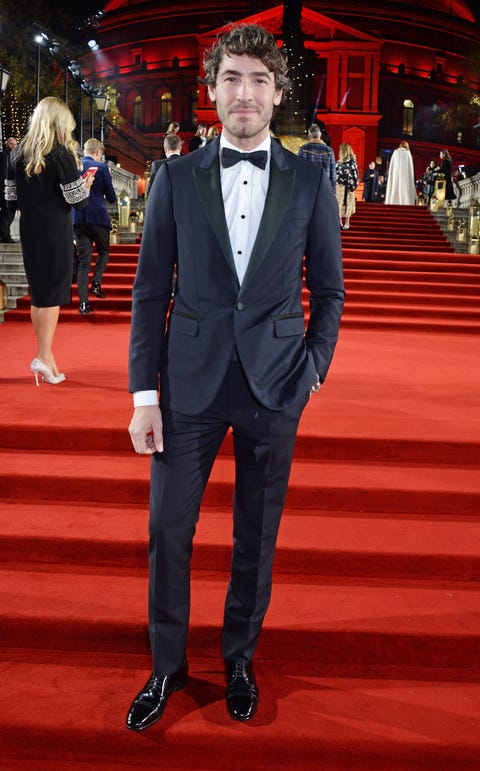 CONTINUE READING BELOW
Recommended Videos
He's a model, he's a close pal of Mr Porter, and red carpets are his second home. This stuff is easy to model Robert Konjic. But this time, you can emulate the model with ease: a simple navy tux from Lanvin with all the right accessories.
5| Trust the Italians.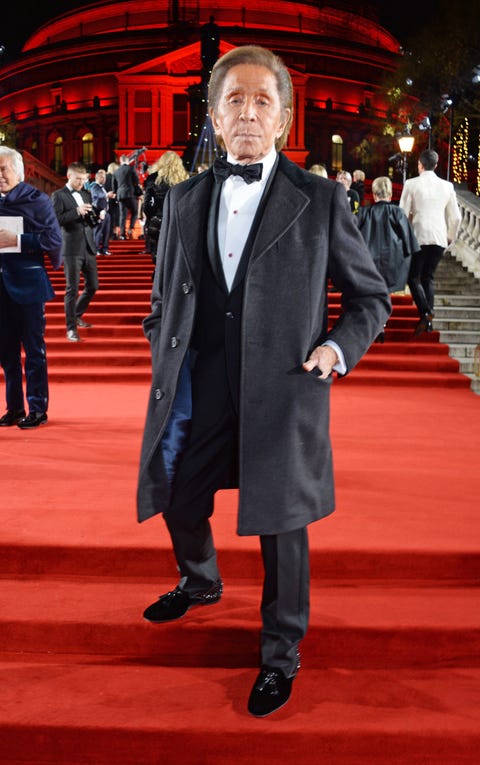 Makes the clothes, wear the clothes: Valentino Garavani stuck to what he knows best. Which, unsurprisingly, is his own strain of Italian finery.
6| Step into brawny territory.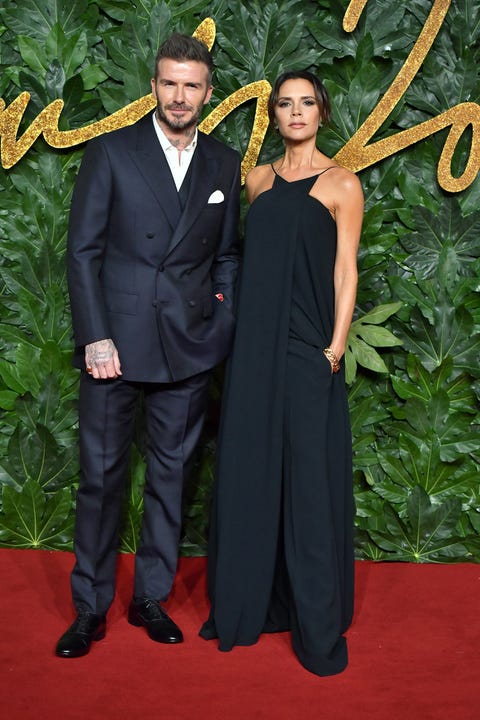 ADVERTISEMENT - CONTINUE READING BELOW
Boxy, mafia-like suits now paddles in the mainstream. And for that, we can thank David Beckham who paid homage to Don Corleone in simple, bulk-building tailoring.
7| Amp up the lapels.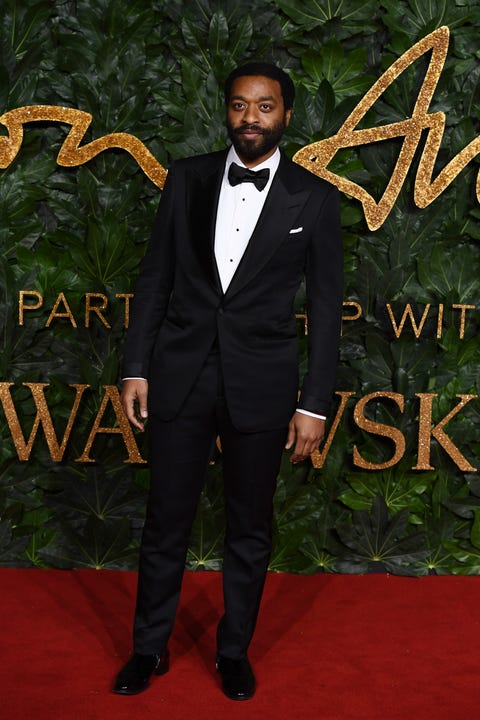 A Hollywood resume demands a Hollywood outfit, and Chiwetele Eijofor kept it decidedly classic—minus peak lapels on steroids that lift him into memorable (and more stylish) waters.
8| Add texture to black-on-black.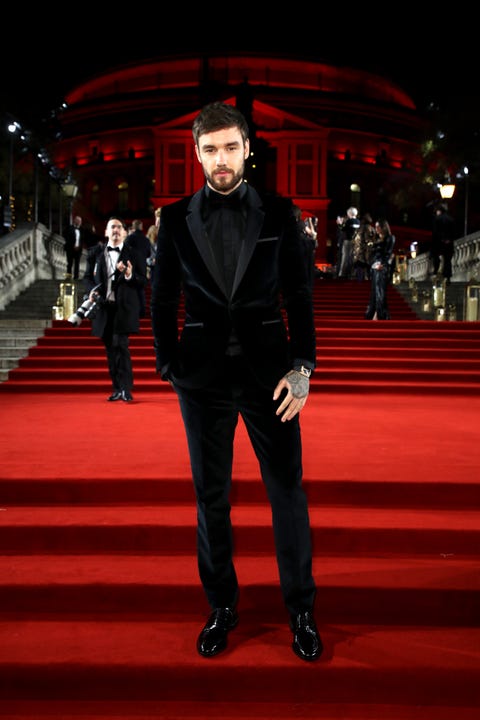 ADVERTISEMENT - CONTINUE READING BELOW
There's a reason all-black remains popular. That's because it works, and Liam Payne pushed the art of darkness further with some much-needed texture.
9| A statement evening jacket carries the night.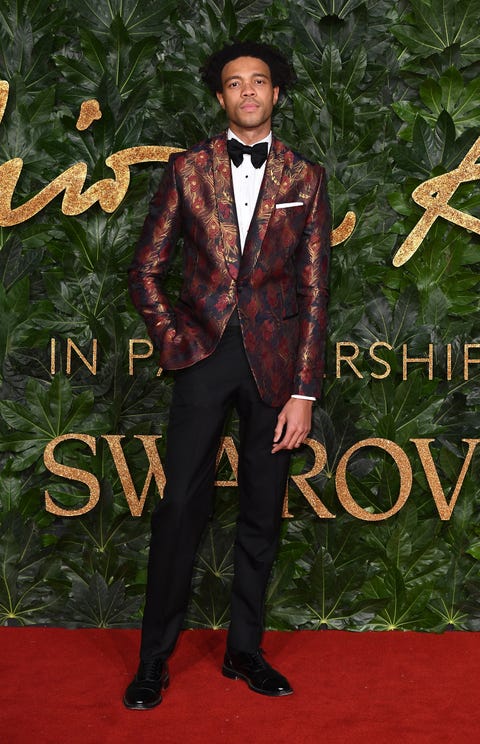 As part of a British style dynasty, Charlie Casely-Hayford doesn't let the side down. See a regal evening jacket atop the classics for further details.
10| Lean into the new.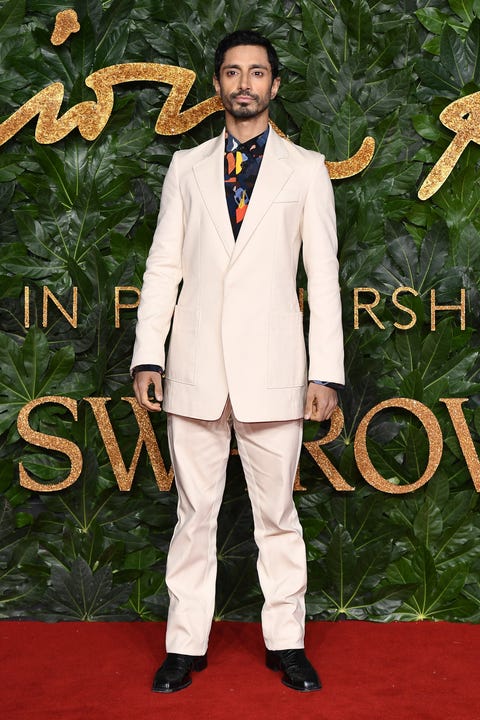 ADVERTISEMENT - CONTINUE READING BELOW
Loose trousers. A longline blazer. All-white. It shouldn't work, but it does, and for that you can thank Riz Ahmed's sheer gall, and a combo that's simple enough to ease in the statement.
This story originally appeared on Esquire.co.uk. Minor edits have been made by the Esquiremag.ph editors.
More Videos You Can Watch