Fashion
Harry Styles Is Your Most Stylish Man Of 2018
The people have spoken.
IMAGE Getty Images
After several rounds of voting and thousands of ballots cast, you have named your most stylish man of 2018: Harry Styles.
The 24-year-old perennial heartbreaker and former Directioneer beat stiff competition, including old bandmate Zayn Malik, Tom Hardy, and Chadwick Boseman. It's a fitting victory for a man who has shrugged off his boyband past to become a true statement dresser, channeling the showmanship of rock gods like Bowie and Jagger into looks that work for 2018: huge lapels, printed suits, and the odd sequin.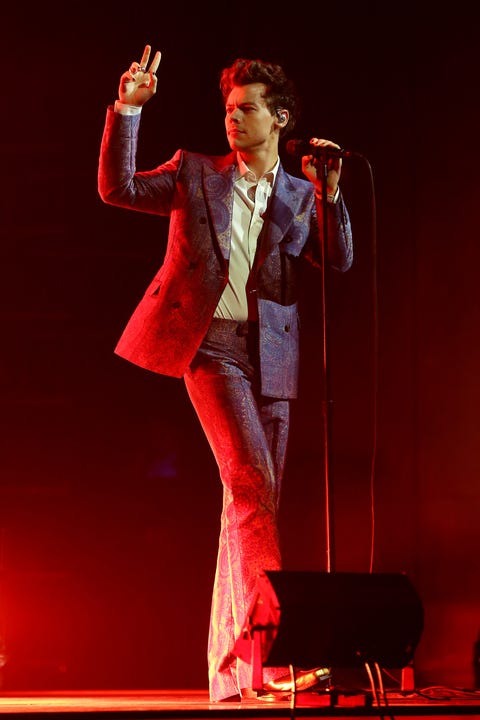 The risks haven't ended there, either. We've seen a ruffled shirt paired with a glittery two-piece, pink cords kicked into a flare at Tokyo Airport, and all-black made resplendent with an unusual fleur-de-lis-inspired texture. Styles dresses like a man who enjoys having the eyes of the world on him. No wonder Gucci wanted to take him down the local chippie.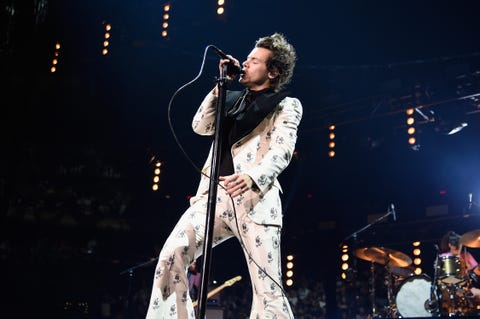 ADVERTISEMENT - CONTINUE READING BELOW
What does that mean for the rest of us? Of course, there's no point pretending the average guy is going to feel at home in pink corduroy flares. But Styles is proof you can take risks. Experiment with color. Embrace 'logomania.' Opt for a wider leg trouser. In 2019, demure, downbeat dressing is out.
Instead, find your own way to be a little bit more like Harry.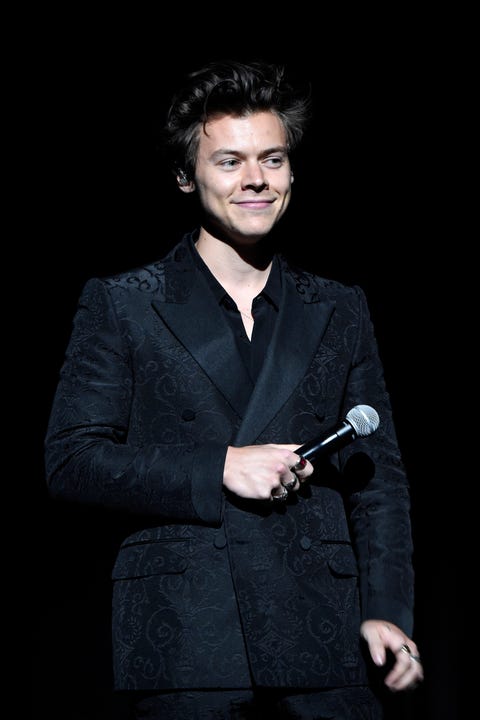 This story originally appeared on Esquire.co.uk. Minor edits have been made by the Esquiremag.ph editors.
It pays homage to Fox Theater
The hobbies of the world's wealthiest.
The film will follow the author's life, from his orphaned childhood to penning 'Lord of the Rings'
Sergey Platonov's photo is now the most "liked" post on the entire internet... and he has no idea why.
"His legacy will live on for many more generations after us"
From the front lines of MTV, I watched the young star transform pop music's audience.
How to avoid having the same old regrets this February, according to Esquire's fitness columnist
Why are fans pretending otherwise?
Let's take a closer look at Jon's statue.
The XR and XS have only been out three months, but three new models are planned for this year