Fashion
The 25 Most Stylish Men to Ever Step Foot on the Oscars Red Carpet
From Hollywood icons to legends in the making, here are the Academy Awards' best-dressed attendees of all time.
When it comes to celebrity style, you can't do better than the Oscars. Ever since its founding in 1929, the Academy Awards has been the premier spot for stars to flex their formalwear skills for all the world to see. So, with the 2019 installment on the way, we decided to take a look back at the ceremony's long history of impeccably dressed guys. From Bogie in classic black-tie to younger actors like Michael B. Jordan bringing old-school sophistication into the modern age, here, in alphabetical order, are the 25 best-dressed men to ever hit the Oscars red carpet.
Humphrey Bogart
The man was basically the personification of the Golden Age of Hollywood.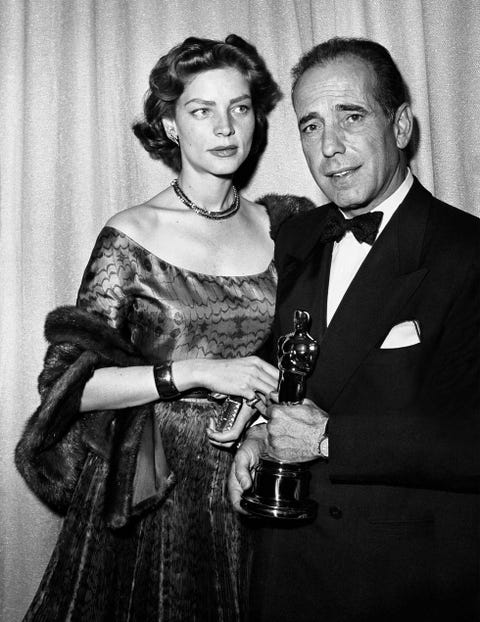 Chadwick Boseman
A relative newcomer, Boseman knows exactly how to make the red carpet feel exciting without losing sight of just plain looking great.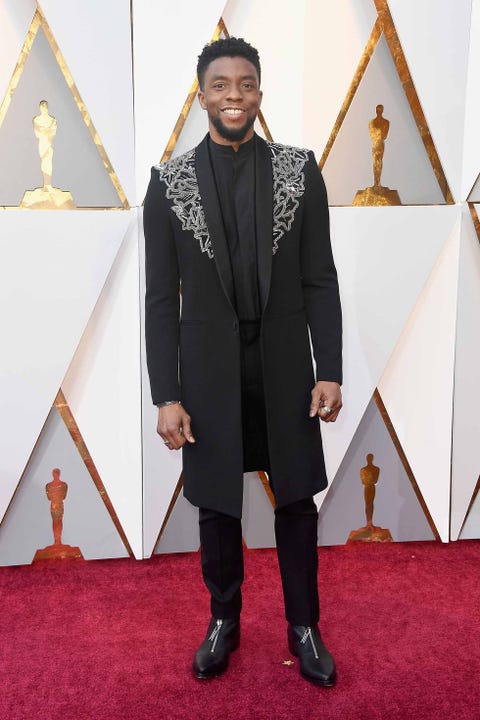 ADVERTISEMENT - CONTINUE READING BELOW
Marlon Brando
At his peak, he was a force to be reckoned with.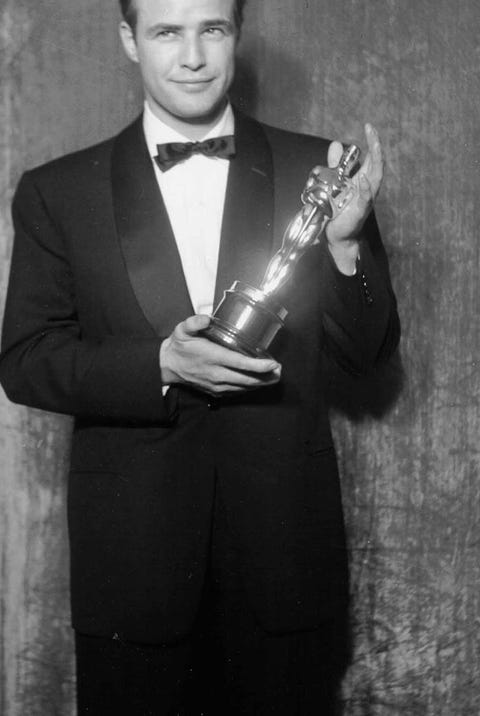 Jeff Bridges
When you talk about the power of grooming on the red carpet—and its ability to set you apart from the pack—you're talking about Bridges.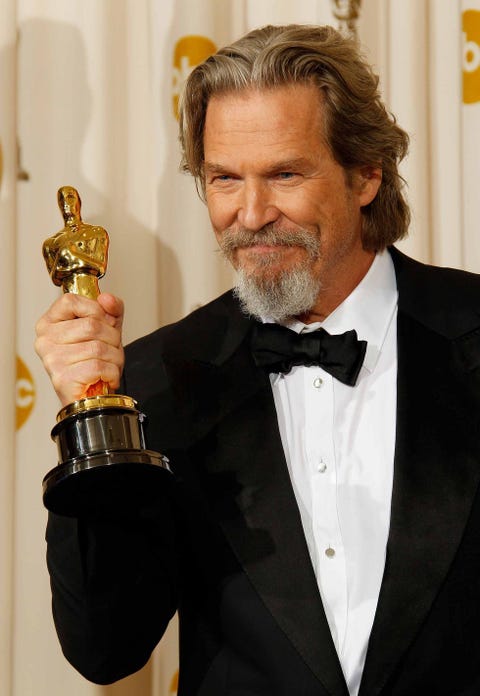 Michael Caine
He's looked great in more recent Oscars appearances, too. But Caine's thick-framed heyday will live forever as a high-water mark of British style.
CONTINUE READING BELOW
Recommended Videos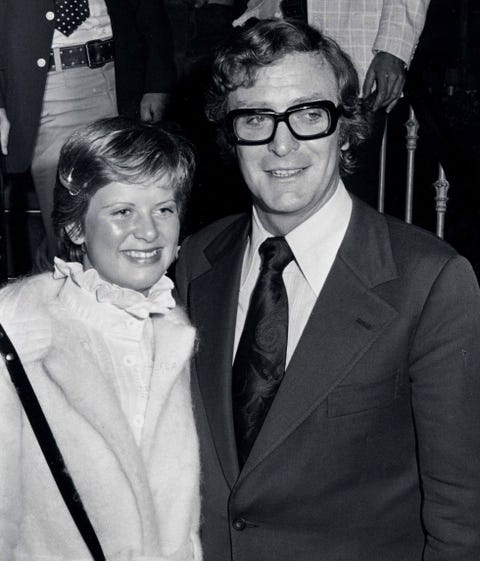 George Clooney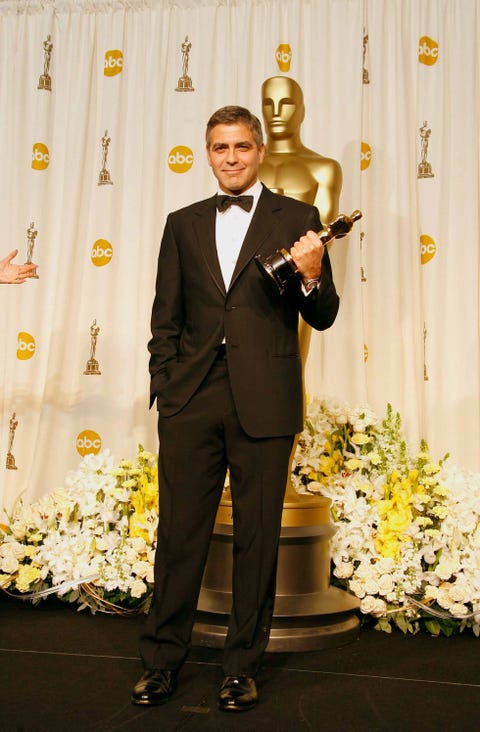 Whether bearded and coiffed or clipped and clean-shaven, Clooney brings classic vibes to the modern red carpet in just the right way.
Sammy Davis Jr.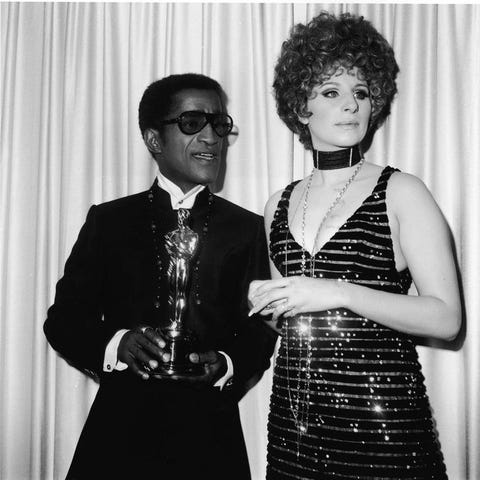 ADVERTISEMENT - CONTINUE READING BELOW
Just look at those shaves. And that collar. And that jewelry. The man was one of a kind.
Daniel Day-Lewis
As much of a chameleon on the carpet as in his films, every iteration of Daniel Day-Lewis's award-show style is impressive.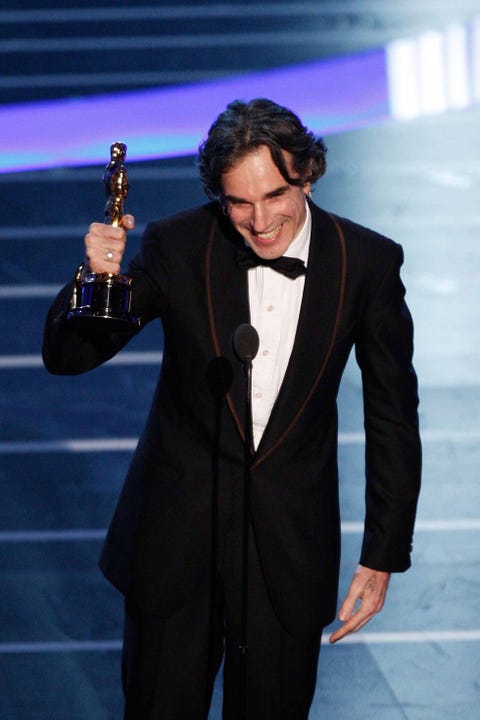 Clint Eastwood
The tux is good. The hair and beard are even better.

Ryan Gosling
The man can make a ruffle-front shirt look not just acceptable but downright enviable. That's nothing to scoff at.
ADVERTISEMENT - CONTINUE READING BELOW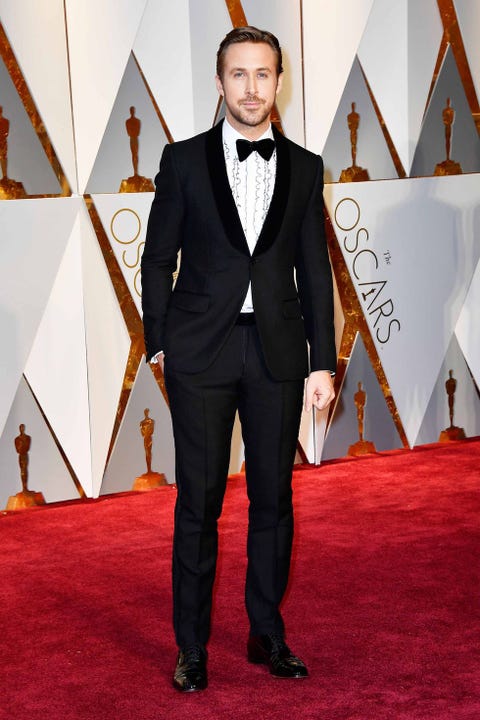 Cary Grant
Considering Grant quite literally built himself in the image of collected elegance, it should come as no surprise that he looks fantastic in formalwear.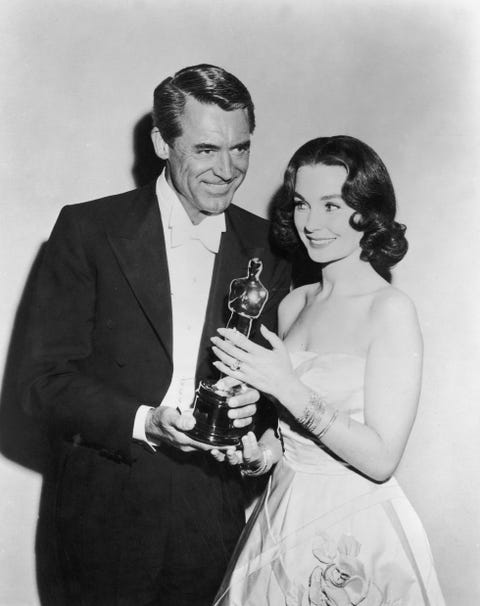 Samuel L. Jackson
Those. Shades. Samuel L. has been cool for longer than some red-carpet newcomers have been alive.
ADVERTISEMENT - CONTINUE READING BELOW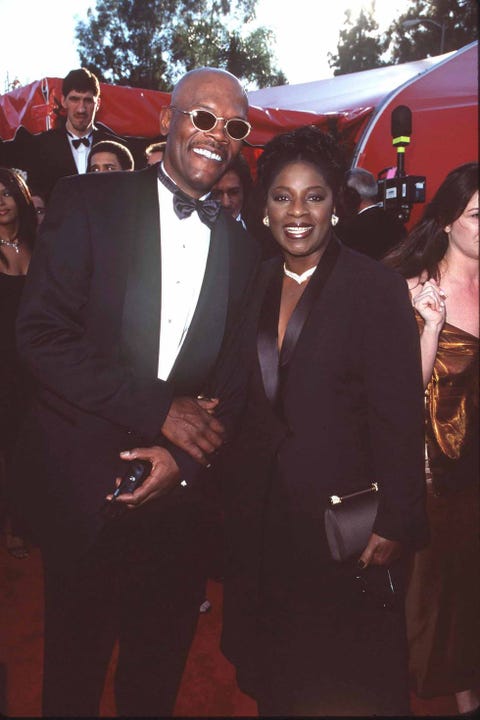 Michael B. Jordan
Michael B. Jordan knows that blending classic (the tux) with a touch of modernity (the fit, the shoes) is always a good move.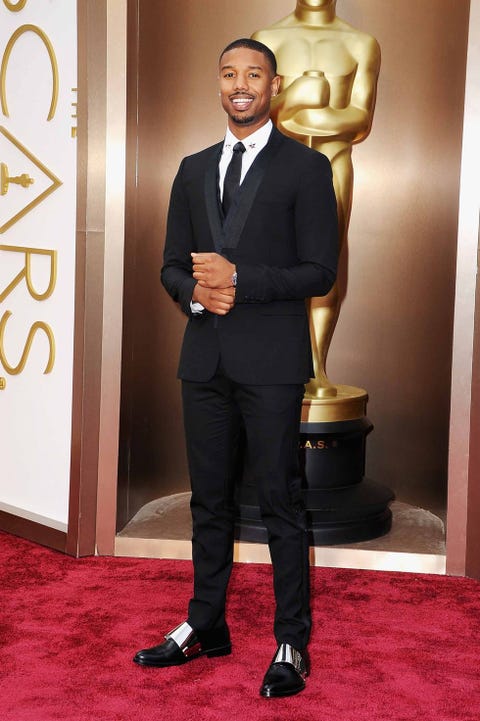 John Legend
Aside from the fact that he always looks perfectly pulled-together, he seems like he's having such a good time. Style is about more than just clothes, and Legend is proof.
ADVERTISEMENT - CONTINUE READING BELOW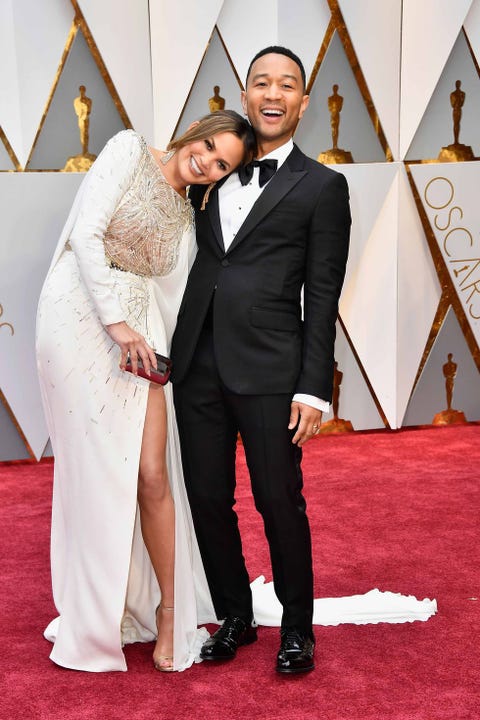 Steve McQueen
The King of Cool also knew a thing or two about getting dressed up.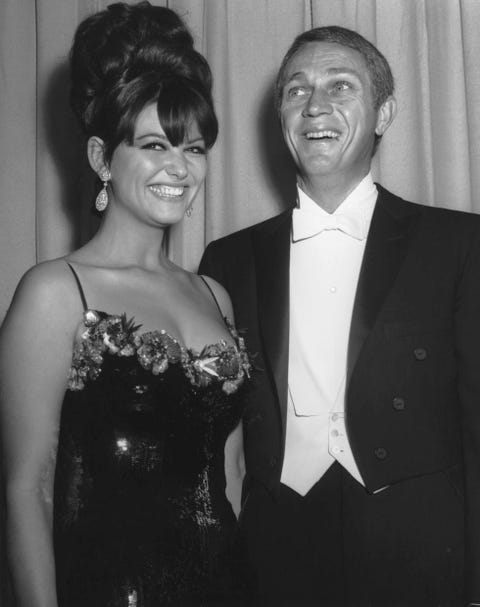 Paul Newman
Don't smoke. But if you want to mimic literally everything else about Newman in this photo, go for it.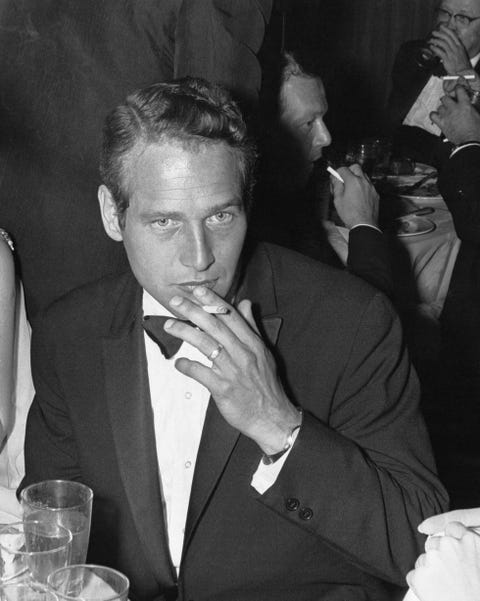 ADVERTISEMENT - CONTINUE READING BELOW
Jack Nicholson
Yes, he's wearing sunglasses indoors and at night. No, I don't have a problem with that.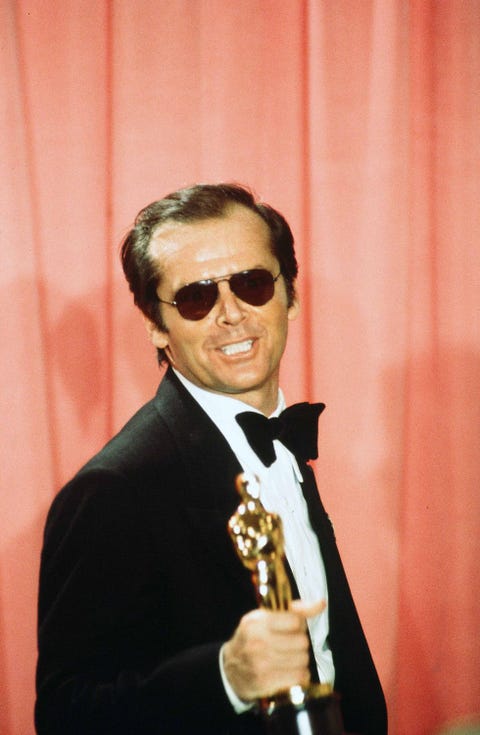 Dev Patel
Wearing a white dinner jacket and not looking a little try-hard is a tough move, but Patel pulls it off perfectly.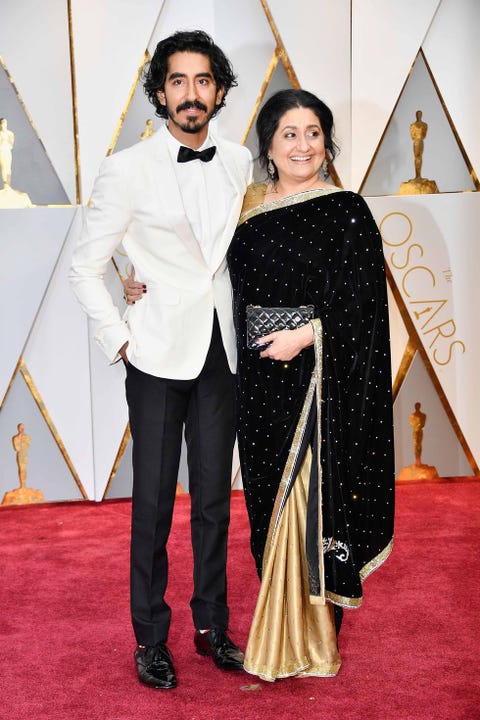 Gregory Peck
Proof that the old-school penguin suit—perfectly tailored, of course; just look at that sliver of cuff—is as timeless as they come. As is Peck.
ADVERTISEMENT - CONTINUE READING BELOW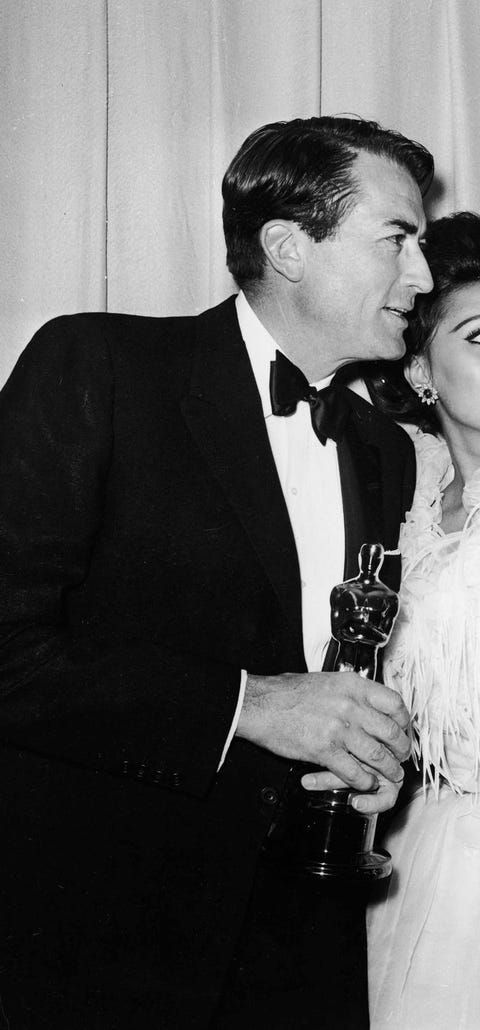 Sidney Poitier
A masterful dresser in all regards—his casual outfits are so damn cool it hurts—Poitier never failed to deliver sophistication on the red carpet.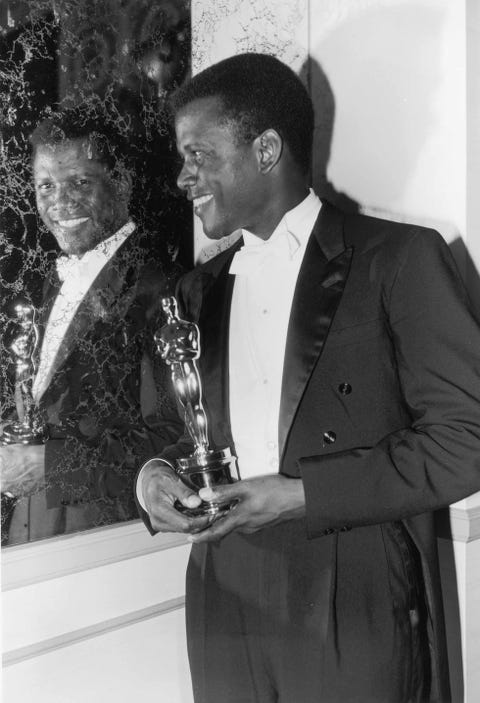 Prince
He's Prince. Enough said.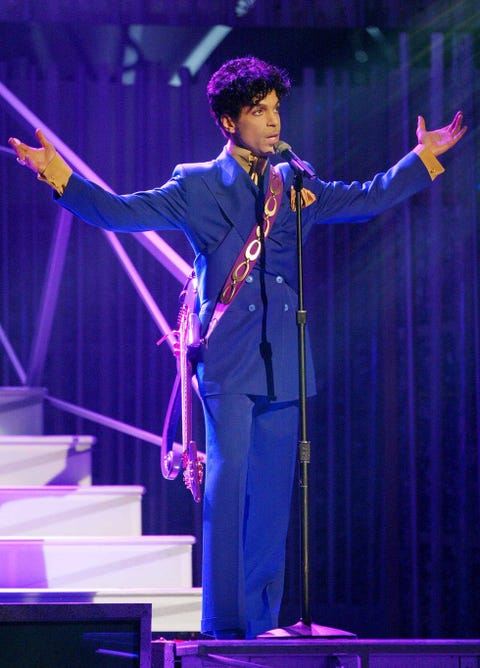 ADVERTISEMENT - CONTINUE READING BELOW
Robert Redford
There was, it seems after careful photo research, no point at which Robert Redford was not cool.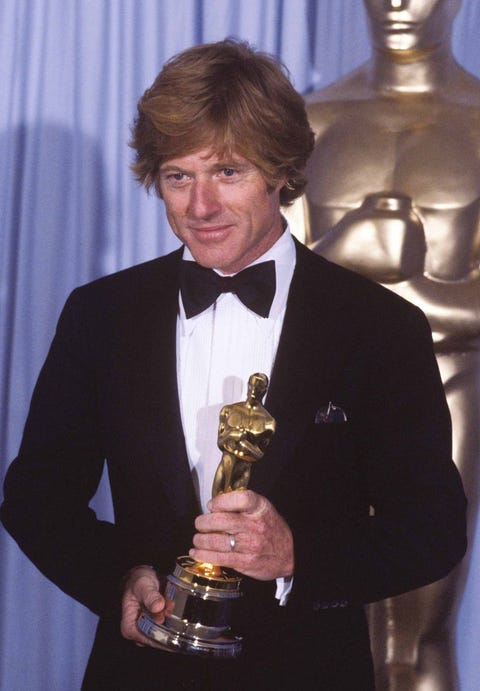 Frank Sinatra
Ol' Blue Eyes wore a tux like it was his job. And he was very, very good at that job.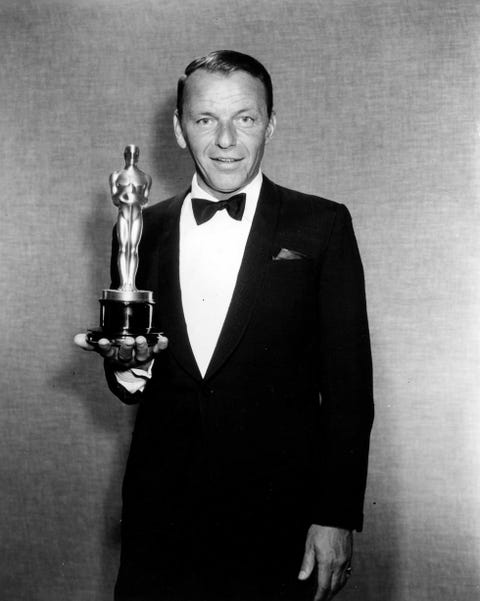 Denzel Washington
Sure, there were a few '90s missteps along the way (this is, by the way, true for everyone who went to the Oscars between 1989 and 200). But when Denzel delivers, he delivers.
ADVERTISEMENT - CONTINUE READING BELOW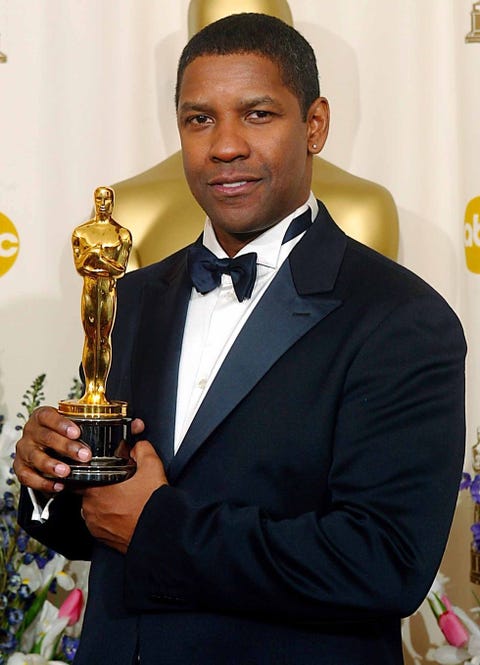 Pharrell Williams
Ever the red-carpet rebel, you get the sense that Pharrell knows every rule in the book—which is why he can break them and still look this good.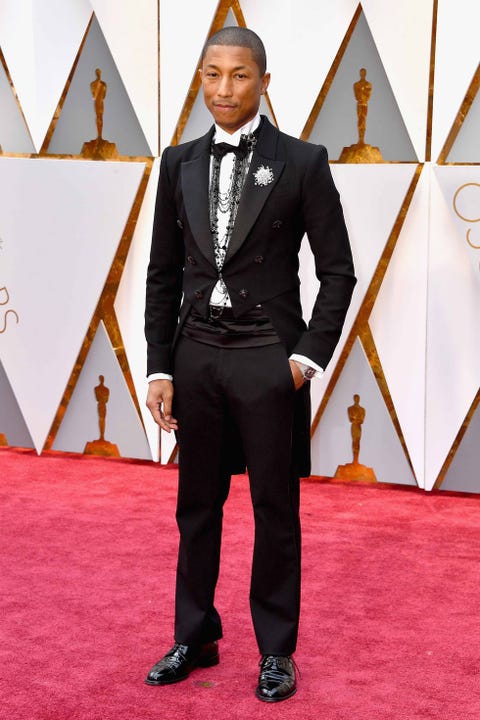 This story originally appeared on Esquire.com. Minor edits have been made by the Esquiremag.ph editors.
More Videos You Can Watch