Fashion
4 Hacks to Make Your Off-The-Rack Suit Look Expensive
Here's how to jazz up that RTW ensemble.
ILLUSTRATOR Jasrelle Serrano
There is absolutely nothing wrong with buying a suit at the mall, but remember that fast fashion brands make their off-the-rack-suits a bit larger and longer to accommodate the sizes of as many customers as possible. You will most likely not get a suit that is perfectly cut for you, and this is why paying the tailor a visit is the next step. Here's what to remember.
1| Wear your Sunday's best Come dressed in clothes worthy of an elegant affair. Wear the shirt and dress shoes that you will be wearing with your new suit. This will help you and your tailor make the right call regarding the areas that need alteration.
2| Bring a photograph of your style hero Like your first few visits to your now-trusted barber, a photo of your ideal hairstyle made it easy to convey the look you wanted (nice cut, by the way). Showing your tailor a photo of, say, David Beckham or any well-dressed gent will give him an idea of the overall feel that you're looking for.
ADVERTISEMENT - CONTINUE READING BELOW
3| Keep it slim and trim. A good suit that fits correctly makes you feel good. An oversized suit makes you look like a schlub. Here are four common fixes for your off-the-rack suit.
Jacket sleeve length Sleeves should terminate at the hinge of your wrist. Put another way: It should end a quarter inch to a half-inch before your shirtsleeve does in order to show a bit of cuff.
ADVERTISEMENT - CONTINUE READING BELOW
Jacket waist The midsection of your jacket should enhance or give you shape. Taking in the jacket at the waist to create a slight V-shape will help you not look like a walking box.
Trouser waist Trousers should fasten at your natural waist, which is about an inch below your navel. Anything tighter or looser would be uncomfortable and unsightly.
Trouser hem Trousers should clip the top of your shoes, not bunch up over them. Have your trousers hemmed with just a little break or no break for a clean silhouette.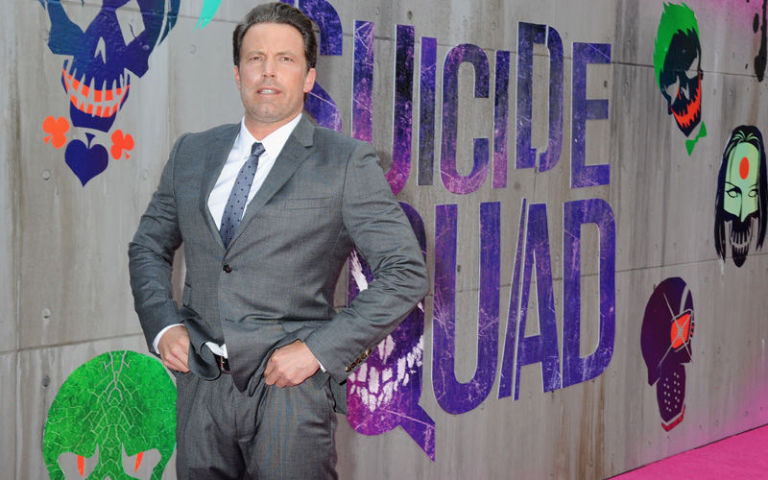 ADVERTISEMENT - CONTINUE READING BELOW
A situation you can easily avoid with the right fit.
5| Build a relationship Want your suit to look its very best every time you pick it up from your tailor? Make sure to treat him with the proper respect he deserves. Handing an appropriate tip after your appointment or giving him a nice treat on your next visit goes a long way. In return, your tailor will make sure to take care of your sartorial needs. Trust us on this one.
In the U.S., ticket pre-sales equaled those of "Captain Marvel," "Infinity War," "Aquaman," and "The Last Jedi" combined.
Before the year ends, Grab will be an undeniable force in the digital wallet space.
"He's tried many times with many Three-Eyed Ravens".
It's another massive art installation by Biboy Royong.
"Stan" is now an official noun and verb. Now onto mom's spaghetti.
You can find them all in a little Burgos Circle restaurant.
Did you catch these powerful connections to some of the show's iconic moments?
Part of a journey is the end, and what an end it is.
Salvatore Ferragamo creative director Paul Andrew, who designed it for the actor, gives us the inside scoop.
There's been a pattern in the last three elections.
Are Filipinos being racist when they got angry at the screening of Avengers Endgame with Chinese subtitles?
The "Maestros Cortadores de Jamon" get paid to carve succulent Spanish jamon right in front of you.