Fashion
Tom Ford's New Summer Collection Will Make You Look Like a Movie Star
The brilliant collection channels '70s McQueen, Jagger, and Carey Grant. And it's about to hit stores.
IMAGE Esquire
Tom Ford has made no secret of his love for the '70s. Since his days at Gucci, the designer has consistently found ways to fuse the best style elements of that decade with whatever is going on in the contemporary fashion zeitgeist. And his new spring/summer 2017 collection continues right along with that trend (with a helping of luxe minimalism thrown in for good measure).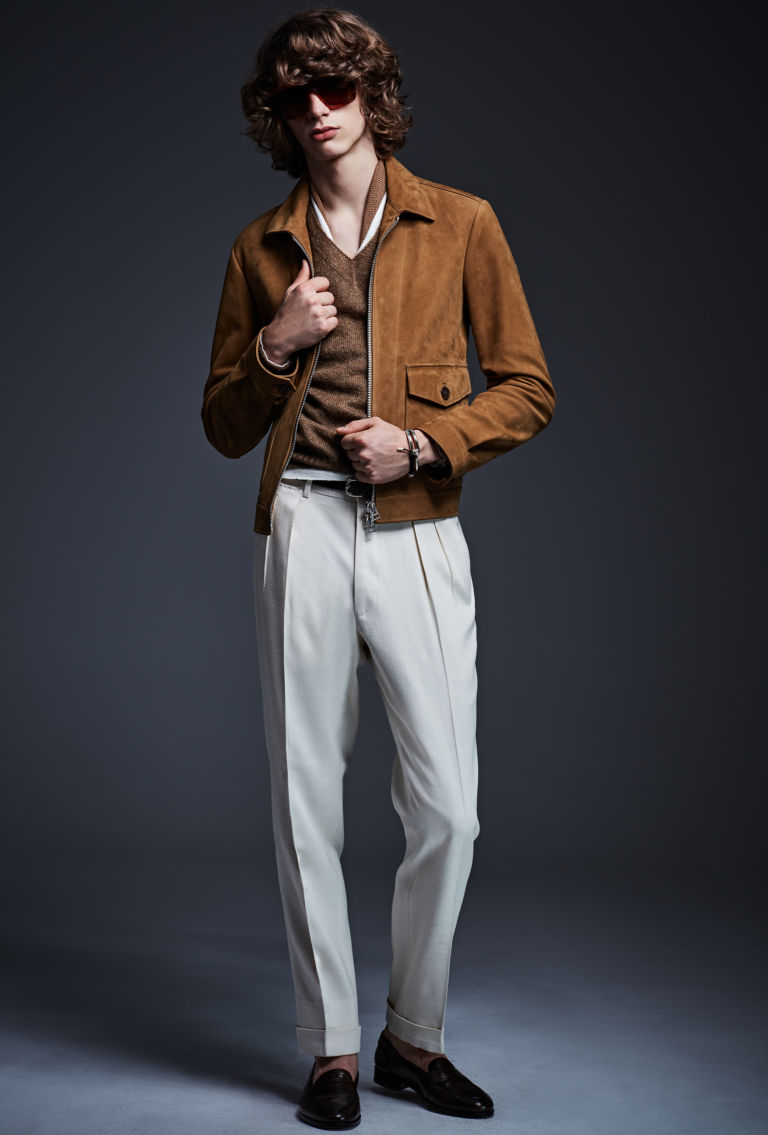 A spin through the collection's lookbook reveals a lineup of both formal and casual clothing that feels like an elegant-yet-louche mashup of Cary Grant, Warren Beatty, Robert Redford, Steve McQueen, and Mick Jagger all rolled into one. With Ford standards of structured wide-lapel suits and bold dinner jackets alongside rock star-worthy leather jackets, bombers, knitwear, and jeans, the new collection is a one-stop shop for anyone who wants to look like a modern version of a classic movie star.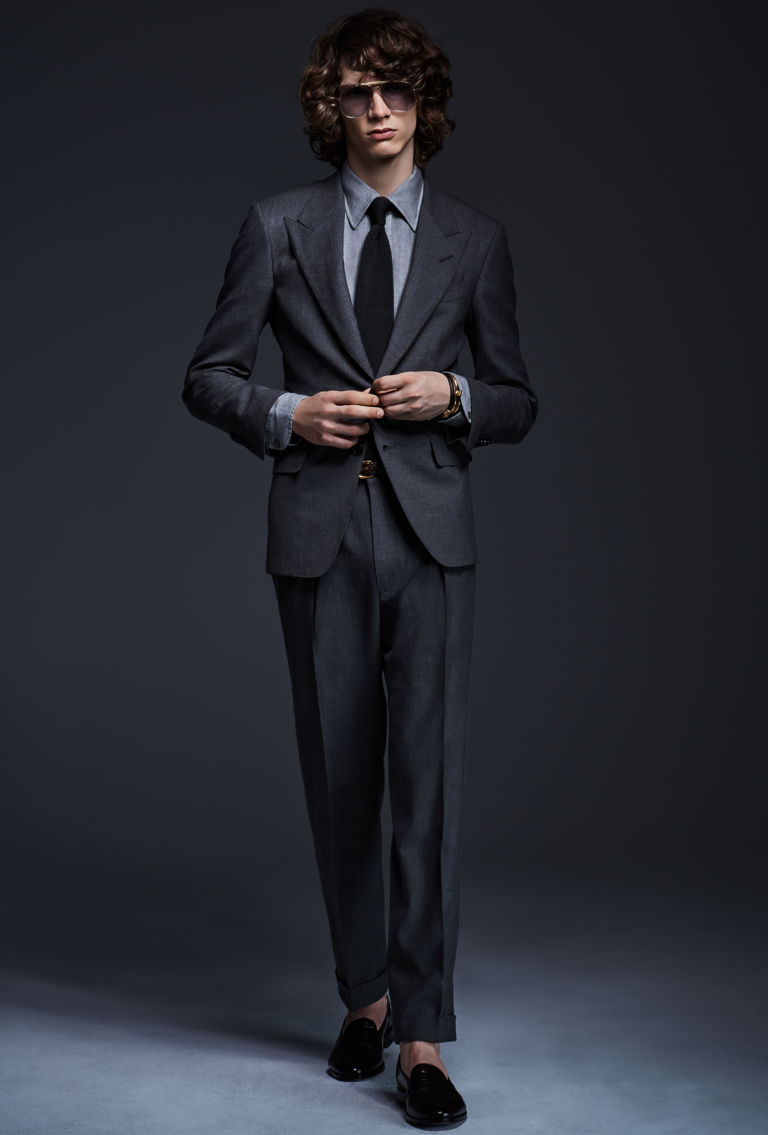 Given Ford's side gig as an A-list film director, not to mention his recent relocation to Los Angeles, it probably shouldn't come as a surprise that his latest designs have a serious Hollywood vibe. But leave it to Ford to sift out the best parts of that vibe and turn it into a lineup of clothes that manage to look both timeless and contemporary.
And to top it off, thanks to Ford's "see-now, buy-now" approach to his collections, these looks will be hitting stores in the coming weeks. So start emptying out that savings account—or, you know, rob a bank; this is Tom Ford we're talking about—and pick up your favorites while you can. In the meantime, check out more from the lookbook below.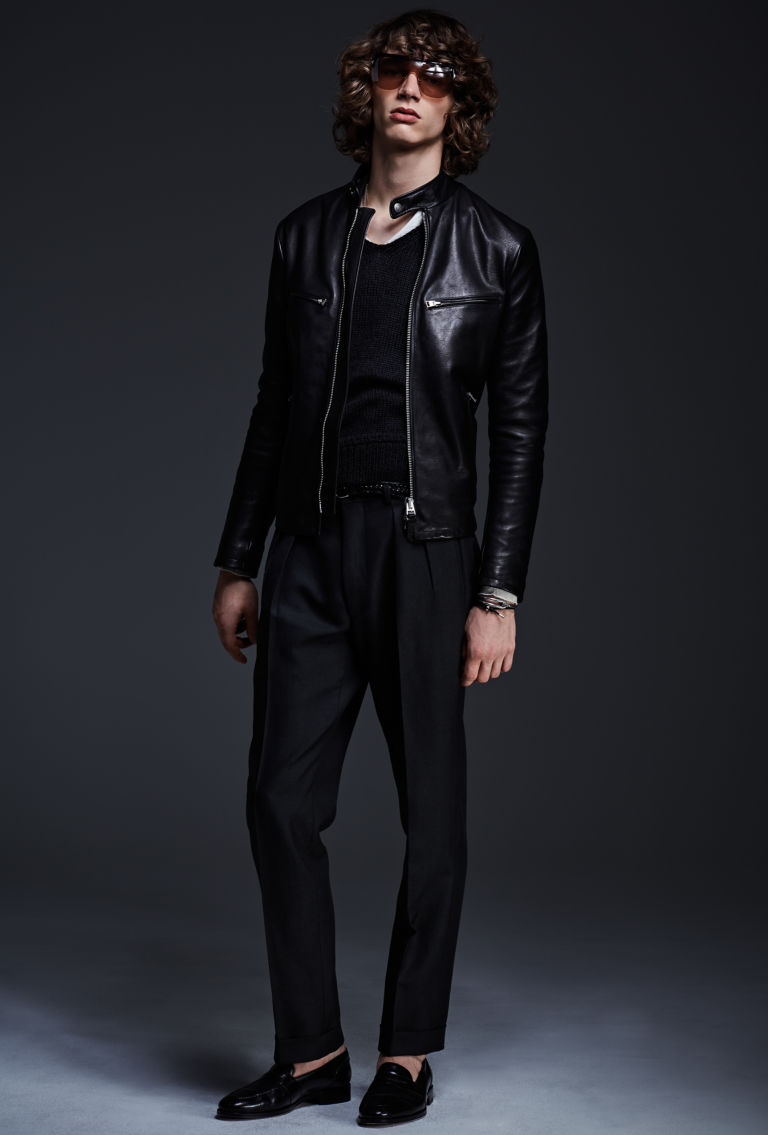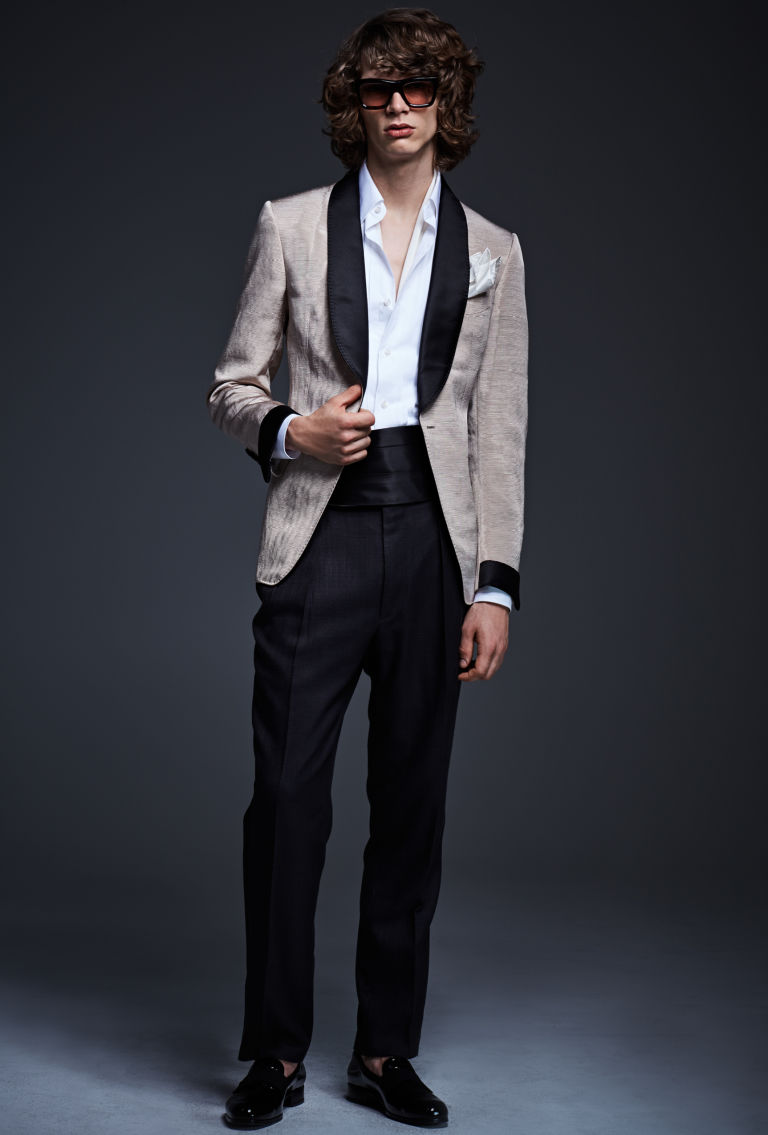 This story originally appeared on Esquire.com.
* Minor edits have been made by the Esquiremag.ph editors.
Someone is using Amazon to send mystery packages, and the company can't stop it.
Experts believe that vital information was kept from passengers.
A tale of love, family, and a really bad car
Go ahead and lose the mane.
Is there anywhere better to be at this time of year?
Some radical suggestions to save Zuckerberg's empire from obsoletion
It's far more mental than we thought.
She brushed it off like a champ.
Meet Gerry Chua, manager of Eng Bee Tin, and Jeff Tin, chairman of Polland.
He was responsible for creating some of the most recognizable sculptures around.
The Listen to Murakami: Jazz, Classical Music, and the Beatles concert features music from the world-famous writer's stories.