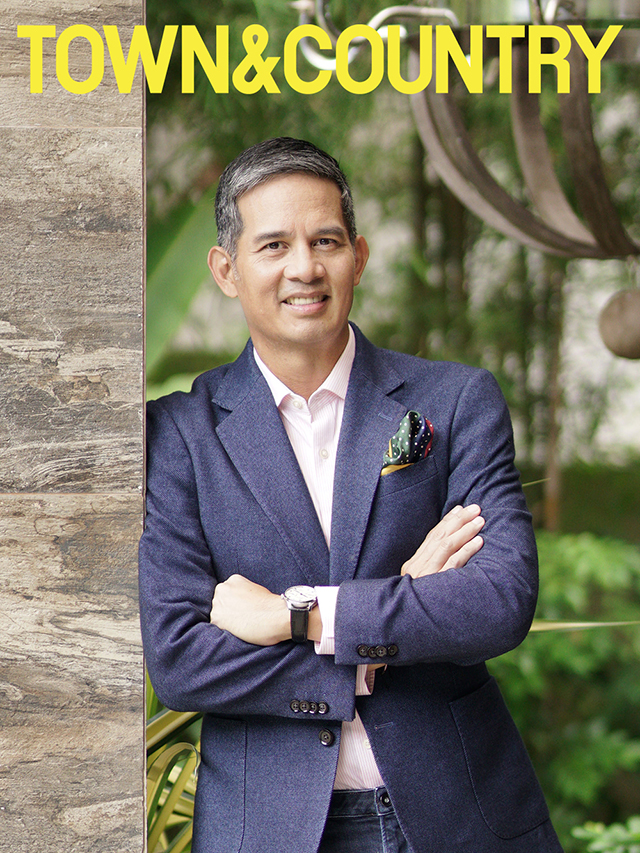 It's been a very busy week for Al Panlilio.
As President of the Samahang Basketbol ng Pilipinas (SBP), Al and his team have spent the last few days struggling to put out the fires caused by the brawl that took place between Philippine national team Gilas Pilipinas and the Australia Boomers at the FIBA Basketball World Cup Asian Qualifiers on July 2.
A day after the incident, Al posted a statement from the SBP on his personal social media feeds addressed to "Filipino basketball fans and to the basketball community."
"As hosts, we regret having breached the bounds of traditional Filipino hospitality," he said. "As a national team representing the flag and country, we likewise extend our apologies to the Filipino people. SBP stands by its conviction that violence has no place in sports."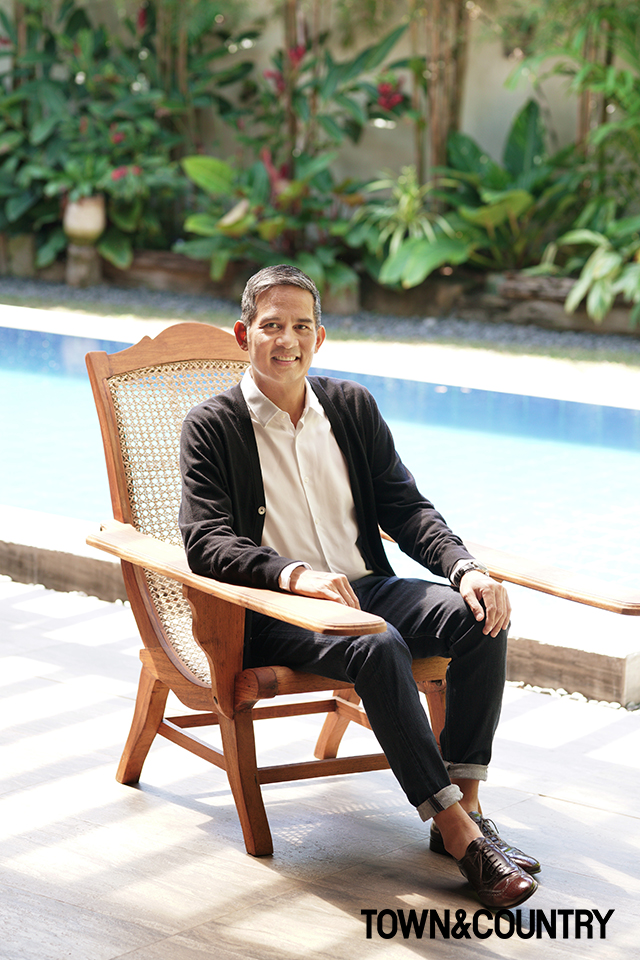 ADVERTISEMENT - CONTINUE READING BELOW
Al was elected president of the SBP in 2016 after its founding president and current chairman emeritus, Manny V. Pangilinan, served two consecutive terms (the maximum allowed by the association's by-laws). The avid basketball fan and former varsity player also happens to sit as a governor on the Philippine Basketball Association (PBA), representing the Meralco Bolts team.
A seminal figure in acquiring the rights for the Philippines to host the World Cup along with Indonesia and Japan in 2023, Al has expressed his concerns on how this isolated event may impact the upcoming World Cup hosting.
"I hope people will not judge the incident just on the brawl that ensued. A better appreciation of the full context of the incident should be had," he says. "But we can do better. We will be hosting the 2023 FIBA World Cup and we can and will use this experience as a learning."
On Thursday, in a joint statement from the SBP and Basketball Australia signed by both Panlilio and Ned Coten, President of Basketball Australia, the two associations acknowledged responsibility for the incident and communicated "deep regret" over the events that took place during the matchup.
---
Al Panlilio Off the Court
---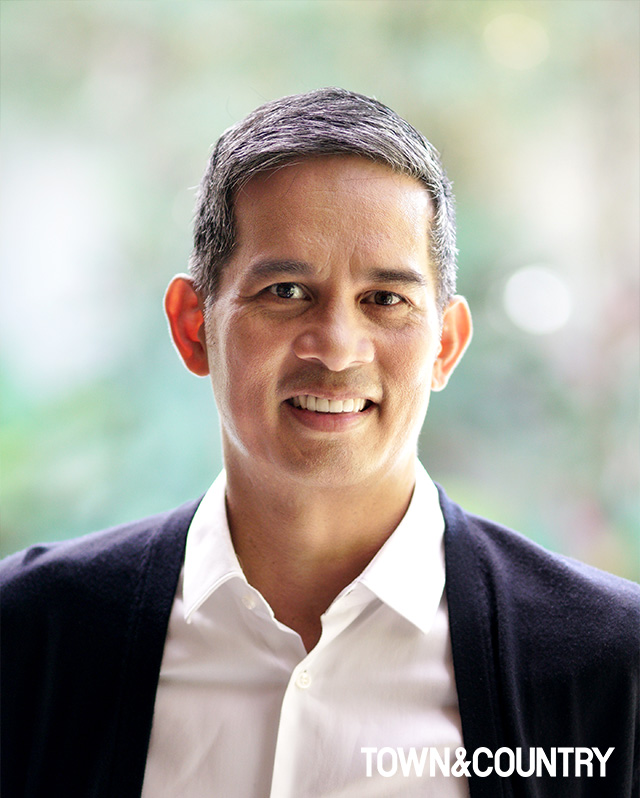 CONTINUE READING BELOW
Recommended Videos
While championing basketball in every capacity he can, Al is also senior vice president and the head of customer retail services and corporate communications at Manila Electric Company (Meralco), serving its 6.3 million customer base on a daily basis. Under his guidance since 2010, Meralco has successfully repositioned its image to its stakeholders through strategic messaging and by ensuring that the needs of each of its consumer segments are addressed through clearer and more direct communications.
"When I joined Meralco, the impression most people had of the company was its iconic building along Ortigas Avenue and the monthly bill they received for electricity," he says. "My mission, in addition to growing energy sales, was to project Meralco to be a softer and kinder company that cares about all of its stakeholders."
One of Al's first projects was the introduction of the Meralco Advisory that not only clearly explained the breakdown of charges the bills to consumers so they became more aware of why certain movements in power supply resulted in changes to charges they incurred, but also communicated information on the range of products, services, and programs Meralco had in its portfolio that could immediately benefit its customers.
The advisory was also aimed to inform the public about maintenance schedules and give them helpful safety and energy-saving tips. More recently, the company has embarked on a digital transformation and has taken its four distinct customer journeys—application, payment, restoration, and reaching out— online to simplify and expedite all of the processes. Where it previously took 22 days " to energize" a new account, the new online process has cut the waiting time to less than two weeks and Al and his team are hoping to reduce that number even further.
ADVERTISEMENT - CONTINUE READING BELOW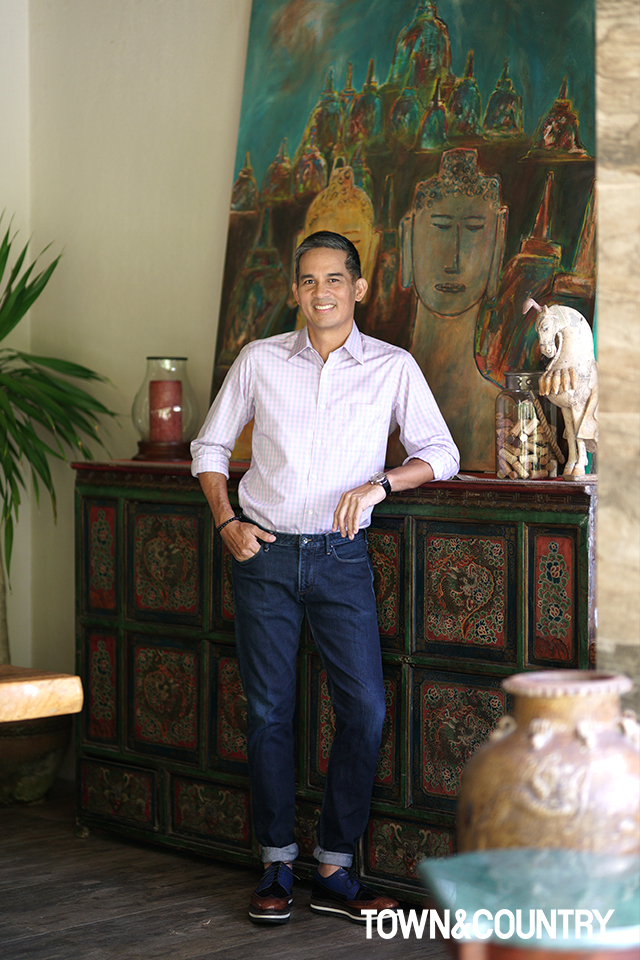 A graduate of San Francisco State University in California with a Bachelors degree in Business Administration, Al also holds a joint M.B.A. from the J.L. Kellogg School of Management at Northwestern University and Hong Kong University of Science and Technology. Prior to coming to Meralco, he was the head of the PLDT Global Corporation and served as senior vice president of PLDT Inc. since 2001.
---
A Lesson in Crisis Management
---