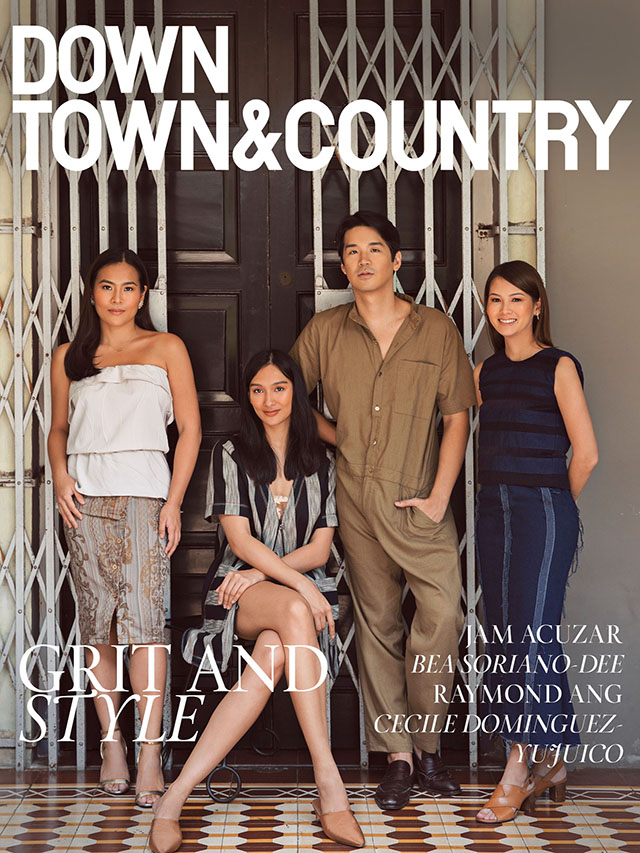 To Bea Soriano-Dee's 272,000 Instagram followers who patiently await her intermittent posts and to the hundreds of thousands more who follow Sunnies Studios and all of its affiliates, Bea is still very much the "It" girl she was labeled a decade ago.
Despite her proclivity for a more private existence, one that is made happy by the hard, serious work she looks forward to everyday, Bea still manages to work the part, but decidedly in her own way and on her own terms.
Bea is one of the co-founders of Sunnies Studio, a brand that she owns and runs with husband Eric Dee Jr. and best friends, Georgina Wilson and Martine Cajucom-Ho.
Her 2015 wedding to Eric Jr., the tall and handsome son of successful food entrepreneurs Eric and Beng Dee, showcased just how adeptly the gracious Bea manages her signature understatement with the high-gloss of the world she inhabits.
An intimate affair, by Filipino standards at least, her 'country' wedding at Antonio's was reflective of who she is—warm and simple, beautiful and polished, and, as necessary, always camera-ready.