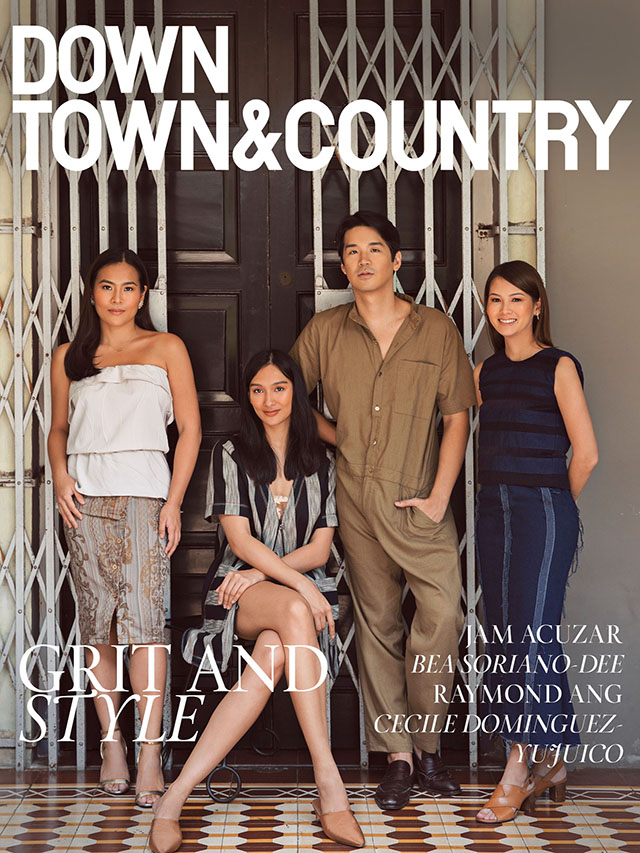 It has taken nothing short of a miracle to pin down Cecile Dominguez–Yujuico. It's not because she chooses to be evasive, but the simple truth is that Cecile has been busy.
Running a growing business, overseeing a foundation, and building a new social media platform for good has kept her calendar full. And then of course, there is all that is waiting for her at home, and home for Cecile are her two boys, a big one and a little one.
The past few months have seen the young CEO of Evident Communications, an integrated marketing and public relations agency, busier than usual. Earlier this year, Cecile was honored as one of Campaign Asia's Women to Watch for 2018. What caught the organization's attention was Evident's unusual focus on social impact. While many traditional agencies will collaborate with Non-Government Offices (NGOs) for Corporate Social Responsibility (CSR) work, Cecile has built a separate business unit founded on Evident's NGO work. Not bad for the "agency outsider" that she is.
ADVERTISEMENT - CONTINUE READING BELOW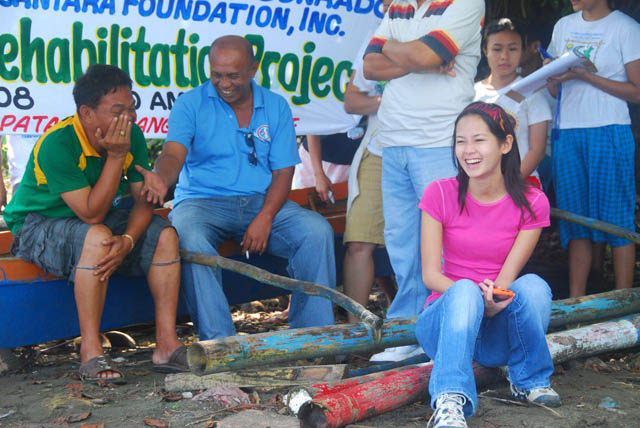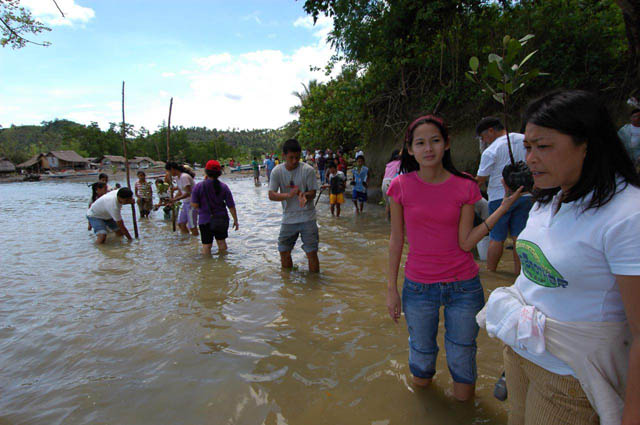 Just recently, retail brand Uniqlo named Cecile one of its 10 game-changing Future Heroes. The Uniqlo campaign was of particular interest to her because it gave her the opportunity to highlight a professional path that many people might not have thought possible. By example of her own non-linear career, she showed her young audience that they could build a business around their own passions and interests. "As a communicator or marketer, it doesn't have to be just about product," says this blue-sky thinker. "It can be about ideas, or it can be about moving an organization forward."
Although Cecile's speech is measured, it is also urgent and purposeful. Her discomfort is evident when asked to discuss her accomplishments but once she starts talking about her work, there is no stopping her. She is a woman with an imagination. She is also steadfast in her idea that through communication and technology, she can transform and improve the lives of others. She cites her work at the Conrado and Ladislawa Alcantara Foundation in Sarangani, Mindanao—a foundation named after her maternal grandparents—as her jump-off point in communications. "I came into communications from a very grassroots experience," she says. "It wasn't about selling products or communicating for a brand but about building relationships with key stakeholders on behalf of a company and managing community relations.