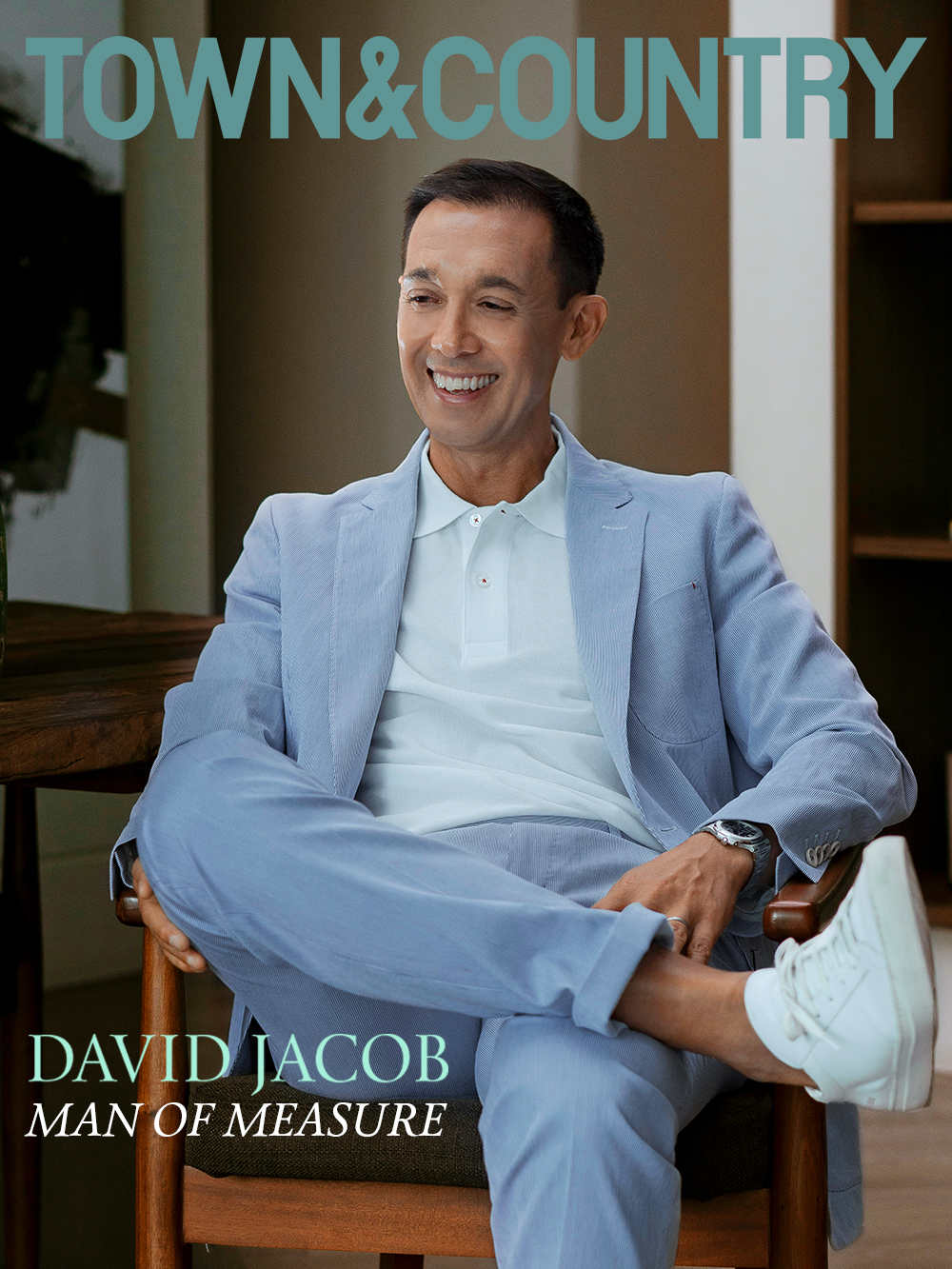 Photographs by ARTU NEPOMUCENO
Styled by PAOLO CHUA
Produced by NICOLE LIMOS MORALES
Grooming by CLAIRE SEELIN DIOKNO
David Jacob exudes the energy of a man between generations. His age—51 years young this year—suggests he belongs to the Generation X demographic: that of the cynical slackers and disaffected rebels. That he continues to DJ on occasion suggests that same unwillingness to fully "grow up" for which older generations deride Gen Xers.
And yet, as we chat about his career, his path resembles that of a Baby Boomer's.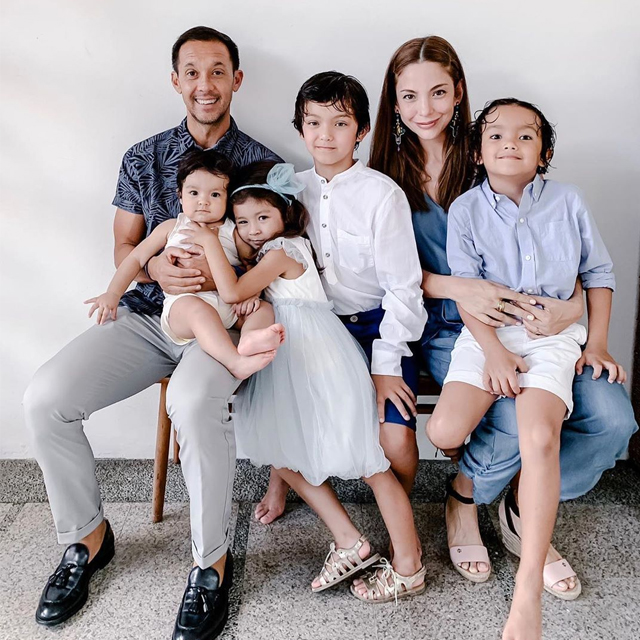 ADVERTISEMENT - CONTINUE READING BELOW
He's a lifer at Marsh Asia, having spent 28 years working at the insurance brokerage and risk management leader. That level of commitment is a rarity in a generation of individuals whose desire for work-life balance often sees them bouncing between pastures of varying verdancy. For David, however, it was an easy choice to stay with the company for so long.
"I think that if you feel that a company looks after you, and if you feel that the company has given you the opportunities that you have always asked for... I mean, it's a two-way street," he says. "You don't ask, you don't get. I think everybody has it upon themselves to really take charge of their career. If there are certain opportunities that they want to go for, they should speak up."
For David, that meant a job that kept opening new beginnings in the form of new homes.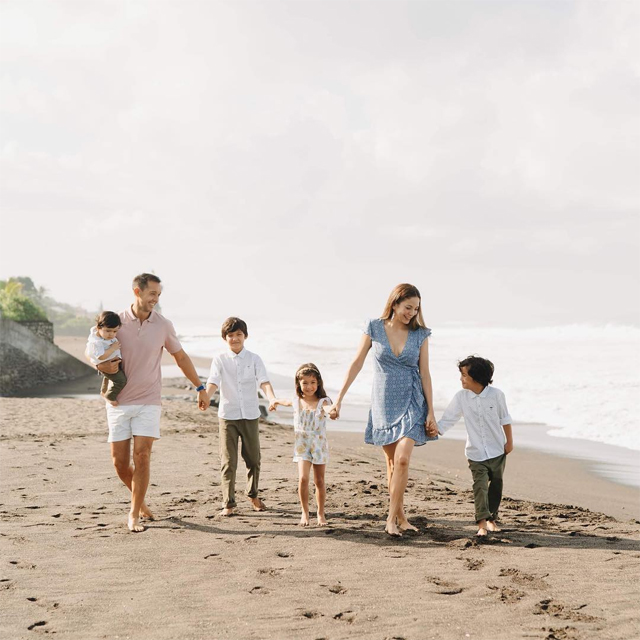 CONTINUE READING BELOW
Recommended Videos
"I always had this idea that I wanted to be in many countries," he continues. "I wanted to experience growth through moving—in different positions—and Marsh allowed me to do that, in terms of starting out in an international department that gave me exposure to other countries, different programs. And eventually, gave me the opportunity to move."
As a stalwart company man, David's success moved him from New York back home to the Philippines, and then to Hong Kong. All throughout his climb up the ladder, he always managed to keep his first passion—music—a significant part of his life.