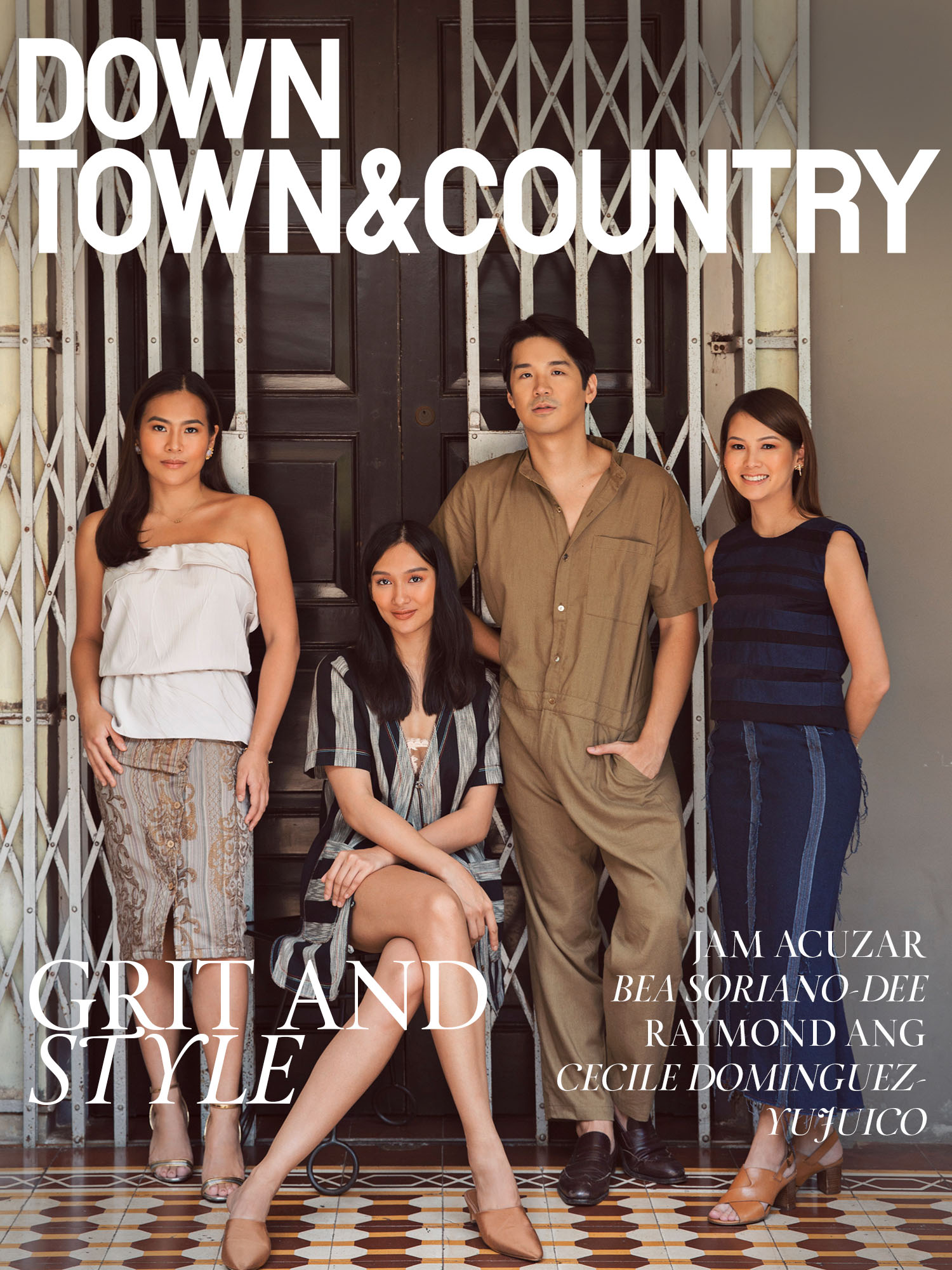 Community, connectivity, and collaboration.
These are the words that we have heard over and over again from this year's DownTown&Country set. A group of knowledgeable elite, these four meritocrats are chic and cool, politically informed and socially inclusive. They don't just walk the talk, they create their own narratives and hold themselves accountable long before anyone else does. For them anything and everything is achievable, and while passion comes before profit, they are sharp enough to realize that money makes the world go 'round—although they may be set on changing that, too. They are a group of doers who share everything instinctively. While they are busy celebrating their individuality and their culture every chance they get, they are also in a constant search for what connects them to their peers around the world.
ADVERTISEMENT - CONTINUE READING BELOW
Throughout November, we will introduce you to our list of Bright Young Things who are changing the game and defining their generation's trajectory. You will meet Raymond Ang, publisher, editor, and storyteller extraordinaire, who is creating dimensional content that people want to consume; art patron Jam Acuzar, whose youthful energy and intuition has set a collaborative stage for curious artists around the world to engage with the Philippines; Bea Soriano-Dee, fashion and beauty entrepreneur who, together with her business partners, is changing the way you "look and see;" and Cecile Dominguez-Yujuico, a communicator and non-traditional marketer who is showing the world that business success and social responsibility are not mutually exclusive.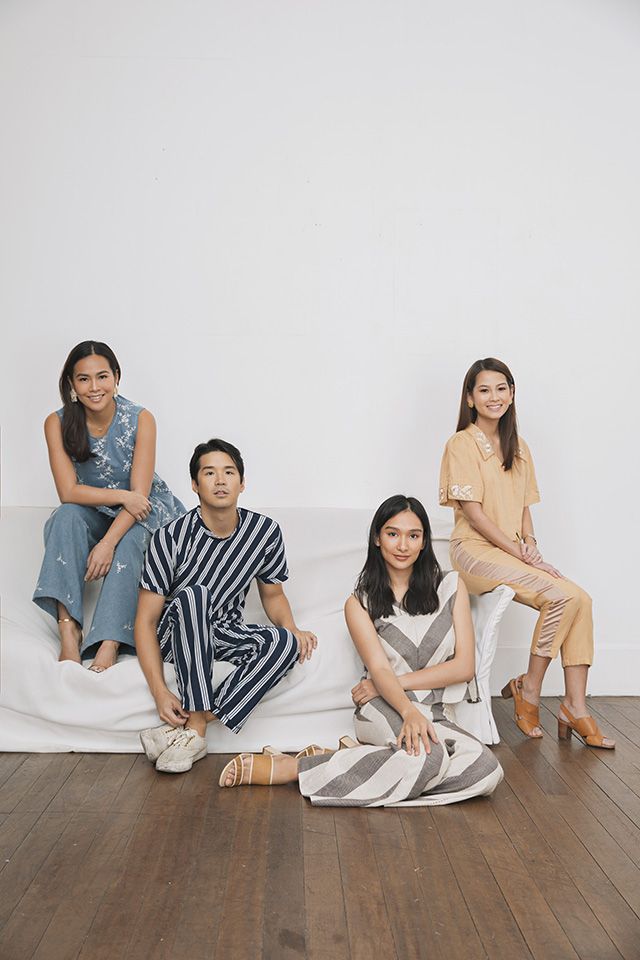 Apart from these four headliners, you'll also get acquainted with our extended list of young ones to watch, who are each disrupting their respective fields of business and art, food and farming, fashion and design. We have do-gooders such as Alex Eduque, Henry Motte-Muñoz, and Paloma Urquijo Zobel on our list. Representing the field of fashion, we have Gabbie Sarenas, Carl Jan Cruz, Carla Sison, and T&C's own fashion columnist Nicole Tantoco de los Reyes. In the world of dining, names such as Josh Boutwood, Amado Fores, Justin Golangco, and Miguel Vargas are cooking up a storm. You can also expect to find newsmakers such as Kelsey Merritt, Erwan Heussaff, and Nico Bolzico on the list.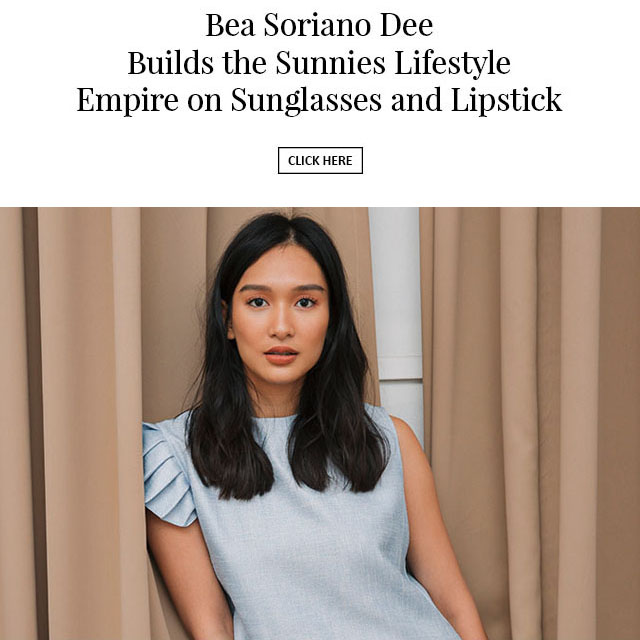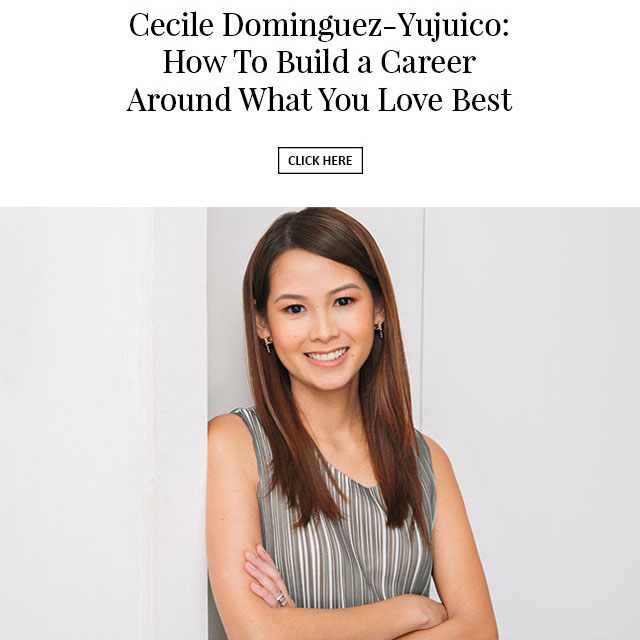 ADVERTISEMENT - CONTINUE READING BELOW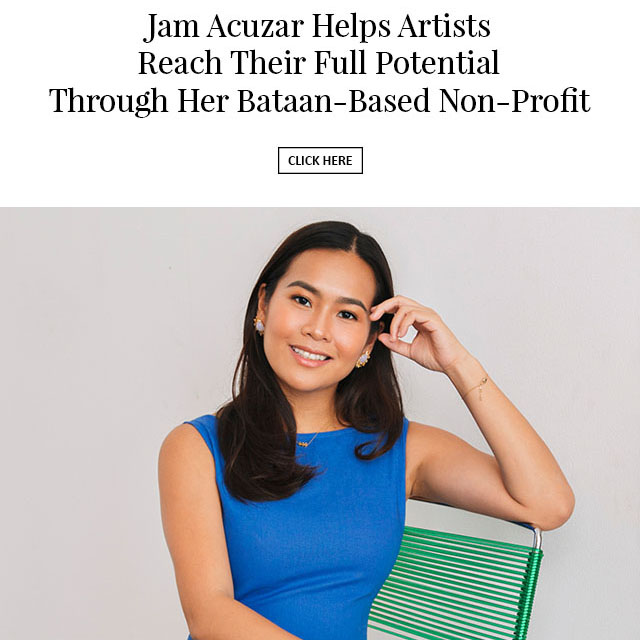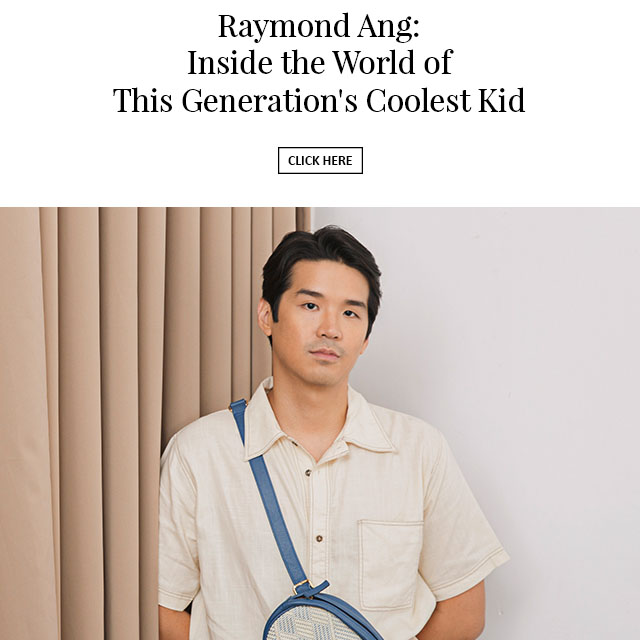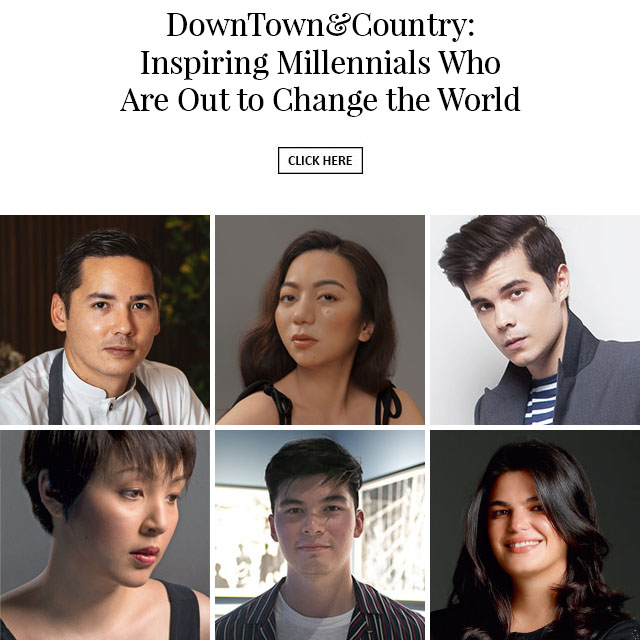 Photographs by Joseph Pascual
Produced and styled by Paolo Chua, assisted by April Lozada
Makeup by Patrick Alcober for Make Up For Ever and Apple Faraon
Hair by Ron Vegaros
Additional art direction by Sandy Aranas, assisted by Grace Sacares
Shot on location at Artelano 11
Special thanks to Eric Paras
>